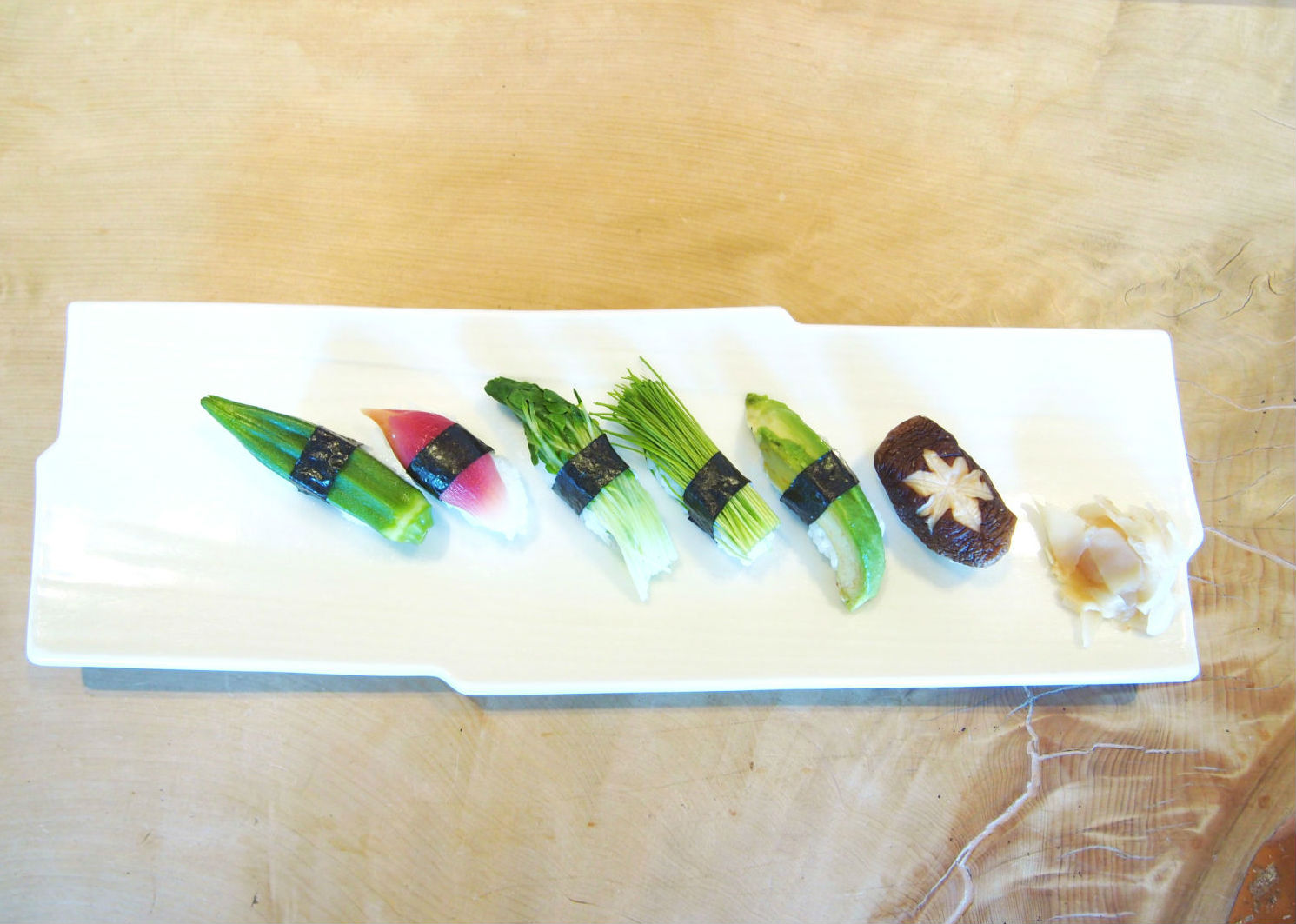 [Vegan Sushi]
This not special shop for vegan but you have vegan sushi and vegan roll in their menu.
I tried both of them this time!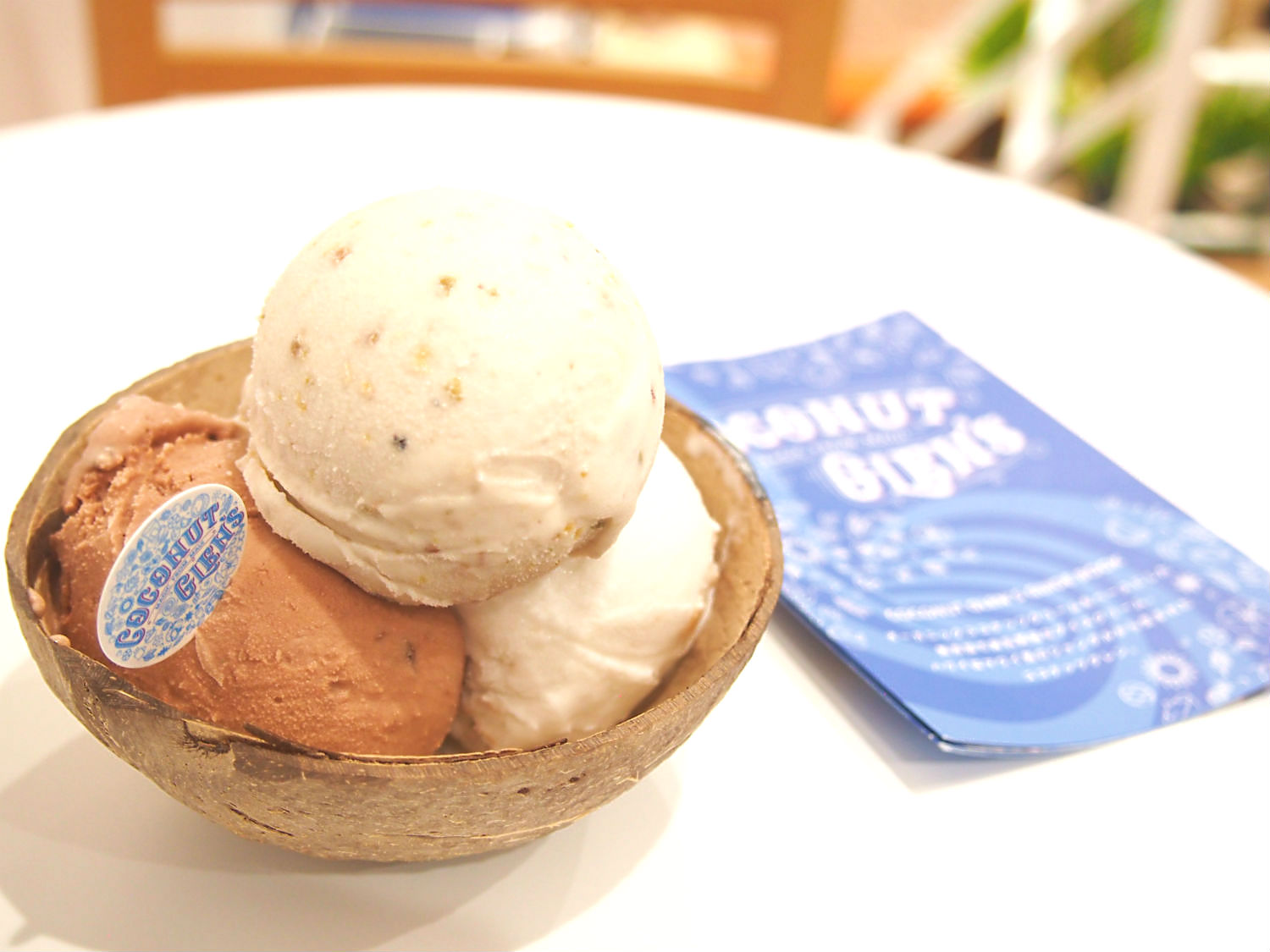 [Vegan Ice Cream]
This vegan ice cream shop came from Maui island in Hawai!
No dairy products or egg and made based on organic coconuts.
It was very tasty ice cream!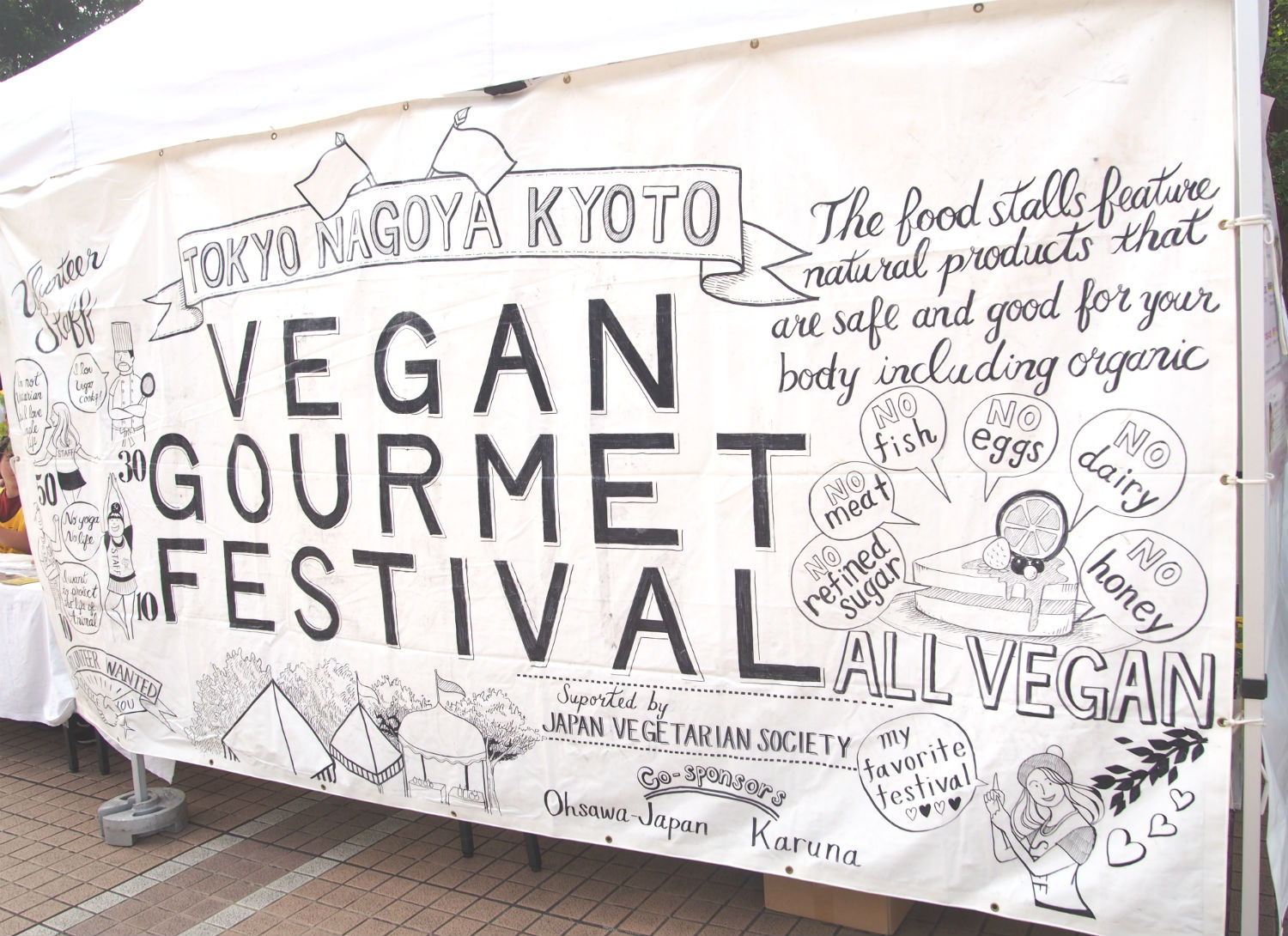 [Event]
Went to Tokyo Vegan Gourmet Festival 2019 which had been held on 29th September.
Here I'll introduce a part of the atmosphere with video.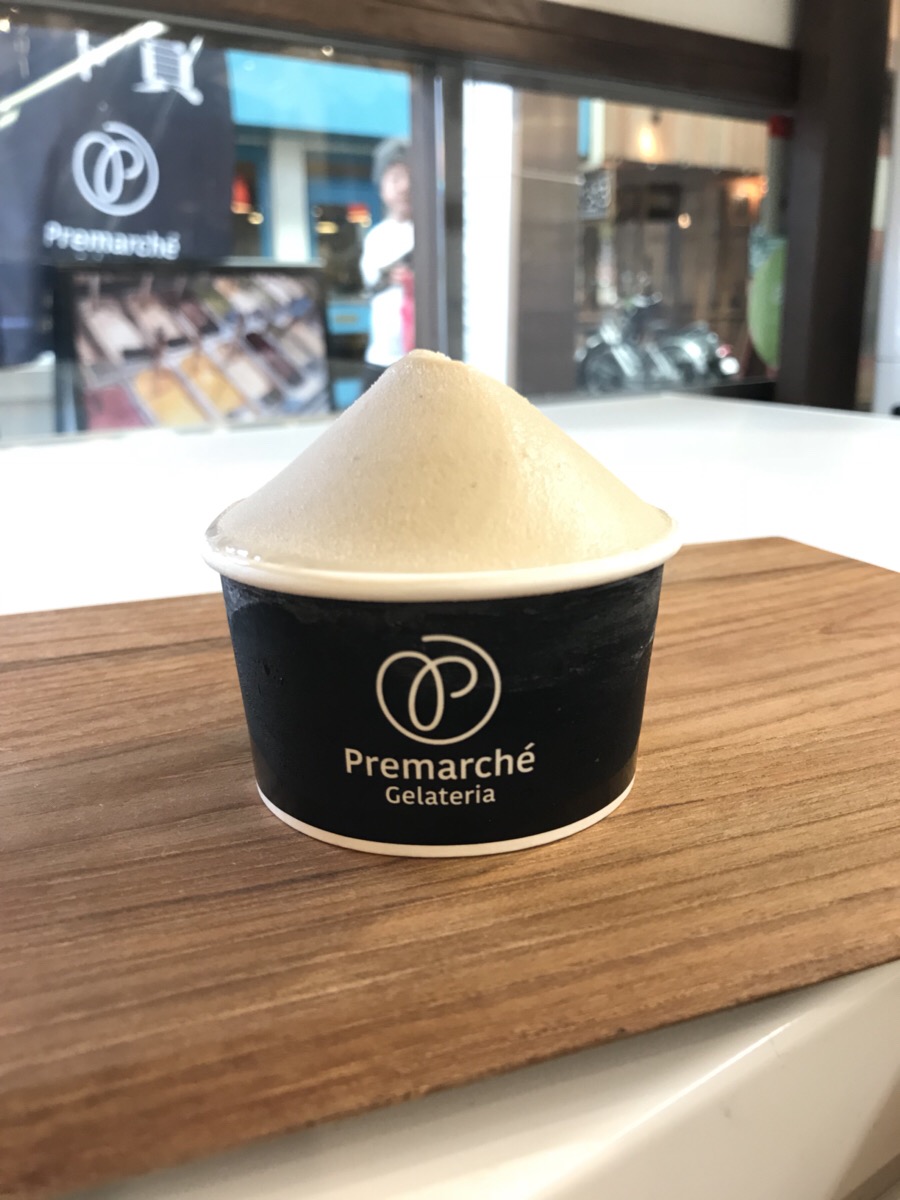 [Vegetarian Gelato]
[Vegan Gelato]
If you want to enjoy vegan or vegetarian gelatos, Gelato Premarché Gelateria is really recommended.
Their gelatos do not use white sugar and MSG.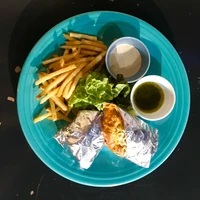 [Non-Vegetarian Menu]
[Mexican Vegan Menu]
[Mexican Vegetarian Menu]
If you like Mexican food, especially Burrito, this restaurant is recommended. You can enjoy vegan Burrito here!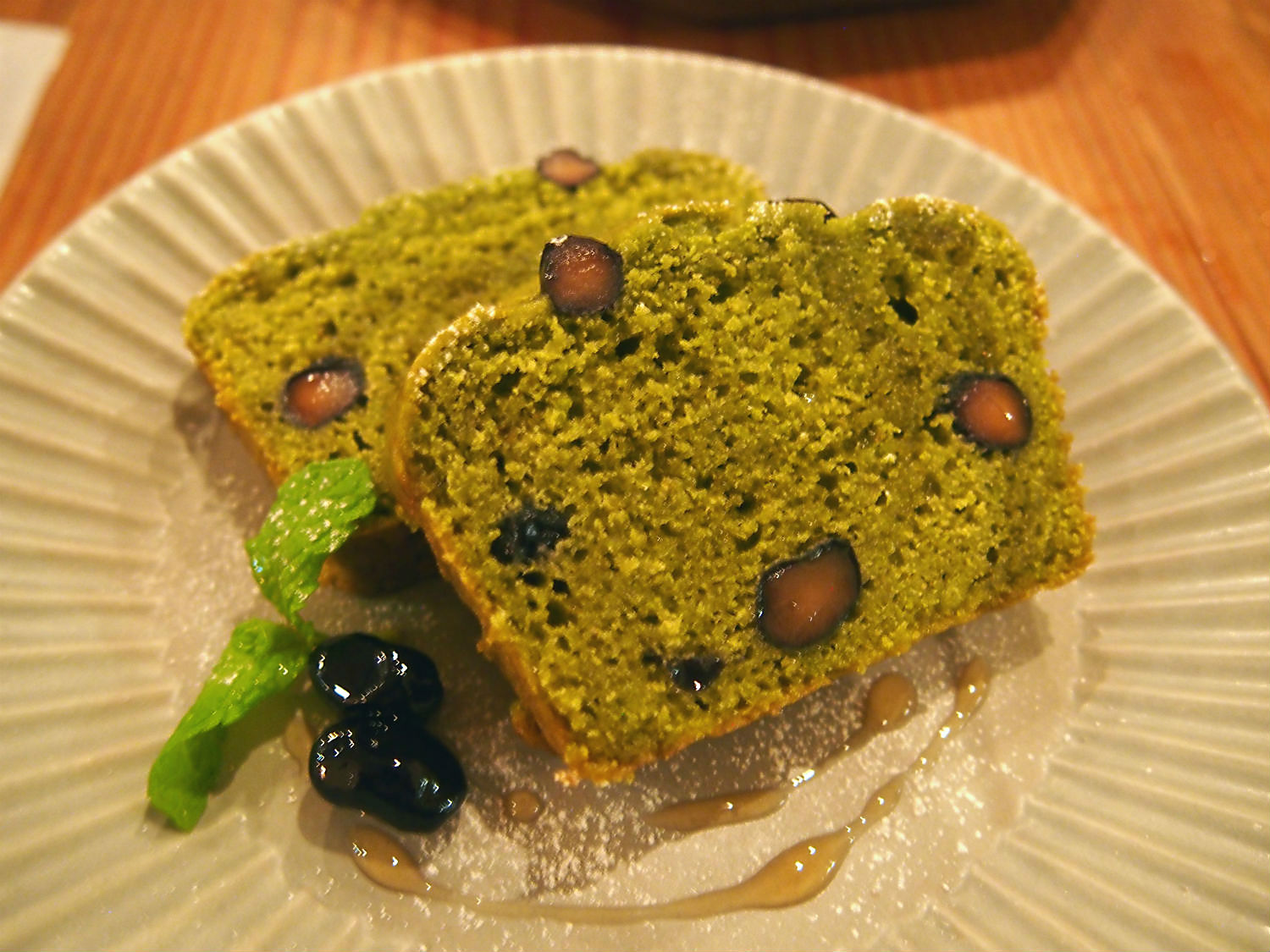 [Non-Vegetarian Menu]
[Vegan Menu]
[Vegetarian Menu]
If you like journey, I recommend this Chikyu wo Tabisuru CAFE。
This cafe is not just for vegan or vegetarian but it also has tasty vegan and vegetarian foods on the menu.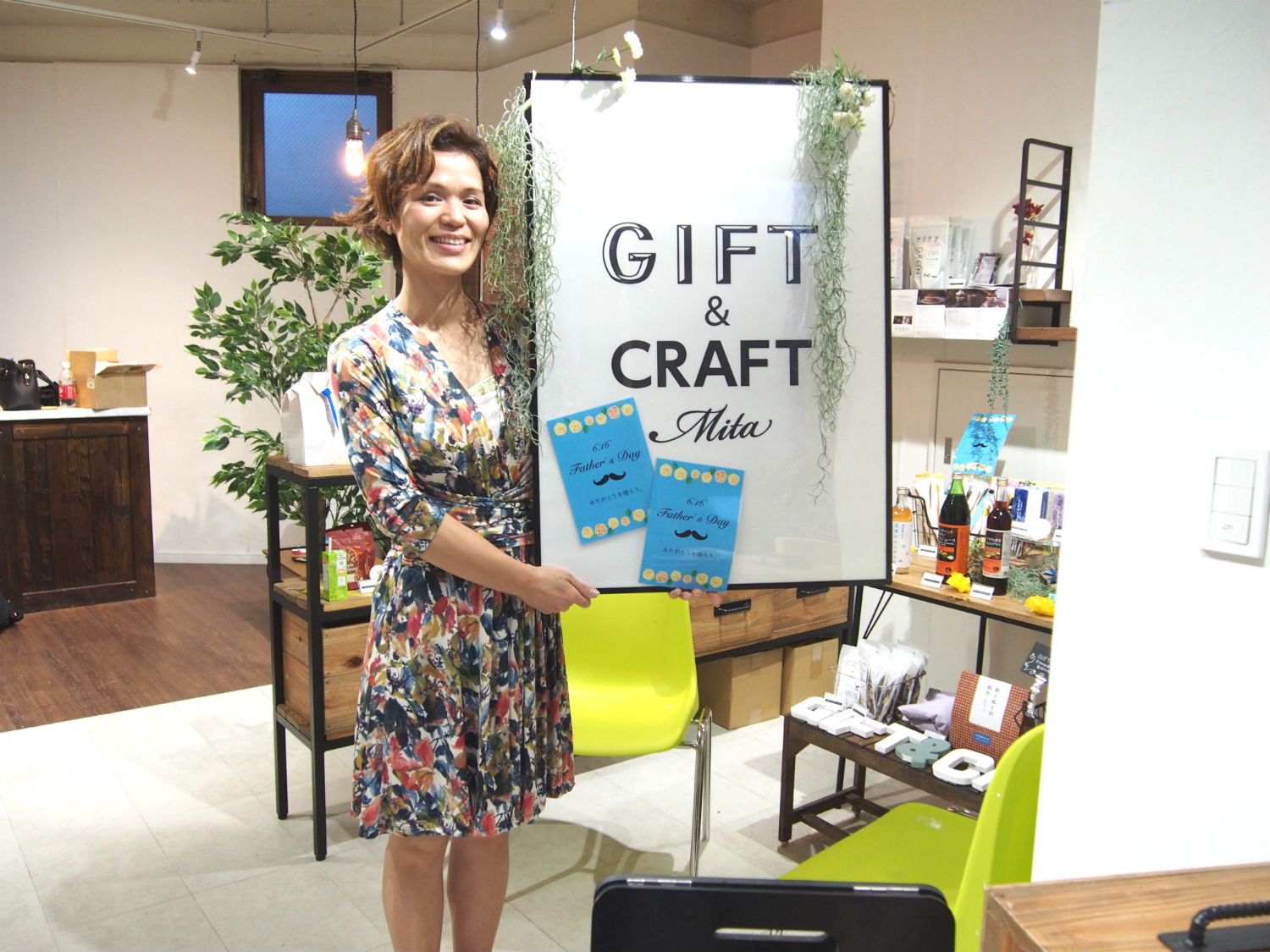 [Vegan & Vegetarian and Organic Items]
This place is not cafe or restaurant but I picked up as it also handles vegan or vegetarian items along with organic products.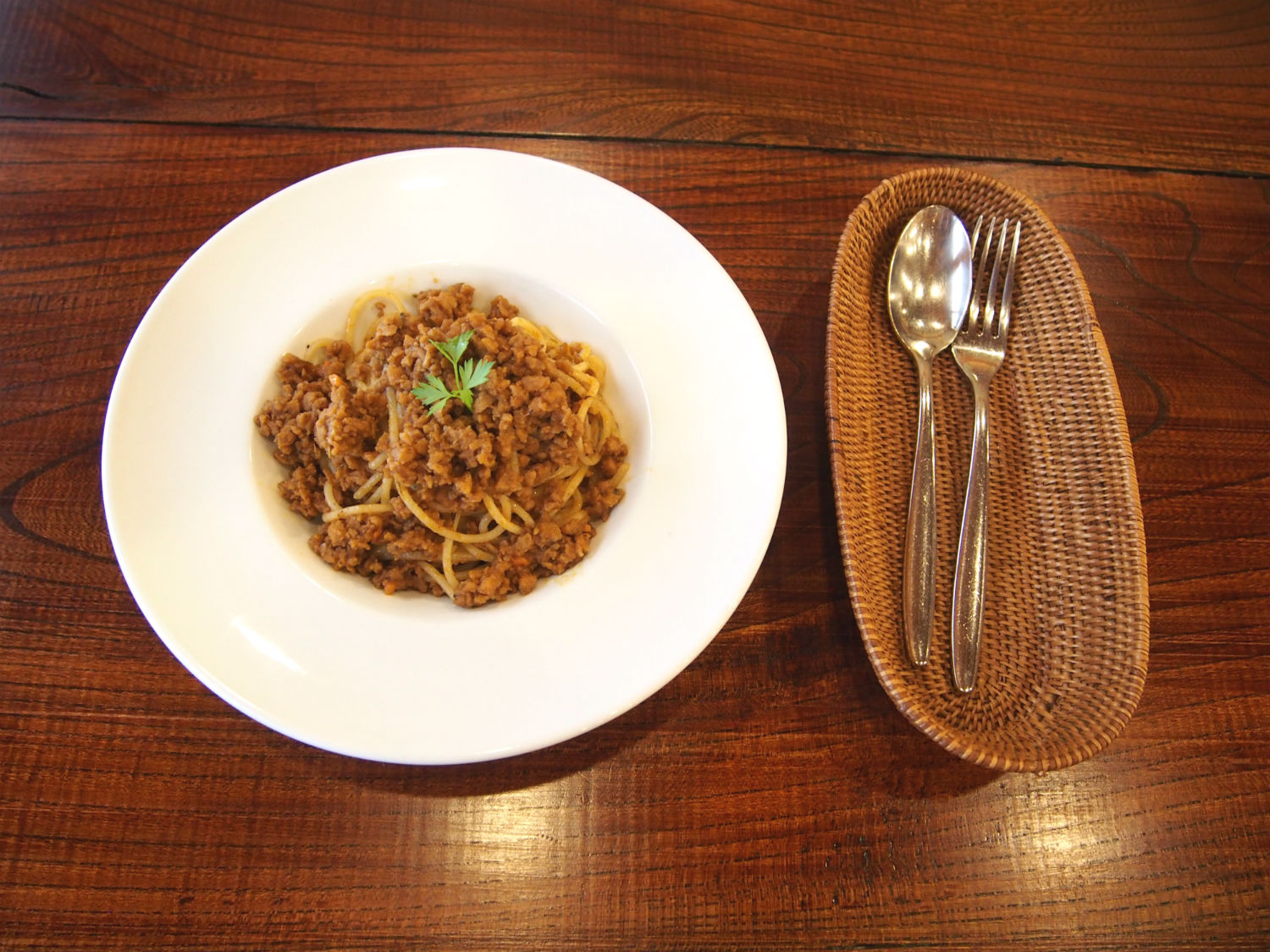 [Vegan Menu]
[Vegetarian Menu]
This place is not in Tokyo but in Okayama Prefecture.
But it was very good organic & vegan cafe so I introduce here.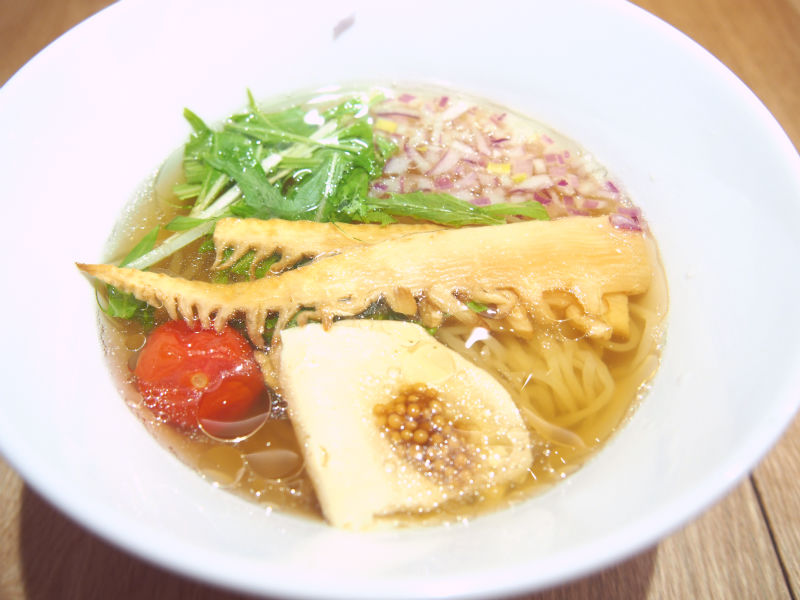 [Vegan Noodle]
[Non-Vegetarian Menu]
I wondered if there is a place where I can enjoy vegan noodle and found it after checking online!
That's Chipoon, to which I introduce you this time!