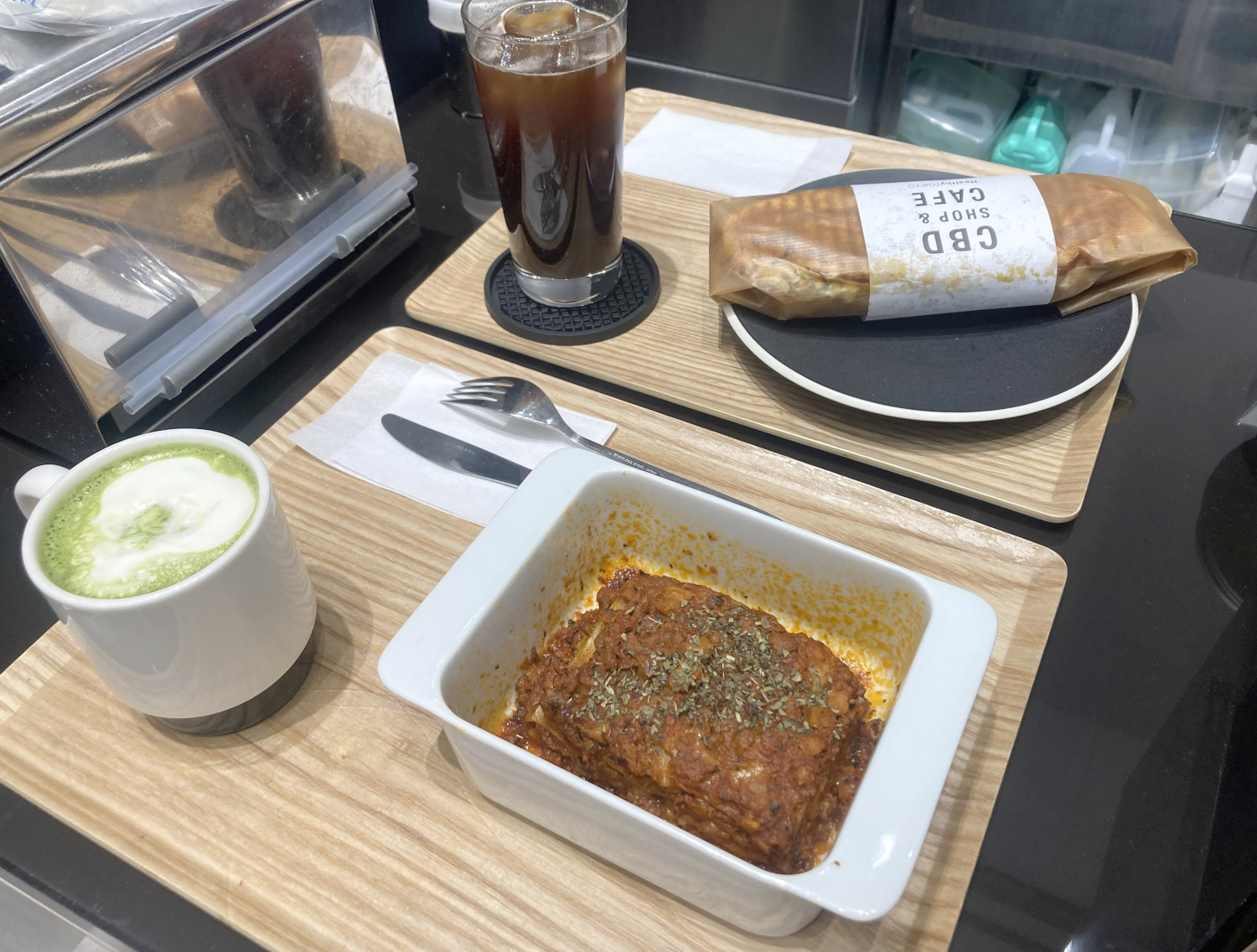 [Vegan CBD Dish]
[Vegan Menu]
Here HealthyTOKYO CBD Shop and Cafe Shinjuku, you can enjoy vegan dishes with CBD! It was a rare experience to me!!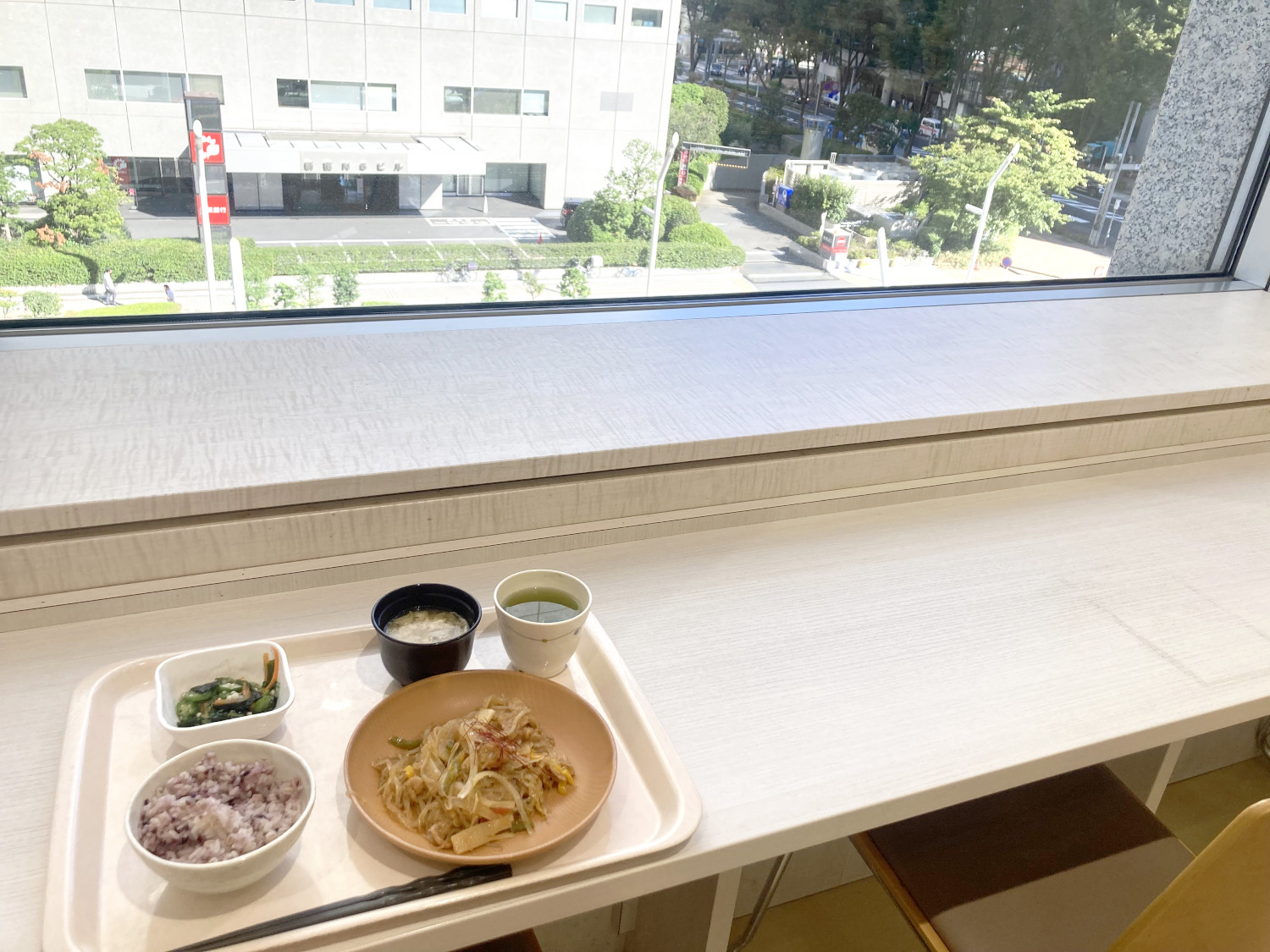 [Vegetarian Menu]
Even general public can enjoy veggie meals at the cafeteria of the Tokyo Metropolitan Government Building as long as we follow the proper procedures. I enjoyed veggie lunch set, so I'll introduce the menu and the atmosphere!!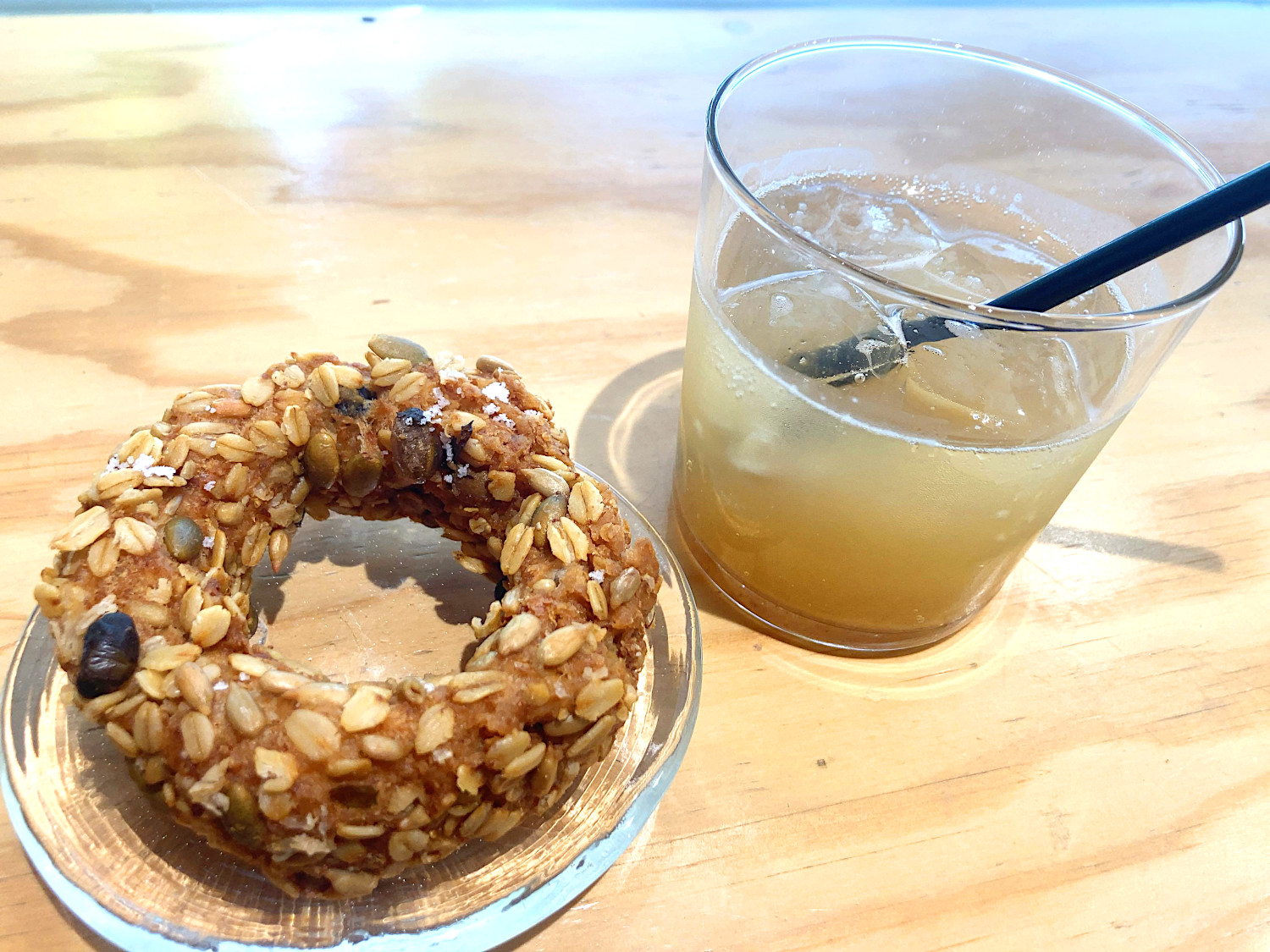 [Vegan Doughnuts]
[Vegan Swets]
I enjoyed vegan doughnut at FarmMart & Friends this time! It was located in a calm residential area in Shinjuku.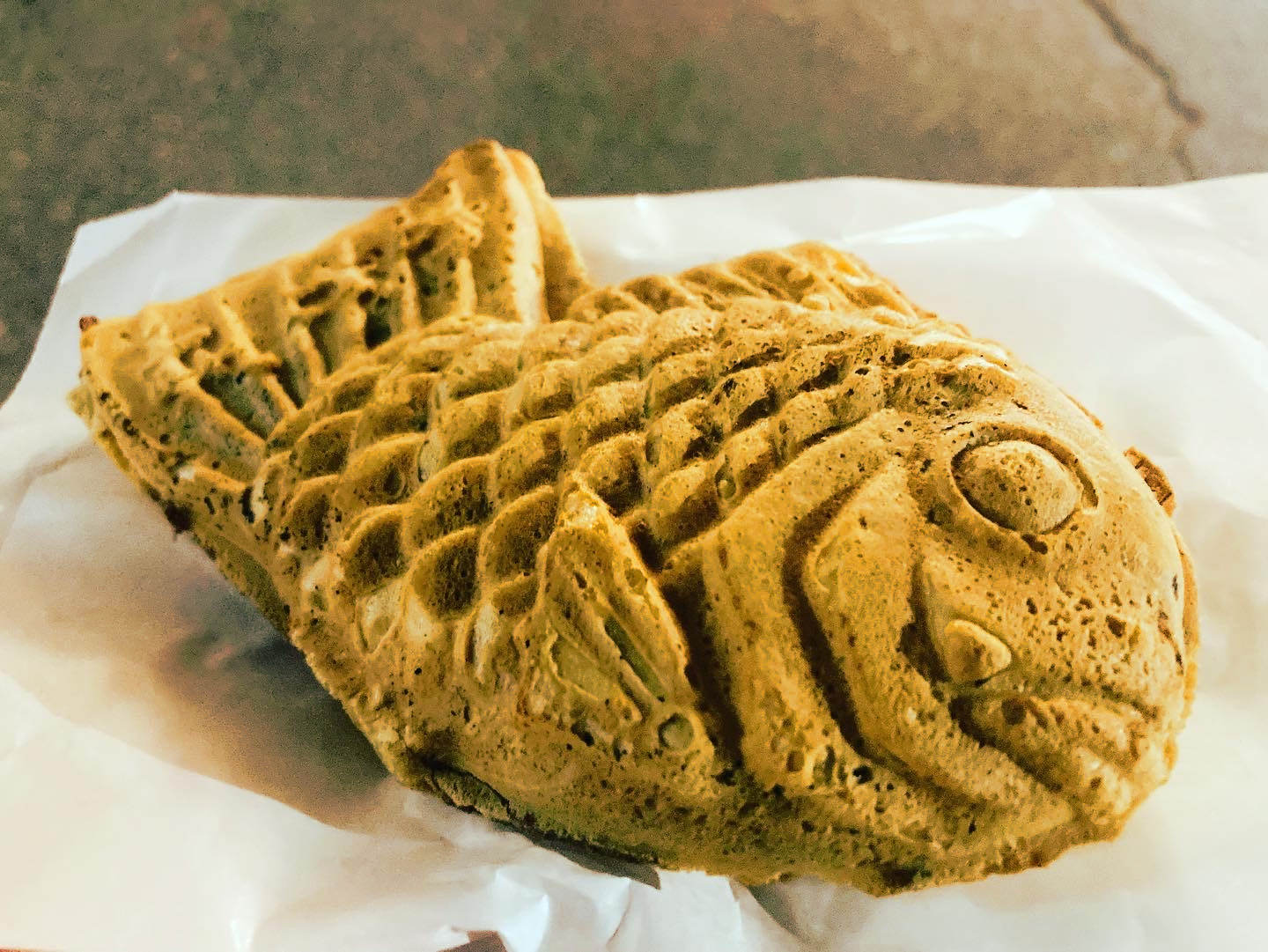 [Vegan Taiyaki]
[Vegan Sweets]
Taiyaki Wakaba offers vegan taiyaki! This is the only shop you can enjoy vegan taiyaki in Tokyo!!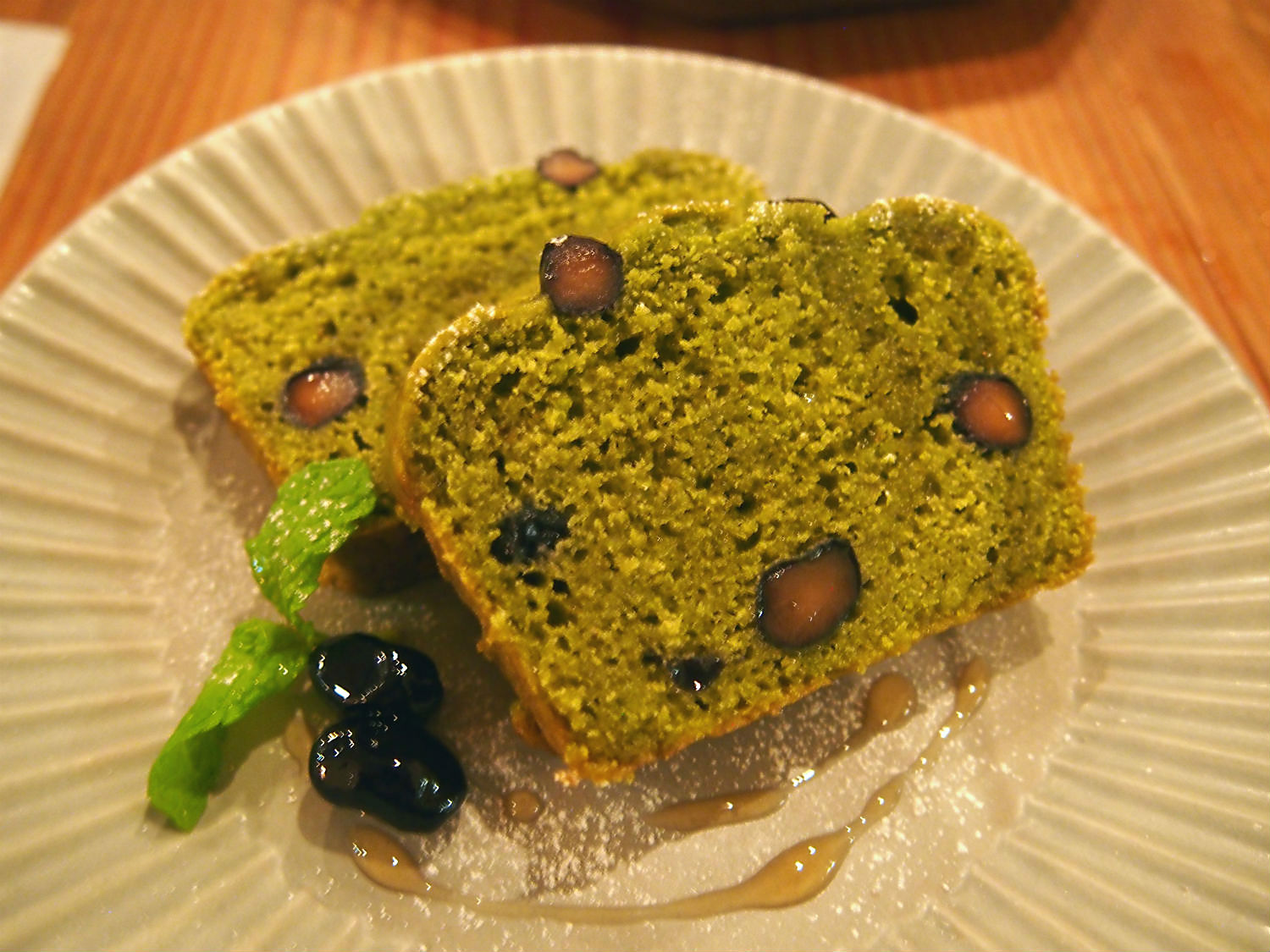 [Non-Vegetarian Menu]
[Vegan Menu]
[Vegetarian Menu]
If you like journey, I recommend this Chikyu wo Tabisuru CAFE。
This cafe is not just for vegan or vegetarian but it also has tasty vegan and vegetarian foods on the menu.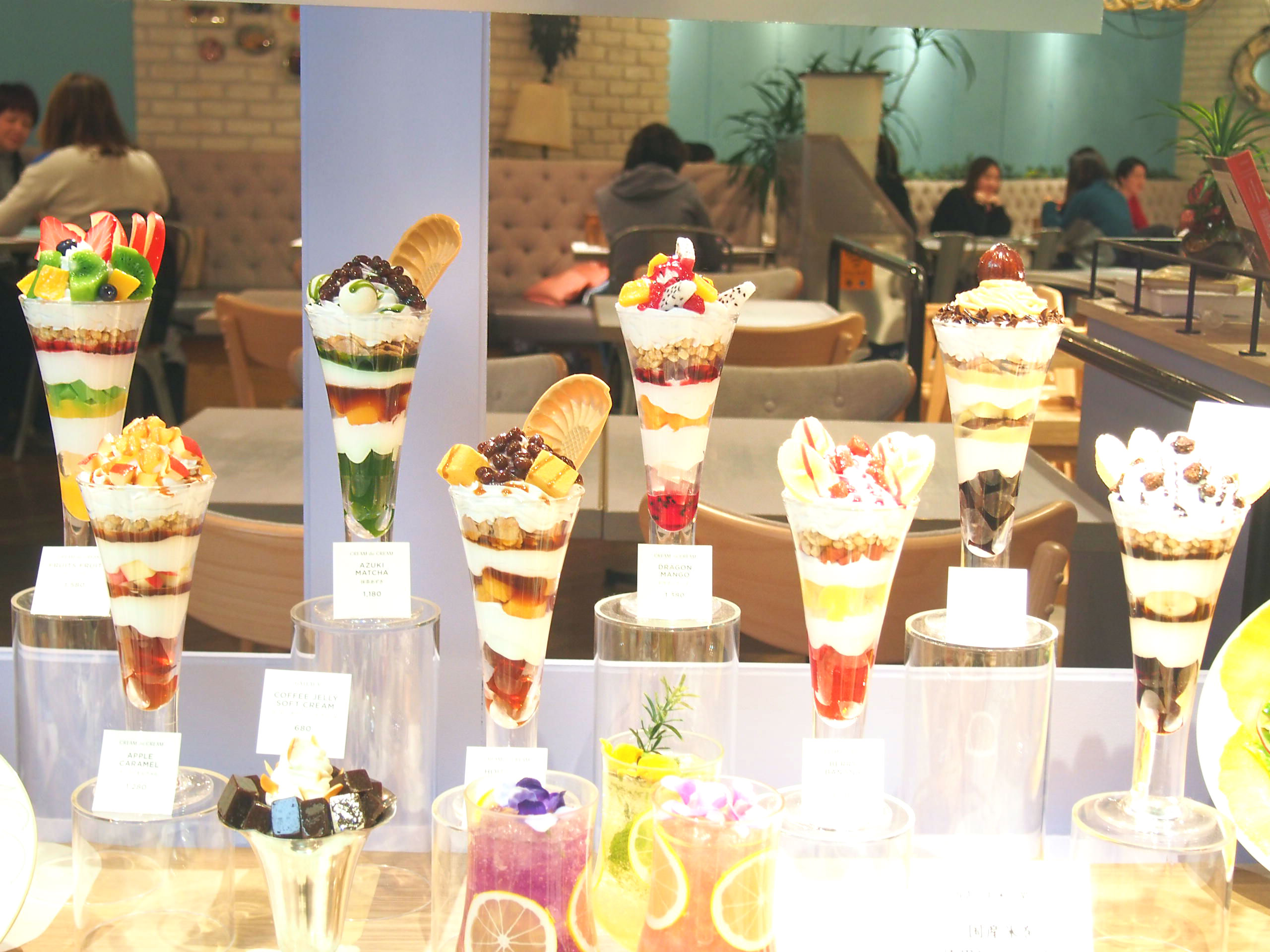 [Vegan Parfait]
[Vegan Dessert]
[Vegan and Vegetarian Menu]
[Non-Vegetarian Menu]
I sometimes see vegetarian or vegan cake nowadays at care or restaurants but not parfait.
So I checked online and found this wired bonbon on the top page.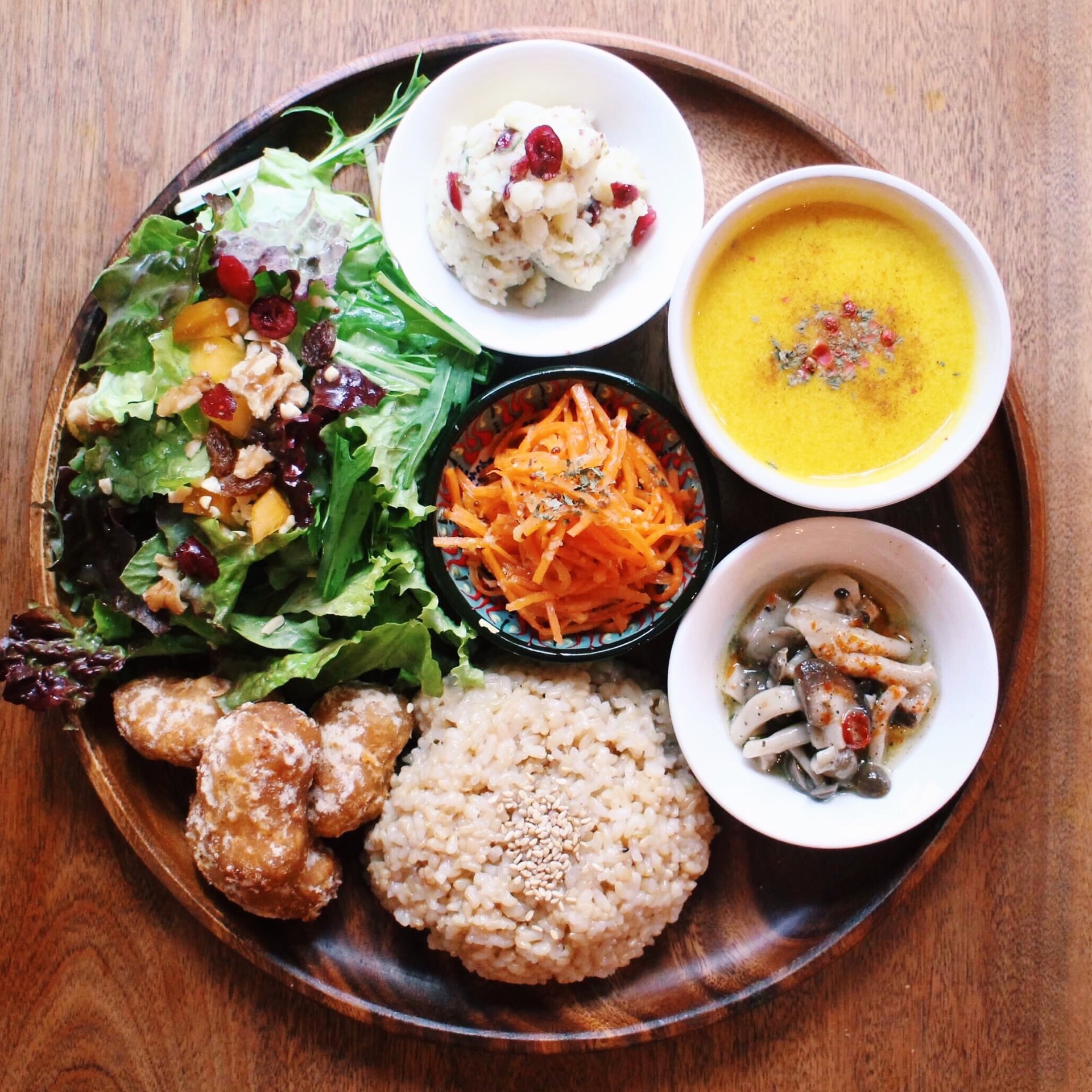 [Non-Vegan Menu]
[Vegetarian Menu]
[Vegan Menu]
If you like one of those who love travel, I recommend this cafe very much.
The couple runs the cafe traveled around the world and created their cafe here in Takadanobaba.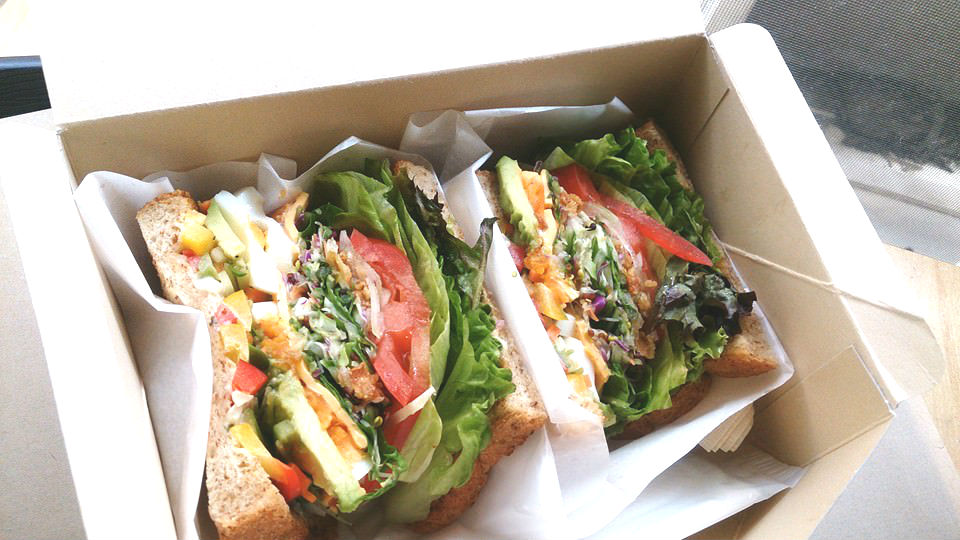 [Non-Vegetarian Menu]
[Vegan Sandwich]
This is not a perfect vegetarian or vegan cafe but you can enjoy vegan and vegetarian sandwiches as well.
They focus on fresh so they bake and make the sandwiches right after your order.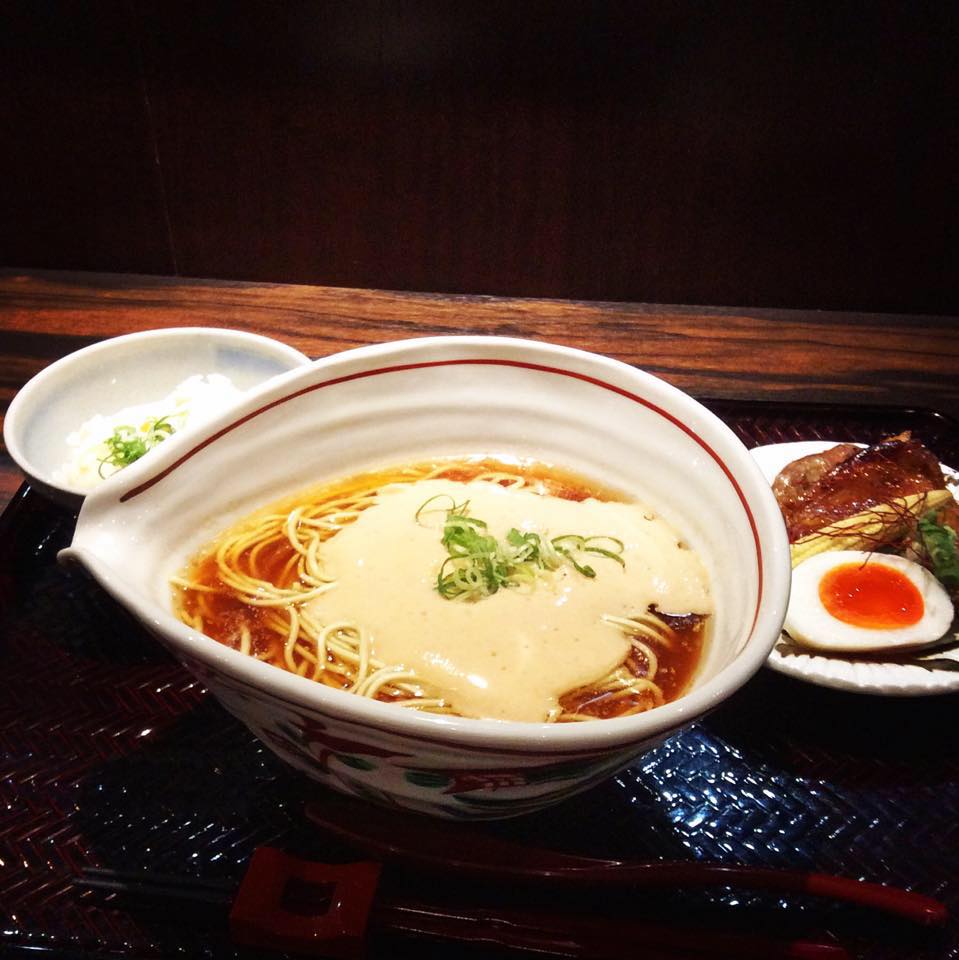 [Non-Vegetarian Menu]
[Halal & Vegan Ramen]
This is the Ramen shop for both vegan and Halal.
They have Halal certificate so it is OK even to those who have a religious dietary restriction of Halal.