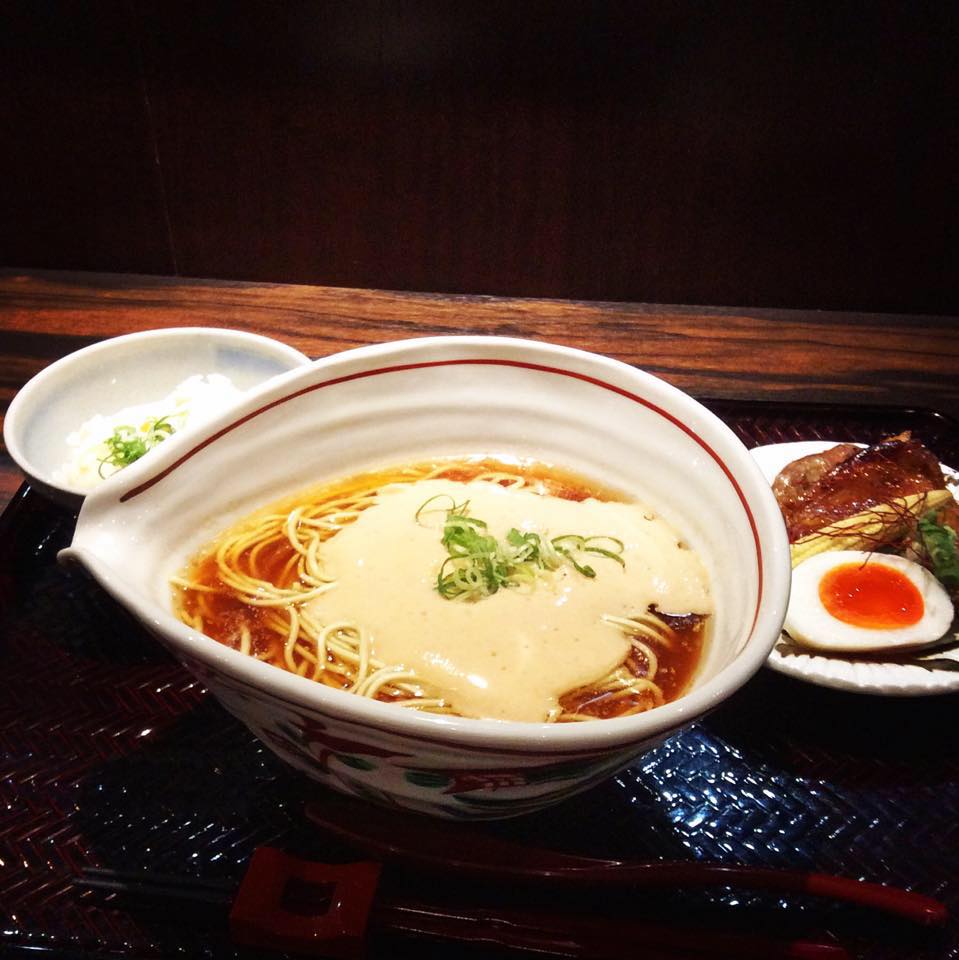 [Non-Vegetarian Menu]
[Halal & Vegan Ramen]
This is the Ramen shop for both vegan and Halal.
They have Halal certificate so it is OK even to those who have a religious dietary restriction of Halal.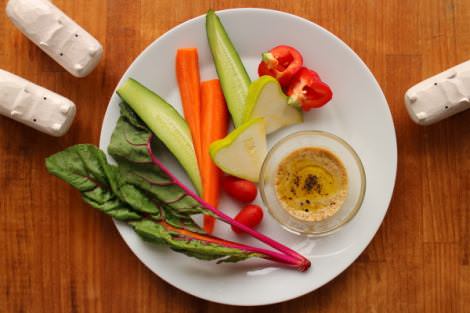 [Vegan Menu]
KiboKo is a secret hideaway vegan wine bar.
Italian and French chefs also come visit this wine bar.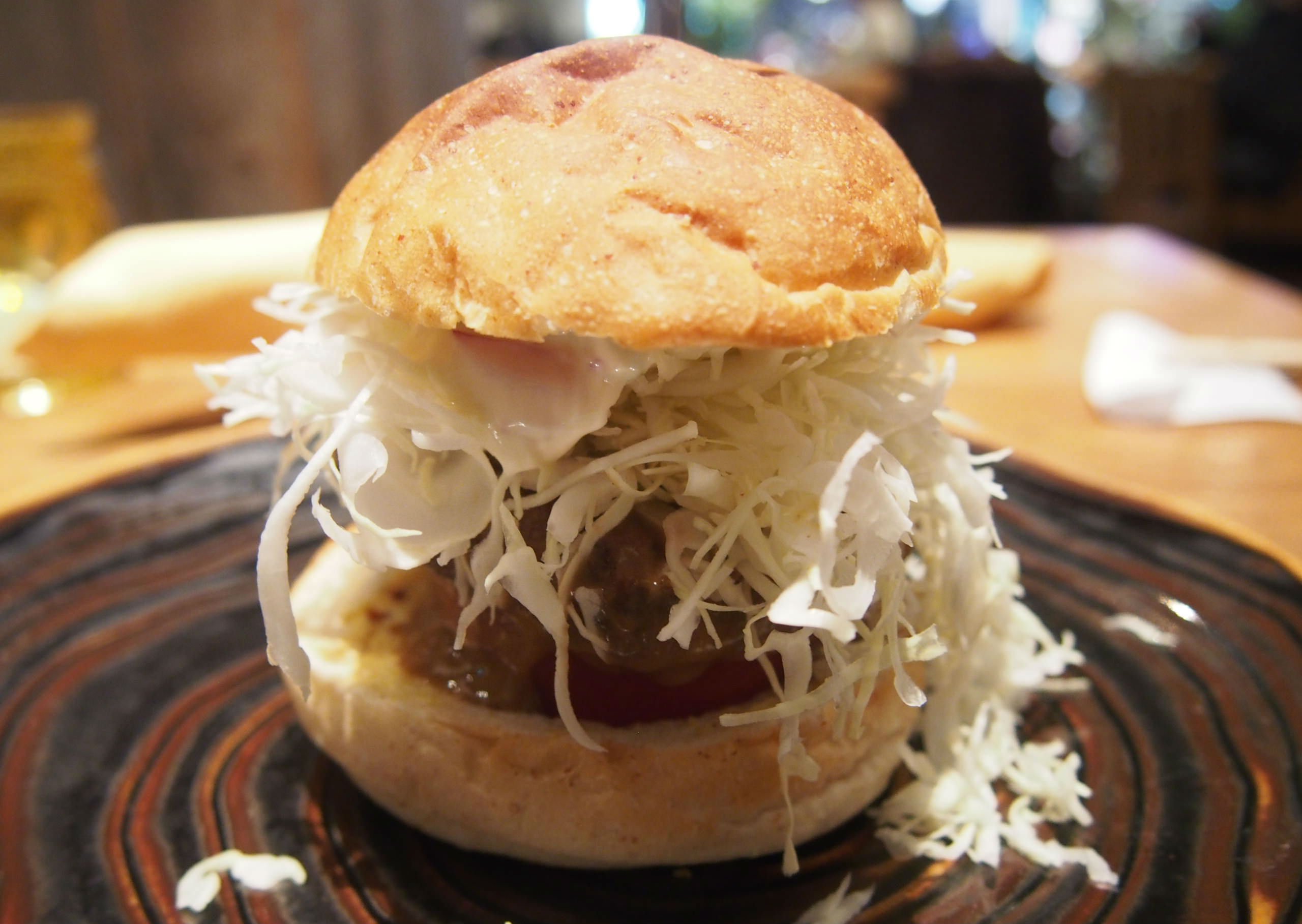 [Non-Vegetarian Menu]
[Vegan Menu]
[Cold Press Juice]
This is not a perfect vegetarian restaurant but has ordinary menu includes meat, fish, egg, etc. but I included here as it also has menu for a vegan.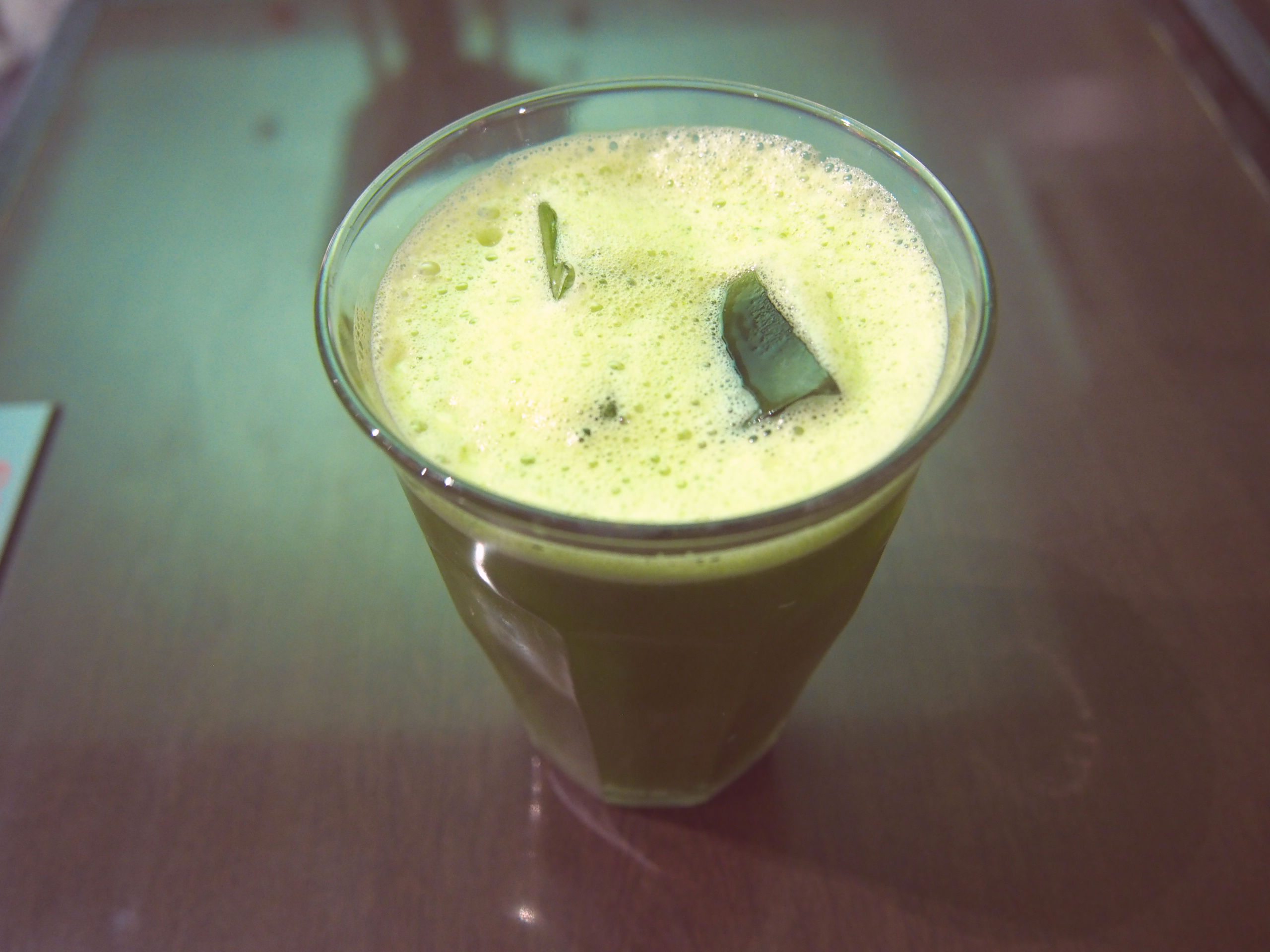 [Raw Cold Pressed Juice]
[Non-Vegetarian Menu]
[Vegetarian Menu]
This is very famous restaurant where you can enjoy raw cold pressed juice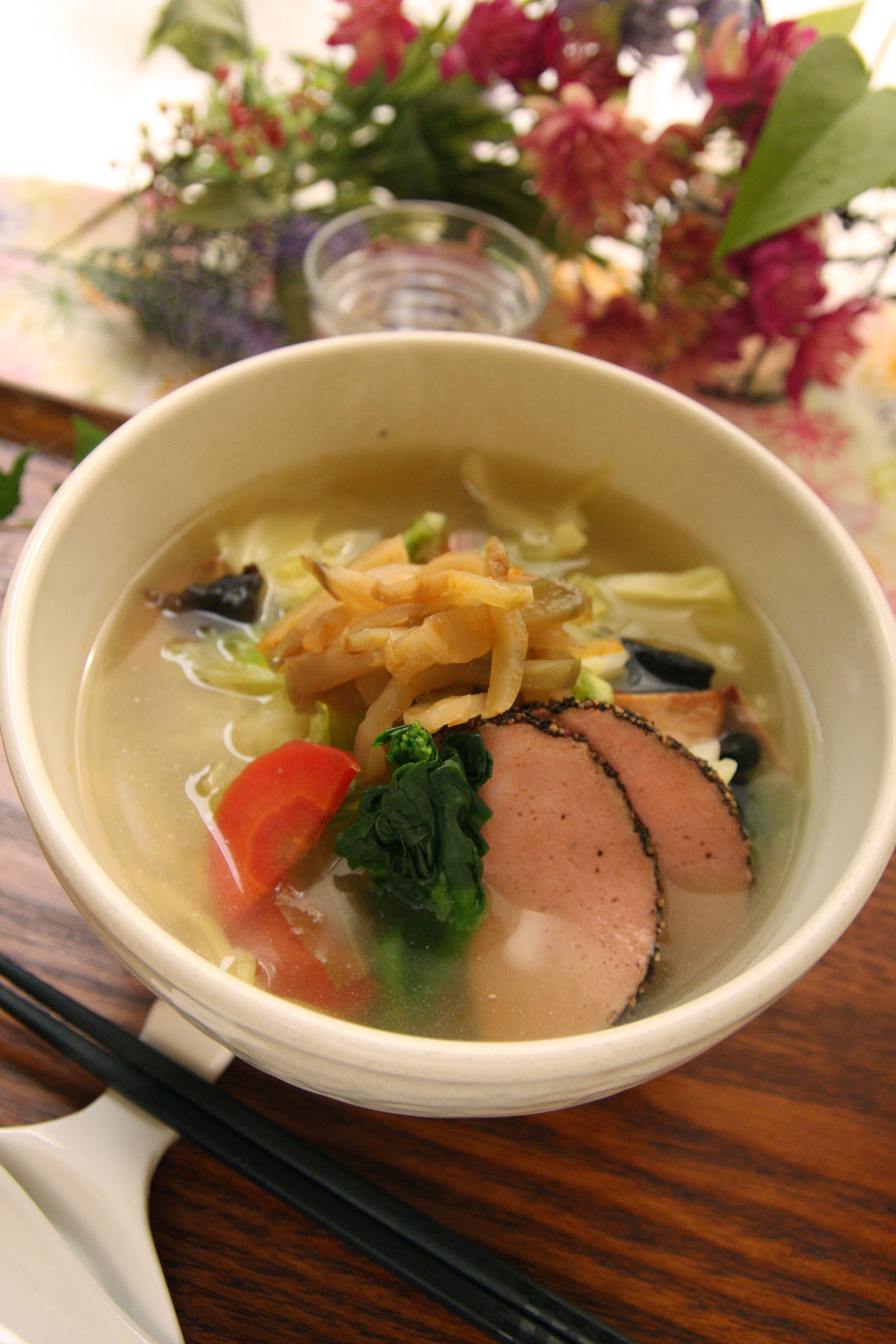 [Vegan Menu]
This is a vegan restaurant and the restaurant handles a wide variety of foods from Japanese to Chinese, Western.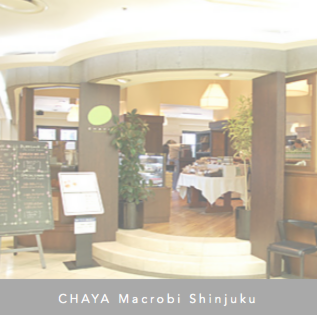 [Vegetarian Menu]
Dishes offered here are made based on macrobiotics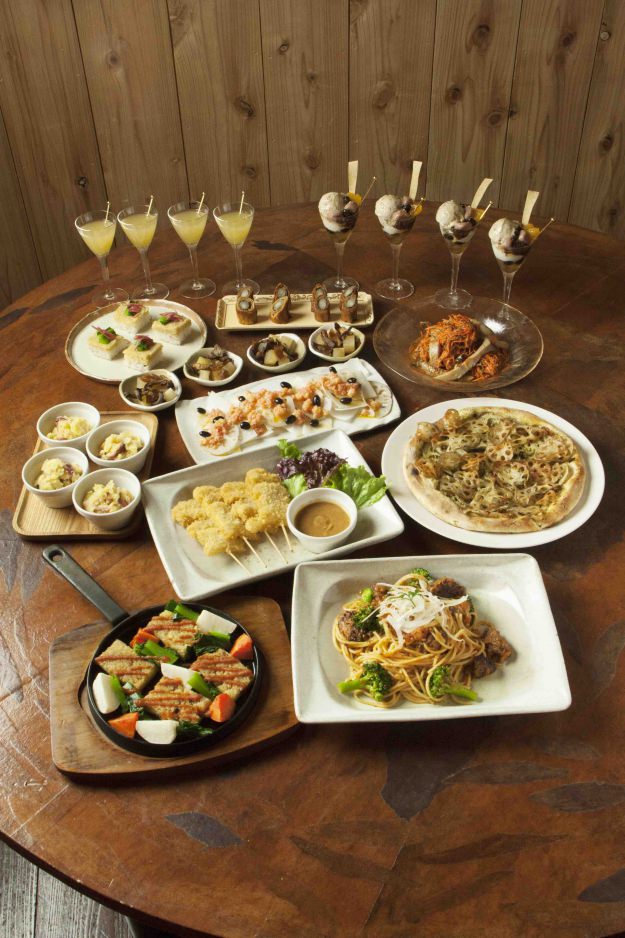 [Vegan Menu]
It is not until I visited this restaurant that I knew there was a vegan hamburger made with millet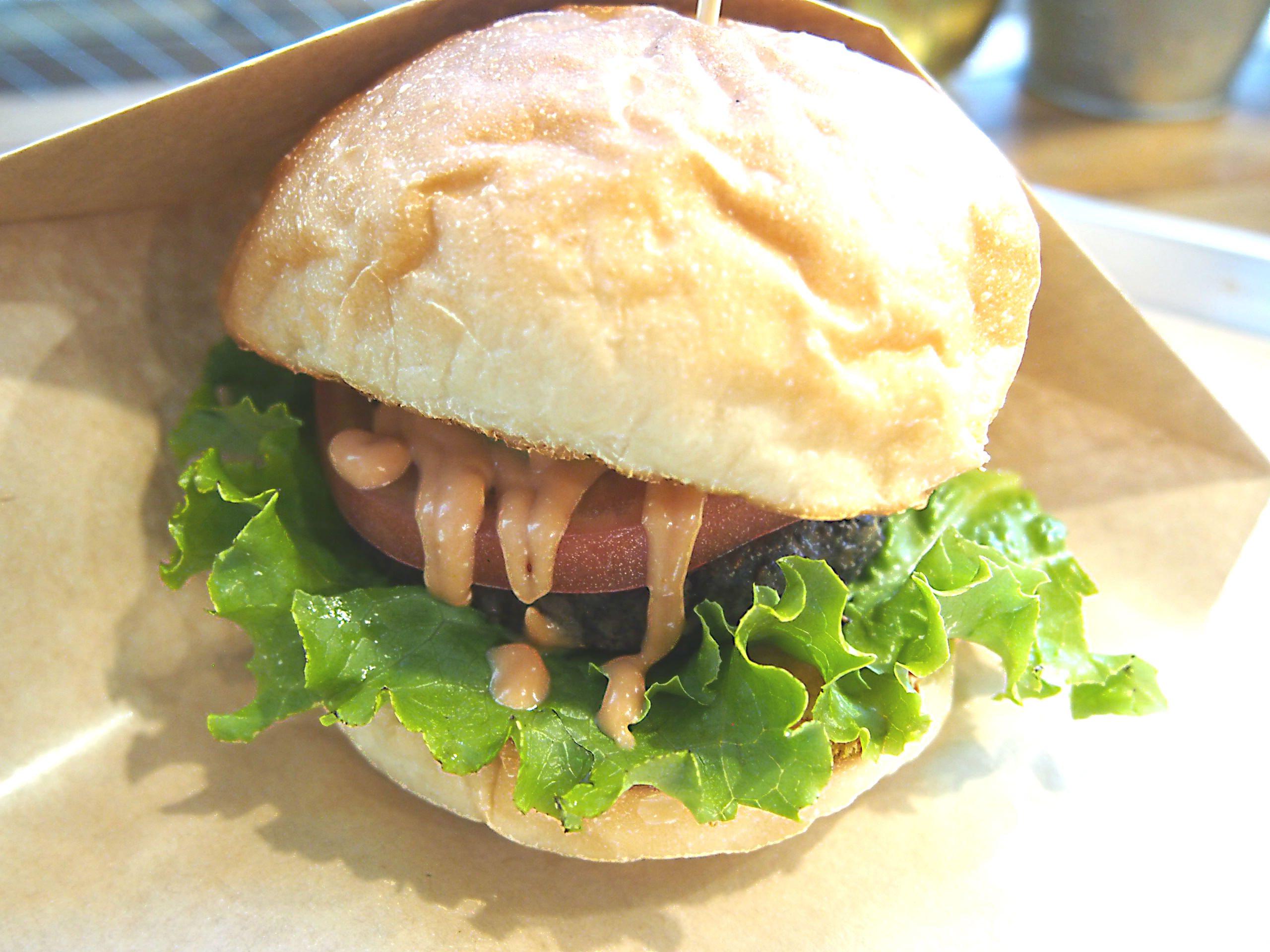 [Vegan Menu]
What you can enjoy here is vegan Hamburger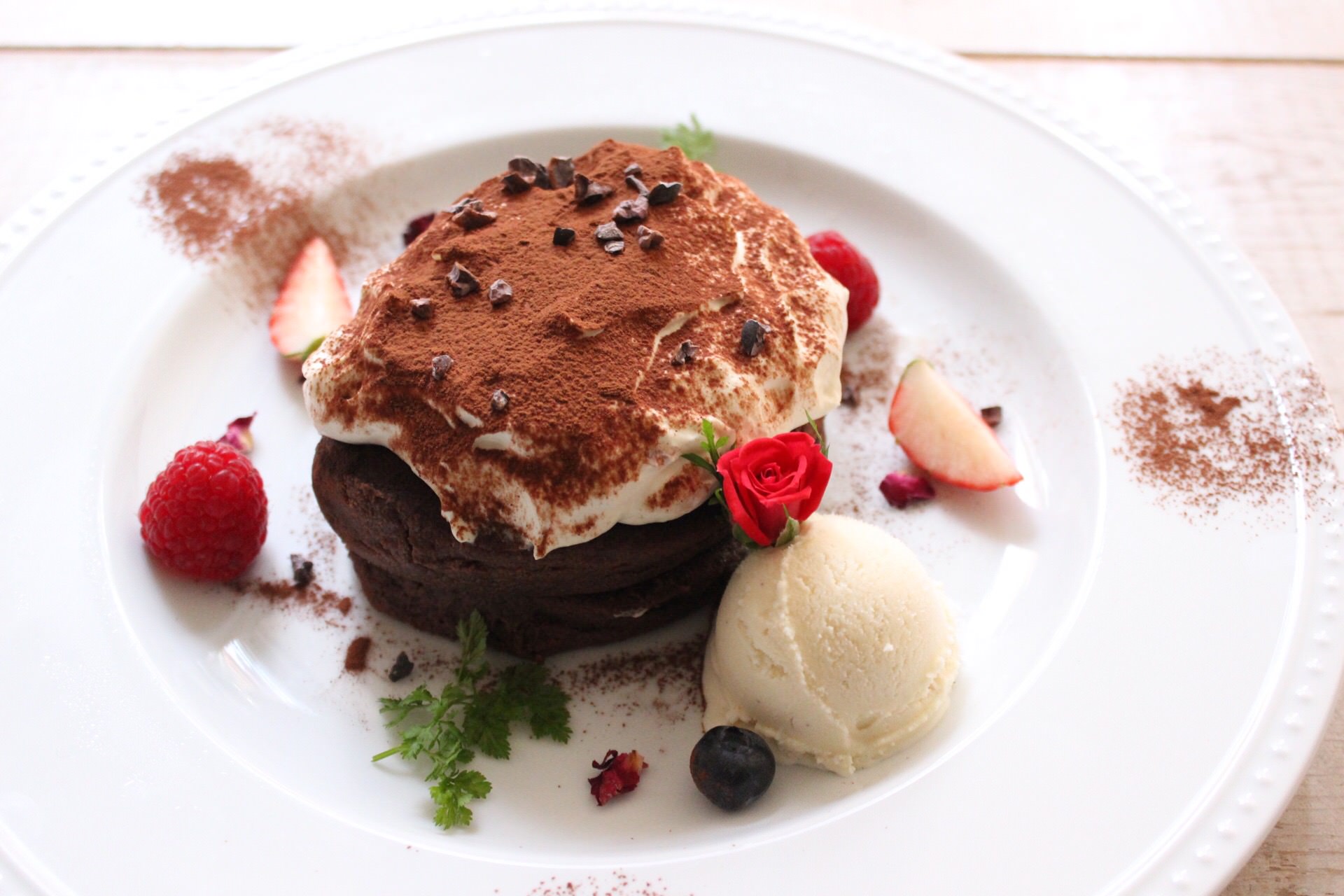 [Vegan Menu]
This is a famous restaurant among vegan who live in Tokyo