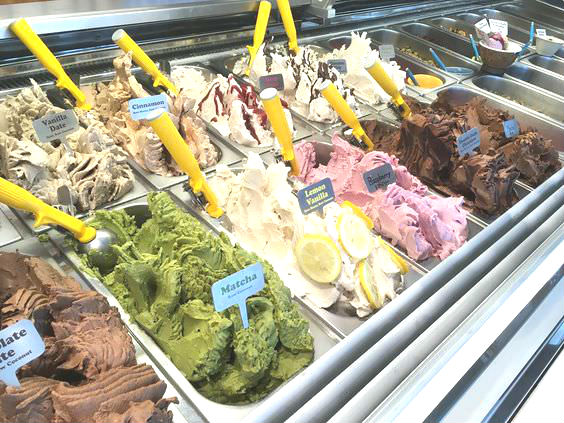 [Vegan Soft Ice Cream]
KIPPY'S COCO CREAM is the place where you can enjoy selected vegan soft serve ice cream. As it is a vegan, they don't use milk, sugar, even gluten.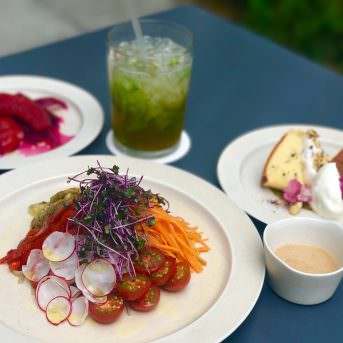 [Vegetarian Menu]
[Vegan Menu]
[Cold Pressed Juice]
[Gluten-free Menu]
This restaurant is produced by natural cosmetic brand THREE.
It offers vegetarian and vegan dishes.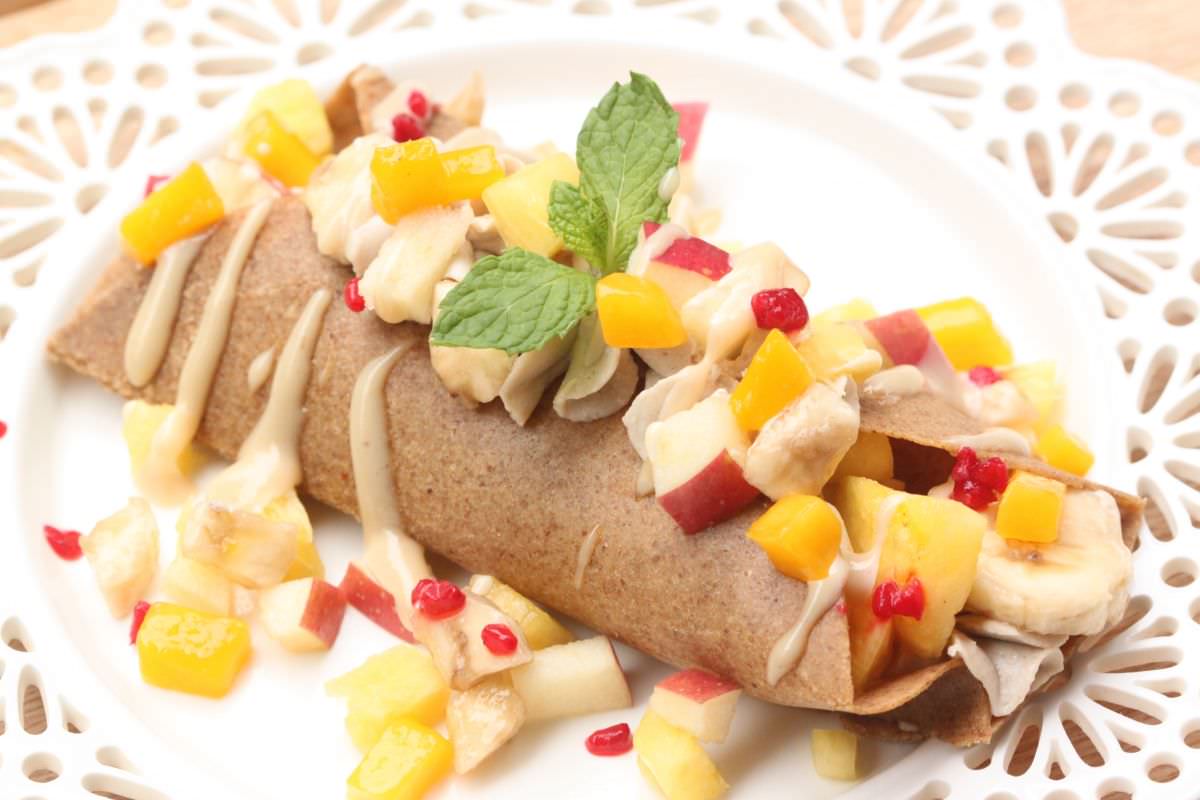 [Raw and Gluten-free Sweet]
Here is very rare vegan sweets shop which focus even on a raw food as well as vegan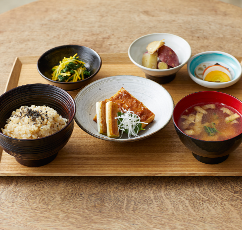 [Vegan Menu]
[Gluten-free Sweets]
Whole food, handmade and people are the concept of Brown Rice