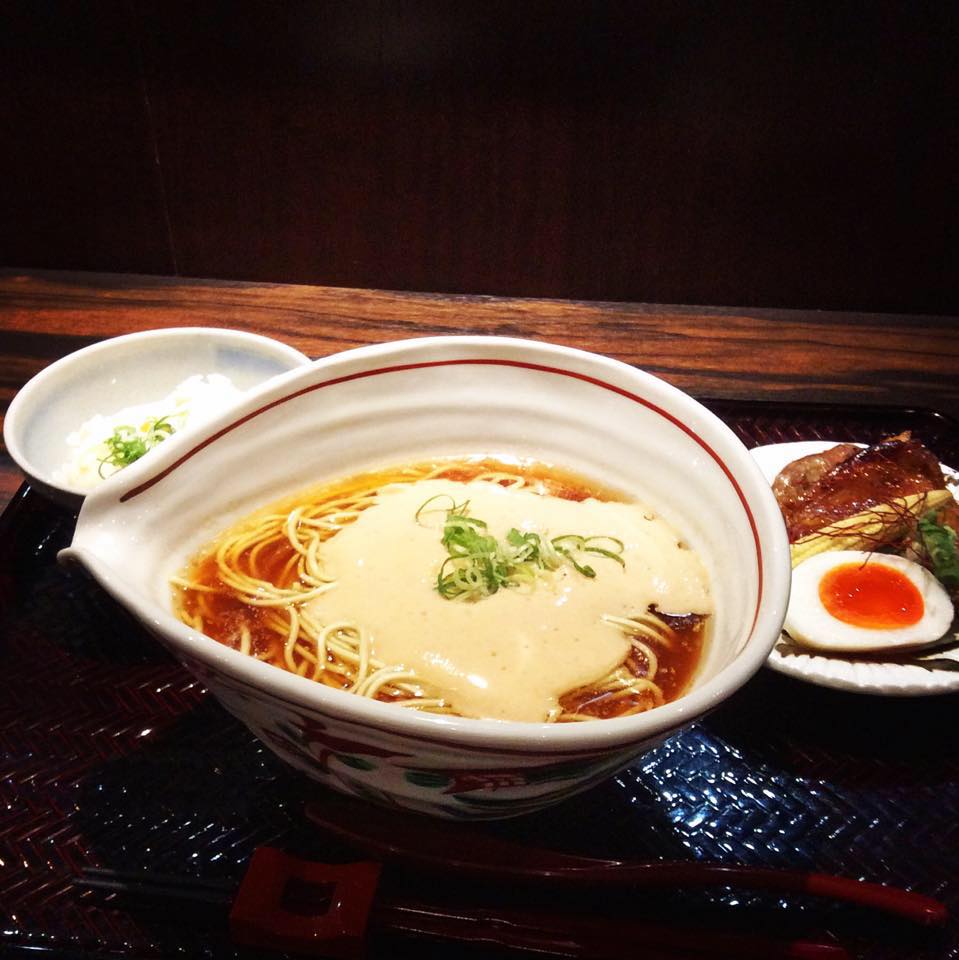 [Non-Vegetarian Menu]
[Halal & Vegan Ramen]
This is the Ramen shop for both vegan and Halal.
They have Halal certificate so it is OK even to those who have a religious dietary restriction of Halal.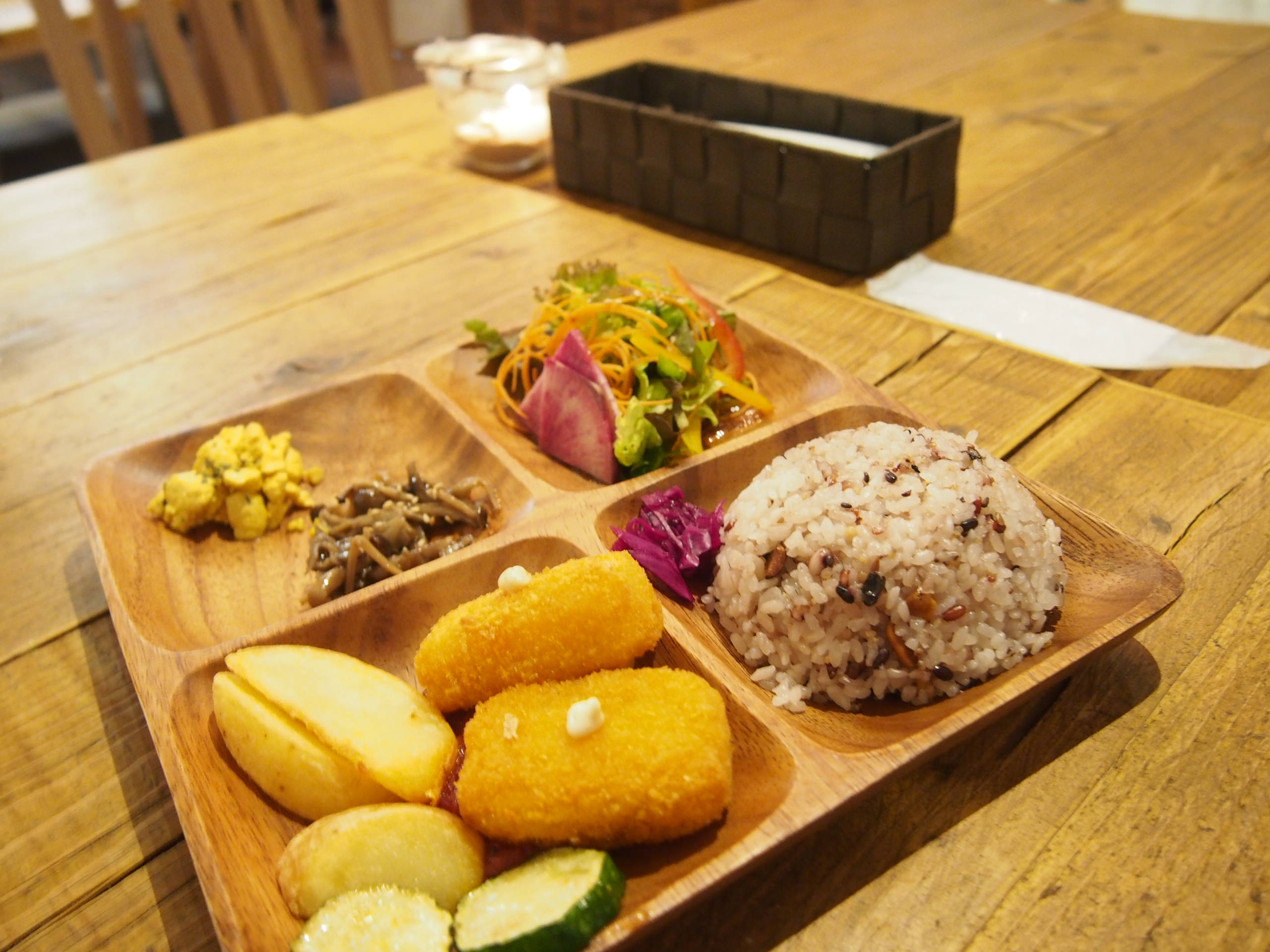 [Vegan Menu]
For lunch menu, you can choose from 3 or 4 types of vegan plates.
When I checked the website, they were soy hamburg steak, soy nugget and soy cream croquette.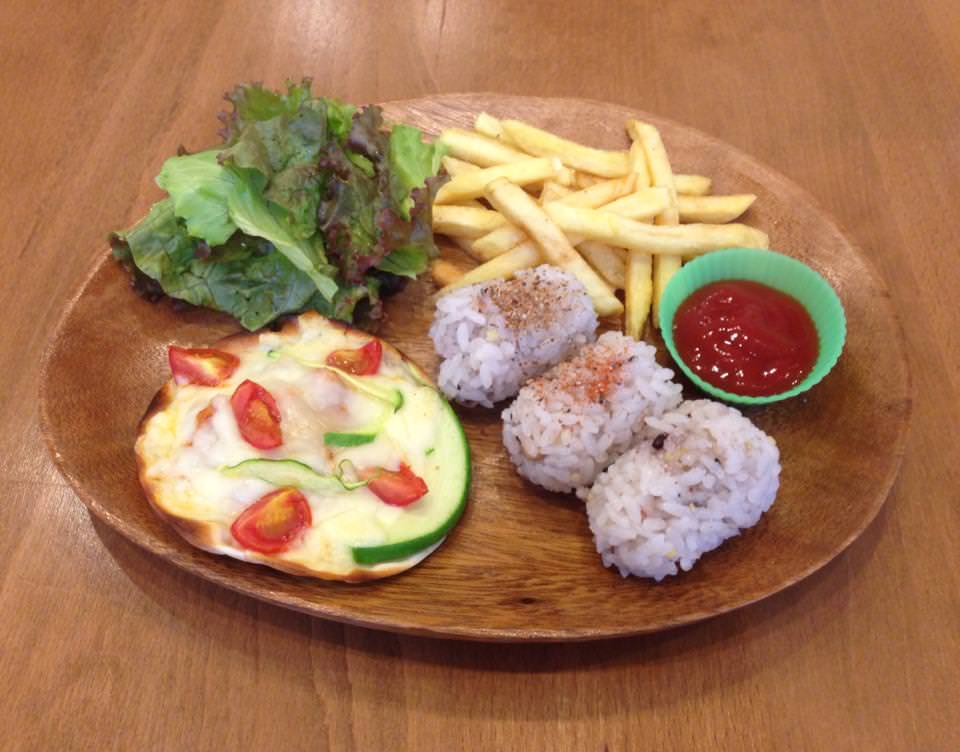 [Non-Vegetarian Menu]
[Vegetarian Menu]
[Halal Menu]
The dishes they offer also includes halal food and if you have allergy for some foods, you can check it from the menu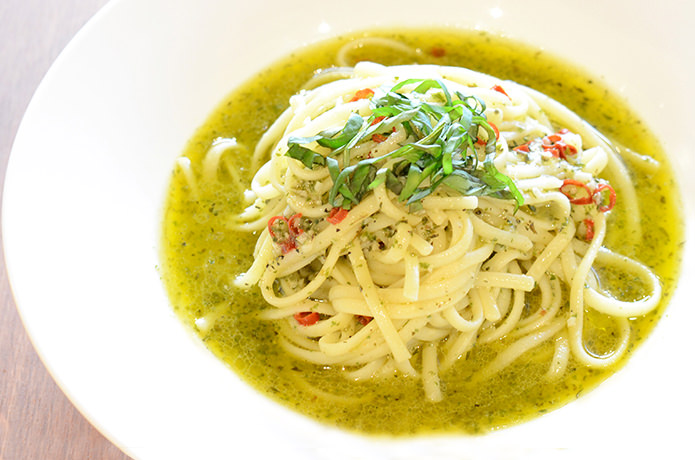 [Vegan Menu]
[Halal Menu]
This Ko-SO CAFE focuses on enzymes which alive in fruits and vegetables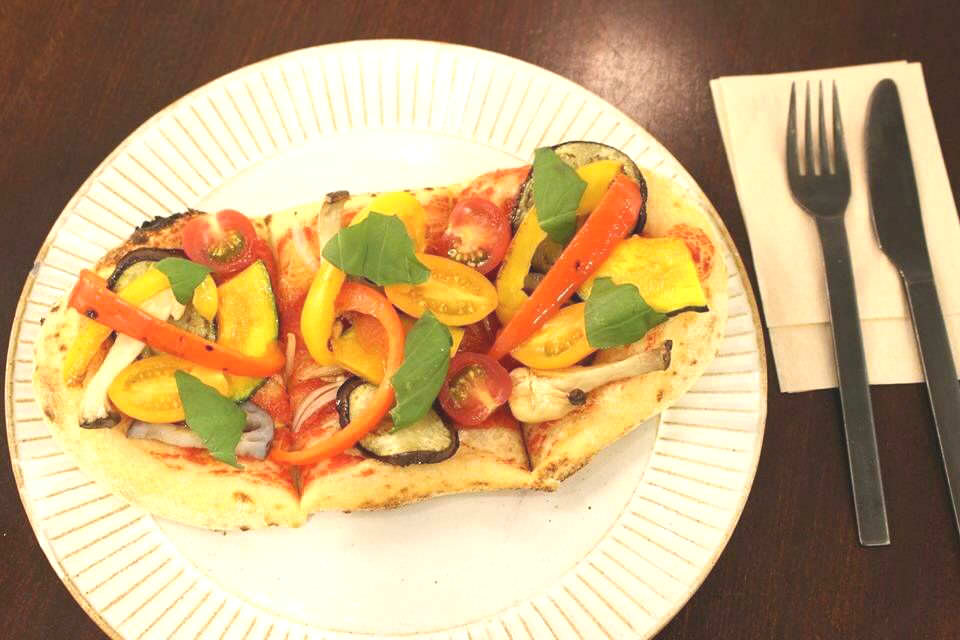 [Non-Vegetarian Menu]
[Vegetarian Menu]
[Halal Menu]
This is the cafe where people around the world come together and enjoy together