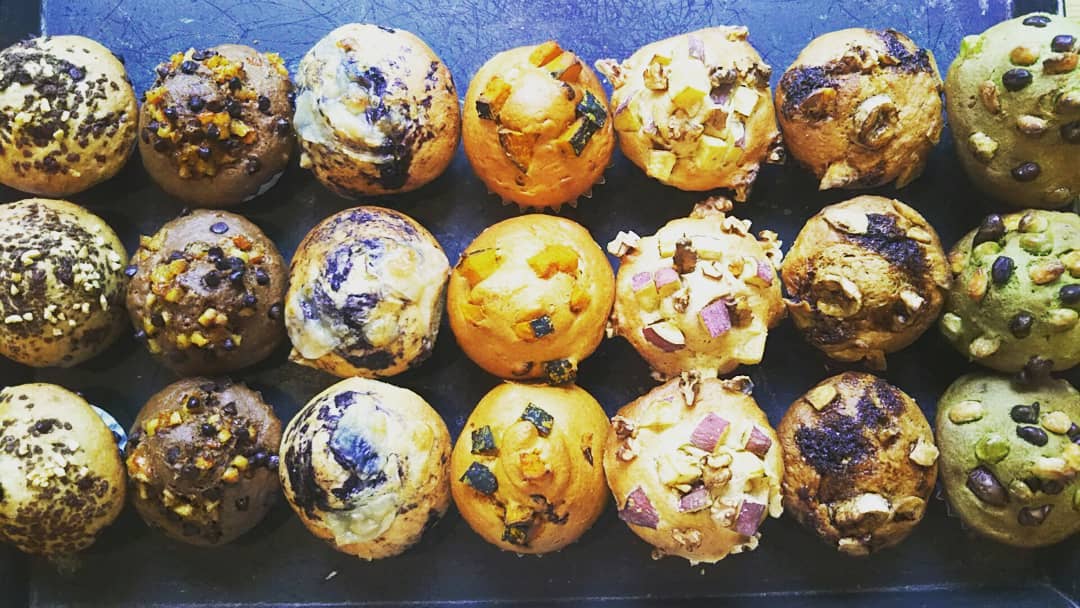 [Vegan Muffin & Scone]
If you like sweets such as scone and muffin, here is the place.
What they offer is soy milk scones and tofu muffins.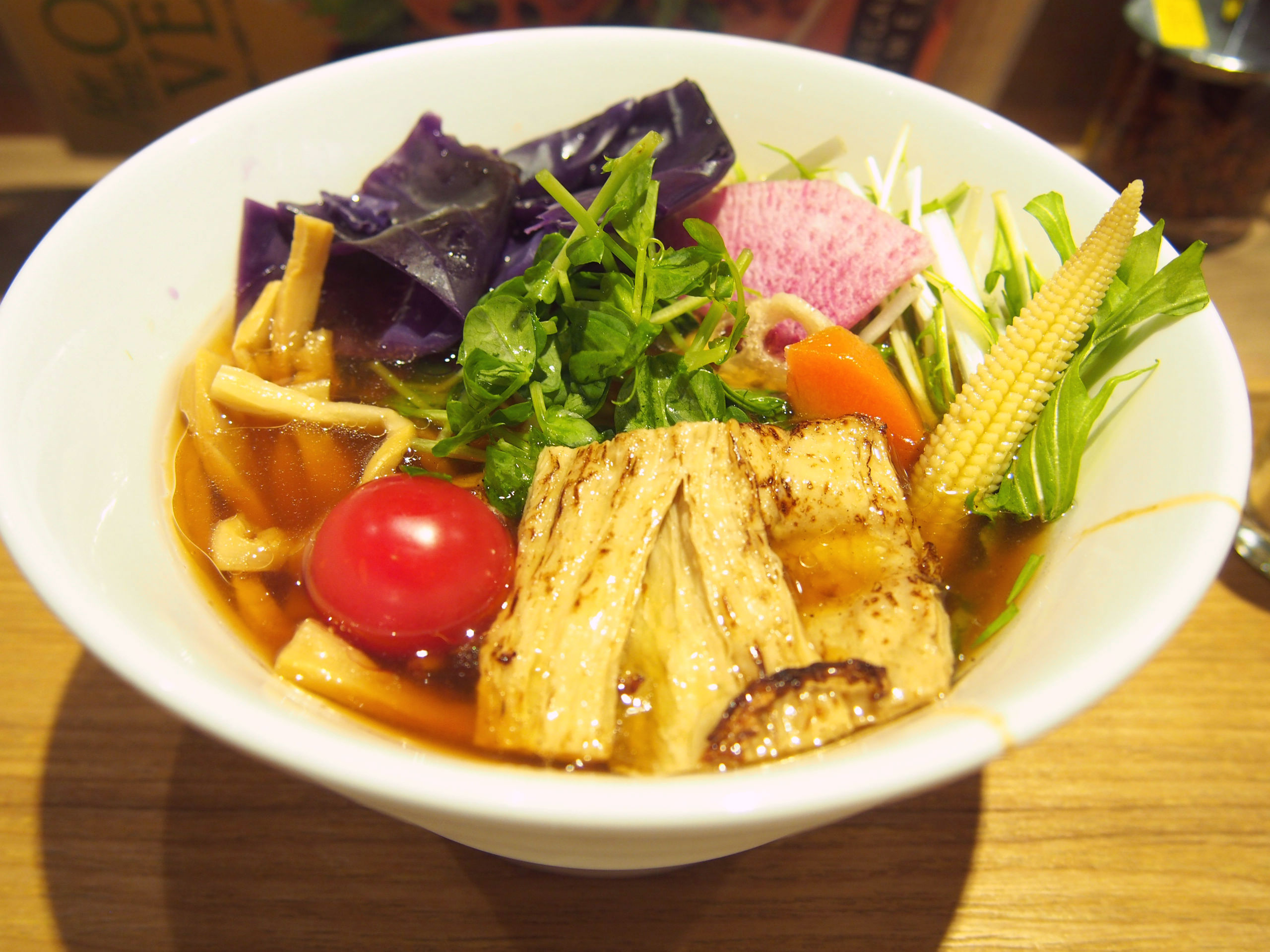 [Vegan Ramen]
[Vegan Menu]
So far T's Tantan is the best among several ramen shop I've ever had.
I sometimes visited T's Tantan in Tokyo station but new shop was made inside Ueno station last December!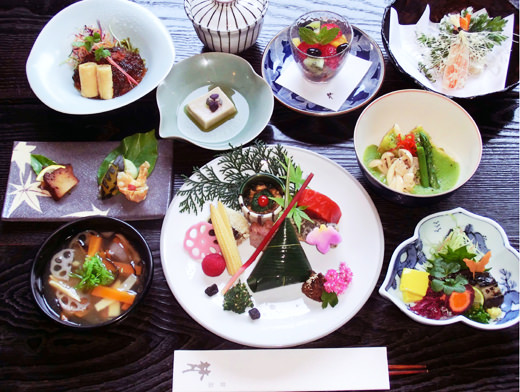 [Vegan Menu]
[Japanese Shojin Cuisine]
Fucha Ryori is a vegetarian dish that is introduced from China by Zen monk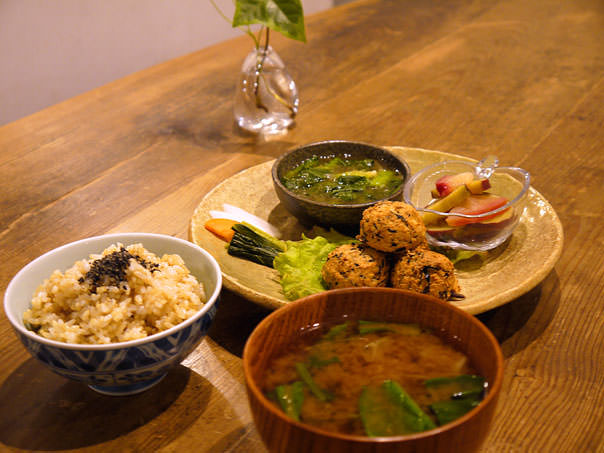 [Vegan Menu]
Nezunoya is a vegan restaurant where you can enjoy brown rice