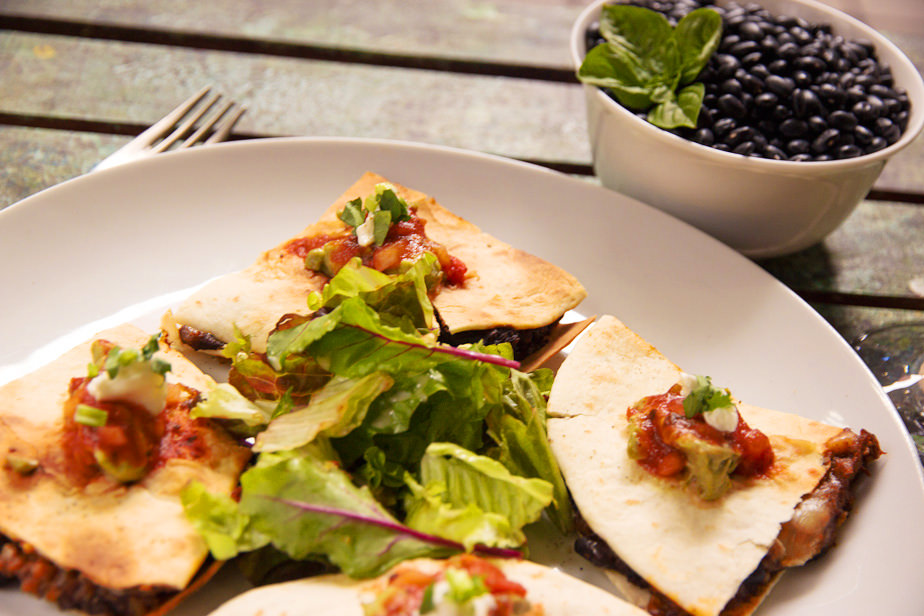 [Non-Vegetarian Menu]
[Vegetarian Menu]
[Vegan Menu]
What you can enjoy here is a California style cuisine such as burrito, jambalaya, chili beans, etc.
Actually I myself visited this restaurant several times and also held a private travel photo exhibition here.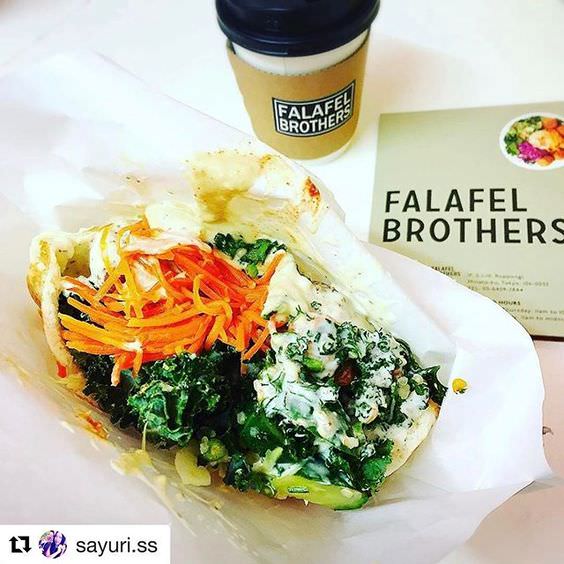 [Vegan Menu]
[Vegetarian Menu]
This is a special shop of falafel. This shop is newly opened on February 2017 in Roppongi.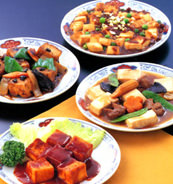 [Taiwanese Vegetarian Menu]
Chien Fu is a famous restaurant which offers Taiwanese vegetarian dishes. But fist of all, I have to add the dishes might use MSG.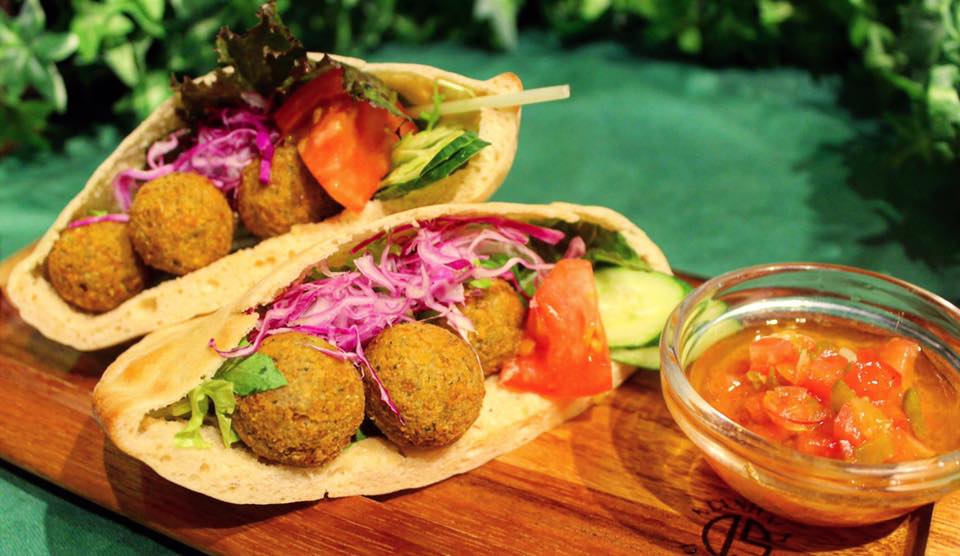 [Vegetarian Menu]
[Vegan Menu]
Eat More Greens is a Vegetable Cafe & Bakery which focuses on using natural foods. You can enjoy vegan and vegetarian foods here.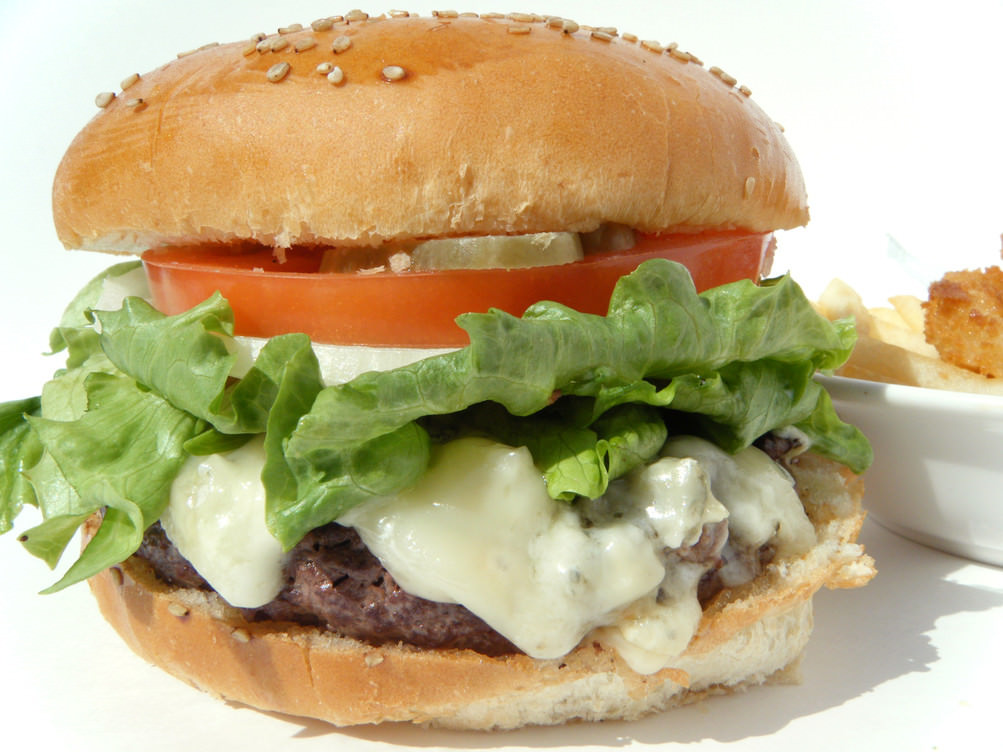 [Non-Vegetarian Menu]
[Veggie Burger & Sandwich]
This is a restaurant of hamburger and sandwich. Homework's is not a perfect vegetarian restaurant but has menus for vegetarian that I chose.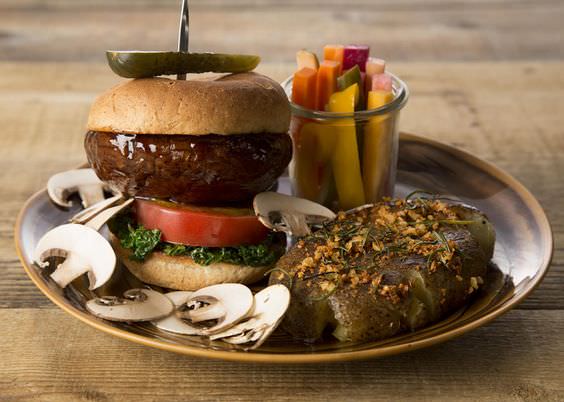 [Vegan Menu]
This is not a perfect vegetarian restaurant but it has also vegan menu and gluten-free menu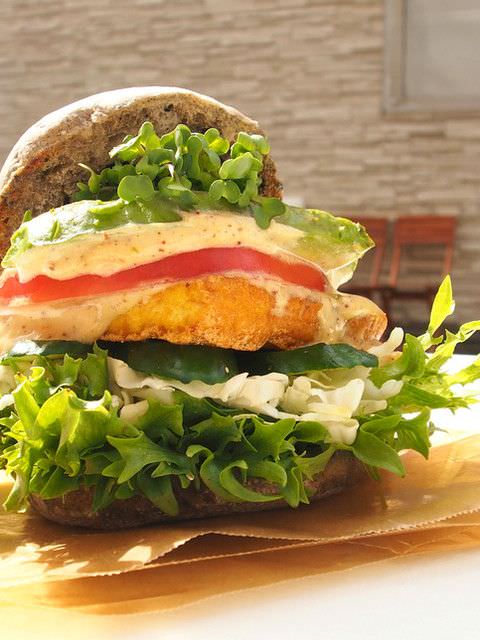 [Vegan Menu] Avocado Tofu Burger, Black Soybean Burger, etc. unique burgers wait you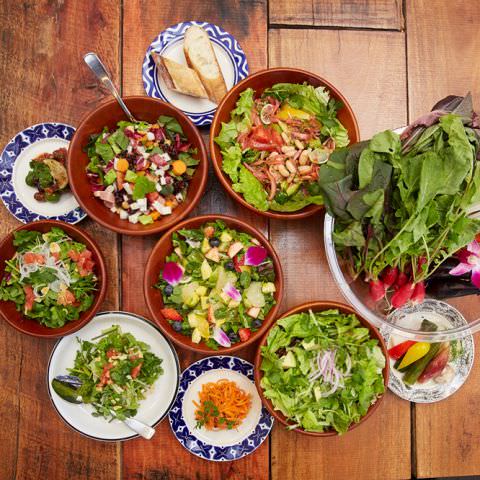 [Non-vegetarian Menu]
[Vegetarian Menu]
The main food of Cafe early bird is fruits and vegetables