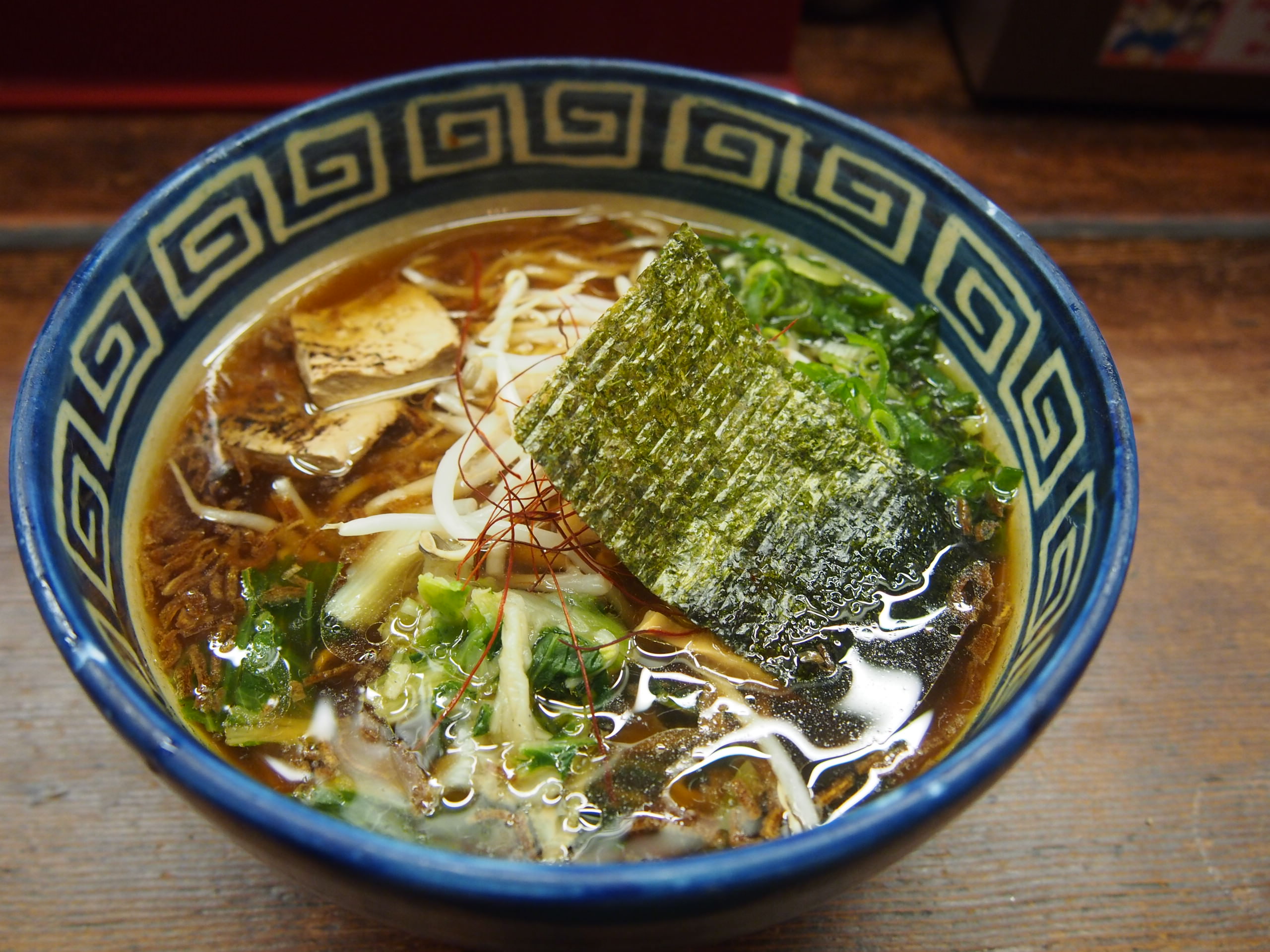 [Non-Vegetarian Menu]
[Vegan Ramen]
Only one ramen is 100% animal product free here, that is, vegan ramen.
This time I visited this Kyushu Jangara Ramen in Akihabara to check Vegan Ramen.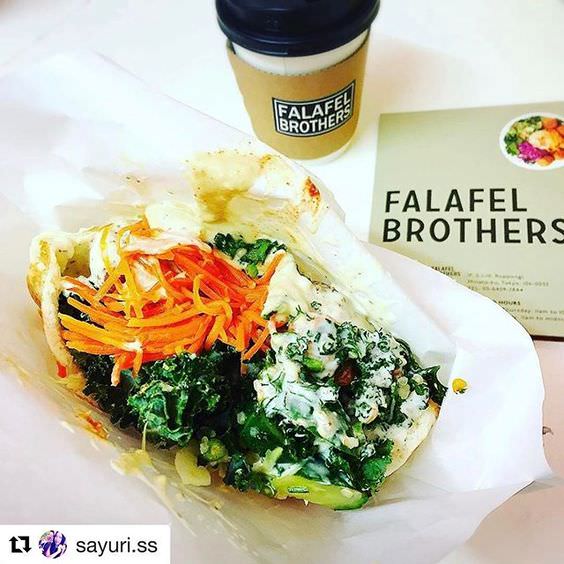 [Vegan Menu]
[Vegetarian Menu]
This is a special shop of falafel. This shop is newly opened on February 2017 in Roppongi.