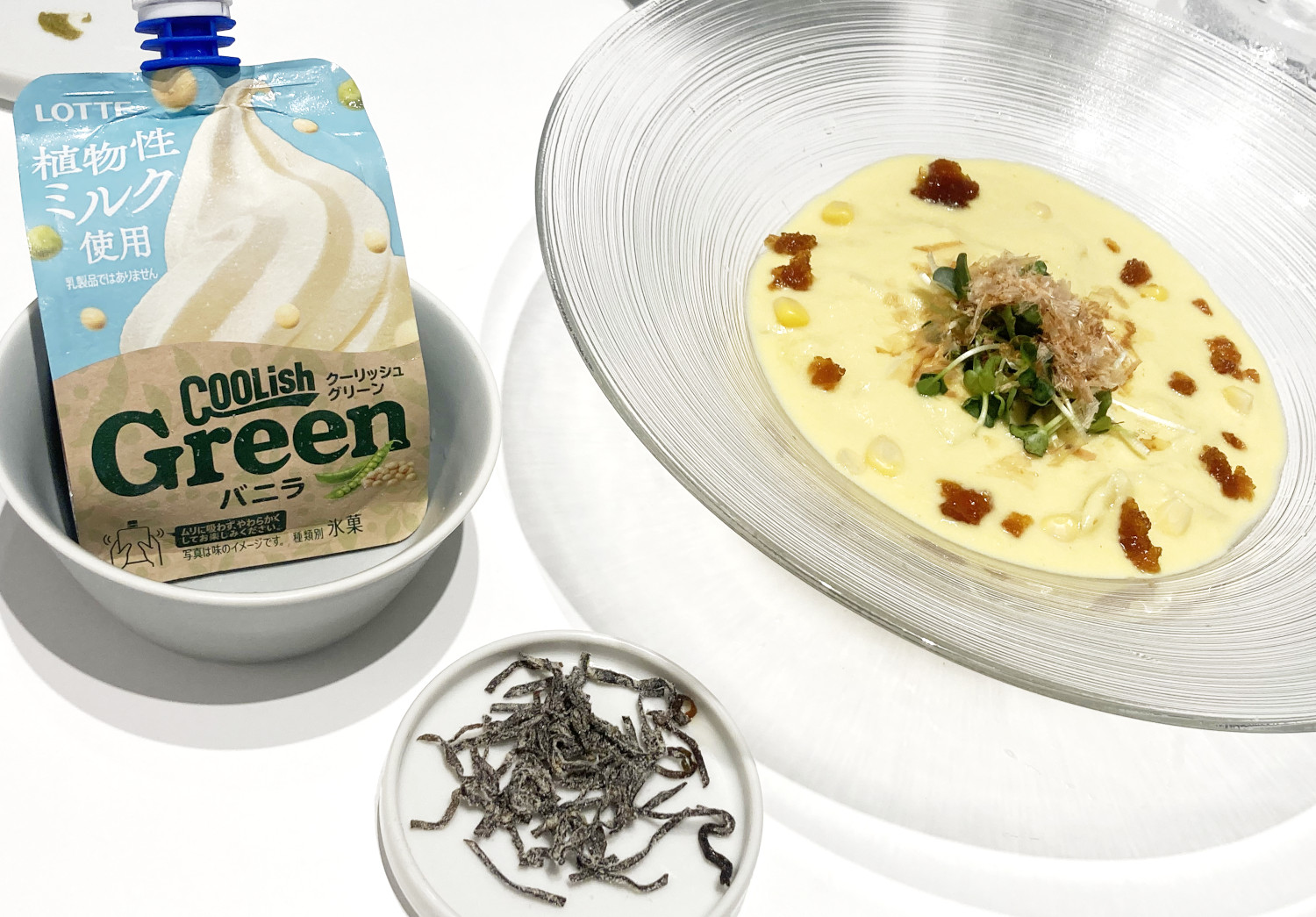 [Vegetarian Noodles]
[Vegetarian Foods]
Here Somen Sososo Shibuya Hikarie, you can enjoy Japanese thinnest veggie noodles. I enjoyed Japanese-style Corn Soy Somen with plant-based ice cream this time!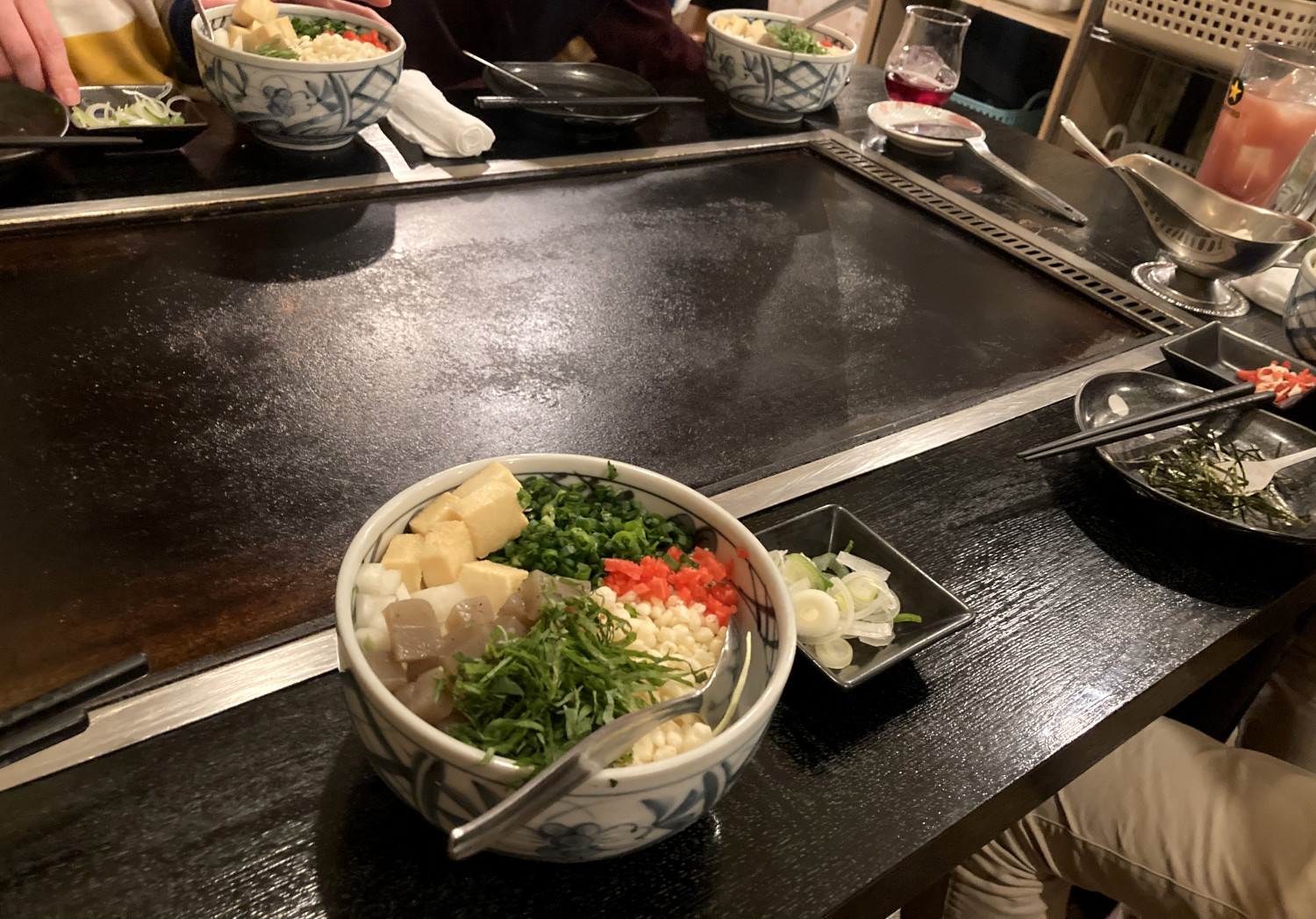 [Vegetarian Okonomiyaki]
[Vegan Okonomiyaki]
This is the only place you can enjoy veggie okonomiyaki in Tokyo as far as I know! I ordered Vegetarian Okonomiyaki this time!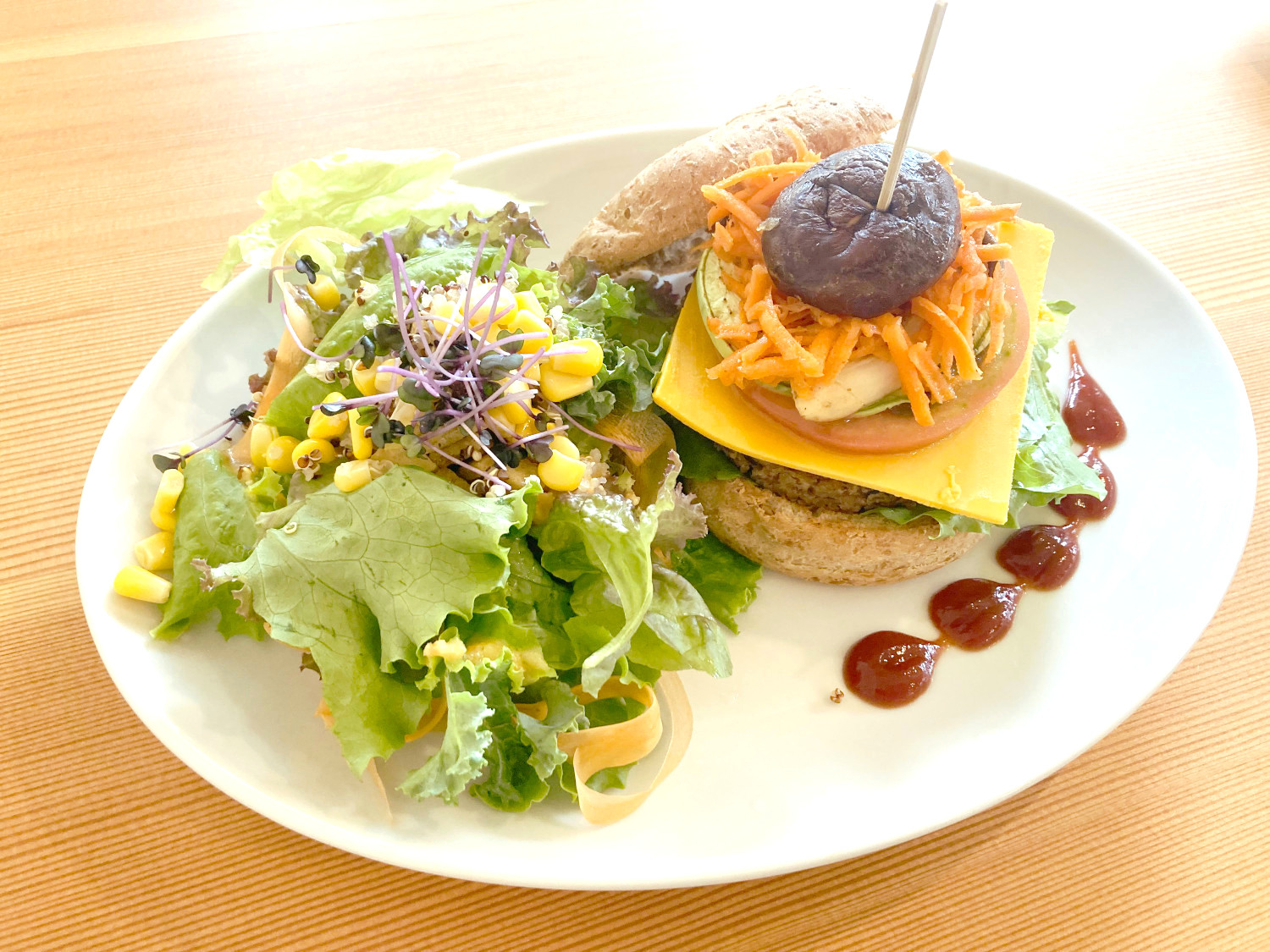 [Vegan Menu]
[Vegetarian Menu]
Alishan Park opened in front of Yoyogi Park. It was a very comfortable cafe and I enjoyed veggie burger this time!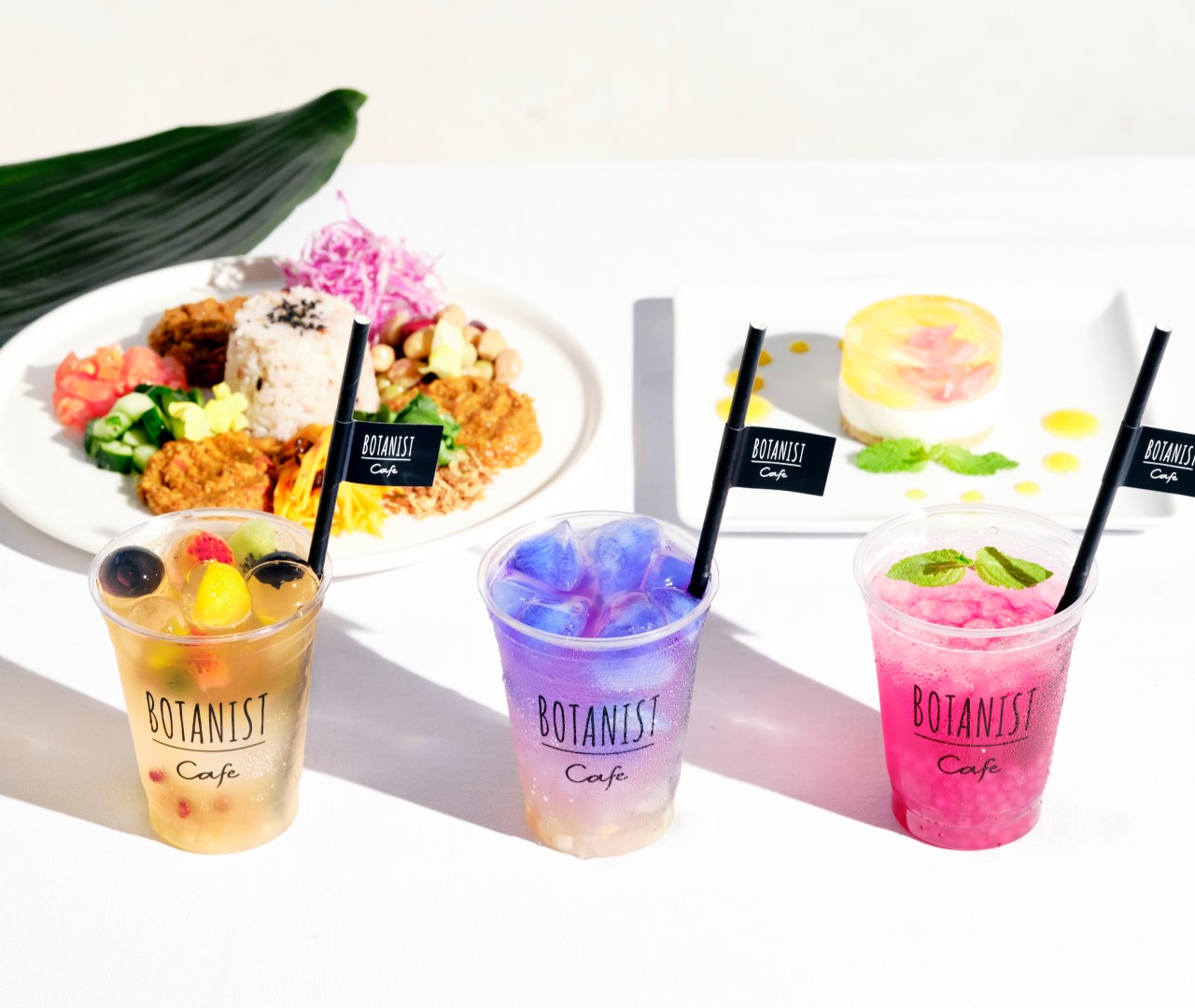 [Vegan Menu]
[Vegetarian Menu]
[Gluten-free Menu]
BOTANIST is a famous brand for a botanical shampoo, treatment, soap, etc.
It opened its cafe in Harajuku (Meiji-jingu Mae) and here you can enjoy plant-based foods and drinks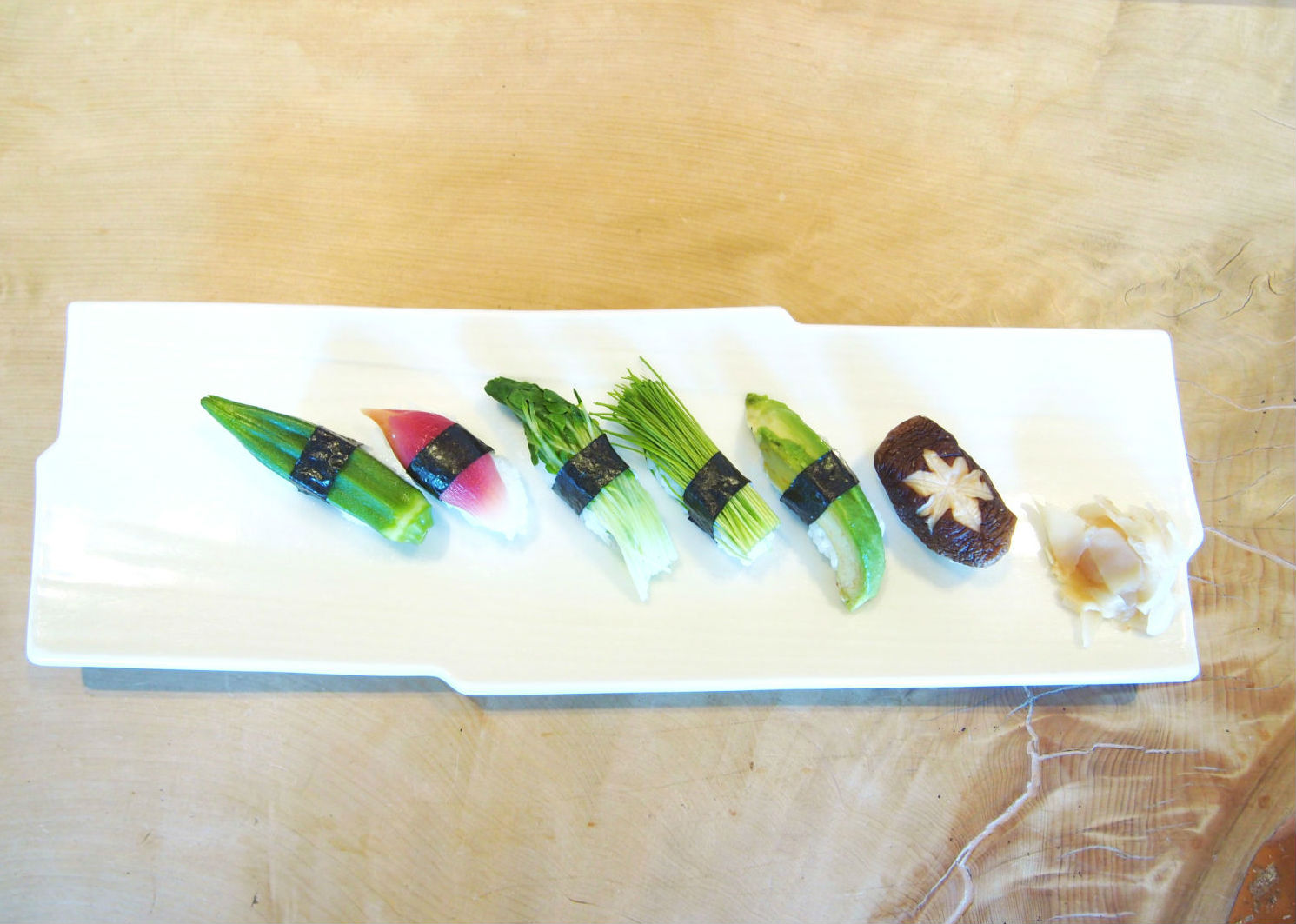 [Vegan Sushi]
This not special shop for vegan but you have vegan sushi and vegan roll in their menu.
I tried both of them this time!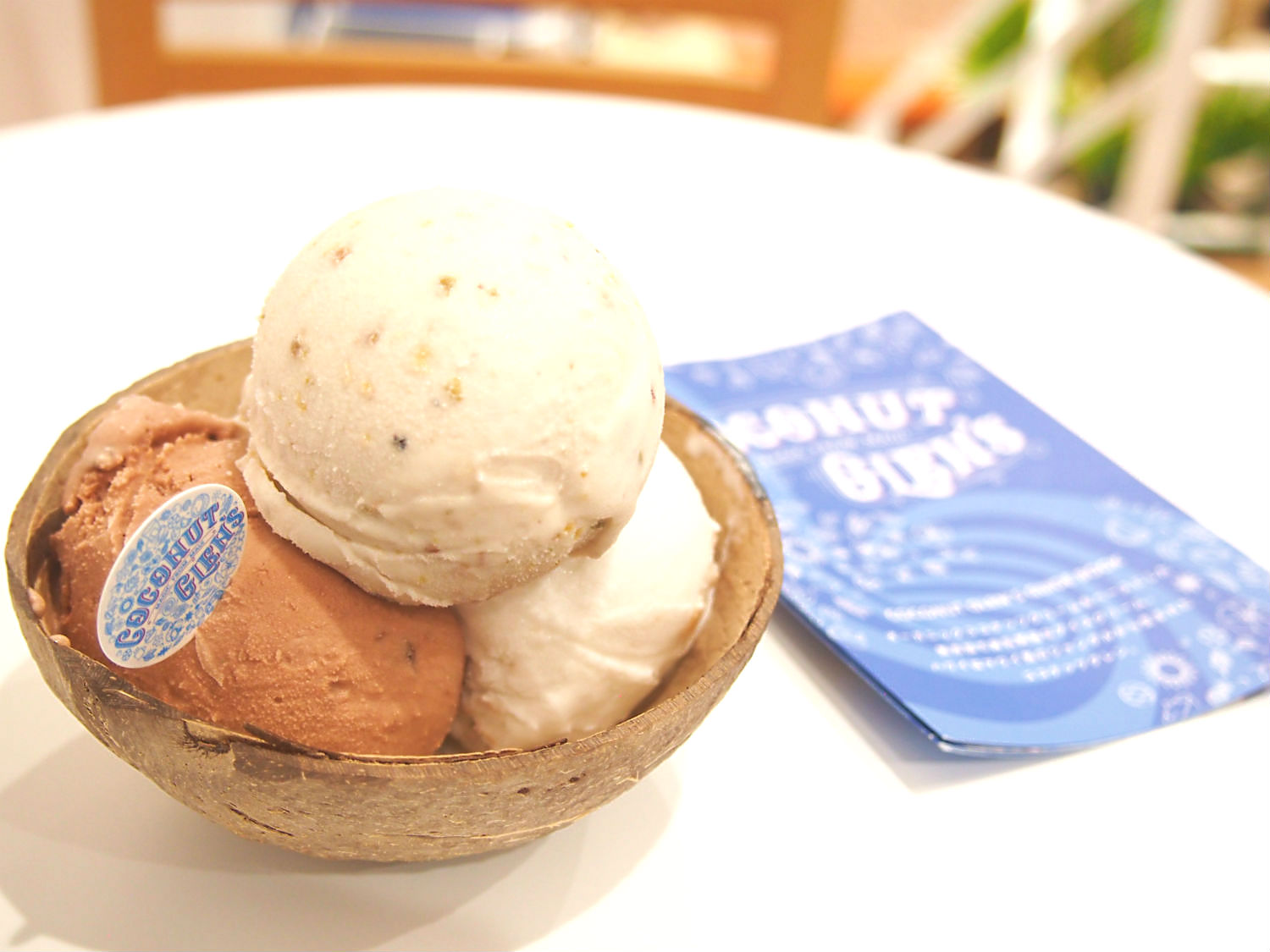 [Vegan Ice Cream]
This vegan ice cream shop came from Maui island in Hawai!
No dairy products or egg and made based on organic coconuts.
It was very tasty ice cream!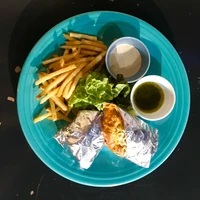 [Non-Vegetarian Menu]
[Mexican Vegan Menu]
[Mexican Vegetarian Menu]
If you like Mexican food, especially Burrito, this restaurant is recommended. You can enjoy vegan Burrito here!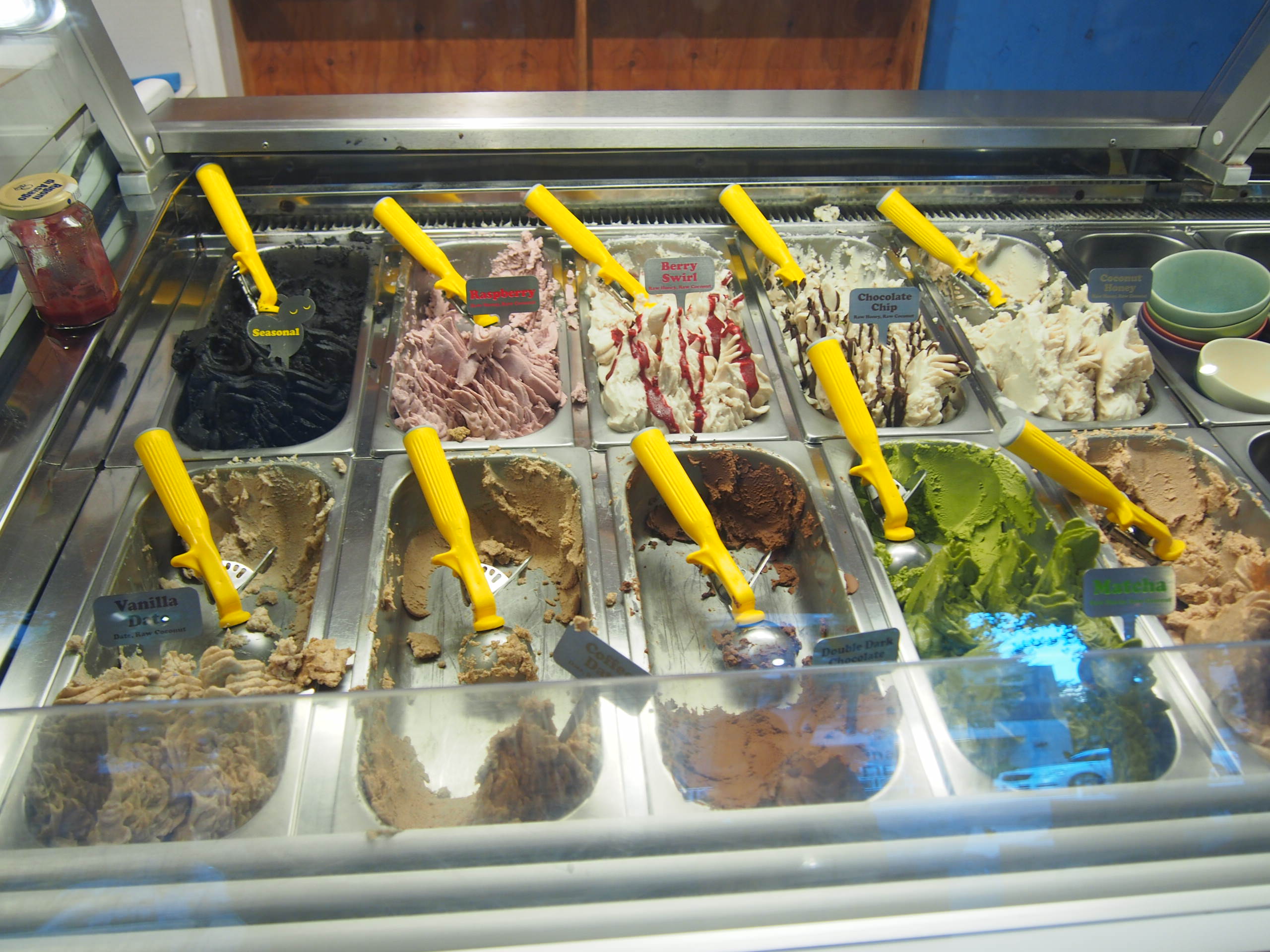 [Vegan Ice Cream]
The ice creams they make do not include dairy products, sugar, gluten.
It's origin is California in US so they have two shops now, California in US and Tokyo in Japan.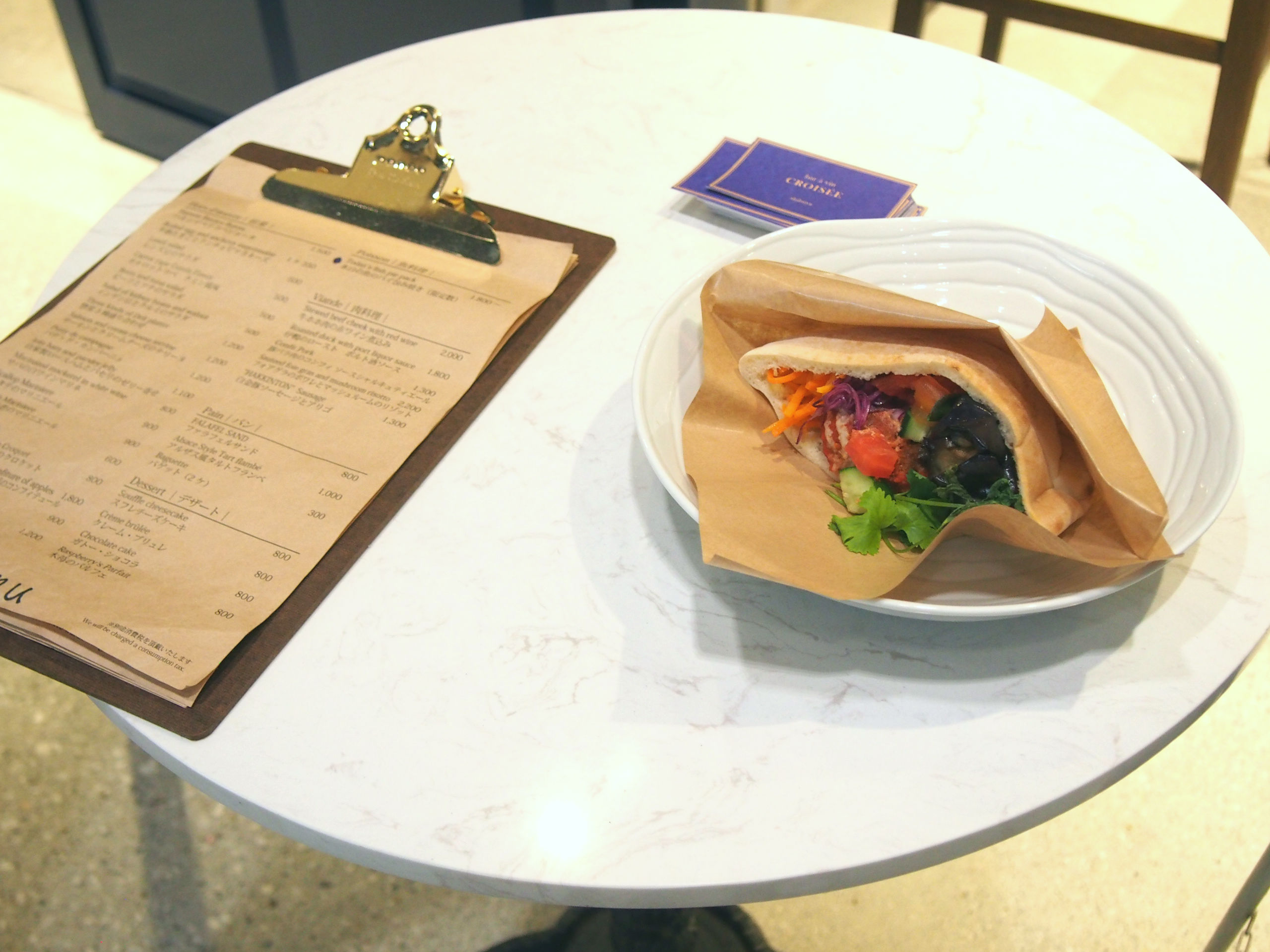 [Non-Vegetarian Menu]
[Vegetarian Menu (Falafel)]
Here you can enjoy a substantial falafel sandwich.
It is a take-out menu so enjoy it on the bench around in Shibuya Stream.