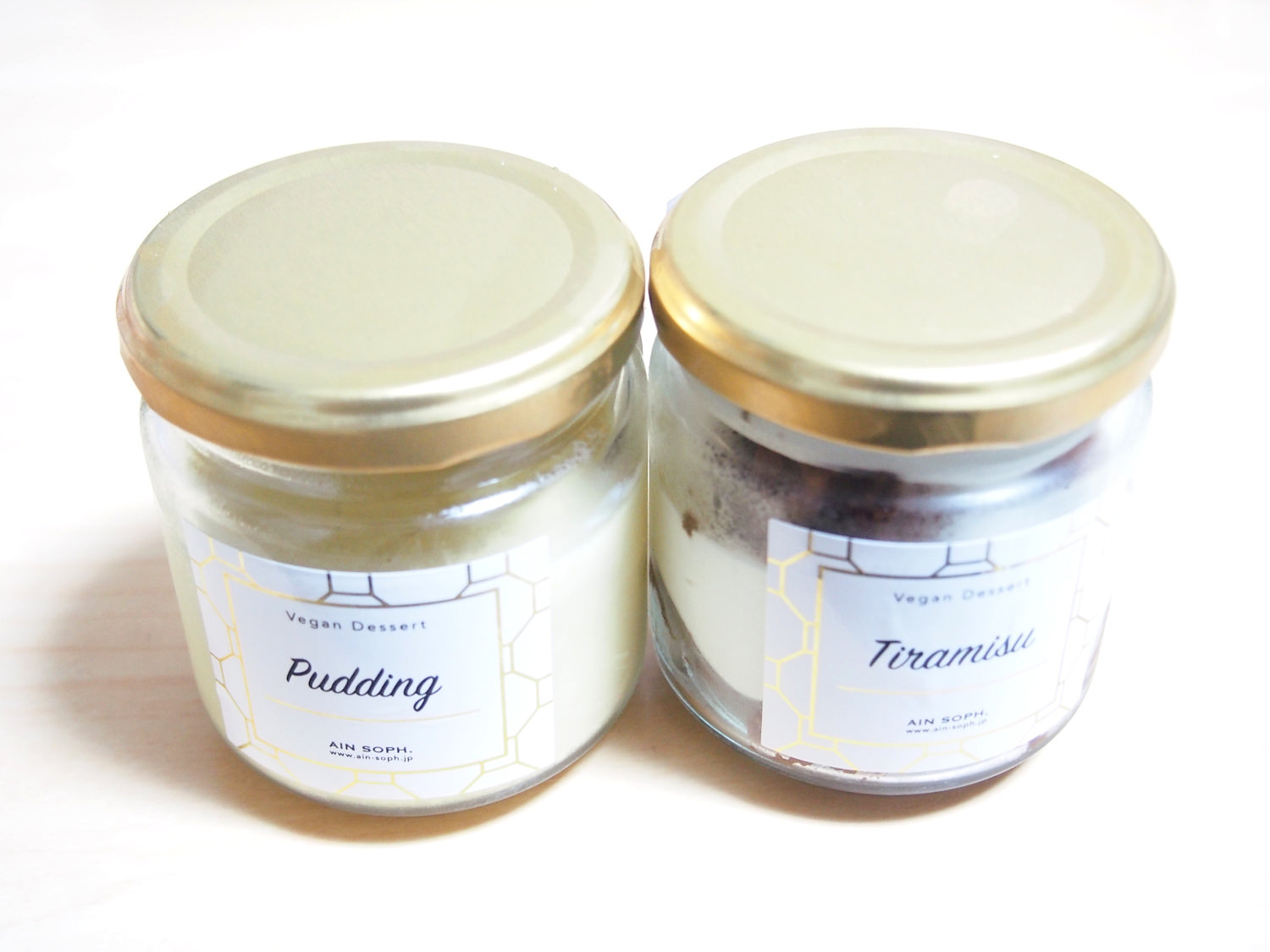 [Vegan Sweets]
If you wanna enjoy vegan sweets in Ginza, AIN SOPH. Ginza is my recommendation! I took out vegan pudding and tiramisu this time!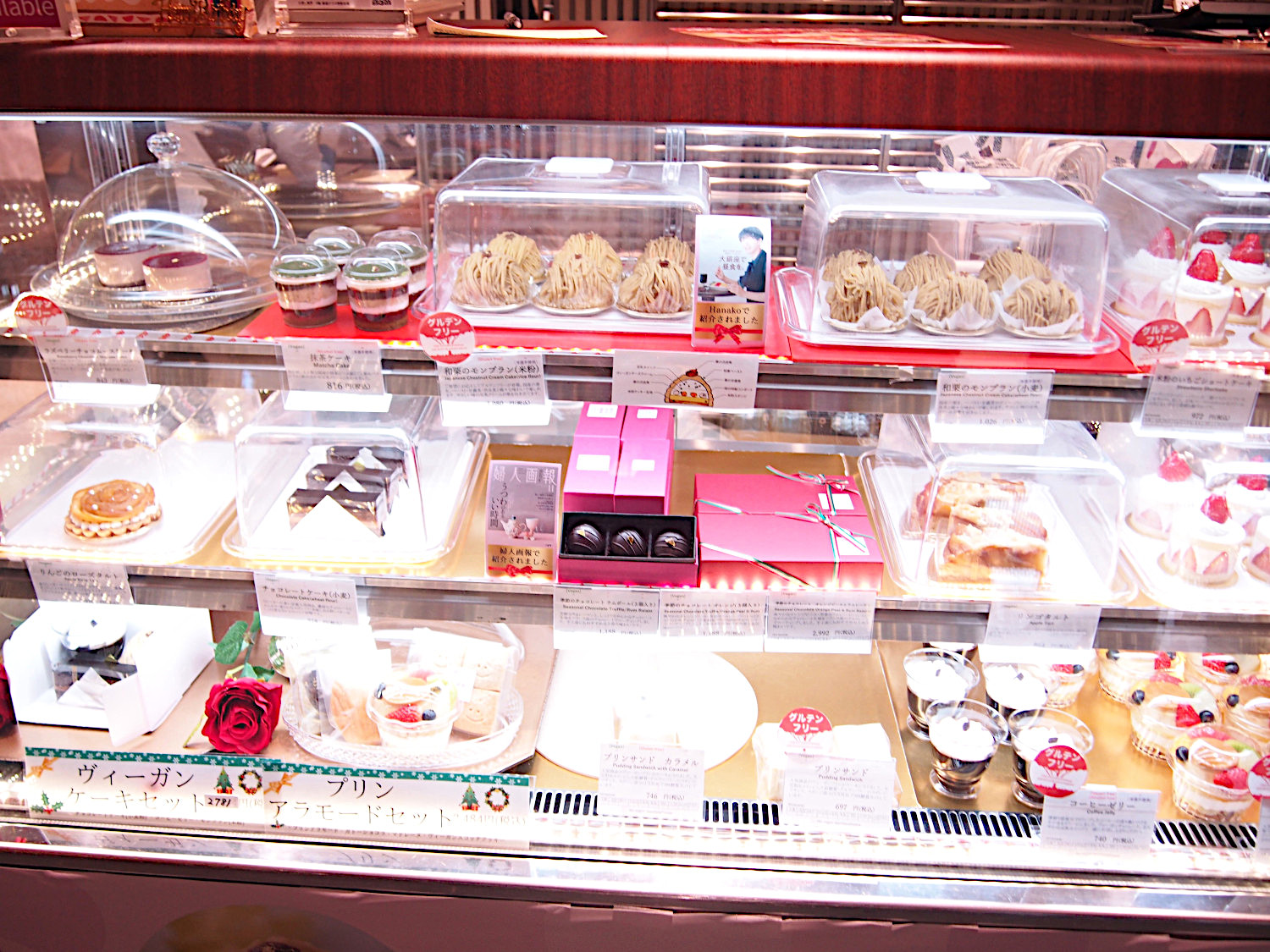 [Vegan Cake]
You can enjoy vegan cakes here at the vegan marshmallow in Ginza. I introduce you two vegan cakes which I bought here!!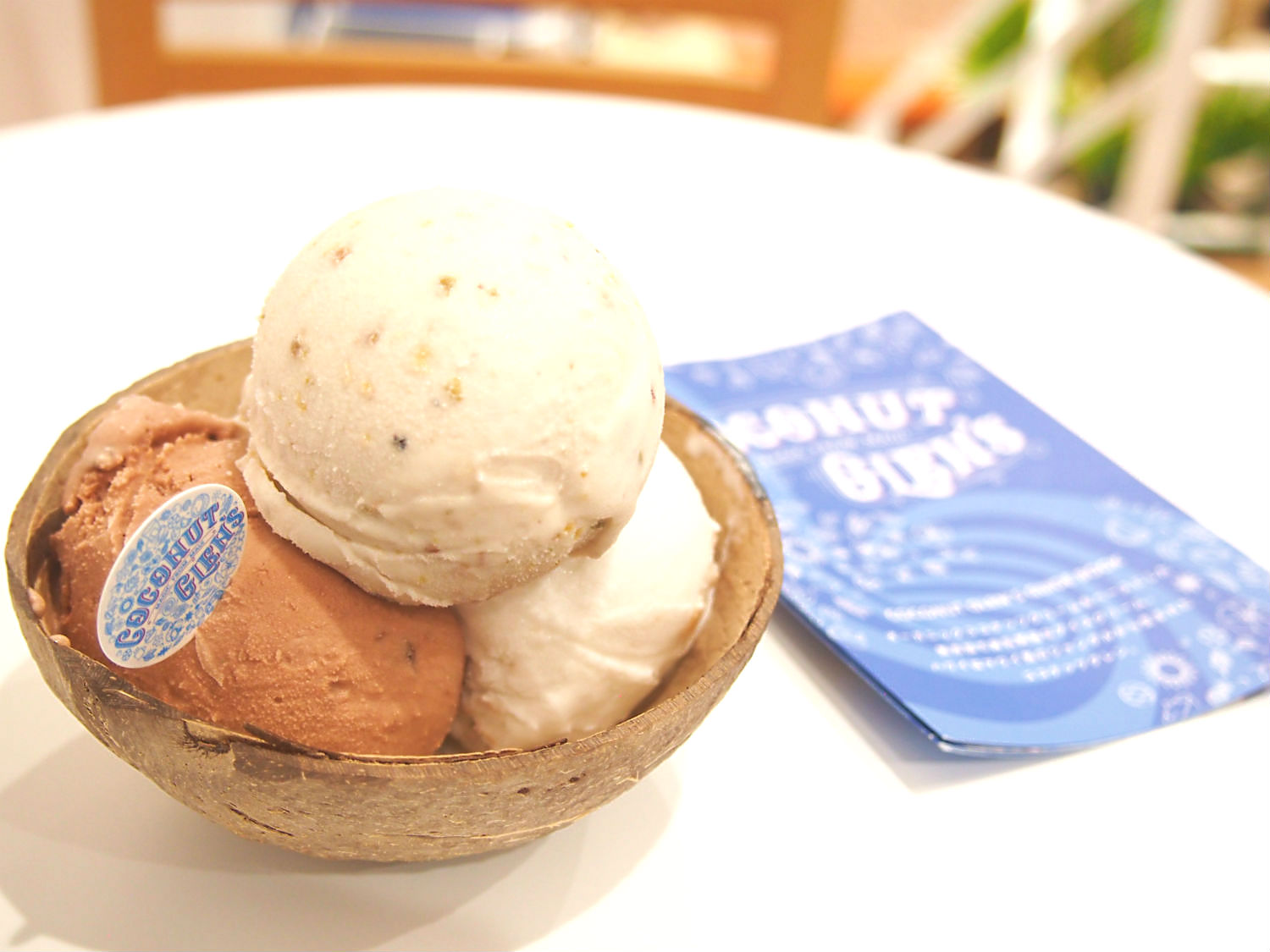 [Vegan Ice Cream]
This vegan ice cream shop came from Maui island in Hawai!
No dairy products or egg and made based on organic coconuts.
It was very tasty ice cream!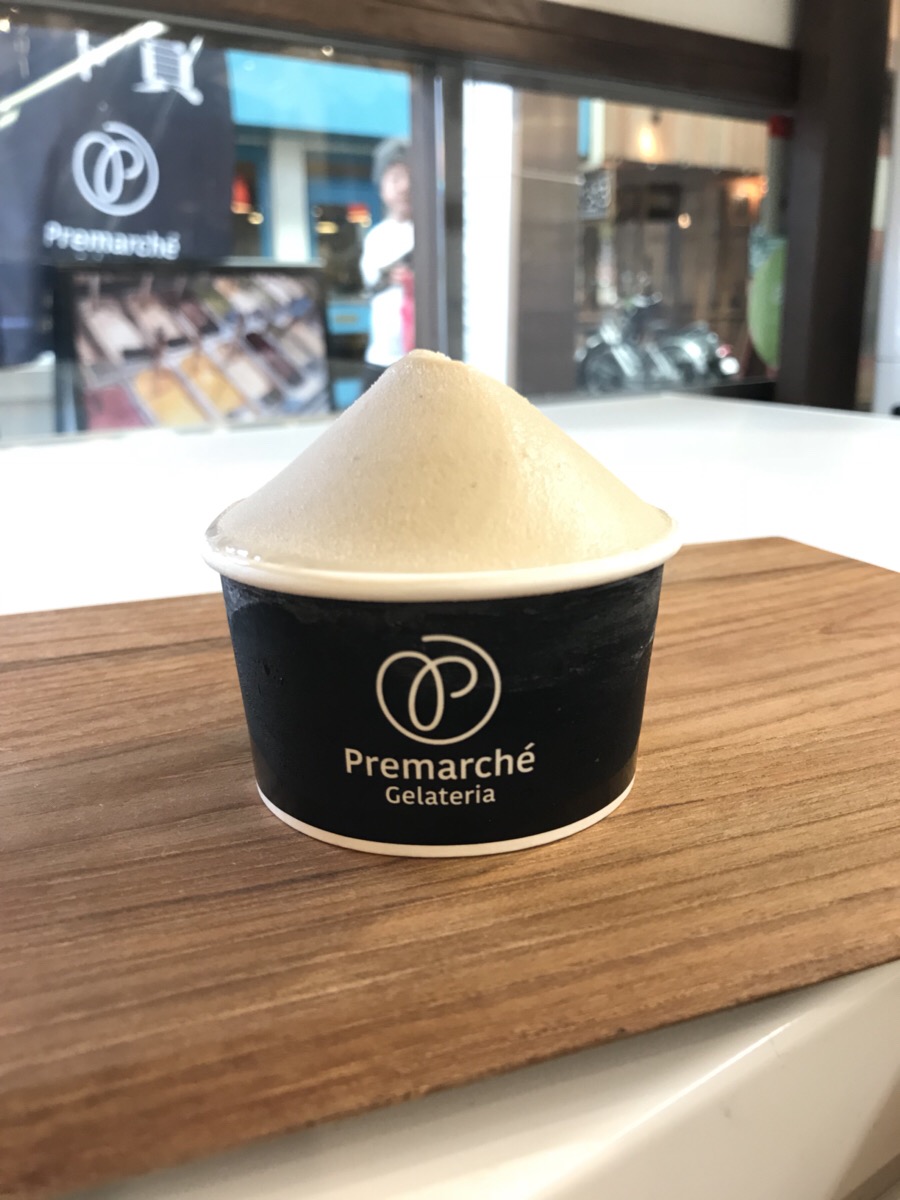 [Vegetarian Gelato]
[Vegan Gelato]
If you want to enjoy vegan or vegetarian gelatos, Gelato Premarché Gelateria is really recommended.
Their gelatos do not use white sugar and MSG.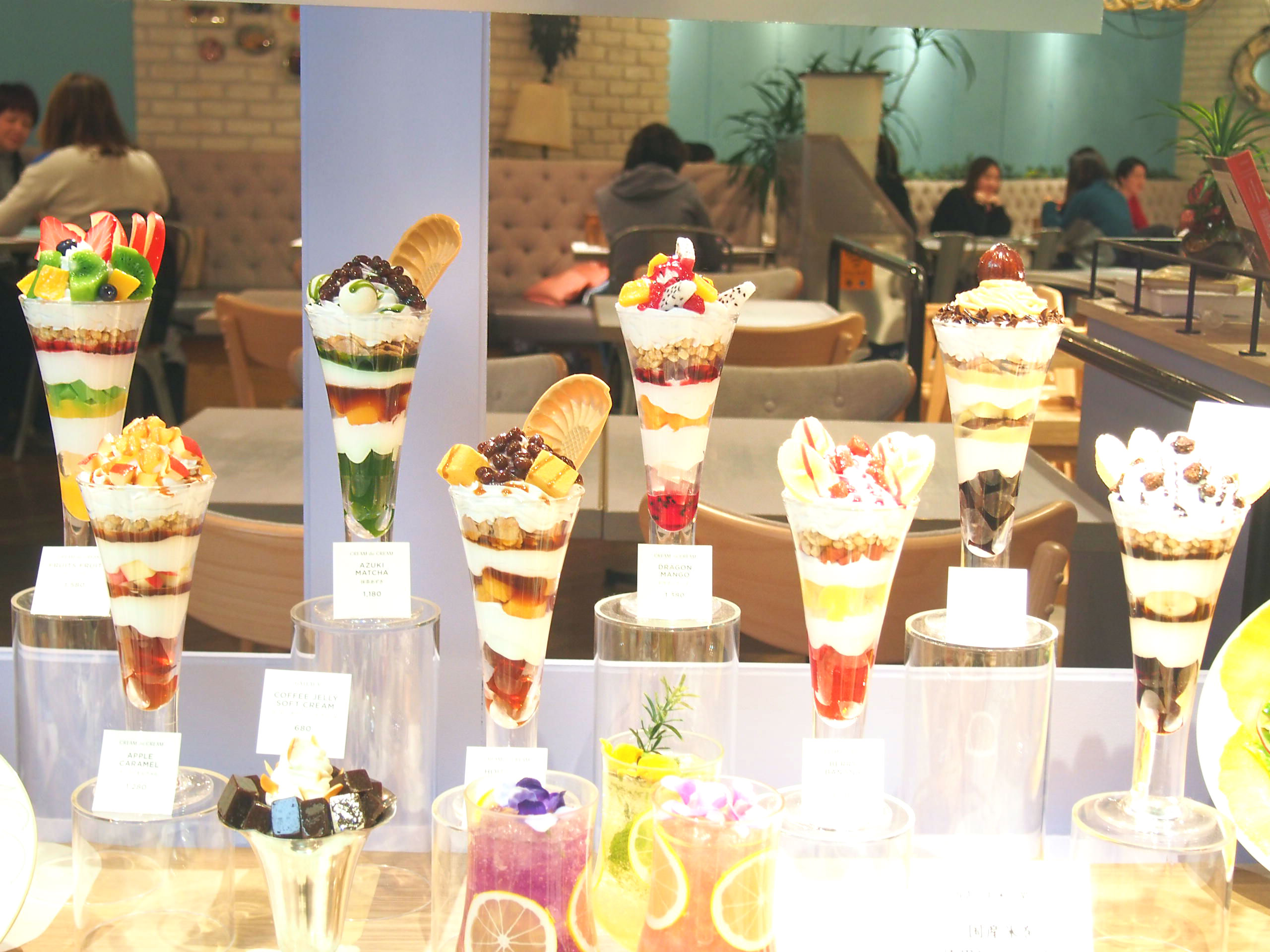 [Vegan Parfait]
[Vegan Dessert]
[Vegan and Vegetarian Menu]
[Non-Vegetarian Menu]
I sometimes see vegetarian or vegan cake nowadays at care or restaurants but not parfait.
So I checked online and found this wired bonbon on the top page.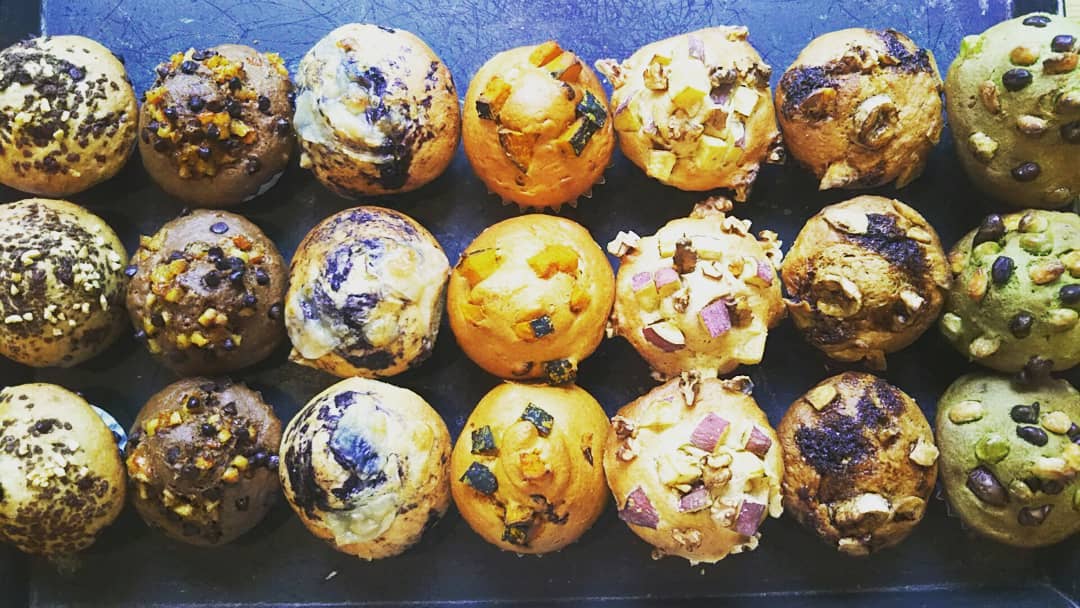 [Vegan Muffin & Scone]
If you like sweets such as scone and muffin, here is the place.
What they offer is soy milk scones and tofu muffins.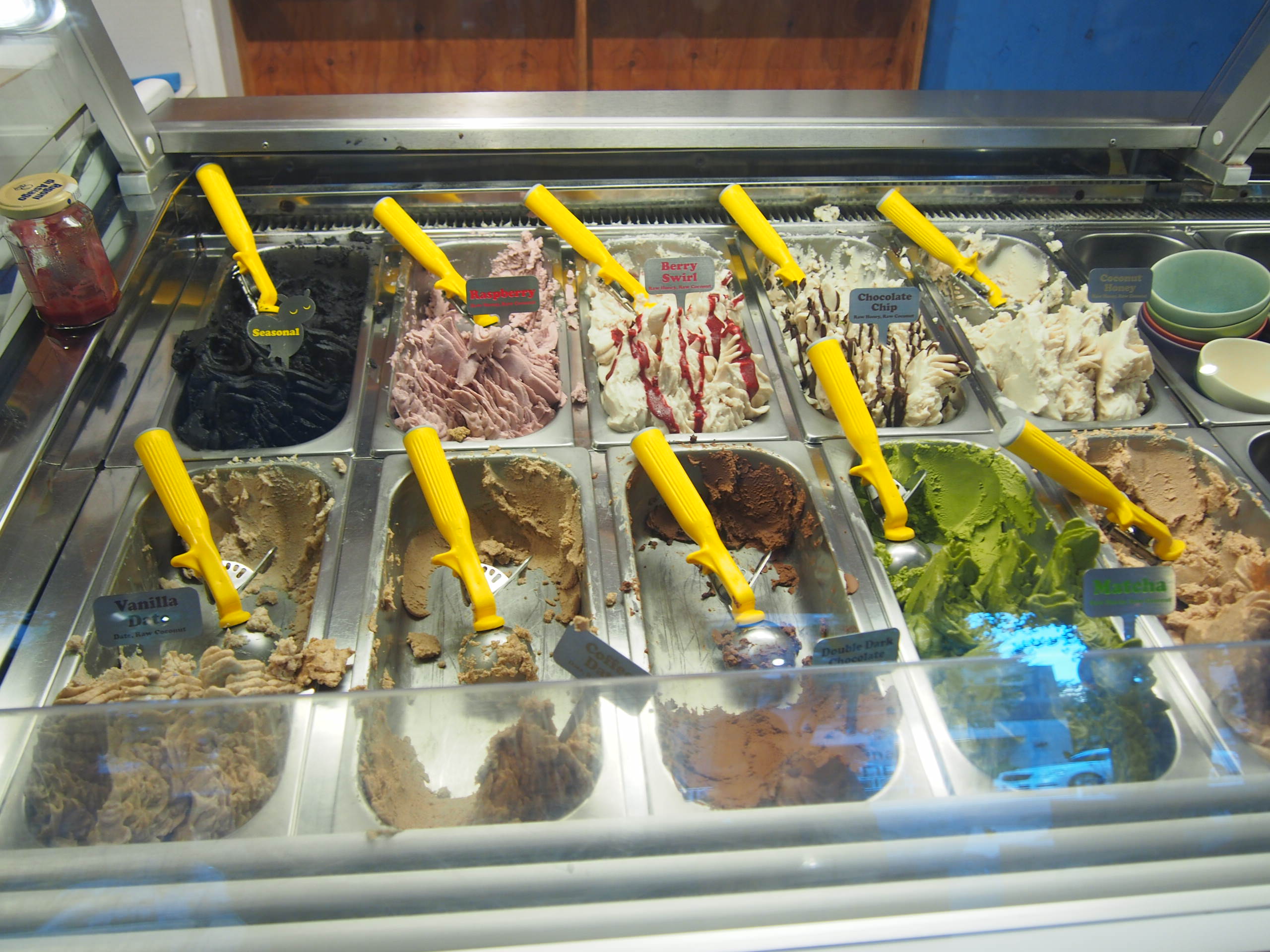 [Vegan Ice Cream]
The ice creams they make do not include dairy products, sugar, gluten.
It's origin is California in US so they have two shops now, California in US and Tokyo in Japan.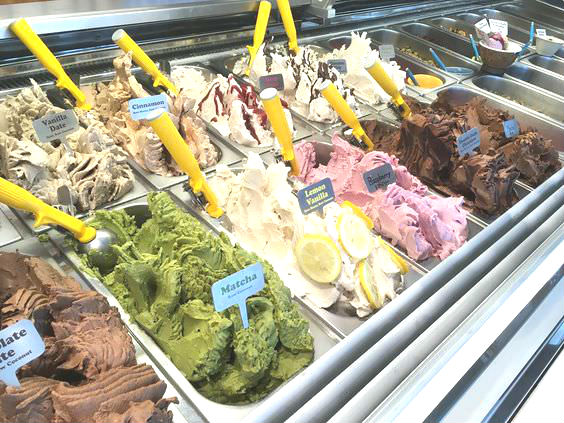 [Vegan Soft Ice Cream]
KIPPY'S COCO CREAM is the place where you can enjoy selected vegan soft serve ice cream. As it is a vegan, they don't use milk, sugar, even gluten.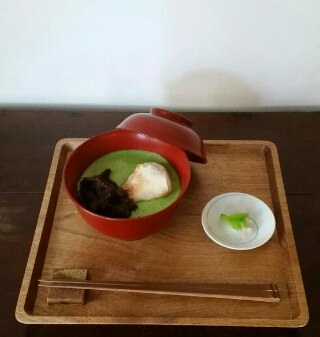 [Vegan Taiyaki]
[Vegan Bread]
[Vegan Sweets]
This shop doesn't make vegan Taiyaki anymore includes vegan bread or sweets but it was rare shop and it might start selling some vegan bread or sweets again in the future, so I included here.