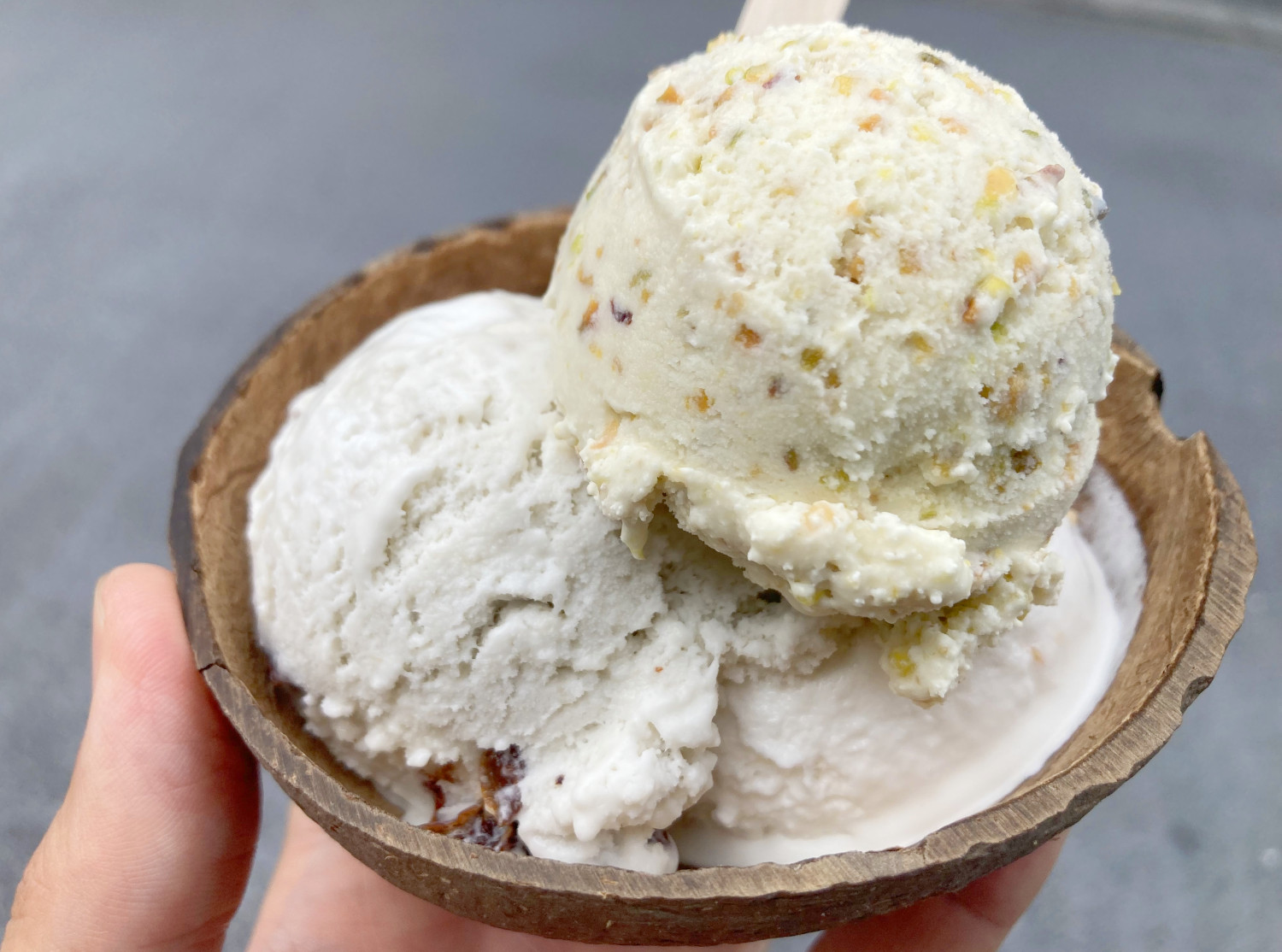 [Vegan Ice Creams]
[Vegan Sweets]
Coconut's Glen's opened in Ikebukuro in 2022! I enjoyed their tasty vegan ice creams made based on organic coconuts milk!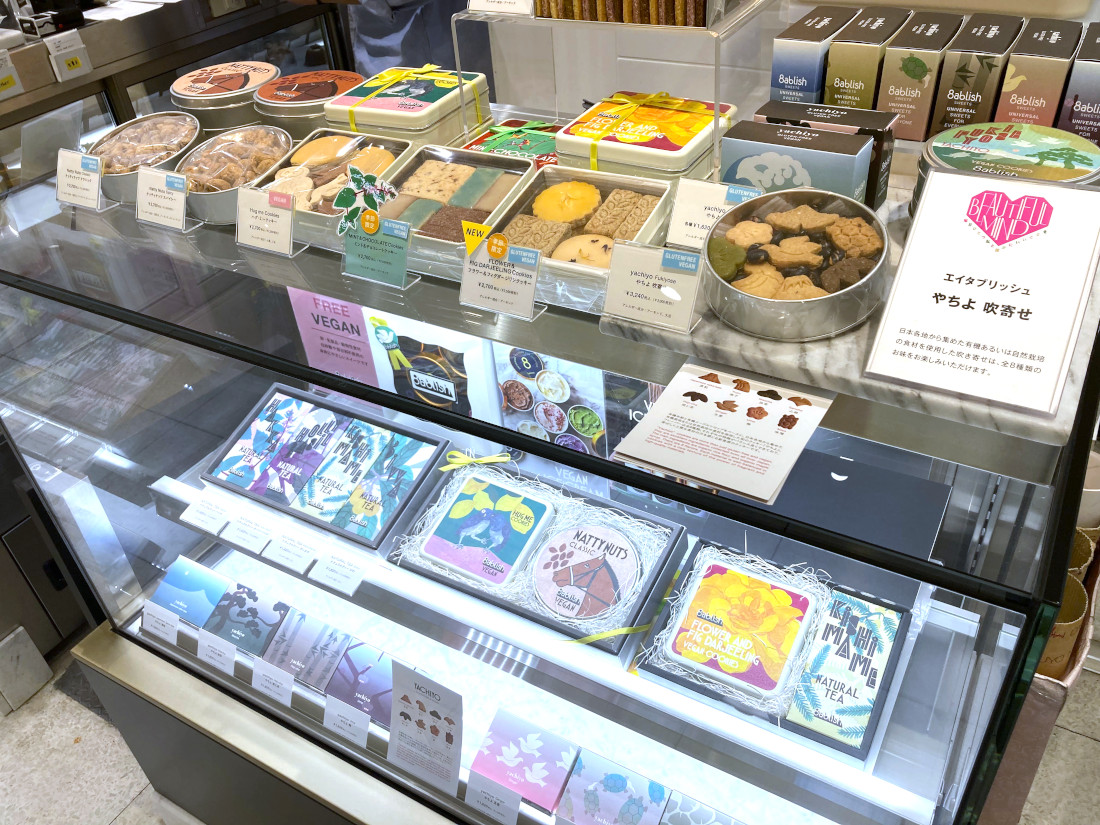 [Vegan Sweets]
[Vegan Cakes]
8ablish Ginza is the place you can enjoy vegan and gluten-free sweets! I bought vegan cake and muffin this time!!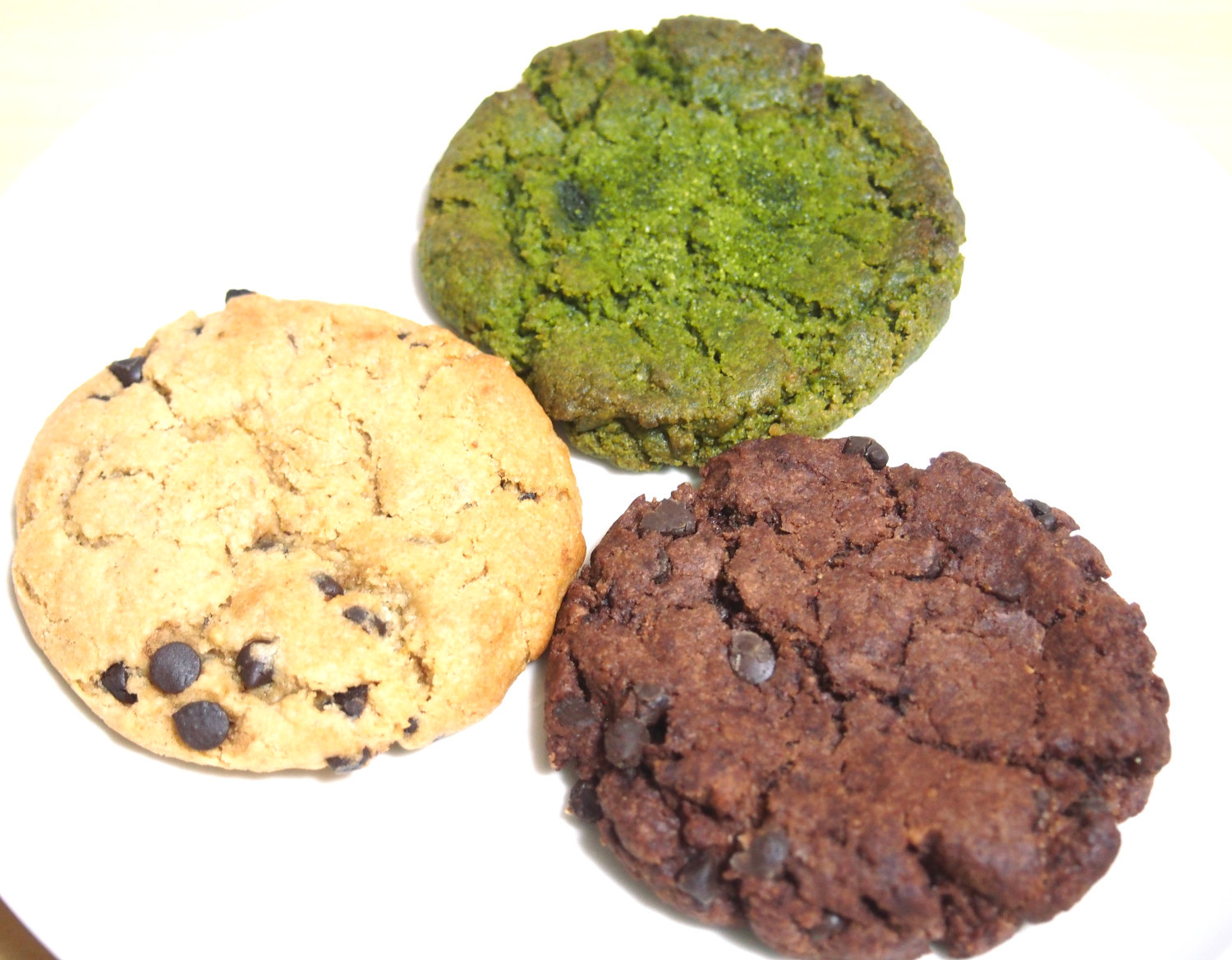 [Vegan Sweets]
[Vegan Cookies]
Shop where you can enjoy vegan cookies opened in 2021 in Kodenmacho!! I went to the shop and the cookies were very tasty!!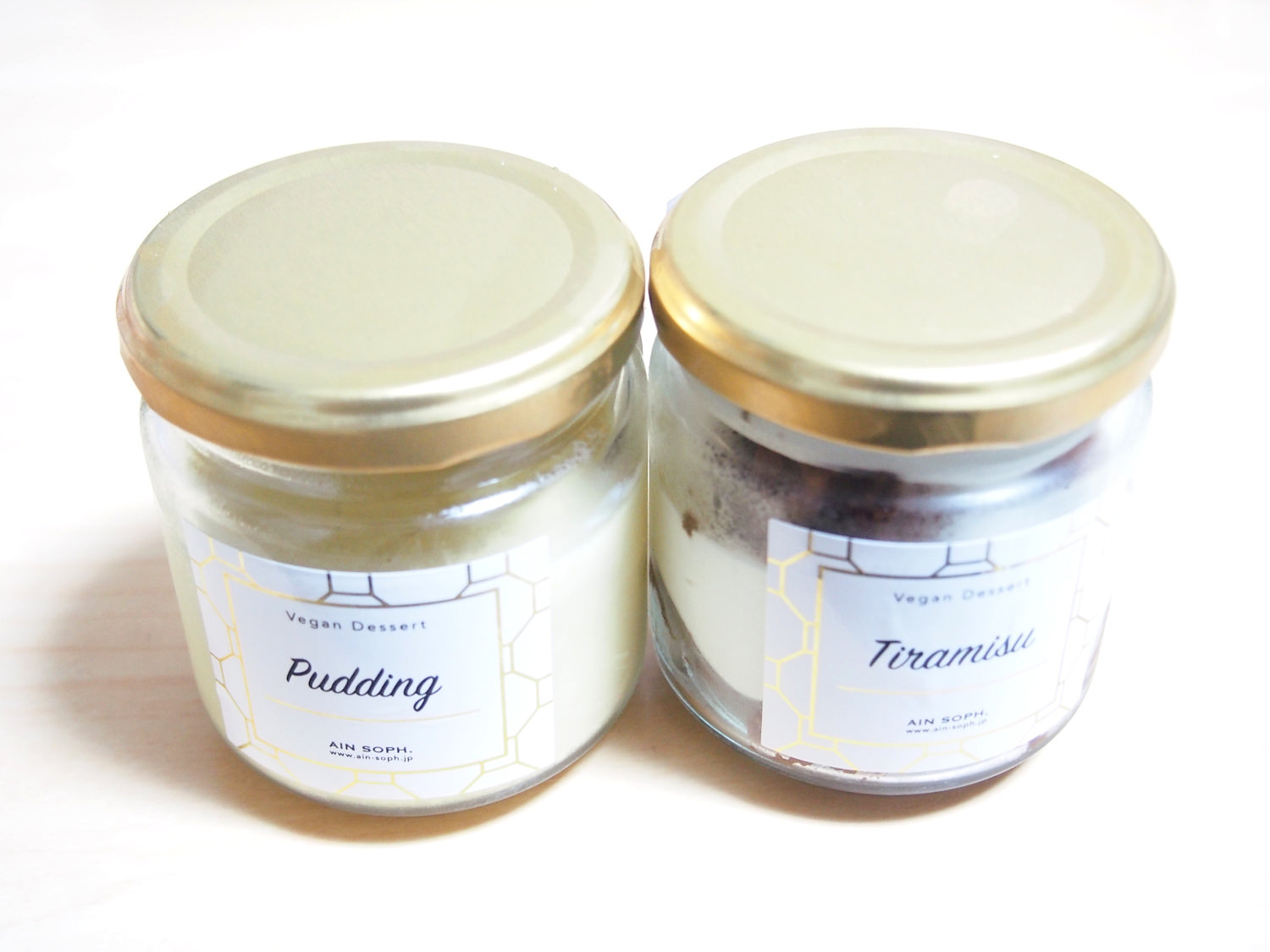 [Vegan Sweets]
If you wanna enjoy vegan sweets in Ginza, AIN SOPH. Ginza is my recommendation! I took out vegan pudding and tiramisu this time!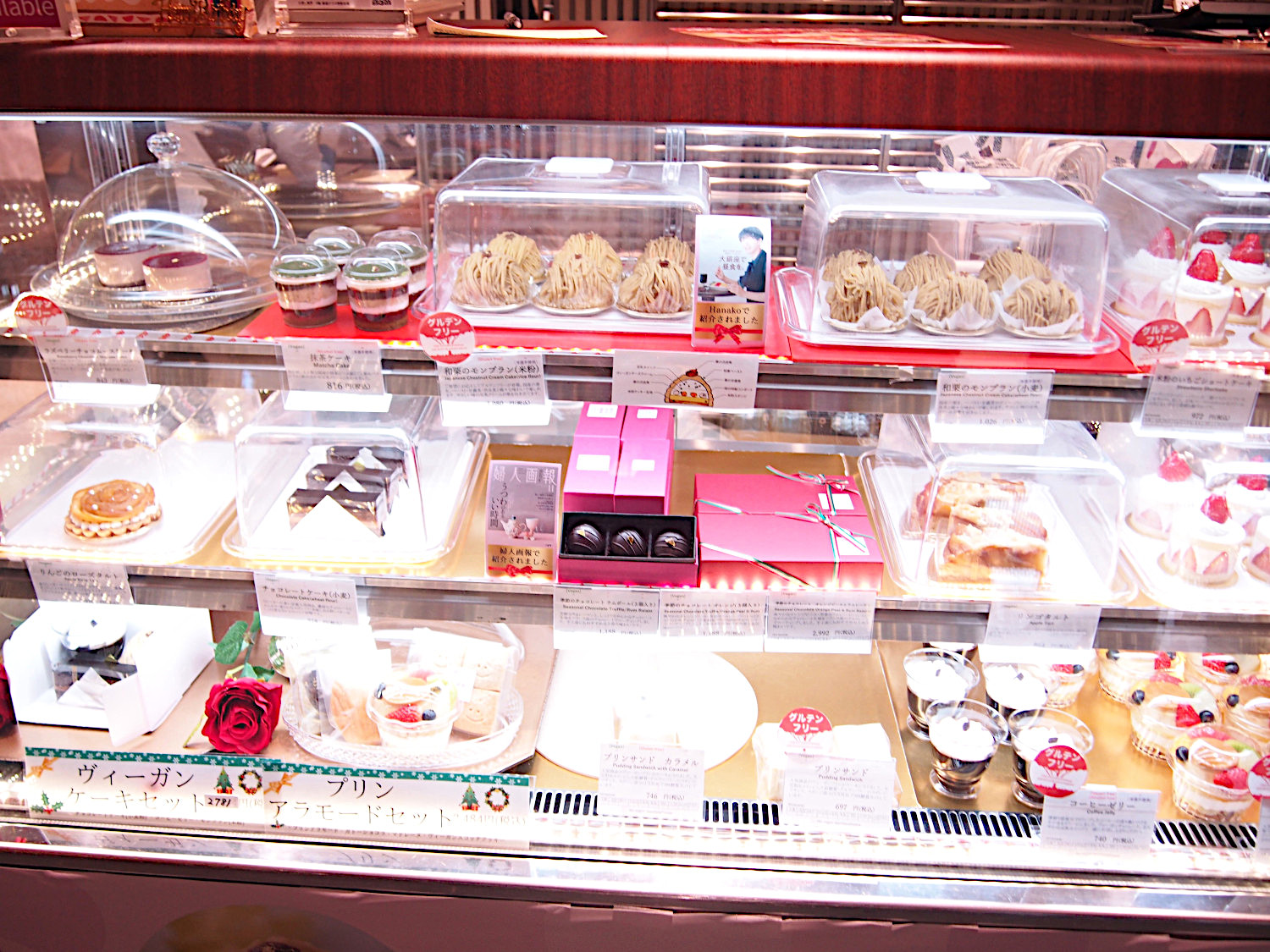 [Vegan Cake]
You can enjoy vegan cakes here at the vegan marshmallow in Ginza. I introduce you two vegan cakes which I bought here!!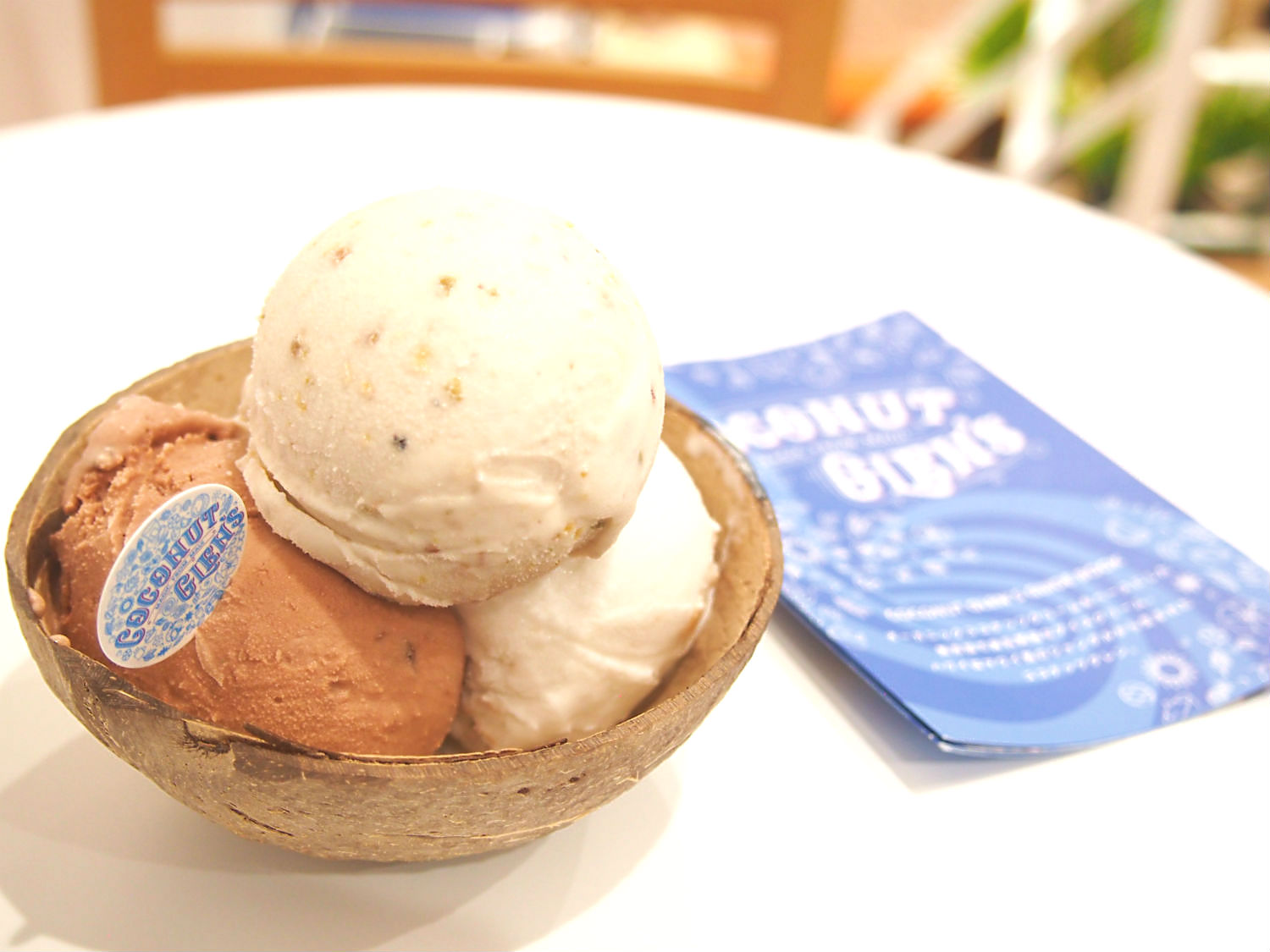 [Vegan Ice Cream]
This vegan ice cream shop came from Maui island in Hawai!
No dairy products or egg and made based on organic coconuts.
It was very tasty ice cream!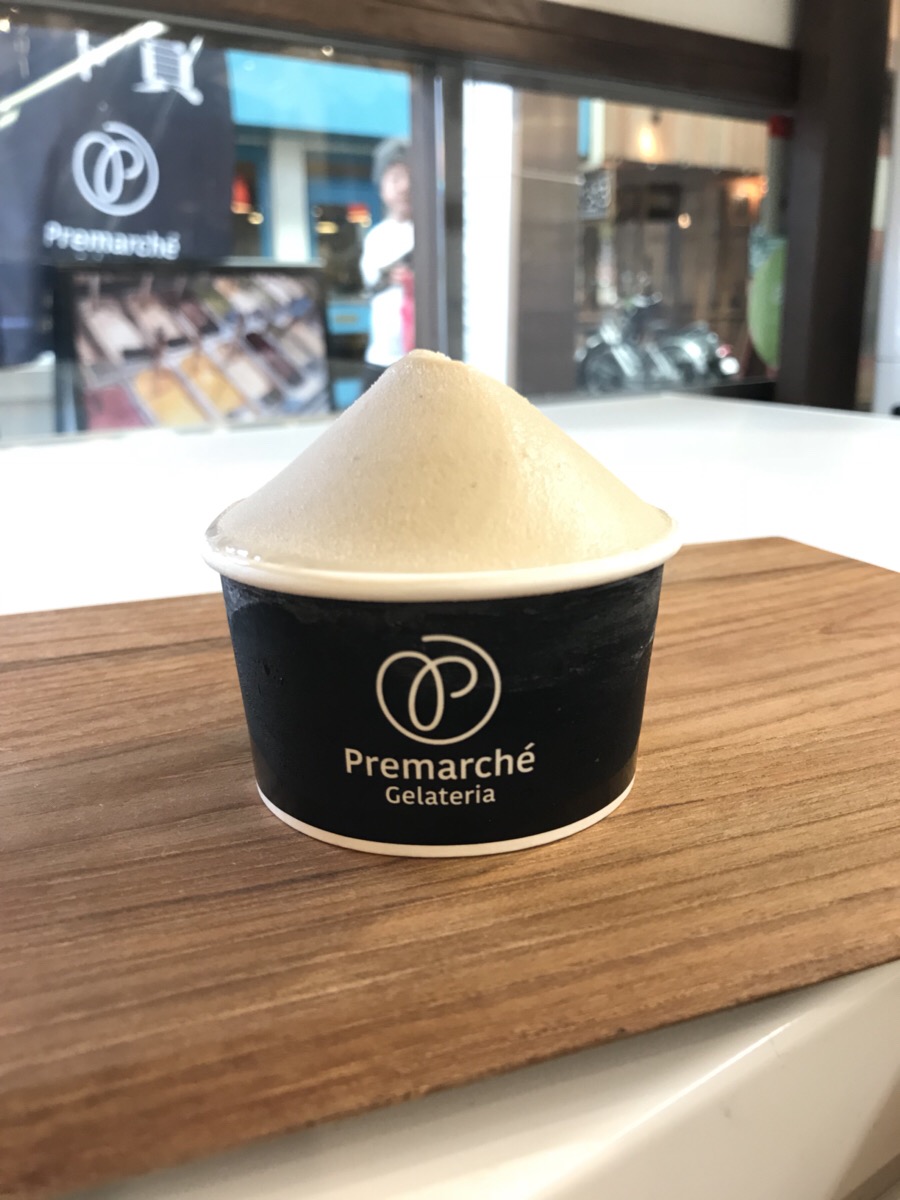 [Vegetarian Gelato]
[Vegan Gelato]
If you want to enjoy vegan or vegetarian gelatos, Gelato Premarché Gelateria is really recommended.
Their gelatos do not use white sugar and MSG.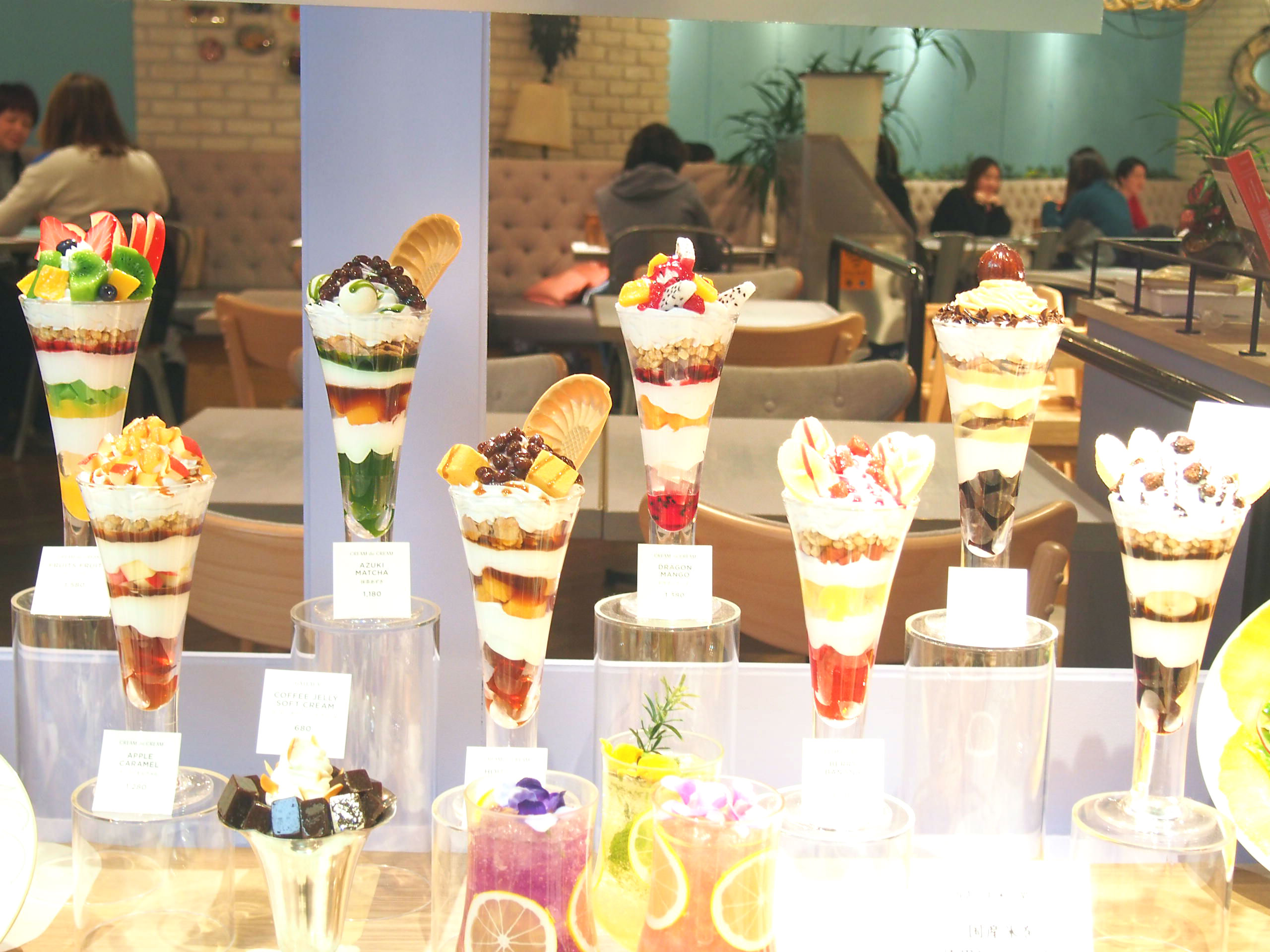 [Vegan Parfait]
[Vegan Dessert]
[Vegan and Vegetarian Menu]
[Non-Vegetarian Menu]
I sometimes see vegetarian or vegan cake nowadays at care or restaurants but not parfait.
So I checked online and found this wired bonbon on the top page.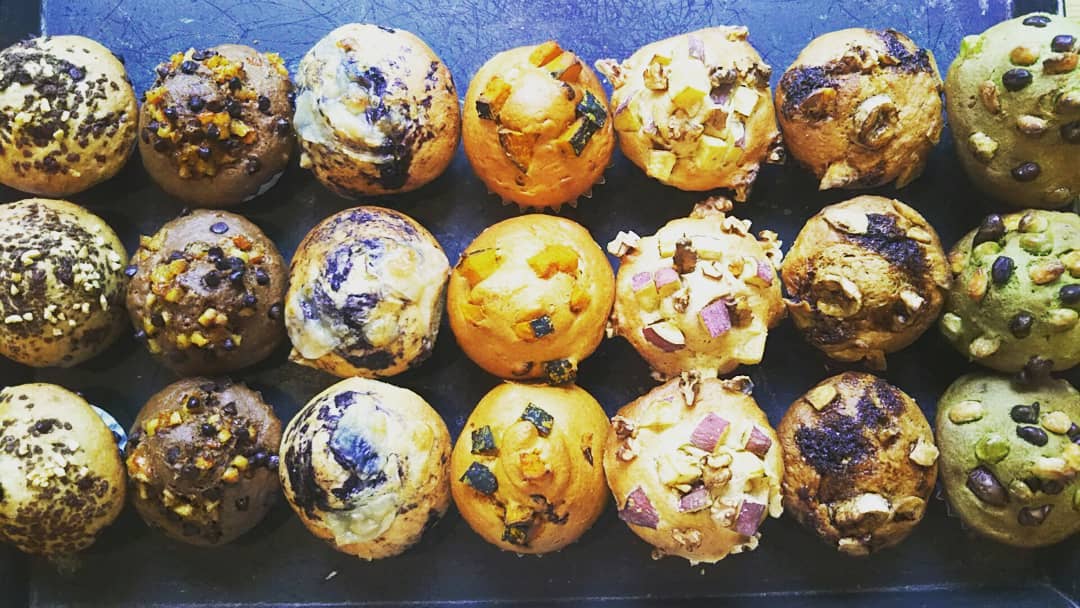 [Vegan Muffin & Scone]
If you like sweets such as scone and muffin, here is the place.
What they offer is soy milk scones and tofu muffins.