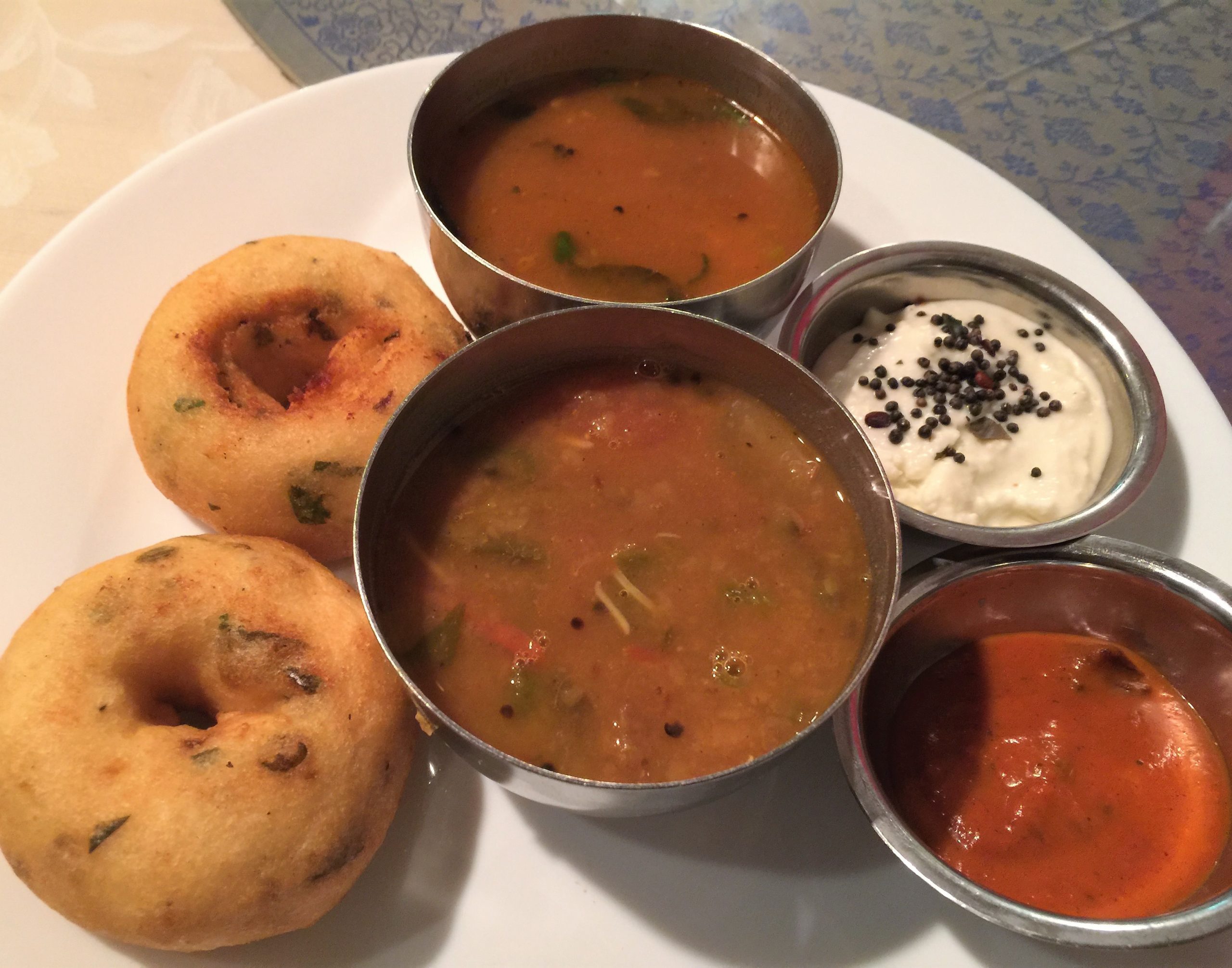 [Veggie Curry]Here at the VEGE HERB SAGA, you can enjoy both vegetarian and vegan dishes of India! Indian people also visit the restaurant!!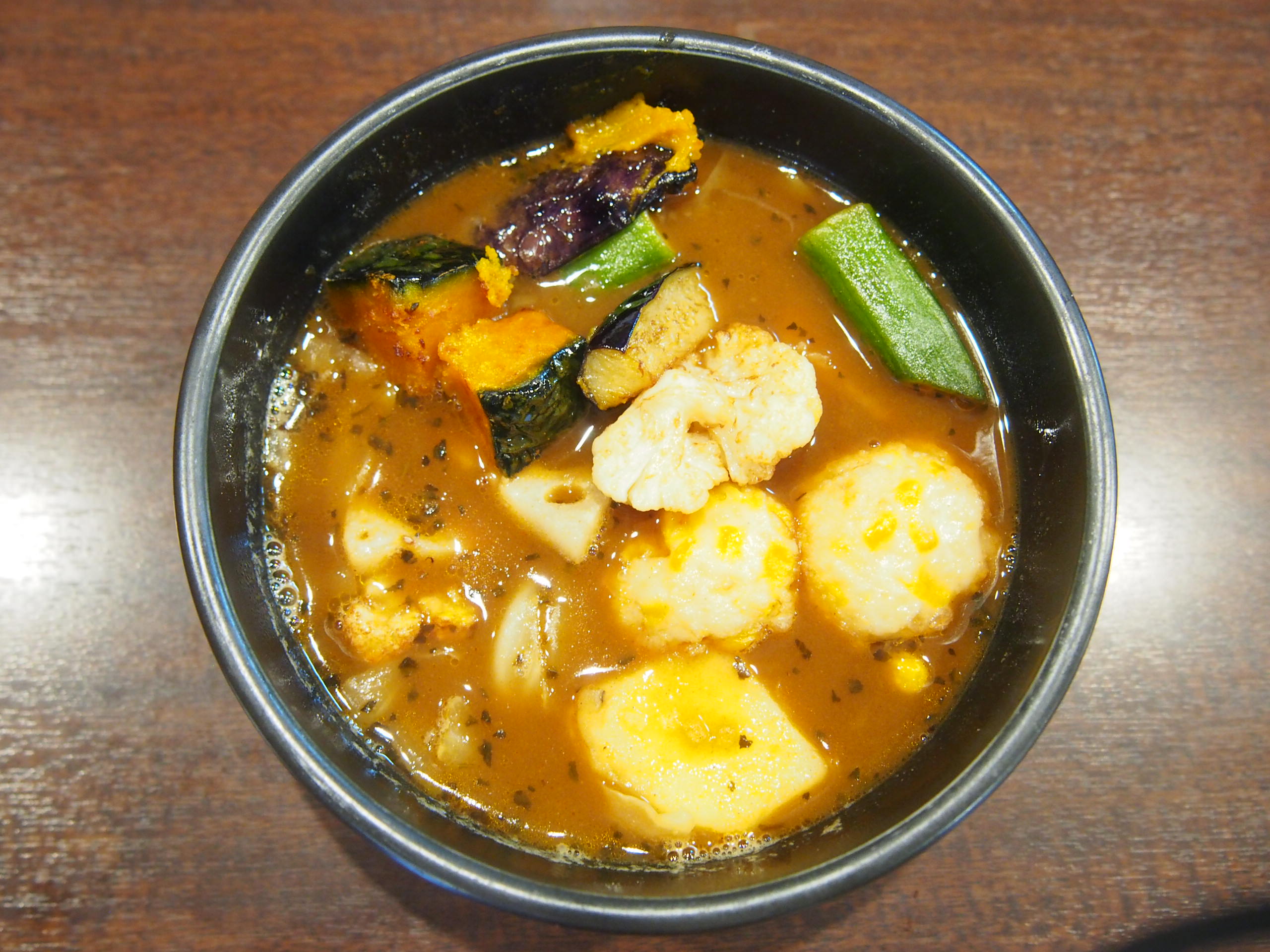 [Non-Vegan Menu]
[Vegetarian Curry]
Have you ever tried curry here in Japan?
You can enjoy vegetarian curry now!
That's the shop I introduce this time CoCo ICHIBANYA.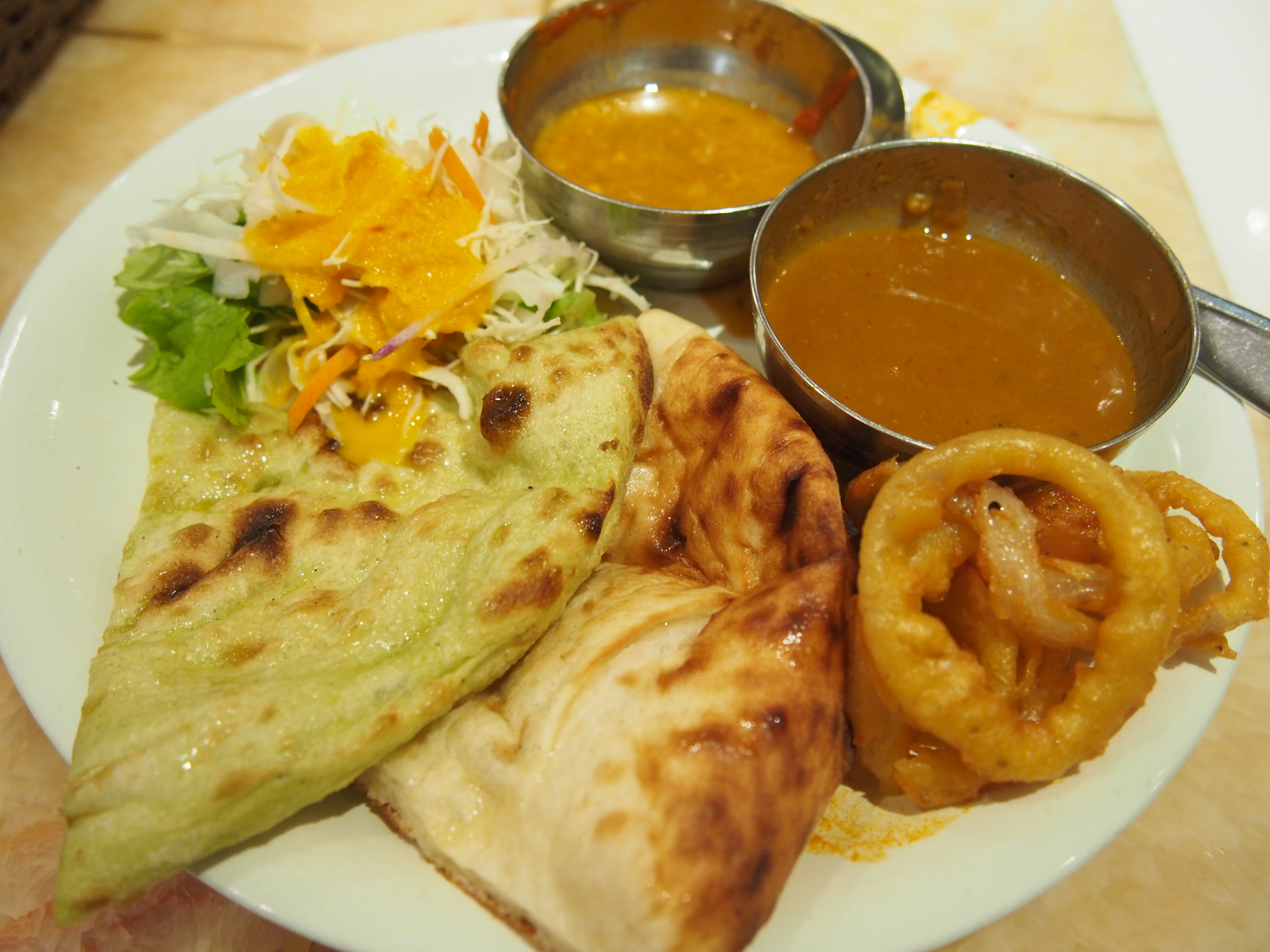 [Indian Vegan Menu]
[Indian Vegetarian Menu]
If you want to enjoy Indian vegetarian cuisine such as curry, naan, etc. here is the place for you.
They don't use any MSG for the foods and the vegetables are grown organically in their farms.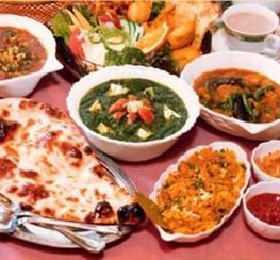 [Vegetarian Indian Curry]
[Vegetarian Menu]
[Vegan Menu]
Nataraj is the first vegan Indian restaurant that opened its shop in 1989 in Japan. They focus really on its ingredients.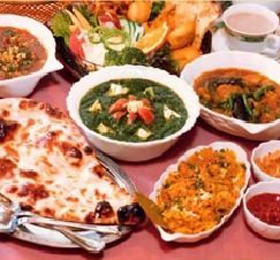 [Indian Style Vegan Menu]
This is an Indian style vegan restaurant that has its restaurant also in Shibuya, Aoyama, Ogikubo, etc.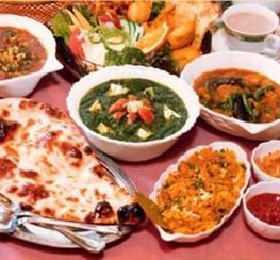 [Indian Style Vegan Menu]
Here you can enjoy veggie Indian foods that accommodate wisdom of Ayurveda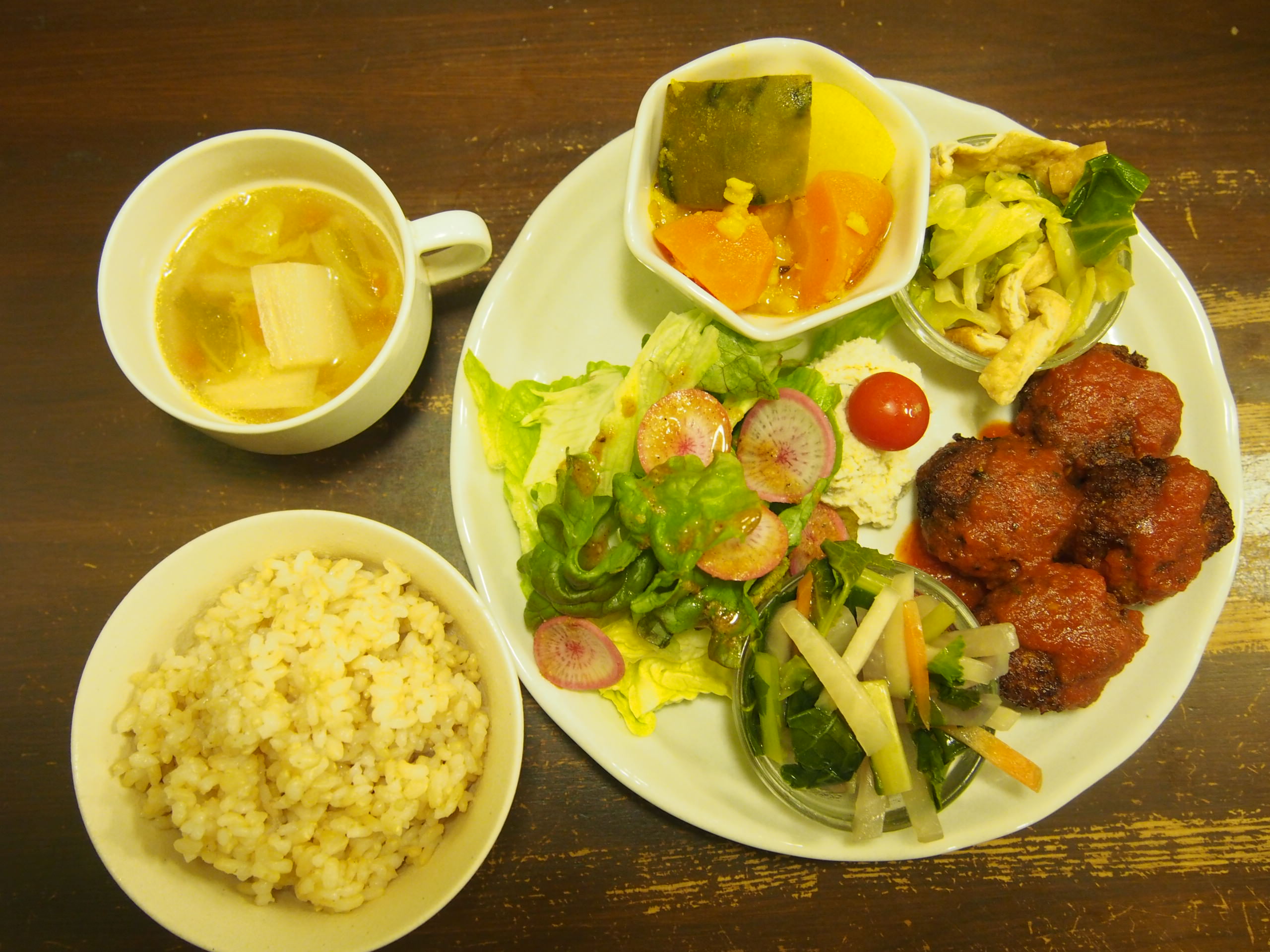 [ Indian Vegan Menu]
[Vegan Menu]
You can enjoy unique Indian food here such as Indian style fritter and spicy Pakola bowl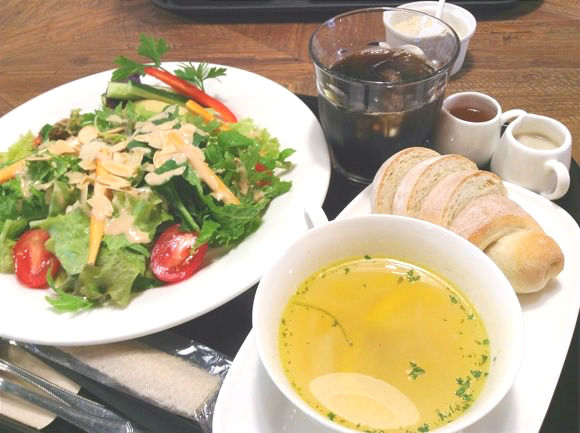 [Indian Style Vegan Menu]
You can enjoy Indian style vegan dishes such as curry and hummus,etc. here