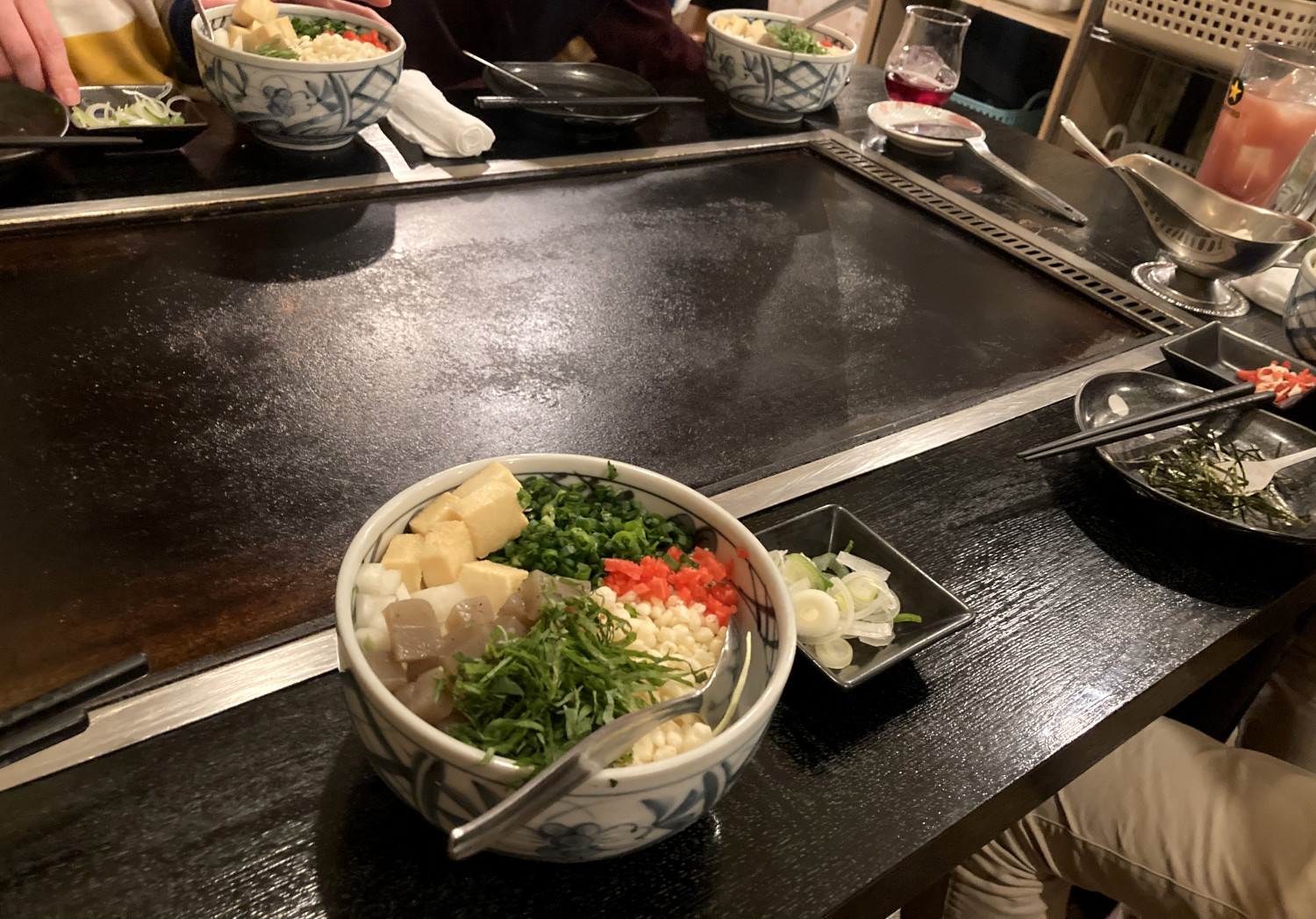 [Vegetarian Okonomiyaki]
[Vegan Okonomiyaki]
This is the only place you can enjoy veggie okonomiyaki in Tokyo as far as I know! I ordered Vegetarian Okonomiyaki this time!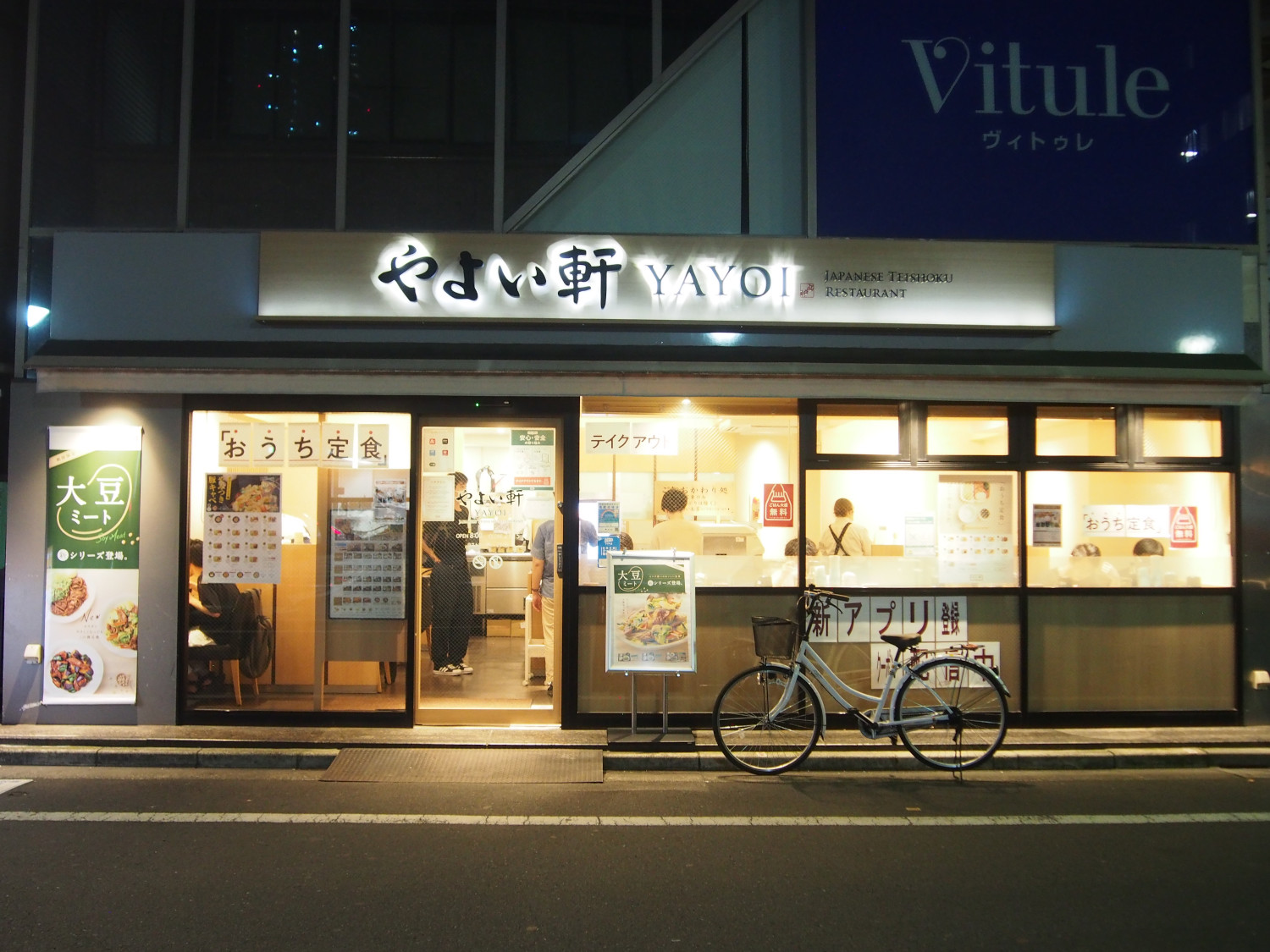 [Vegetarian Menu]
One of the big Japanese chain restaurants Yayoiken started offering menu of soy meat on July 2022!!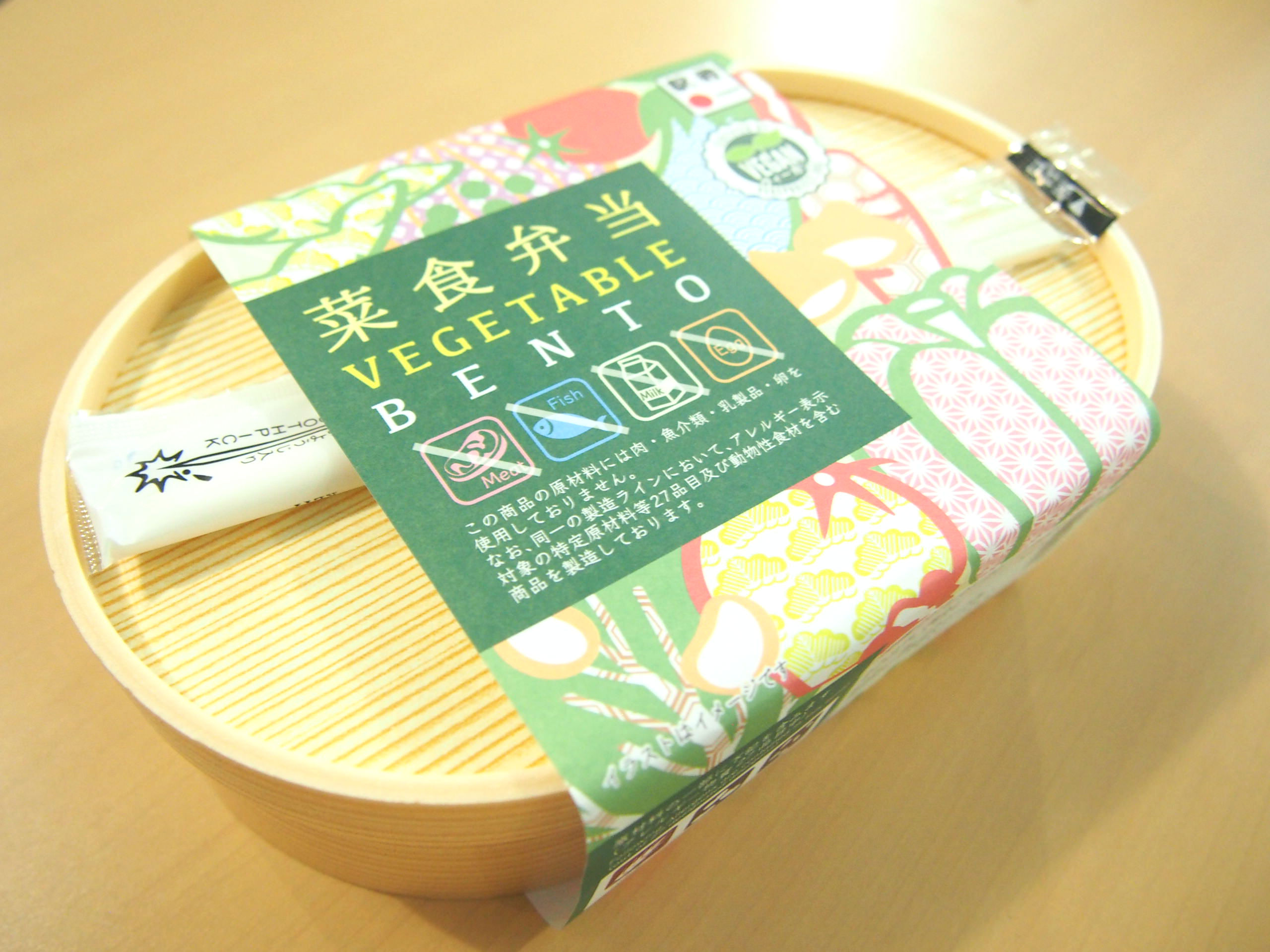 [Vegan and Vegetarian Lunch Box]
It is very rare to find a lunchbox for vegetarian or vegan in Japan.
But there is just one lunch box which got a certification of vegan officially.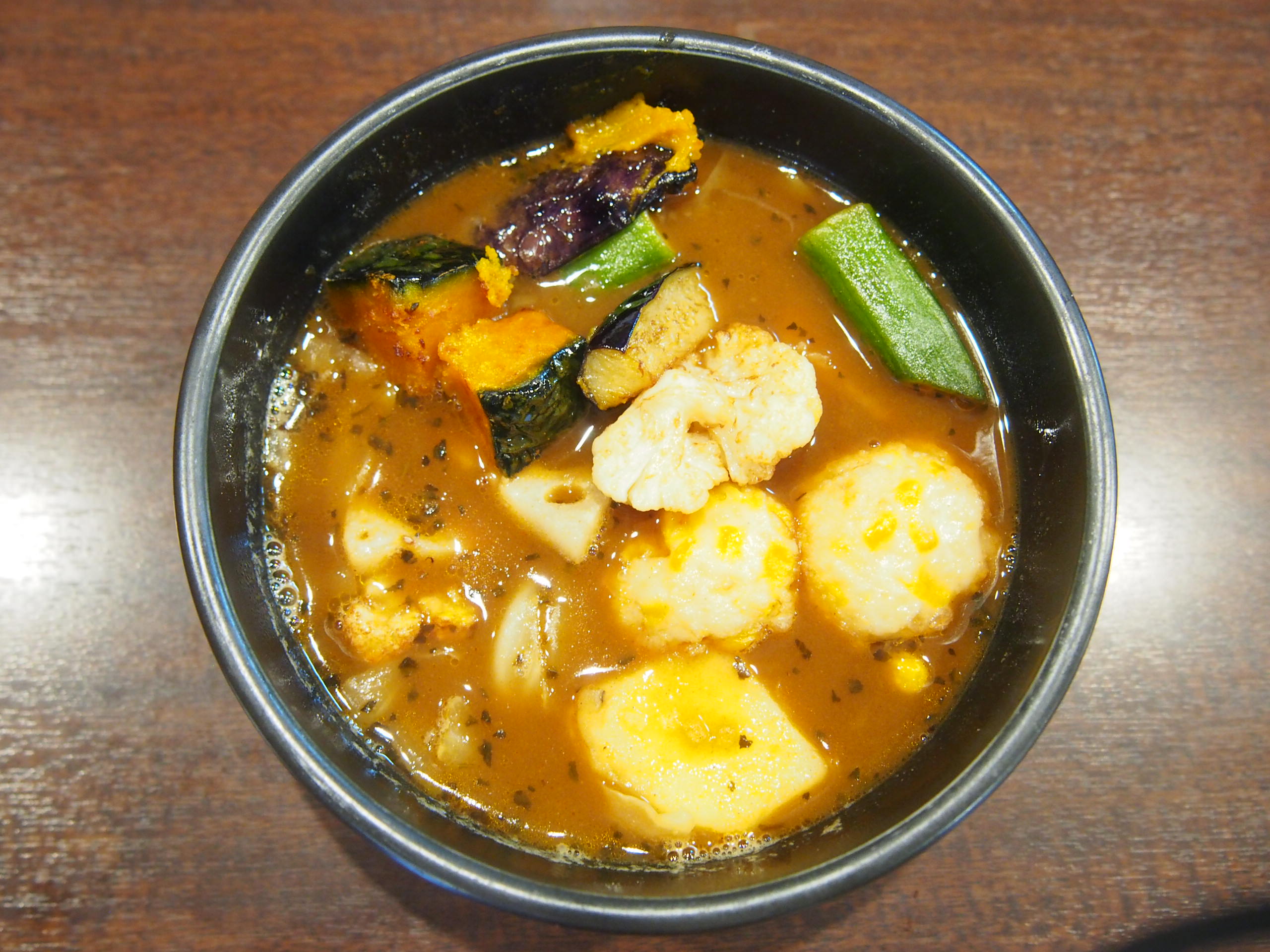 [Non-Vegan Menu]
[Vegetarian Curry]
Have you ever tried curry here in Japan?
You can enjoy vegetarian curry now!
That's the shop I introduce this time CoCo ICHIBANYA.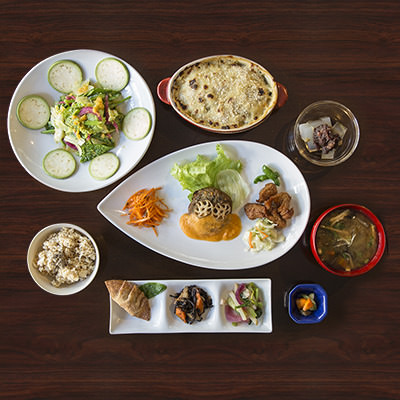 [Vegan Menu]
Komenoko is a vegan restaurant which is love by local people. Its concept is to notice people importance of traditional diet in Japan.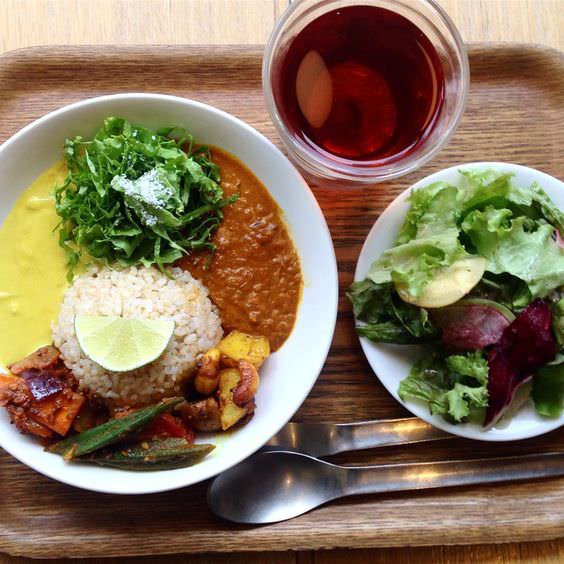 [Vegan Menu]
Seasonal garden salad, bagel and vegan sweets are popular and it looks like popular cafe among famous actor and actress, too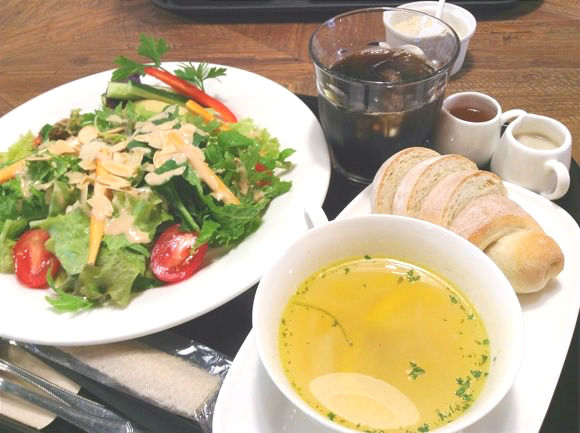 [Indian Style Vegan Menu]
You can enjoy Indian style vegan dishes such as curry and hummus,etc. here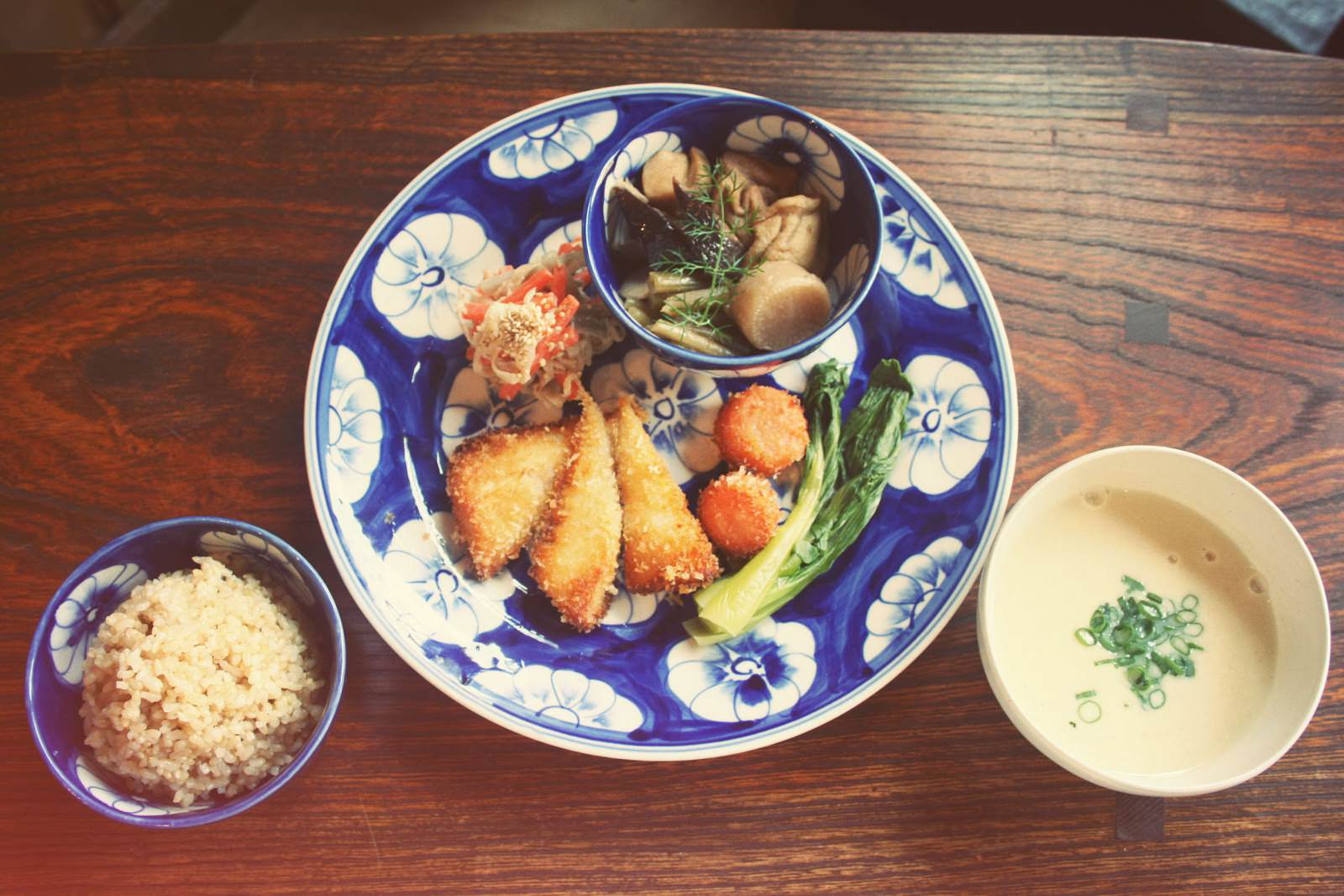 [Vegan Menu]
The owner directly goes to coffee farm in Myanmar, interacts with people and selects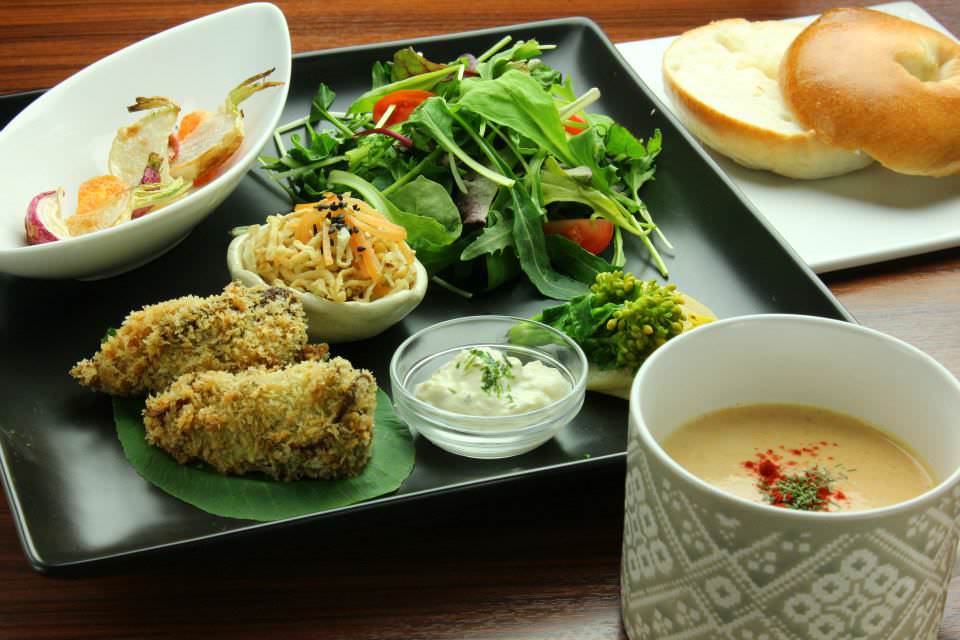 [Vegan Menu] Vegetables used here are organic or non-chemical from contracted farmers in Kyoto