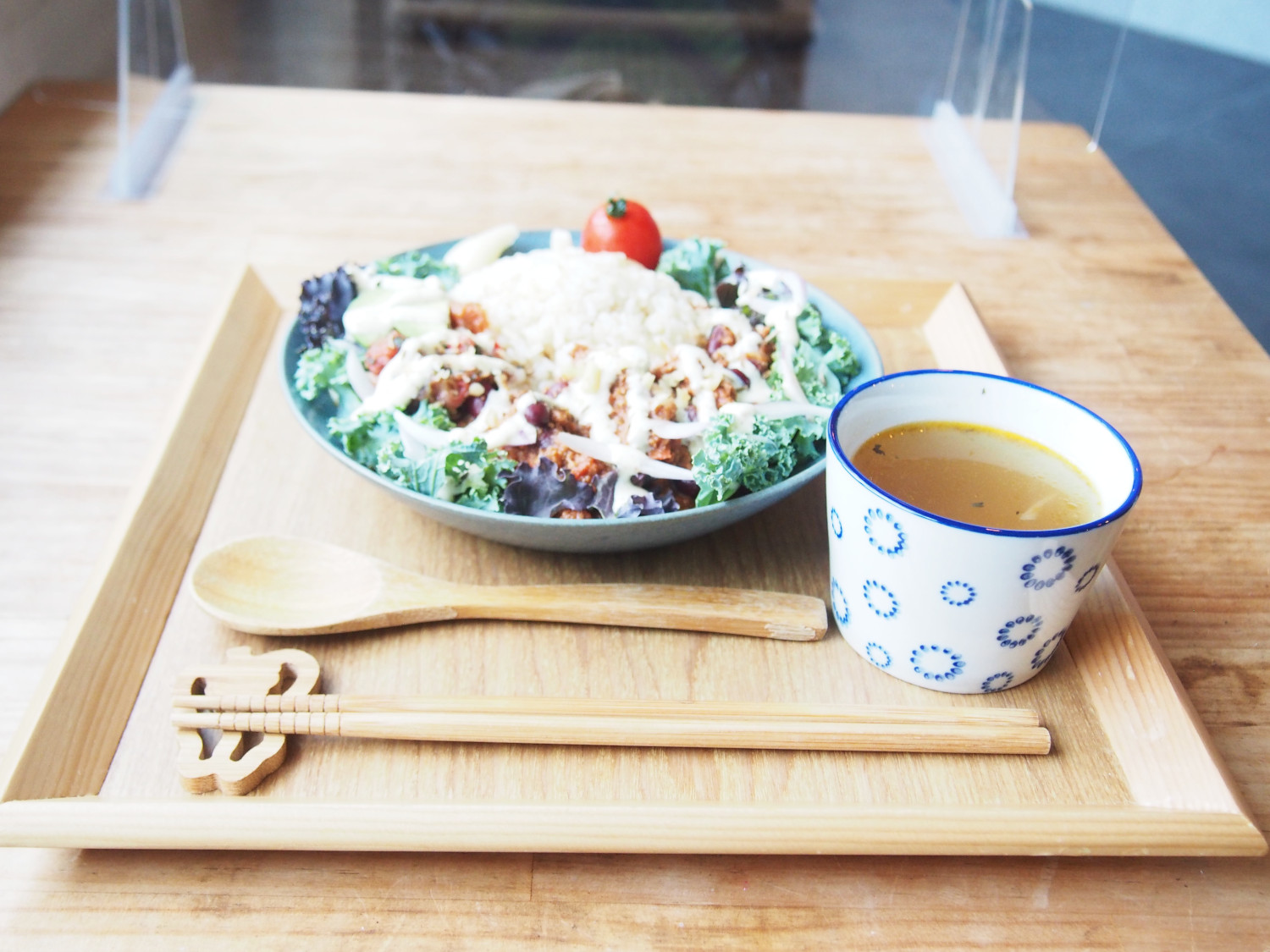 [Vegan Menu]
KiboKo is a secret hideaway vegan wine bar in Shinjuku.
Italian and French chefs also come visit this wine bar.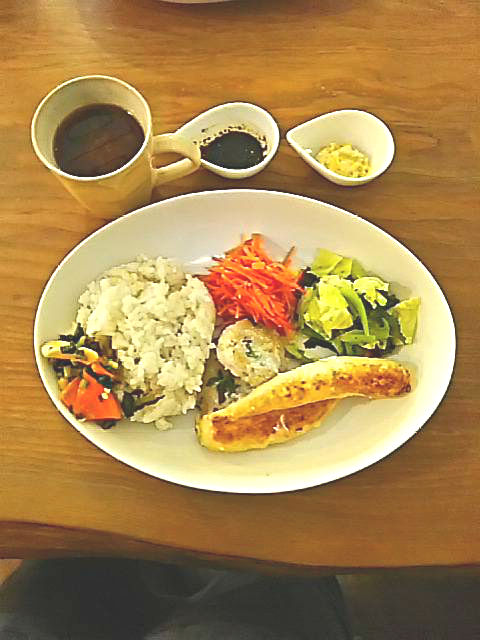 [Vegetarian Menu]
[Vegan Menu]
Itadori cafe is a vegan cafe but it might use egg or daily products depends on the menu.
Popular menu of the cafe is vegetable curry.
This is a perfect vegan curry.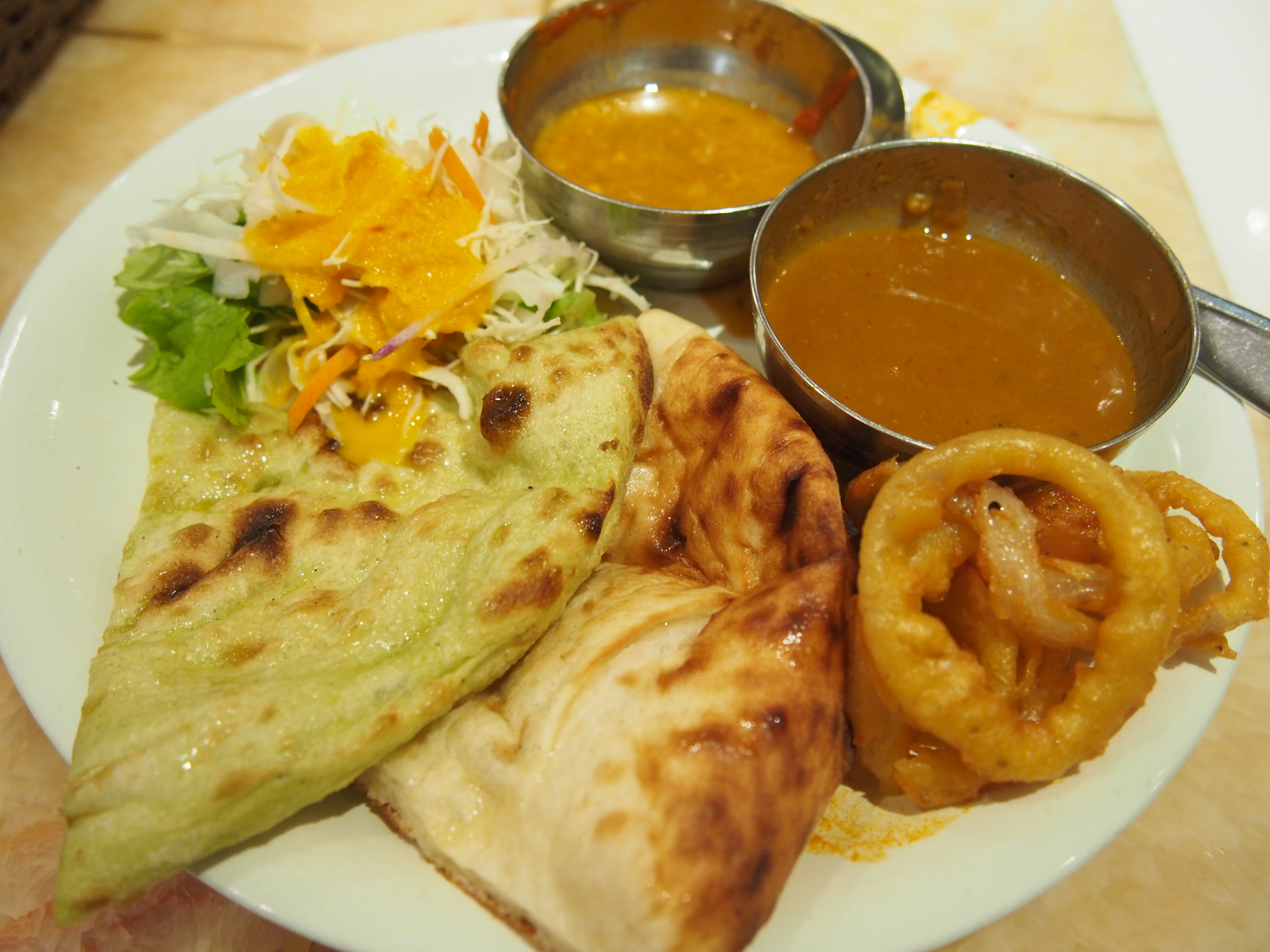 [Indian Vegan Menu]
[Indian Vegetarian Menu]
If you want to enjoy Indian vegetarian cuisine such as curry, naan, etc. here is the place for you.
They don't use any MSG for the foods and the vegetables are grown organically in their farms.