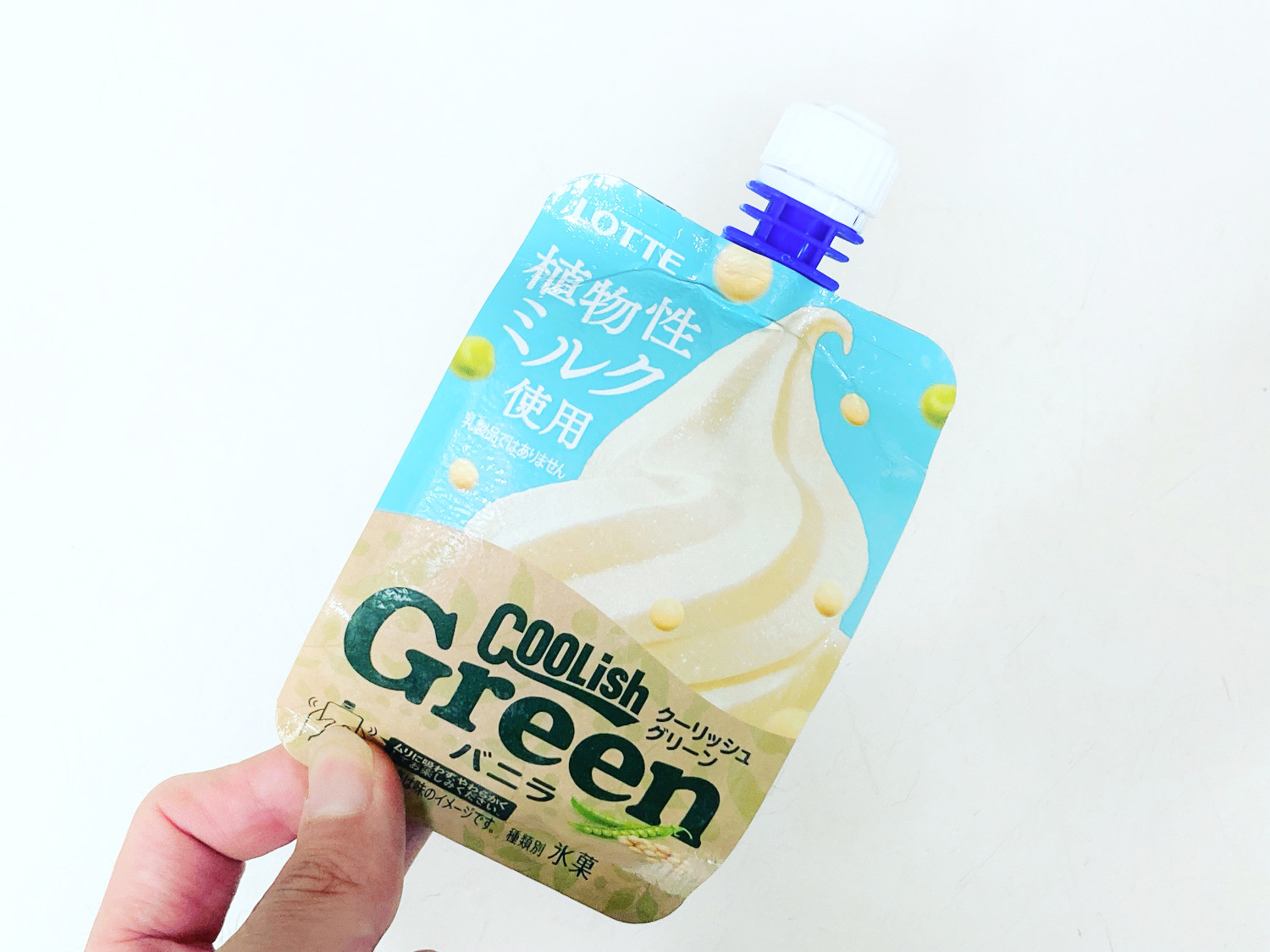 [News]
[Vegan Ice Cream]
vegan ice cream has become available even at convenience stores and supermarkets in Japan.I would like to introduce four vegan ice creams available at Japanese convenience stores and supermarkets!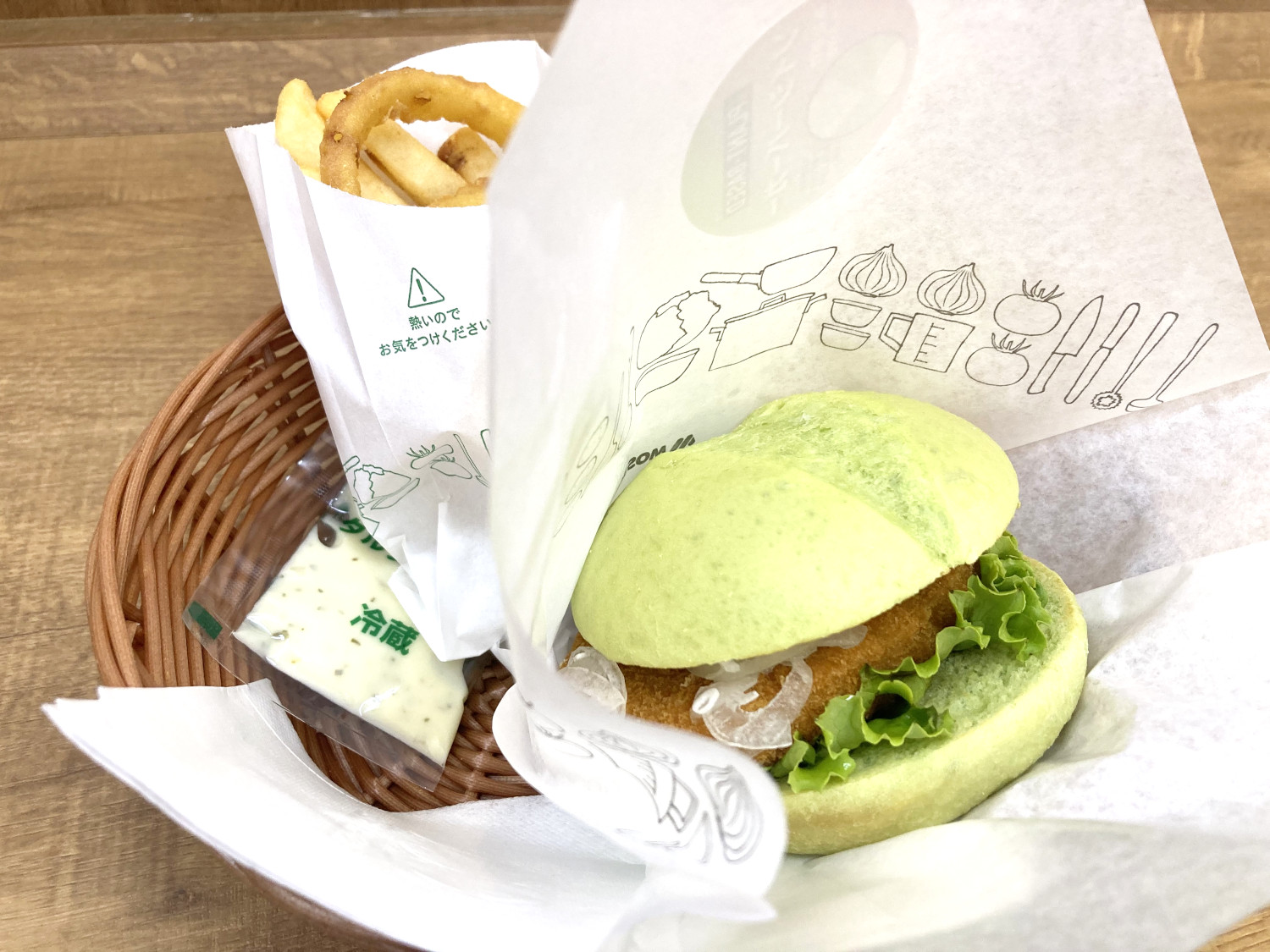 [News]
[Vegan Burger]
MOS Burger started selling a plant-based fish burger called Soy Sea Burger! I introduce this new burger here!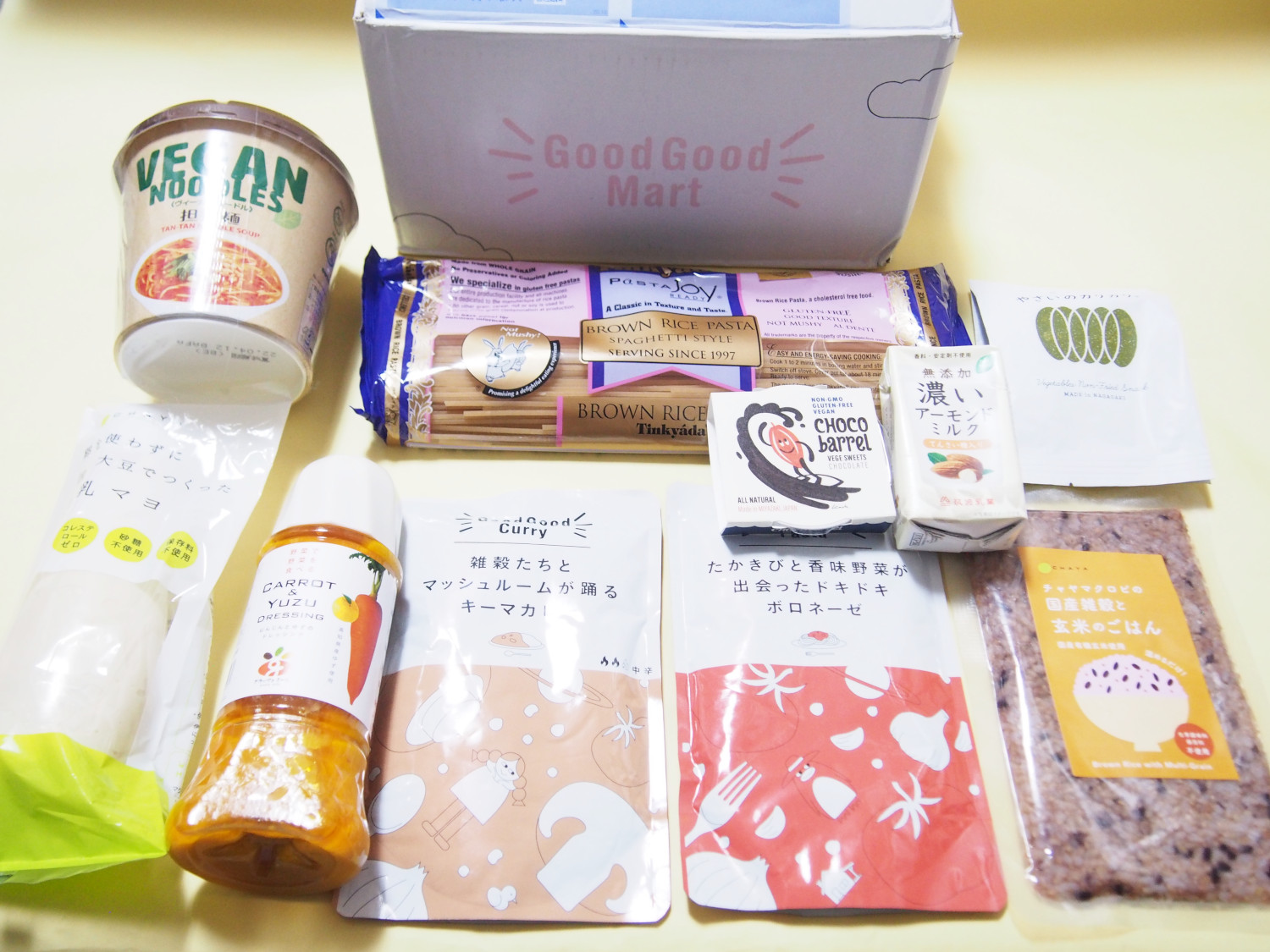 [News]
Some delivery services for vegan and vegetarian have been appearing now.
One of them is GoodGoodMart which I ordered this time!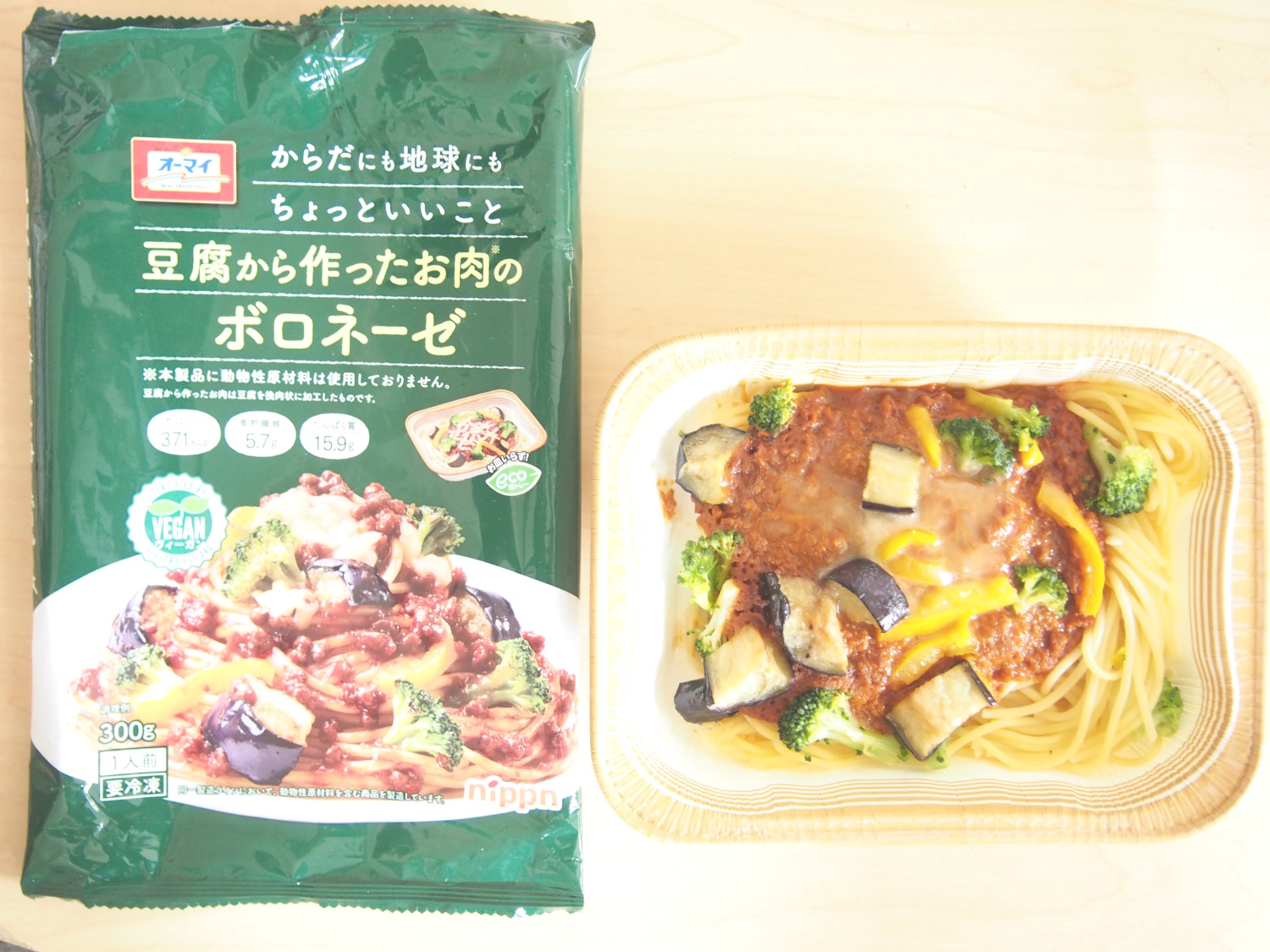 [News]
This July, FamilyMart started selling vegan pasta of frozen type! I bought and tasted it, so I'll introduce how it was.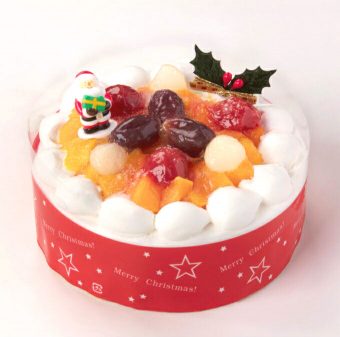 [News]
In Japan, Christmas cake is a vital part to celebrate Christmas.
Now you can enjoy vegan and vegetarian Christmas cakes in Japan!!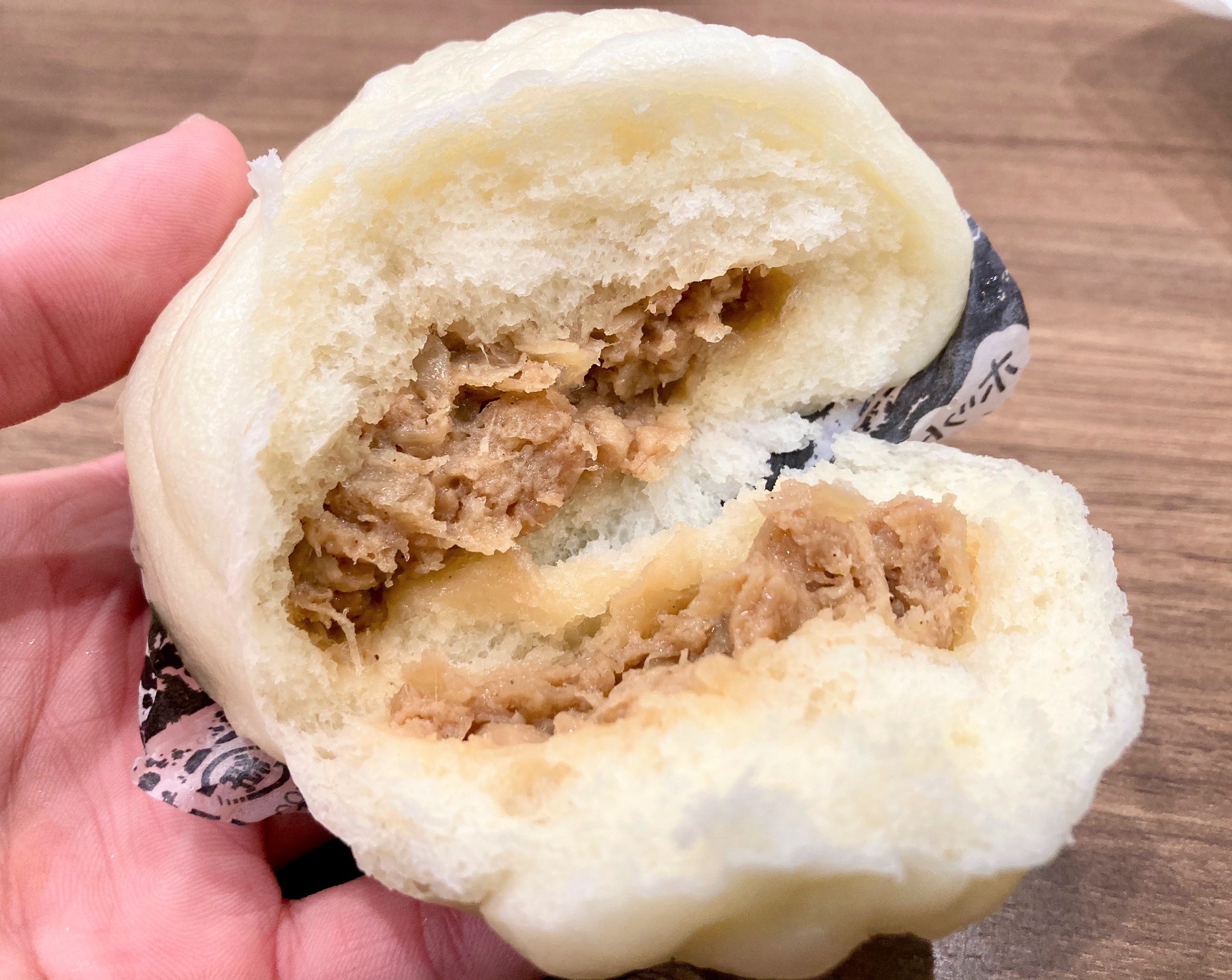 [News]
Japanese convenience store Family Mart sell some vegan and vegetarian foods!
I'll introduce what I tried here!!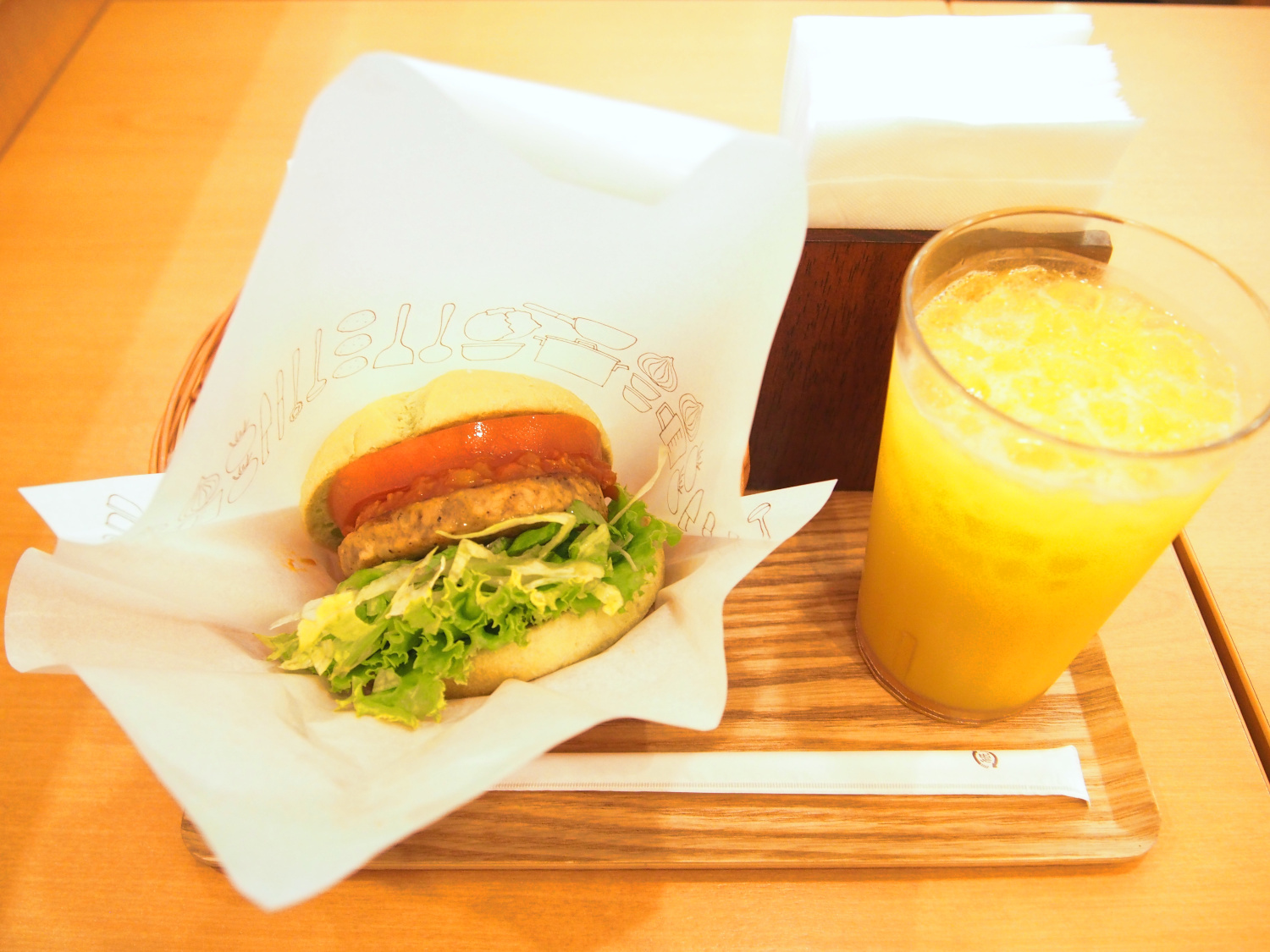 [News]
[Vegan Burger]
Japanese hamburger chain shop MOS Burger started selling vegan burger called Green Burger! I went to MOS Burger this time to check it out!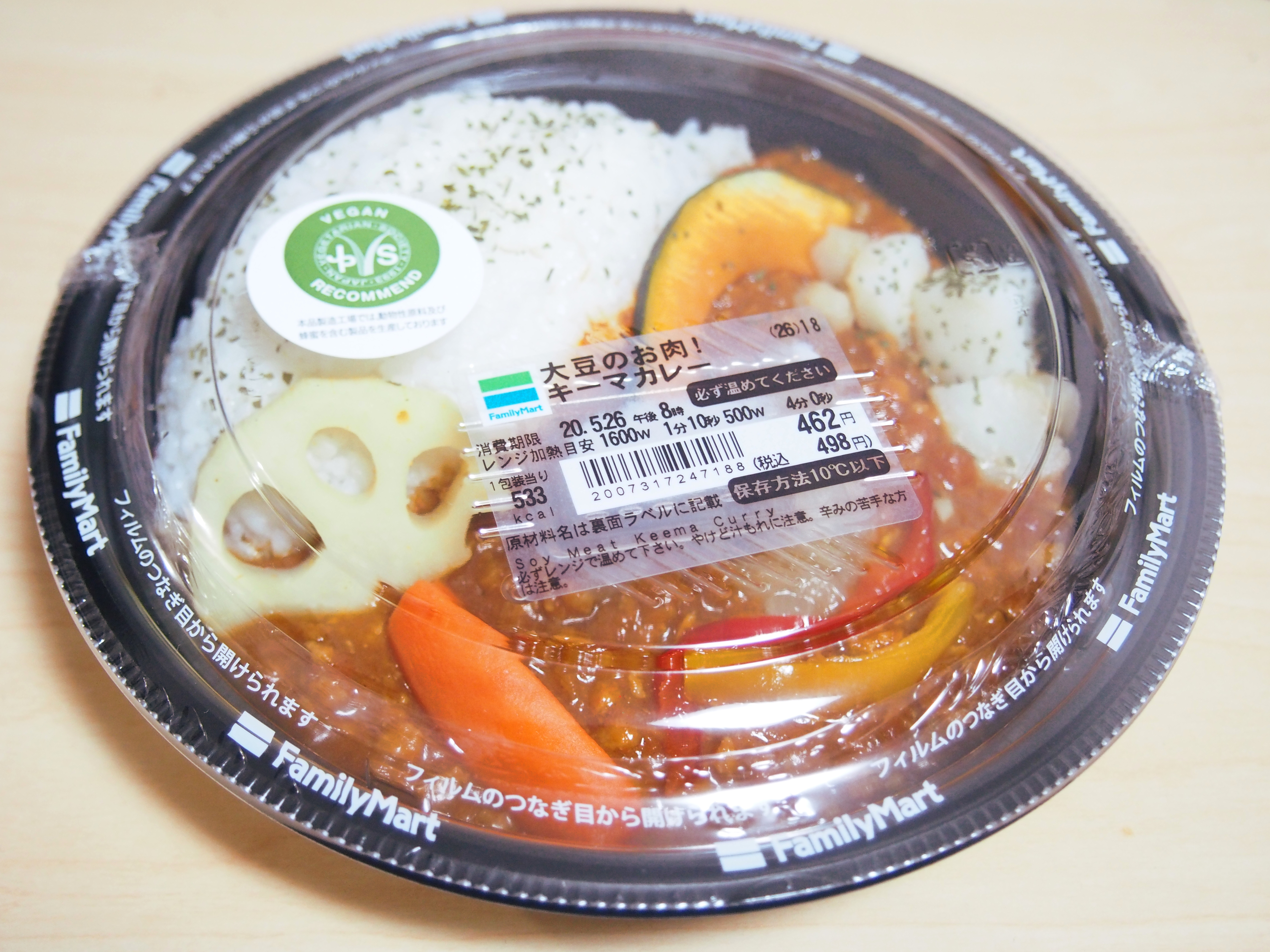 [News]
Soy Meat Keema Curry has been sold at a convenience store Family Mart now!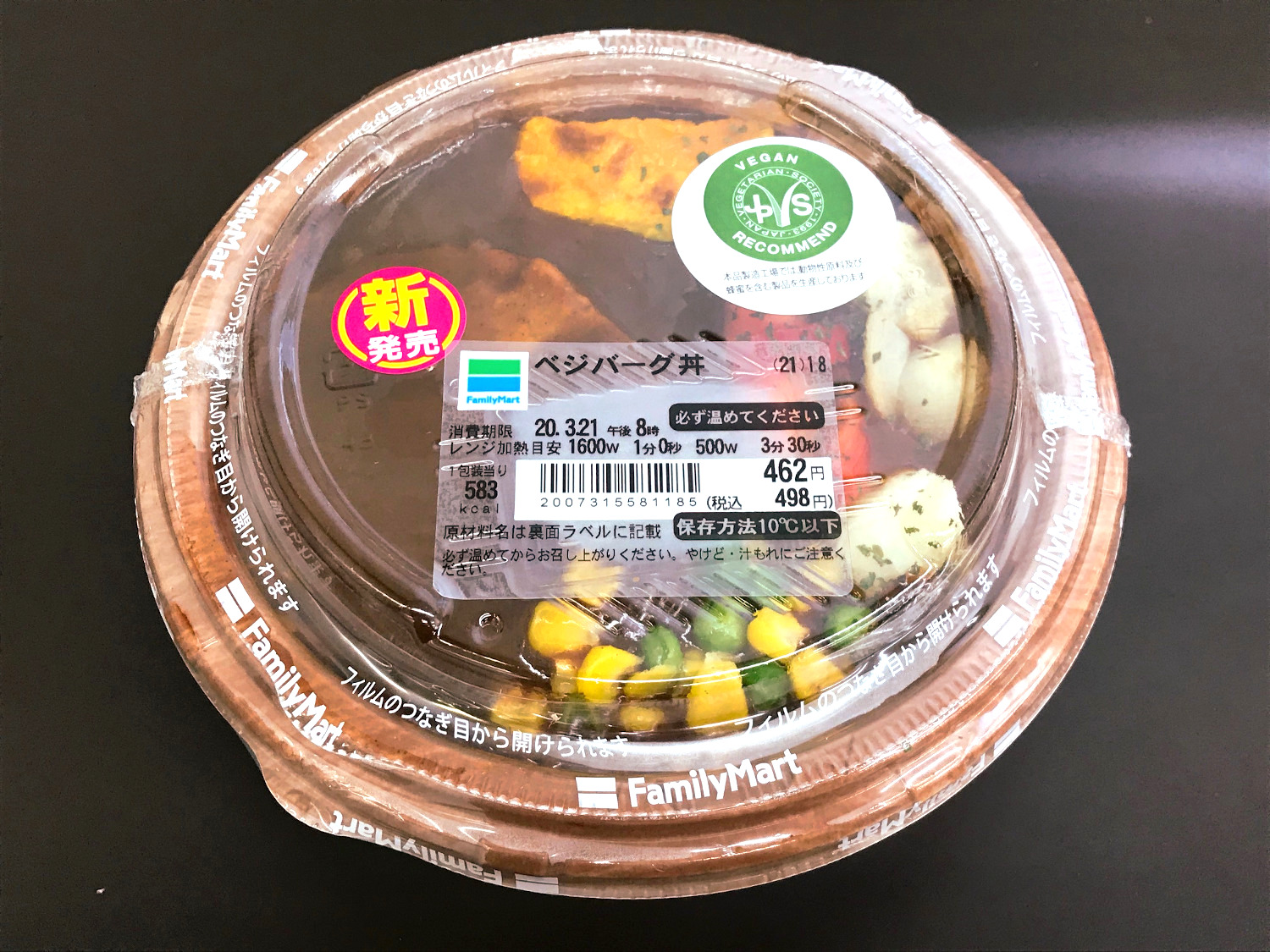 [News]
Family Mart, which is one of the major convenience stores in Japan, started selling Vegan Hamburg Bowl on 17th March!