News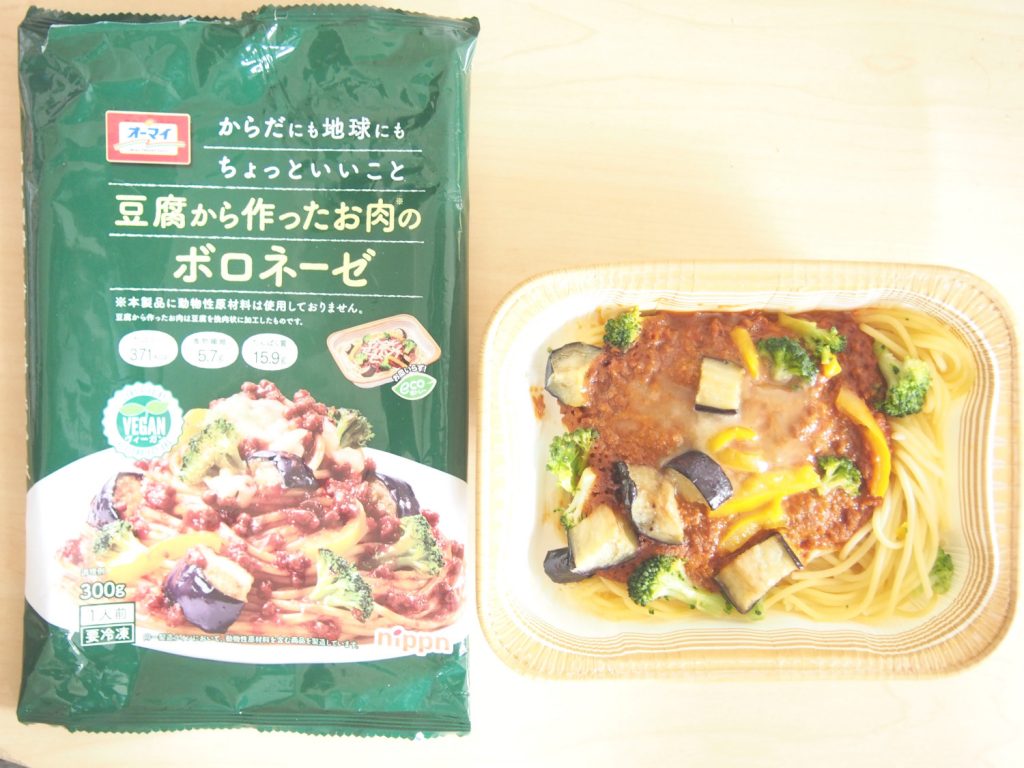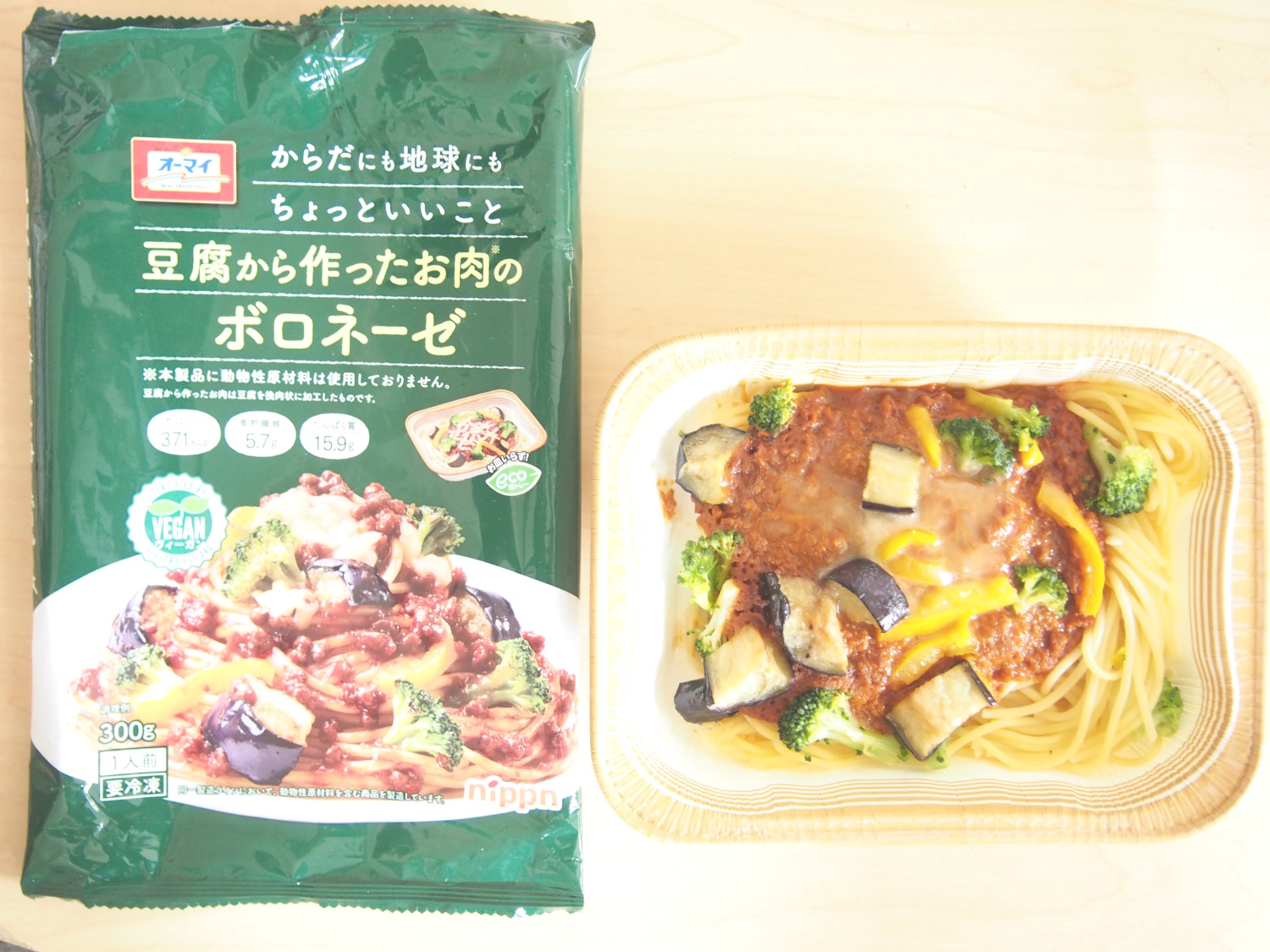 ※There is a possibility of limited-time food and they don't sell the food now
FamilyMart is the convenience store focusing on vegan food over a couple of years in Japan.
Every month, some kind of vegan foods they sell although they are just a few menus.
This July, they started selling vegan pasta of frozen type.
I bought and tasted it, so I'll introduce how it was.
Frozen Type Vegan Bolognese Pasta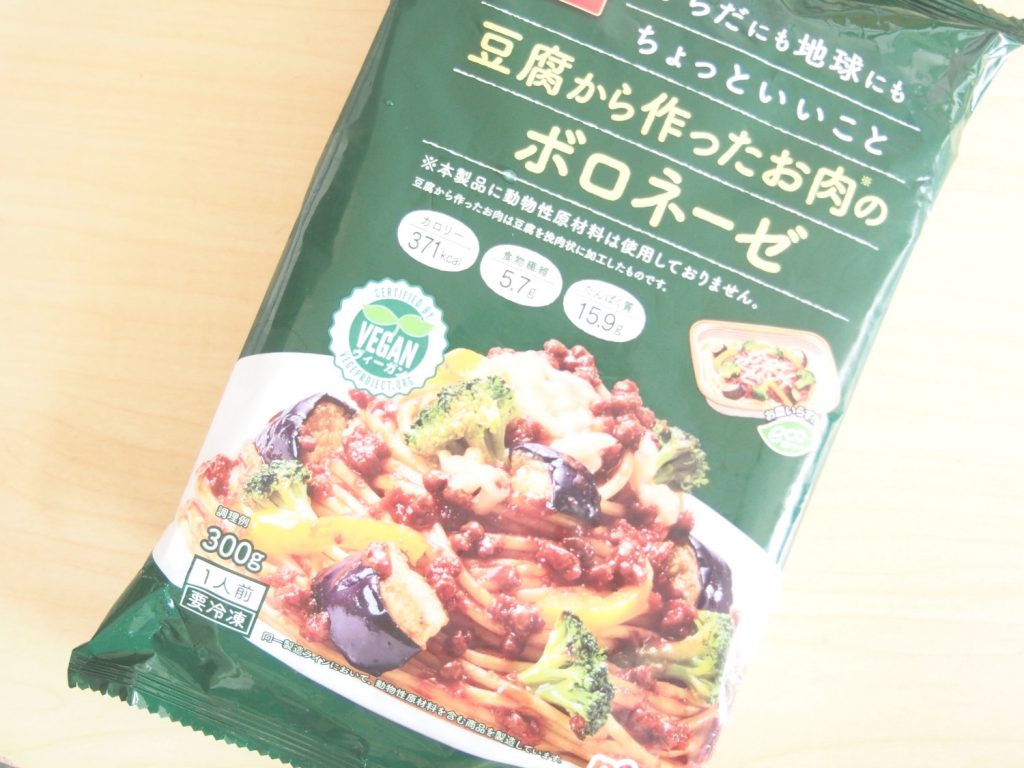 Not all but at 12 FamilyMart in Tokyo, you can buy Vegan Bolognese Pasta of frozen type now.
So, I went to the FamilyMart in Ikebukuro to buy it.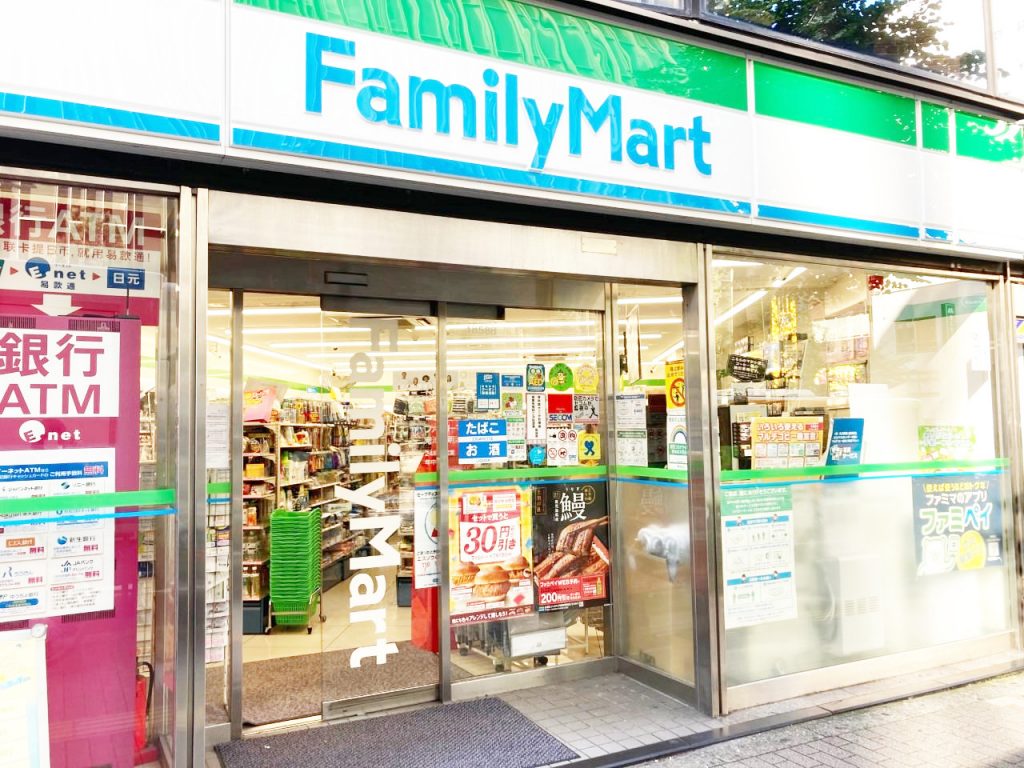 This is the vegan bolognese pasta I bought.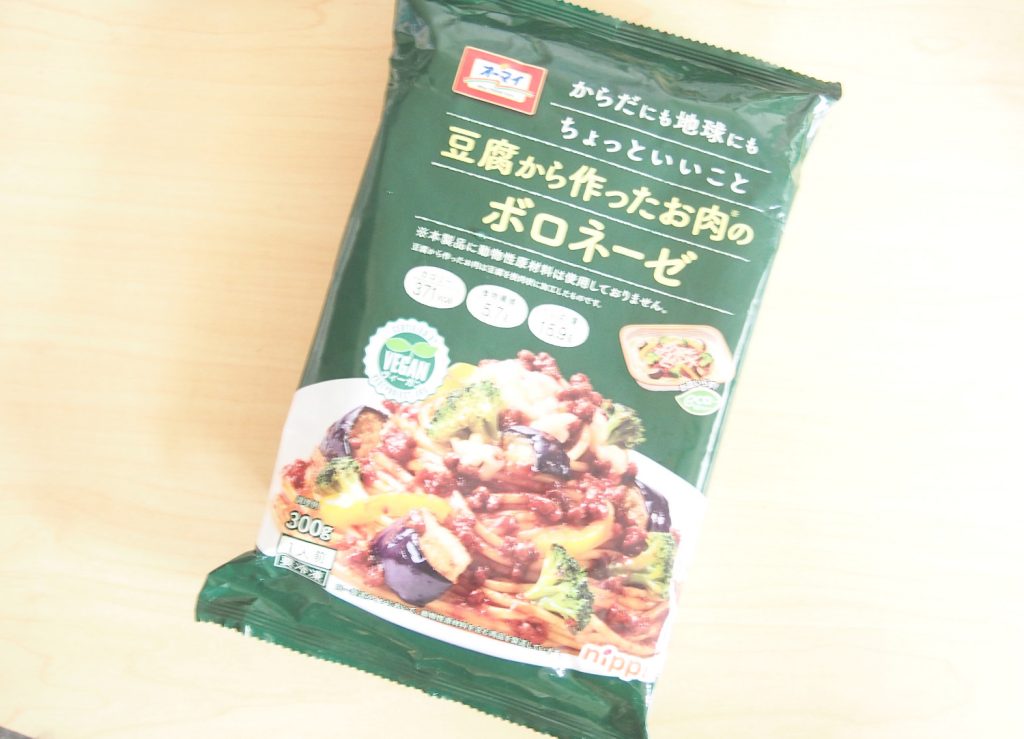 I could see vegan mark on the package.
Inside the package.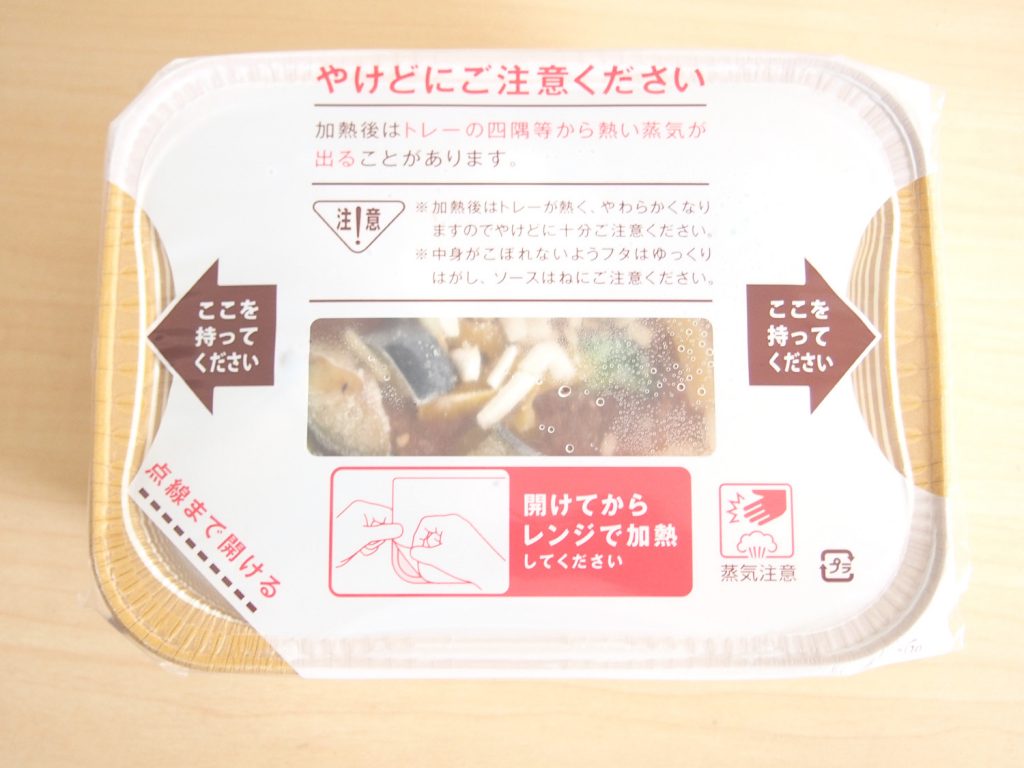 And nuked it about 5 minutes.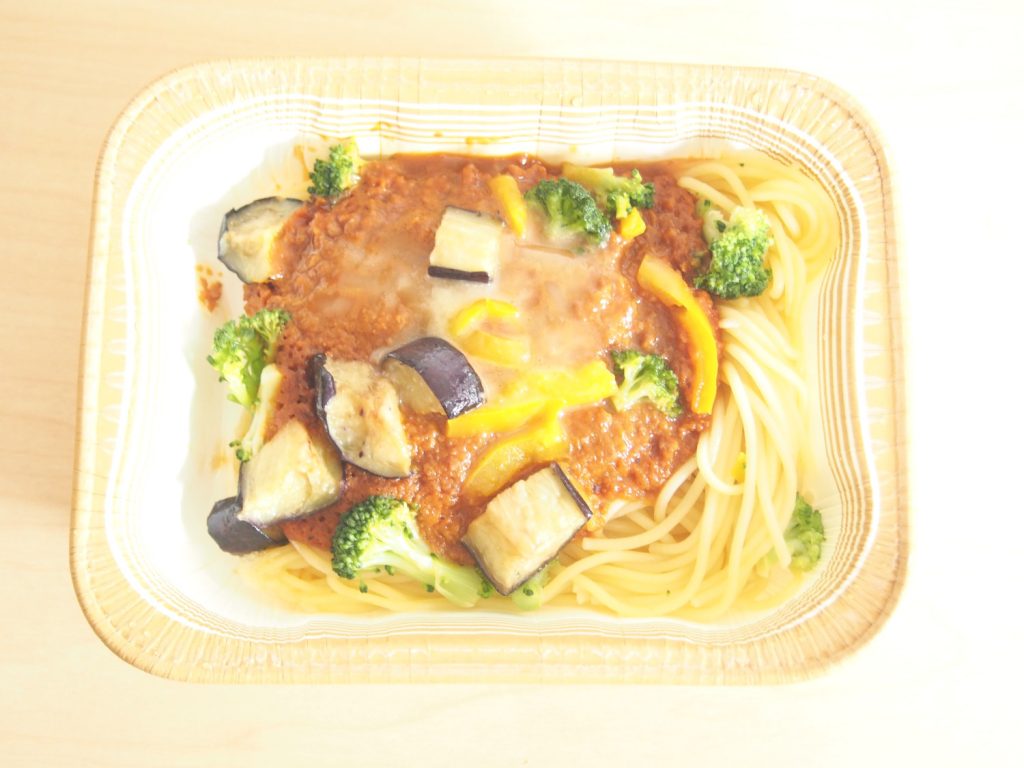 Cooked, very easy!
And looks good!
The vegetables used in this pasta are broccoli, paprika, eggplant, etc.
I mixed it.
Now everything is ready!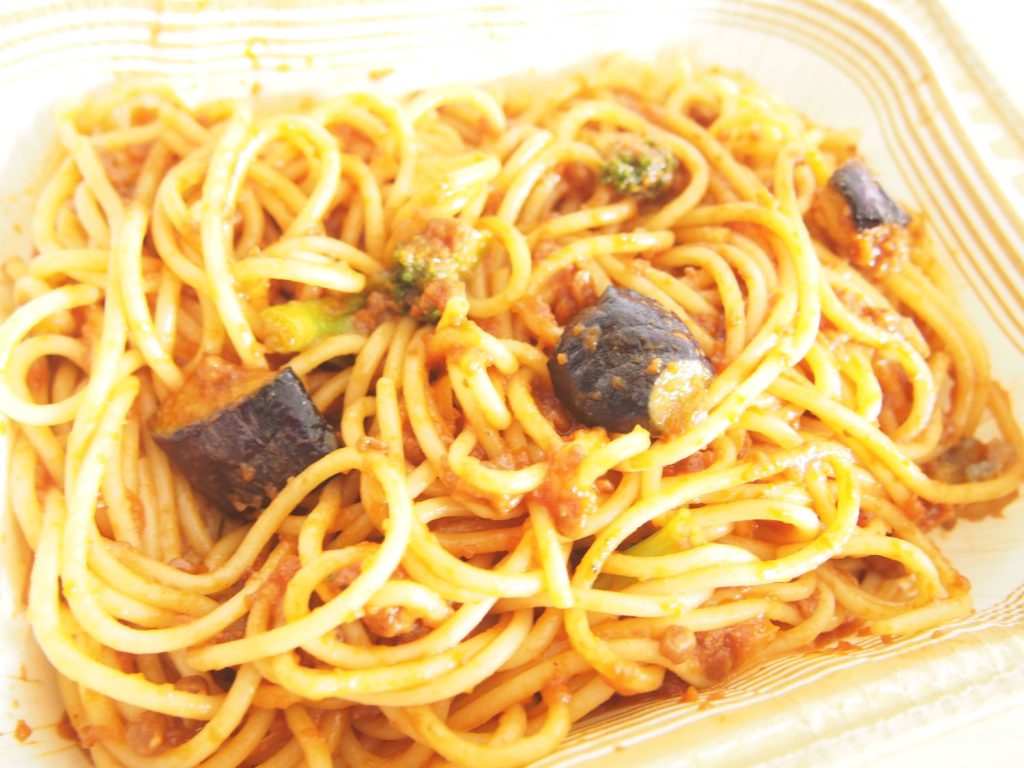 Itadakimasu!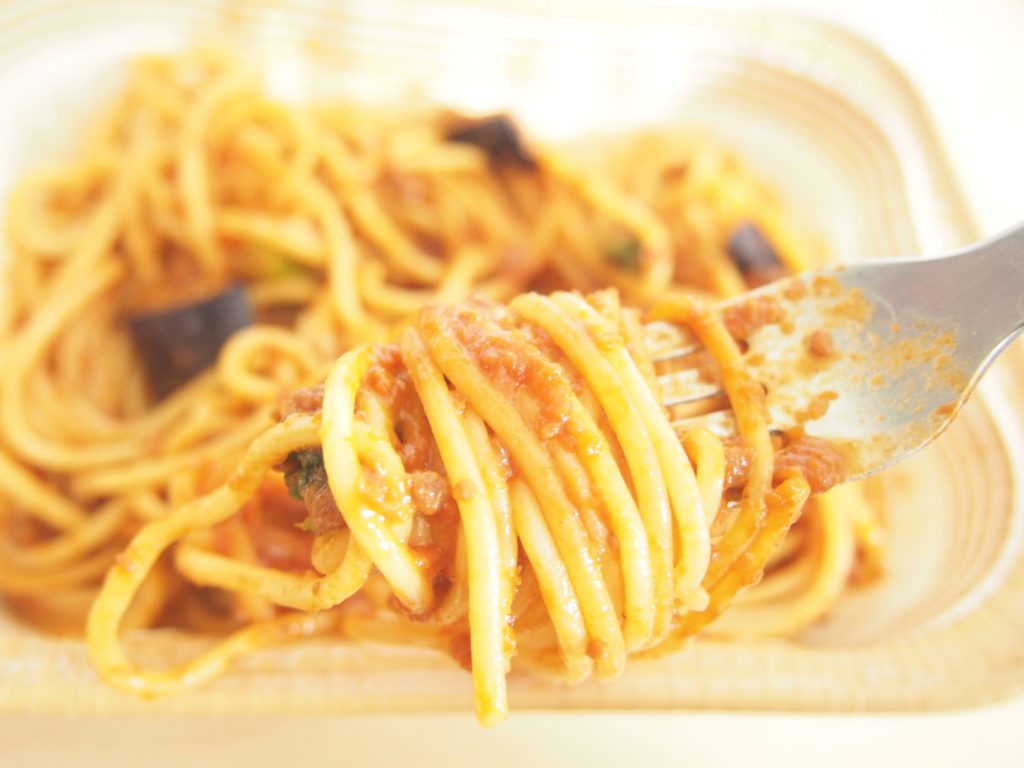 It tasted good!
It's almost like real bolognese pasta.
But the meat is of course not real one but from Tofu.
Tofu is becoming famous as a healthy food in overseas, isn't it.
I think children also like the taste.
And the price is very reasonable.
It was about $3 (318 yen).

With this quality, I was surprised!
I recommend it to those who are busy and want a quick meal.
Characteristic of Frozen Type Vegan Bolognese Pasta of FamilyMart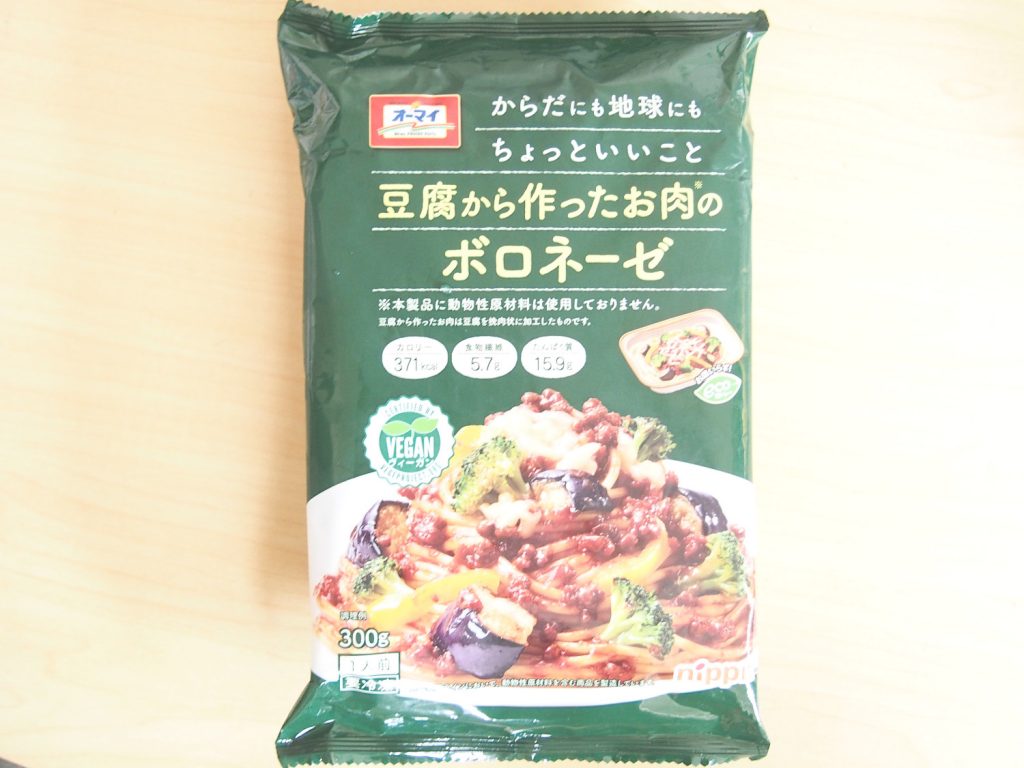 Tofu Meat
The meat used for the pasta is made of Tofu.
Not ordinary meat of soy beans but Tofu.
Tofu is also made with soybeans but the texture and the taste are different.
Nippn, which is the company made this vegan bolognese pasta, developed the tofu meat in-house.
Vegan Mark by VegePrpject Japan
It has a Vegan Mark by VegeProject Japan.
VegeProject Japan is NPO in Japan.
To get the vegan mark, the foods have to pass the strict standards set by VegeProject.
I can buy foods without checking or worries as long as the foods have this vegan mark.
Package uses Ecologial Paper
The package is not an ordinary plastic package but made of paper.
The tray is made from paper which got forest certification, PEFC.
I haven't imagined they even use the ecological tray.
Summary
Now you can buy frozen vegan food even at a convenience store in Japan.
Although they are just a few convenience store in Tokyo and might be a limited period, I hope the trend spread with time.
If you are busy but want healthy, tasty pasta, visit FamilyMart!
Looks like they keep selling untill 6 September.