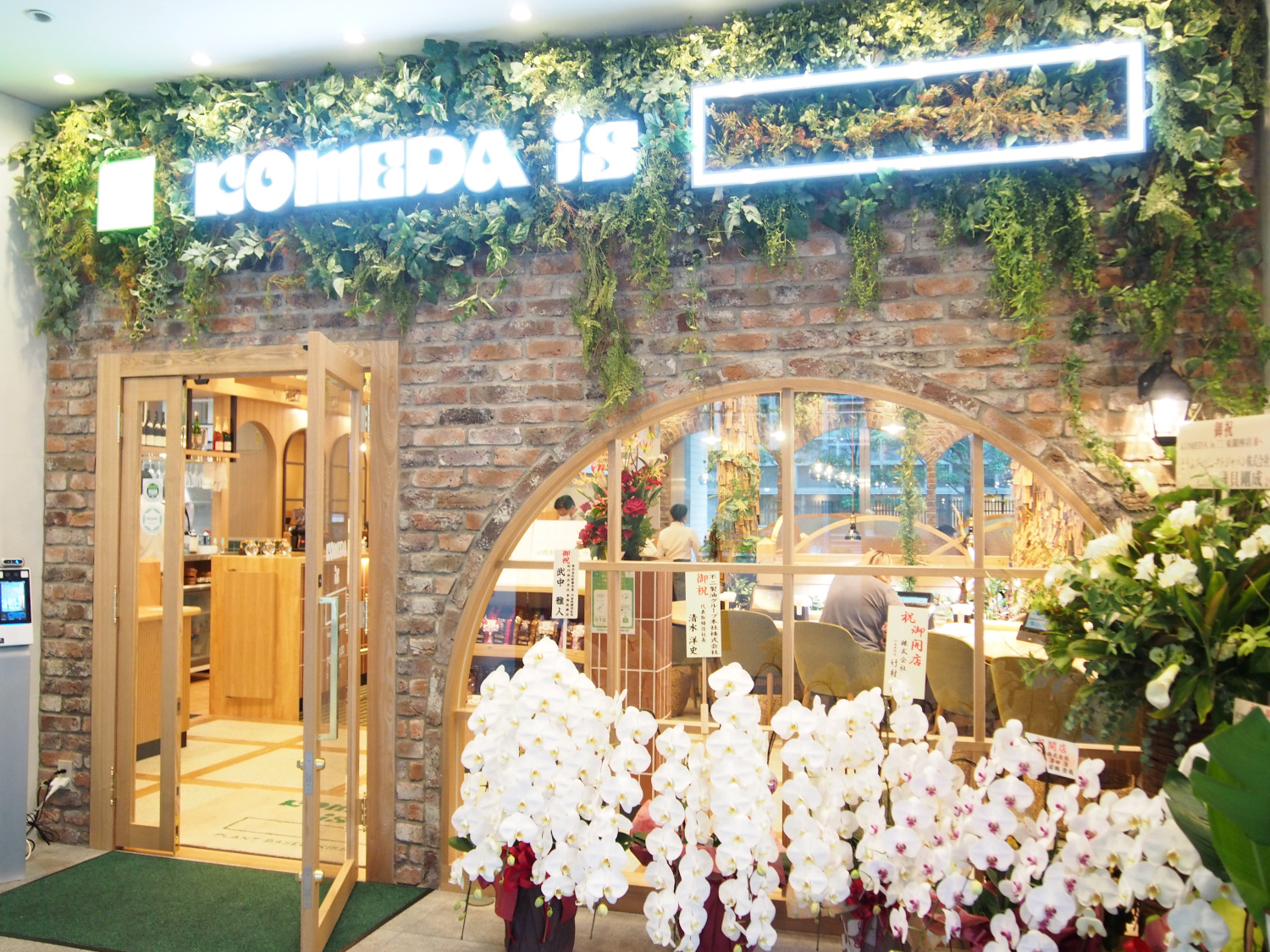 [Vegan Menu]
Komeda Coffee is one of the big chain restaurants in Japan and they opened plant-based cafe in Higashiginza this time!!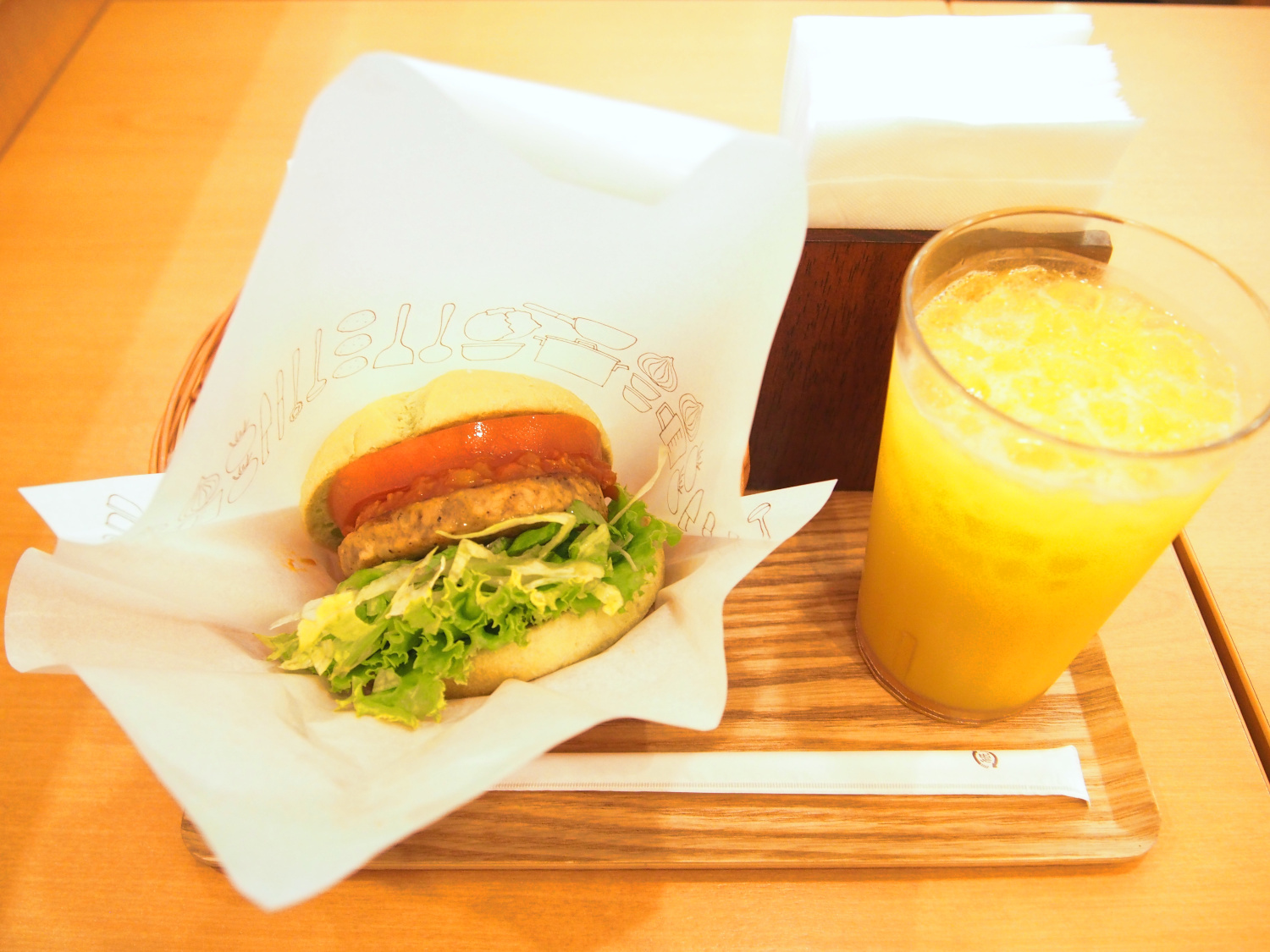 [News]
[Vegan Burger]
Japanese hamburger chain shop MOS Burger started selling vegan burger called Green Burger! I went to MOS Burger this time to check it out!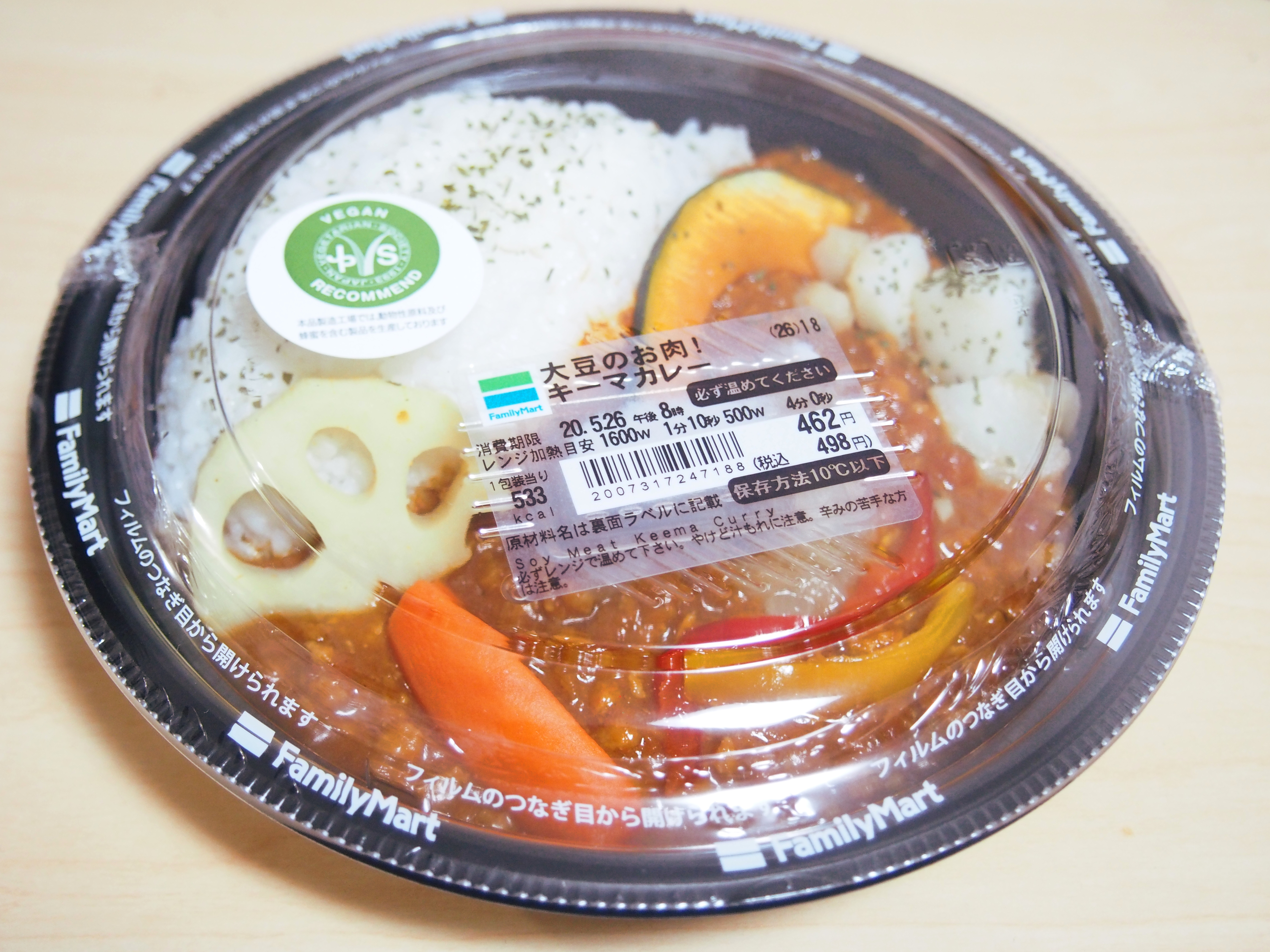 [News]
Soy Meat Keema Curry has been sold at a convenience store Family Mart now!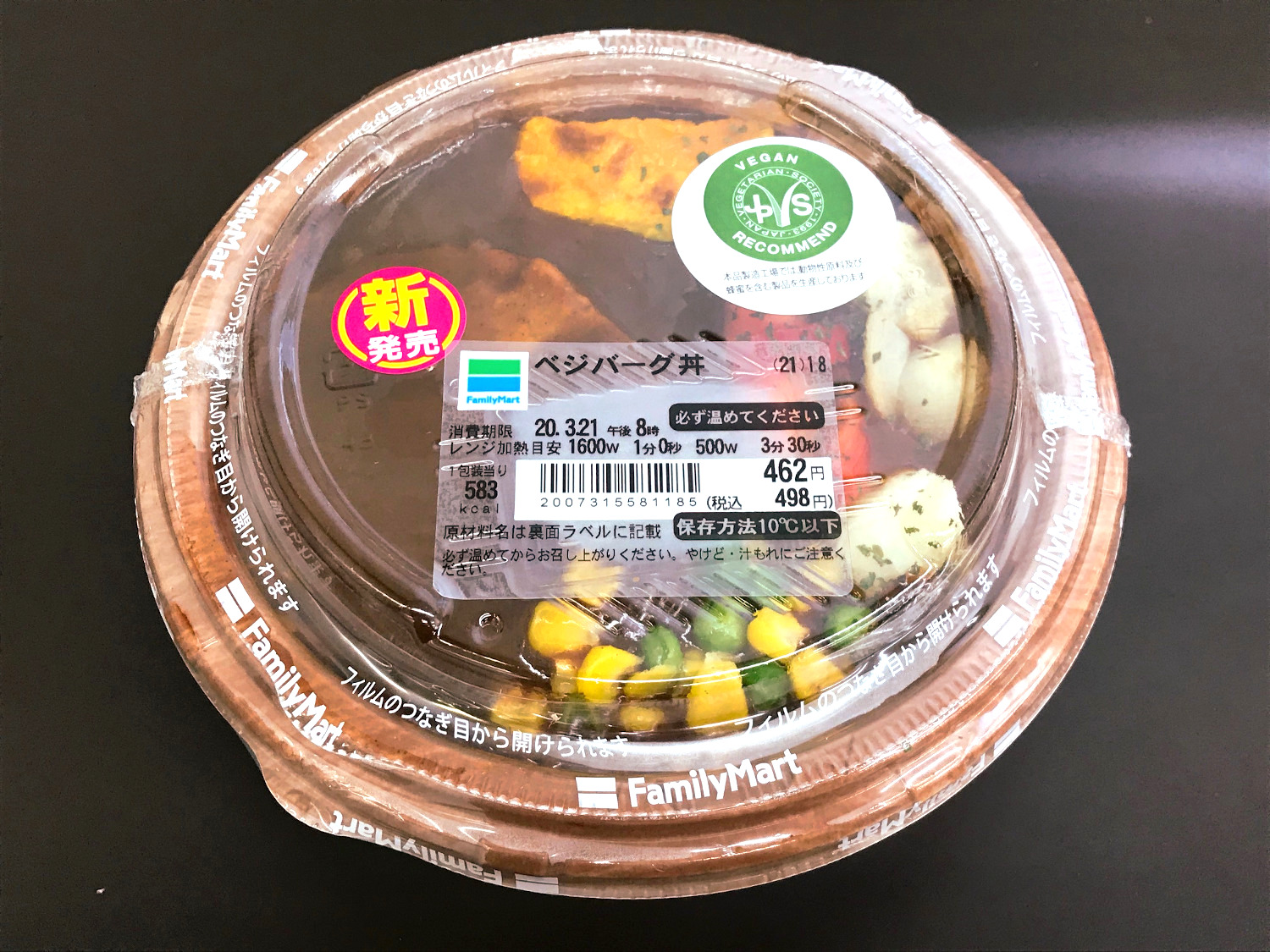 [News]
Family Mart, which is one of the major convenience stores in Japan, started selling Vegan Hamburg Bowl on 17th March!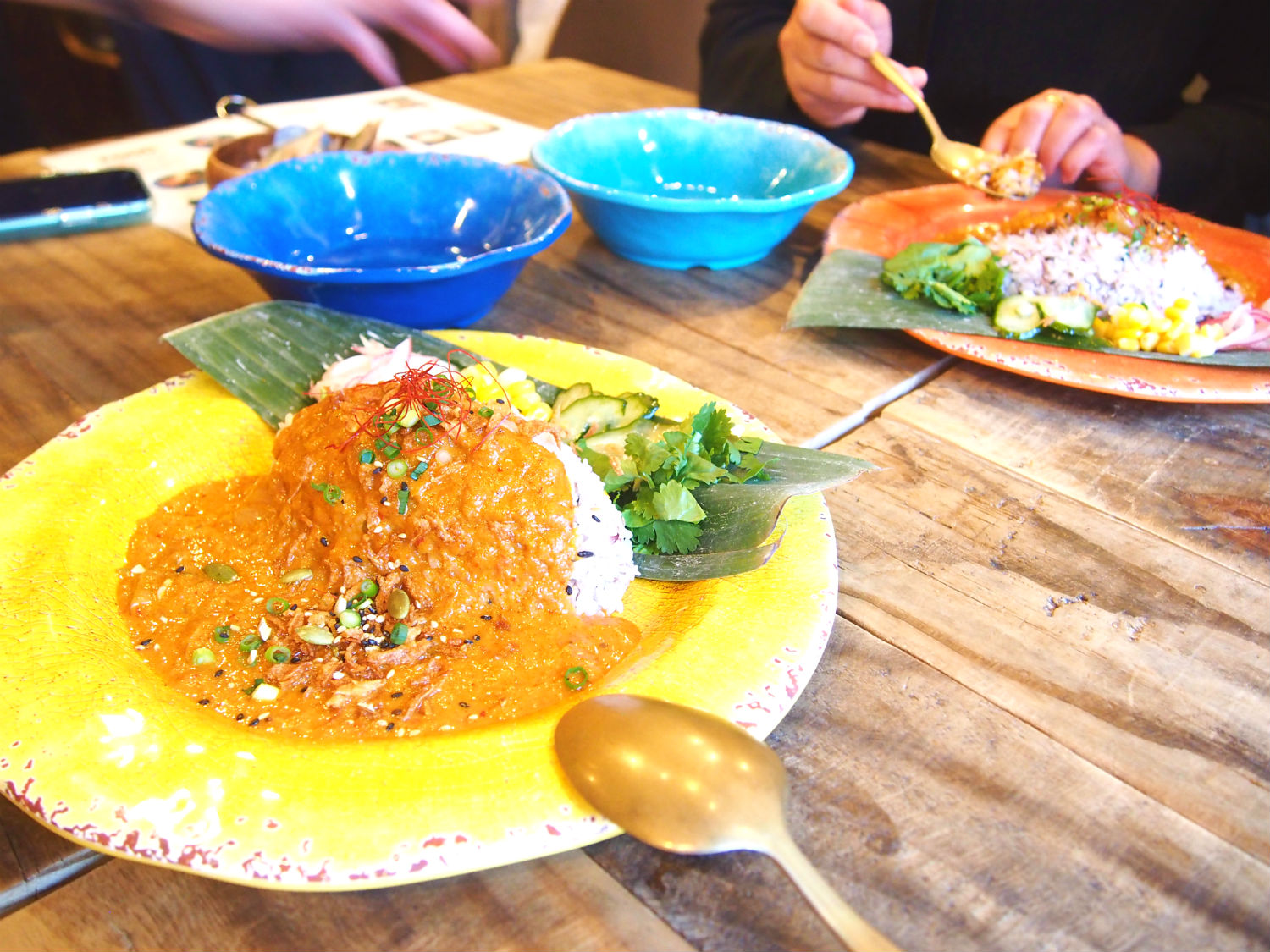 [Vegan Food Tour]
I joined Vegan Food Tour offered by Magical Trip this time!
Through the tour, I could get new information of vegan cafes!!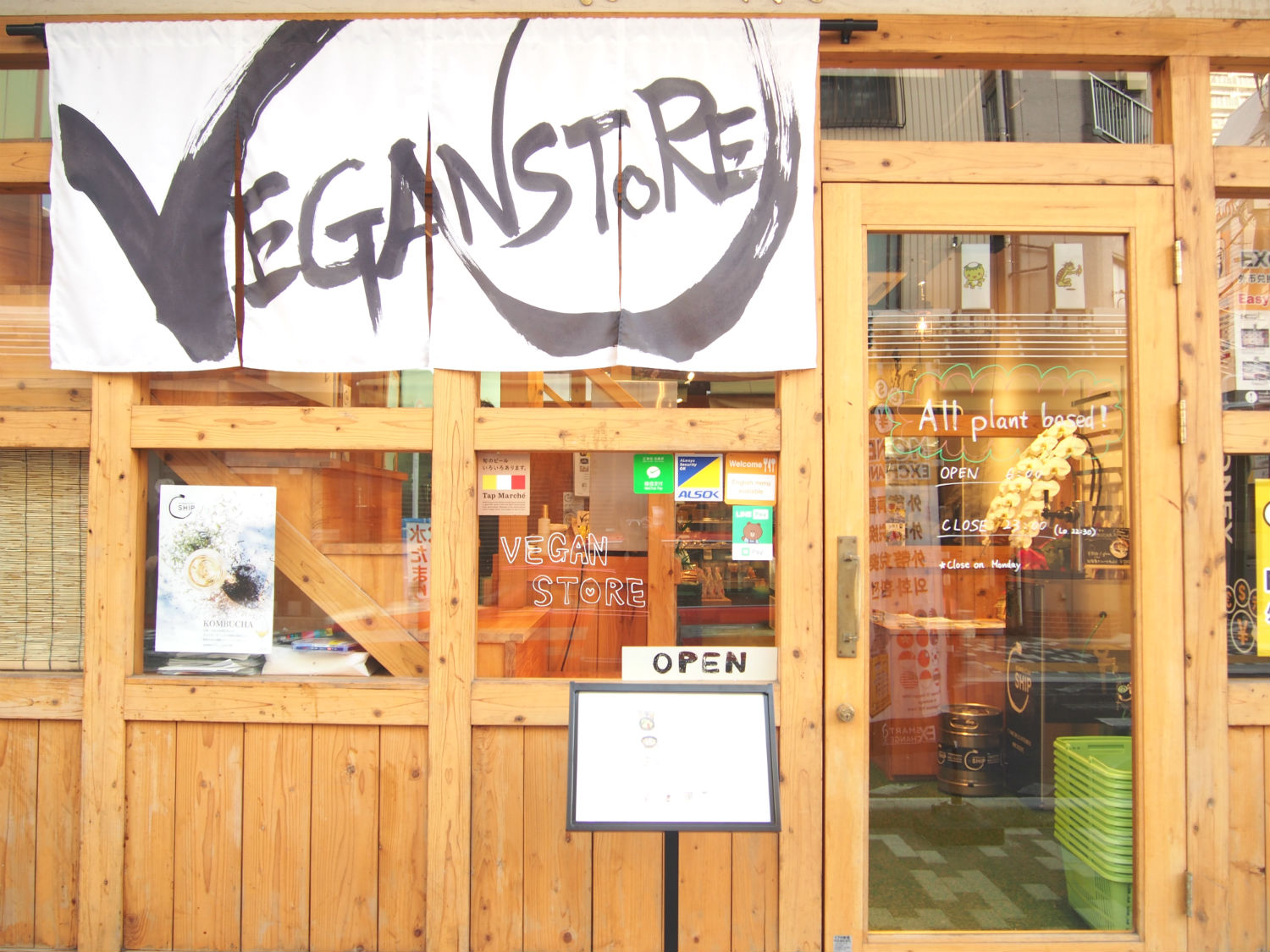 [Vegan Convenience Store]
[Japanese Vegan Dish]
VEGAN STORE is the special shop and restaurant for vegan.
No need to worry or check ingredients as it is all made of vegetables here.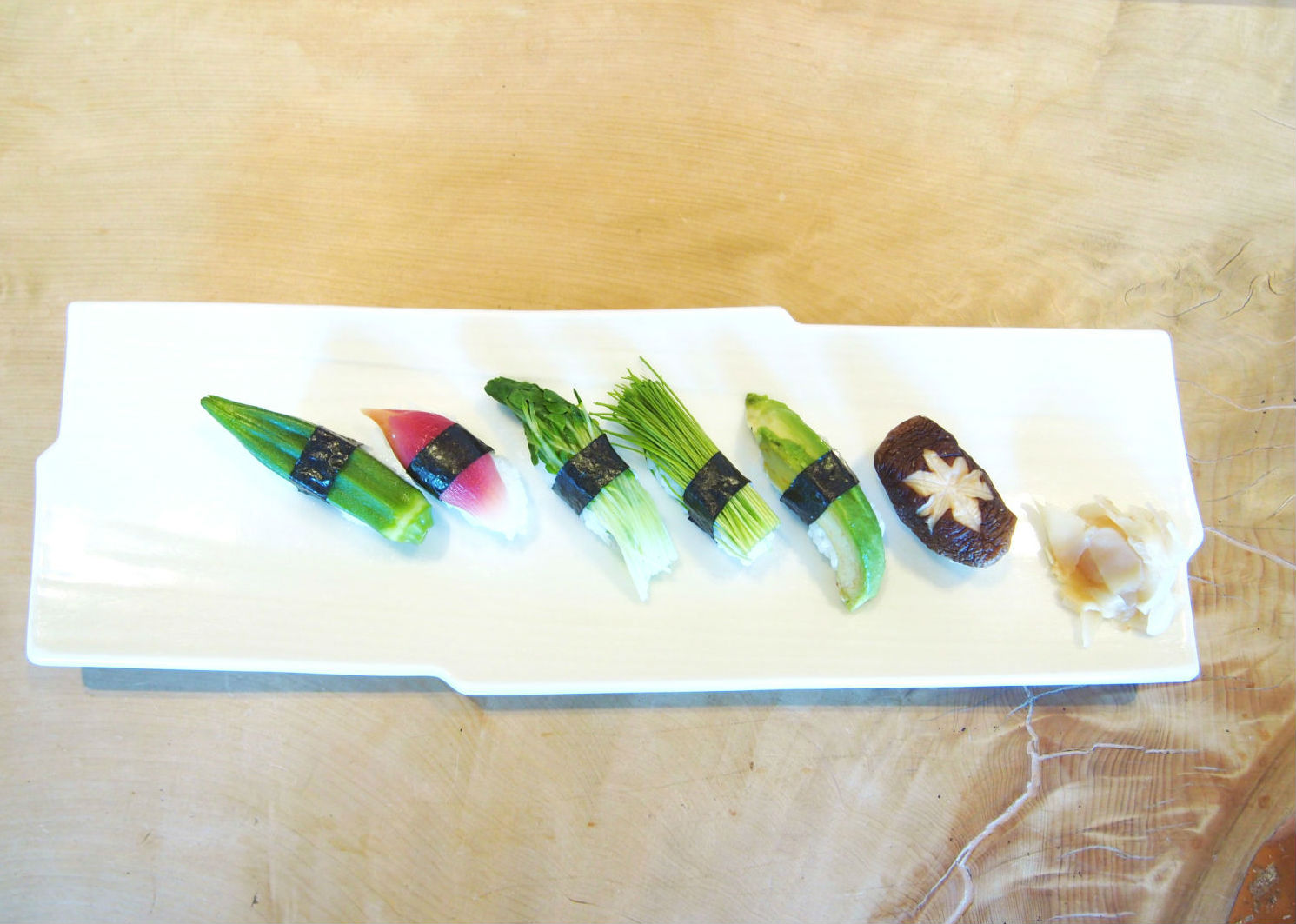 [Vegan Sushi]
This not special shop for vegan but you have vegan sushi and vegan roll in their menu.
I tried both of them this time!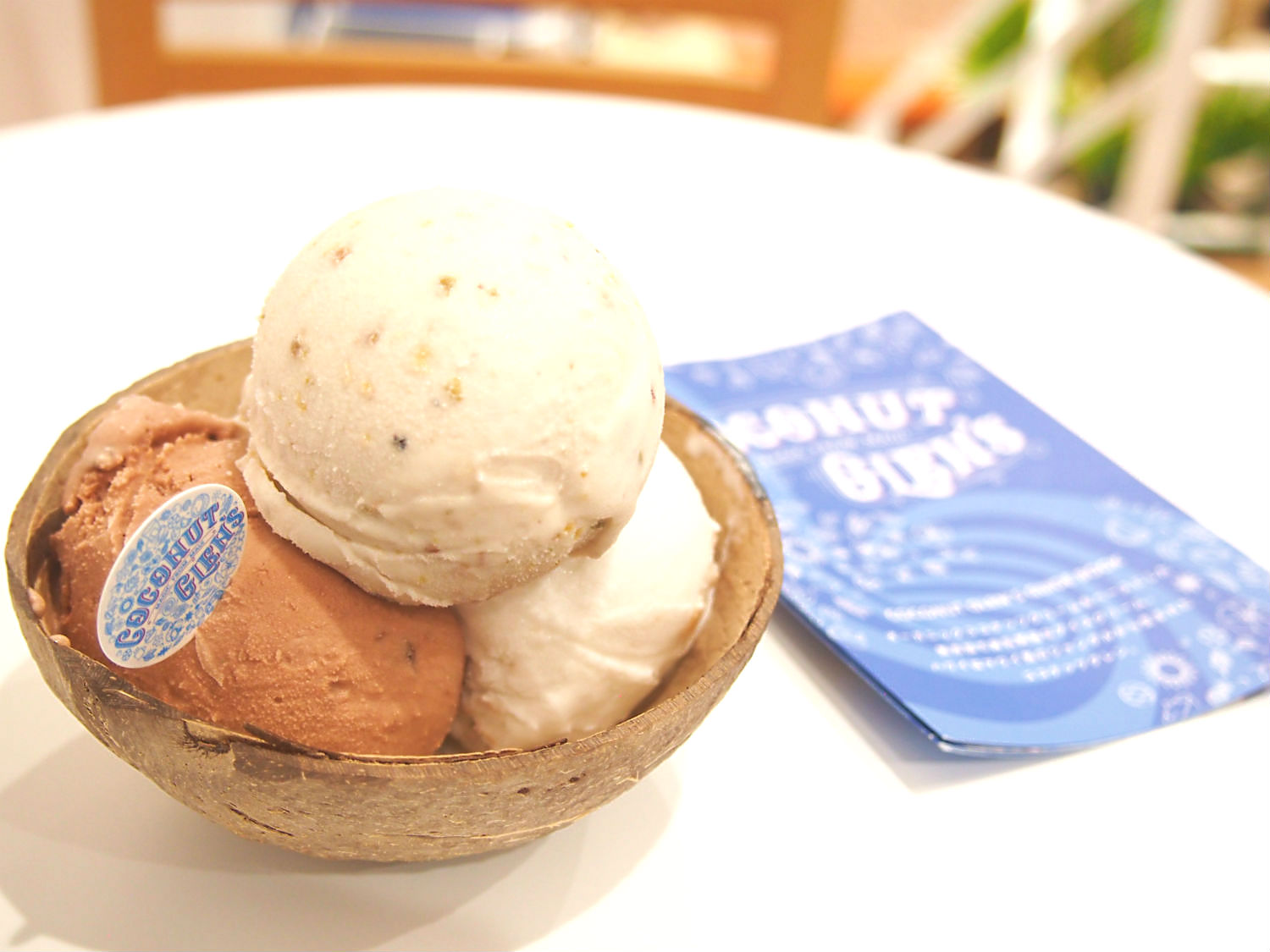 [Vegan Ice Cream]
This vegan ice cream shop came from Maui island in Hawai!
No dairy products or egg and made based on organic coconuts.
It was very tasty ice cream!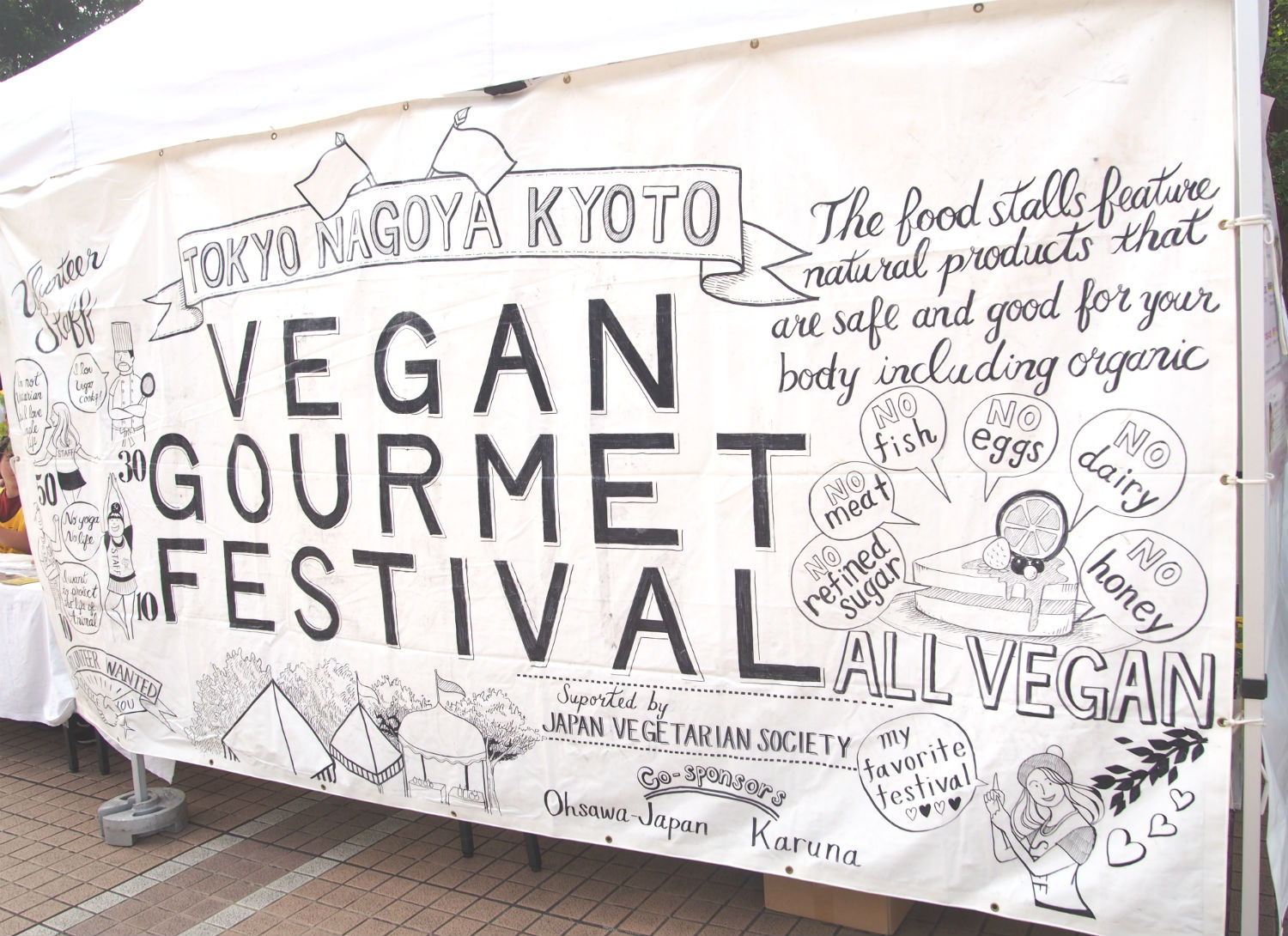 [Event]
Went to Tokyo Vegan Gourmet Festival 2019 which had been held on 29th September.
Here I'll introduce a part of the atmosphere with video.