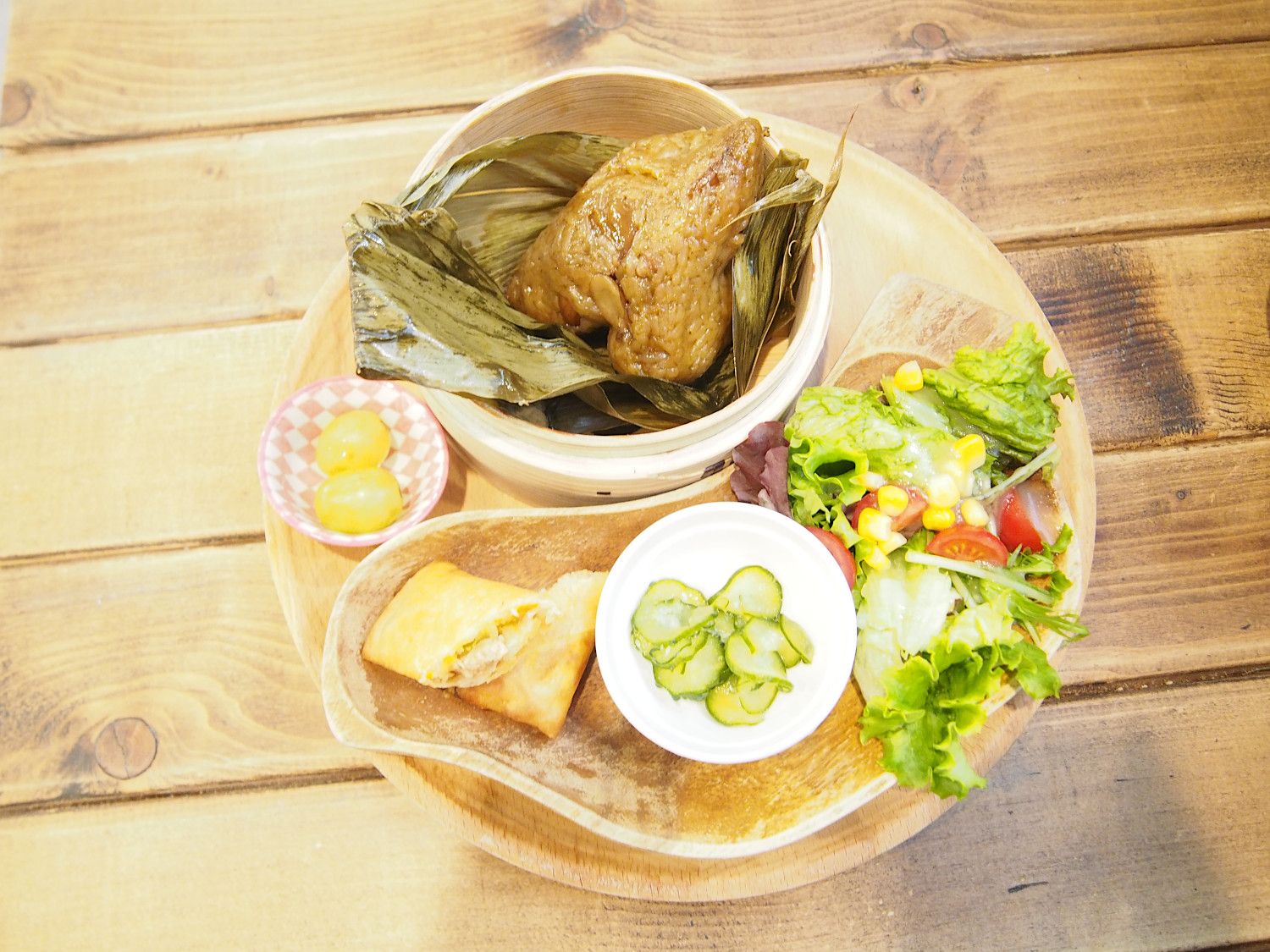 [Vegan Menu]
[Vegetarian Menu]
I've always wanted to visit this TSUMUGU CAFE! Here, you can enjoy Taiwanese vegan or vegetarian dishes!!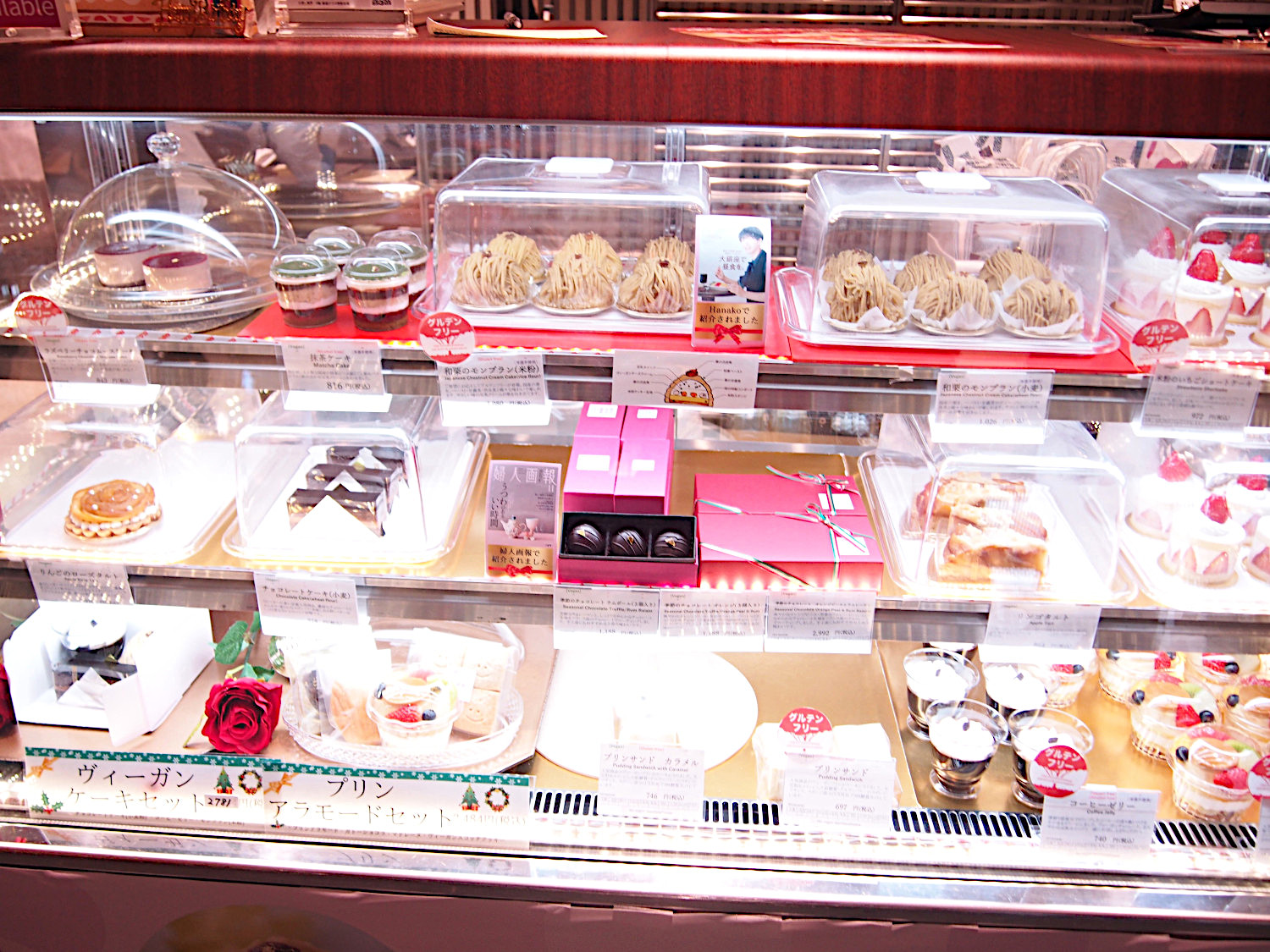 [Vegan Cake]
You can enjoy vegan cakes here at the vegan marshmallow in Ginza. I introduce you two vegan cakes which I bought here!!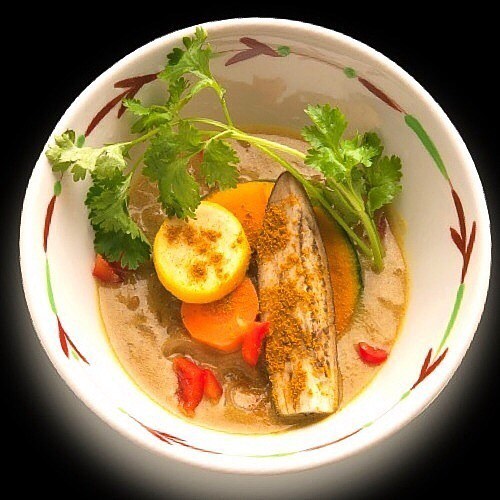 [Vegan Noodles]
You can enjoy vegan cold and warm noodles here in Tsurushiko. They don't use MSG and focus on the water they use!!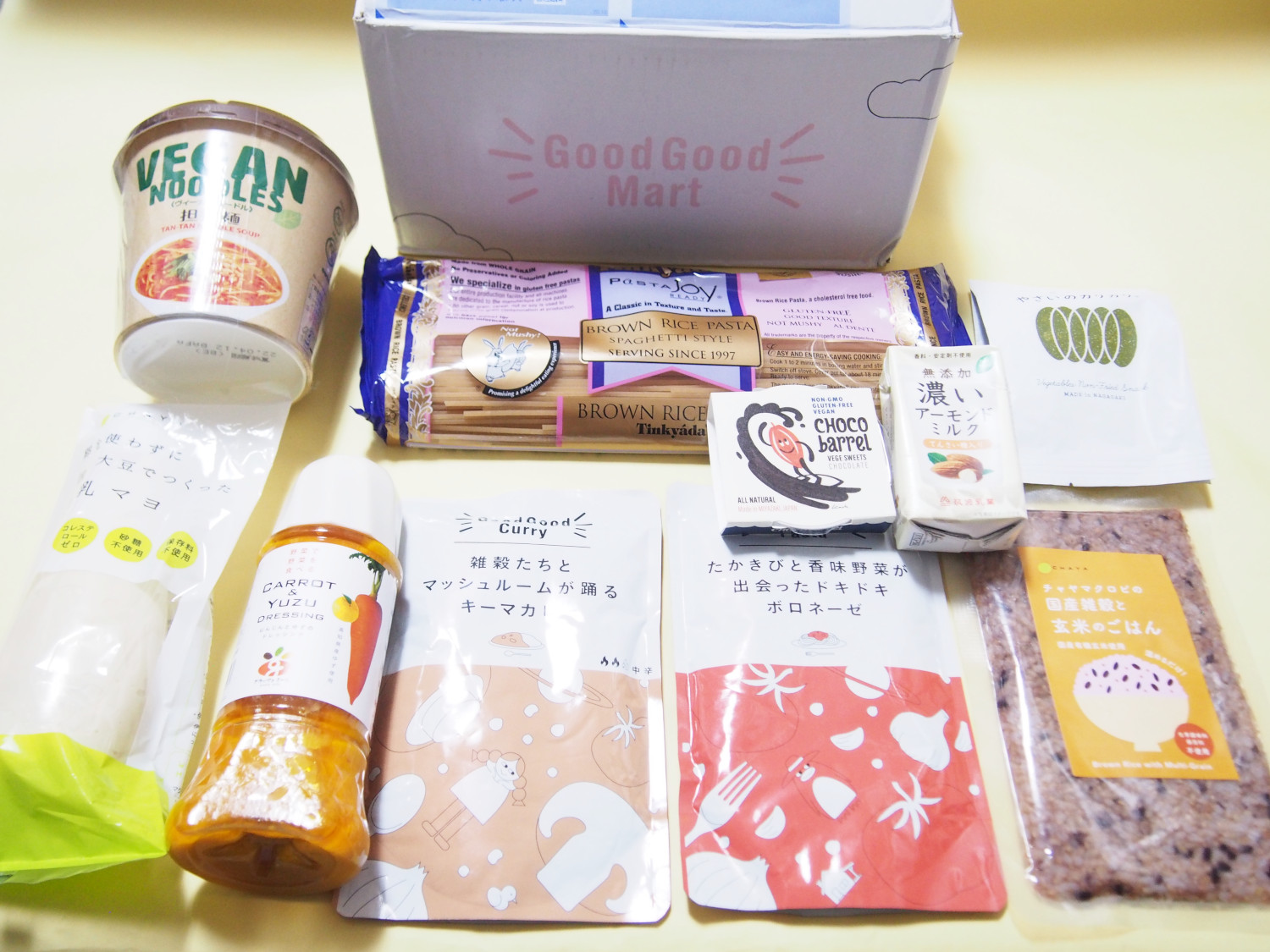 [News]
Some delivery services for vegan and vegetarian have been appearing now.
One of them is GoodGoodMart which I ordered this time!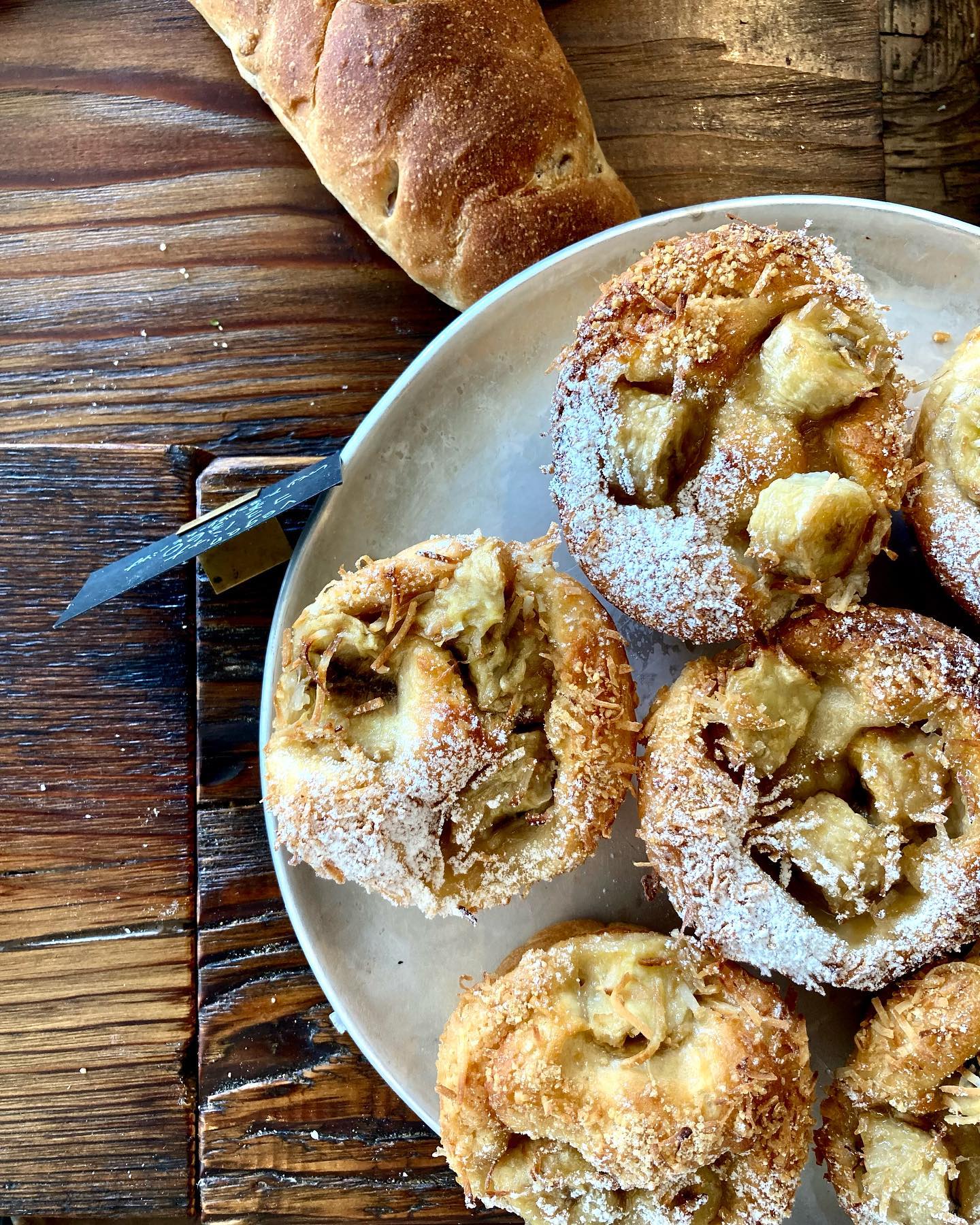 [Vegan Bread]
If you want to enjoy 100% vegan breads, Universal Bakes and Cafe is recommended! You can also enjoy baked vegan sweets here!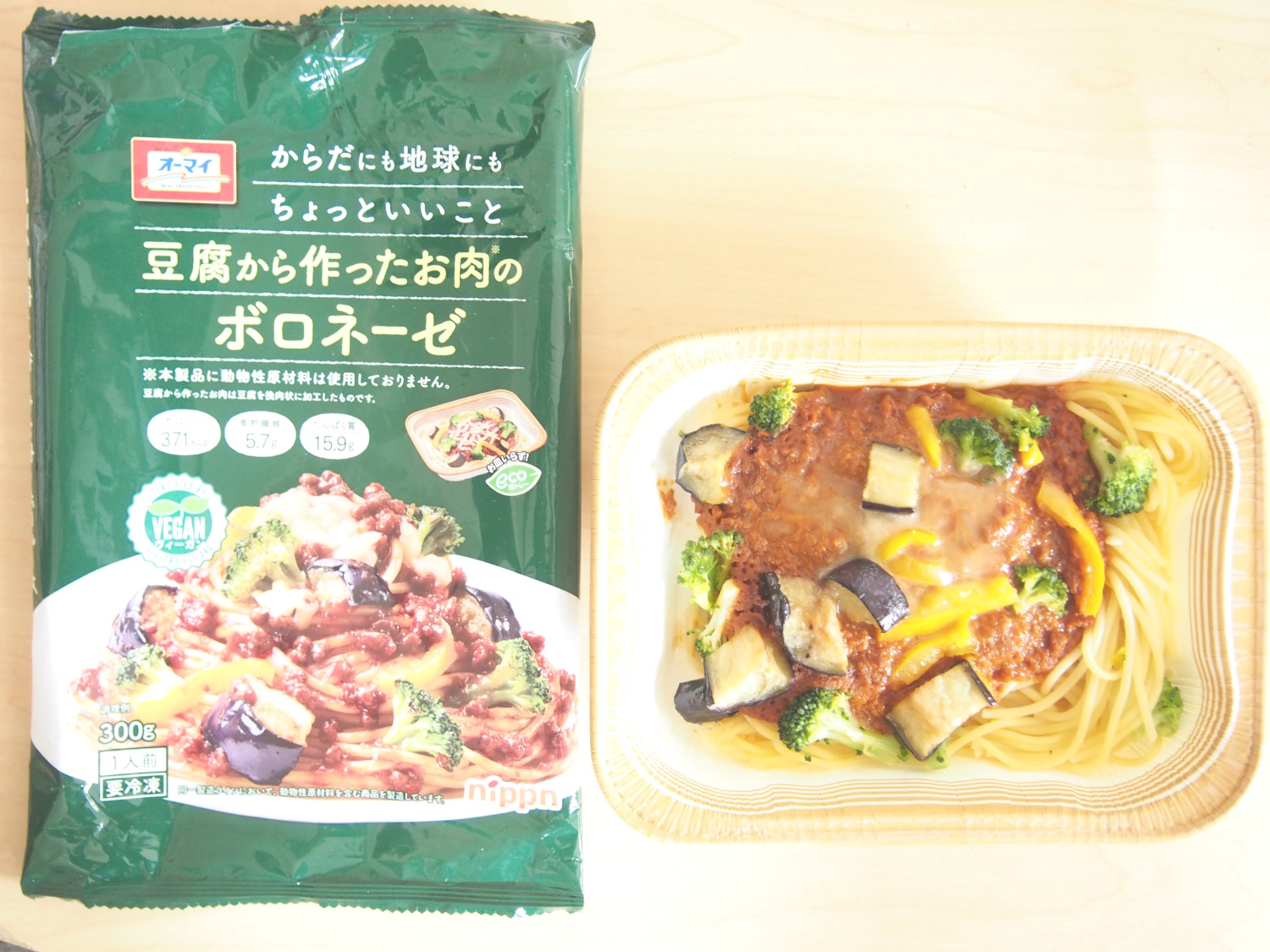 [News]
This July, FamilyMart started selling vegan pasta of frozen type! I bought and tasted it, so I'll introduce how it was.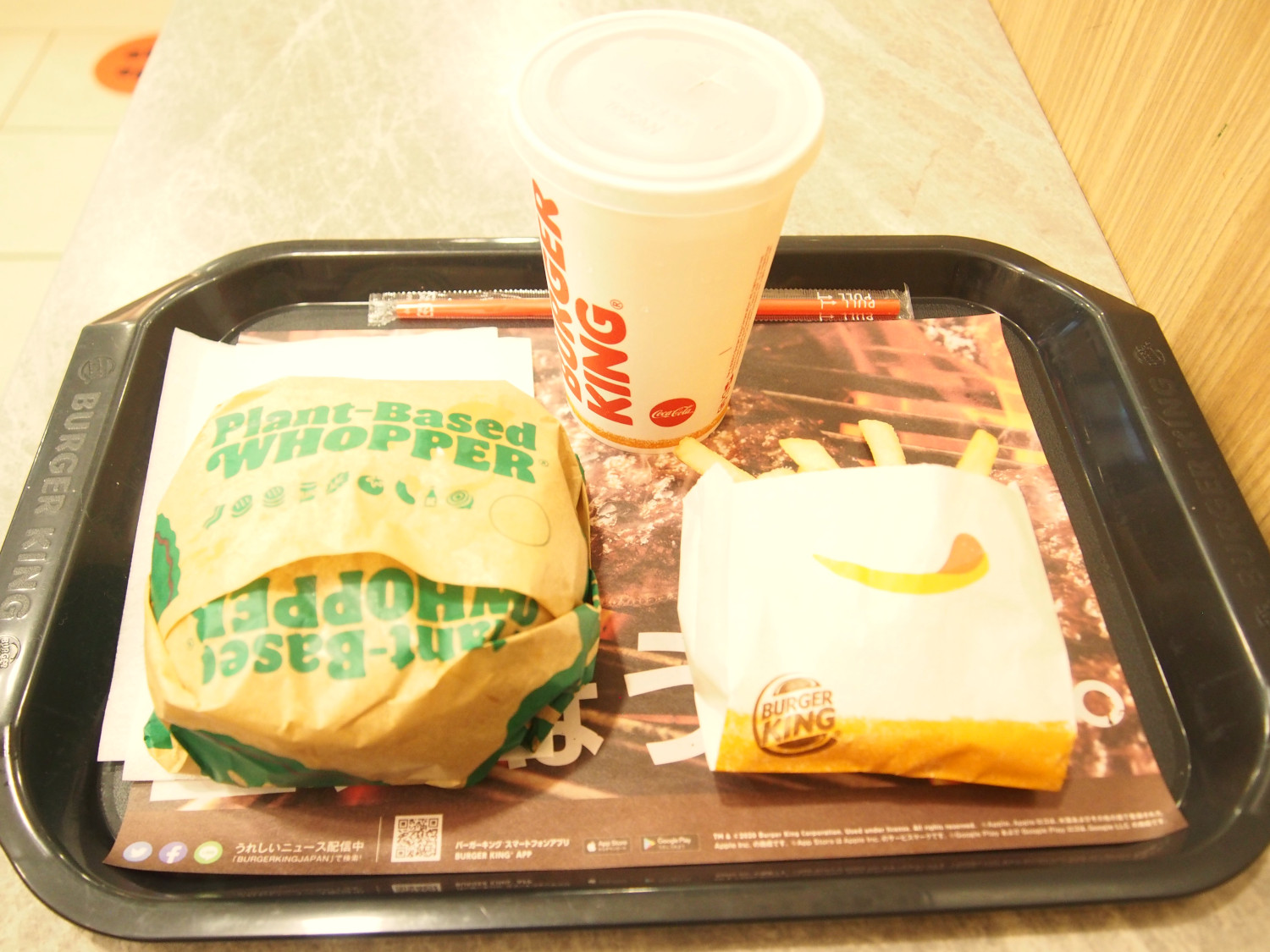 [Vegetarian Burger]
[Vegetarian Foods]
Burger King in Japan started selling burger made with plant called Plant-based Whopper. It tried the burger this time!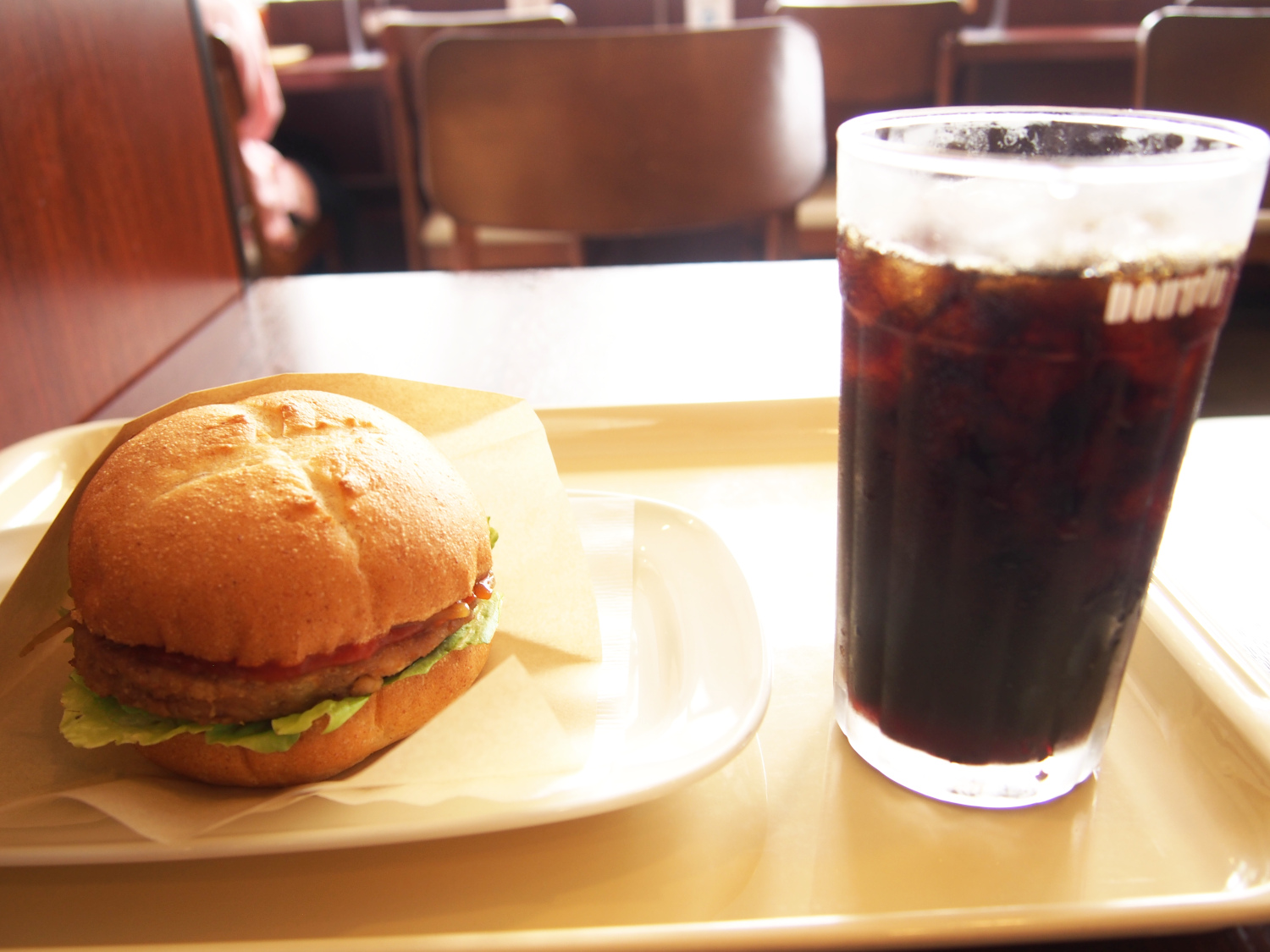 [Vegetarian Burger]
[Vegetarian Foods]
Doutor Coffee started selling plant-based Burgeer in 2020. I went to the shop to try it!!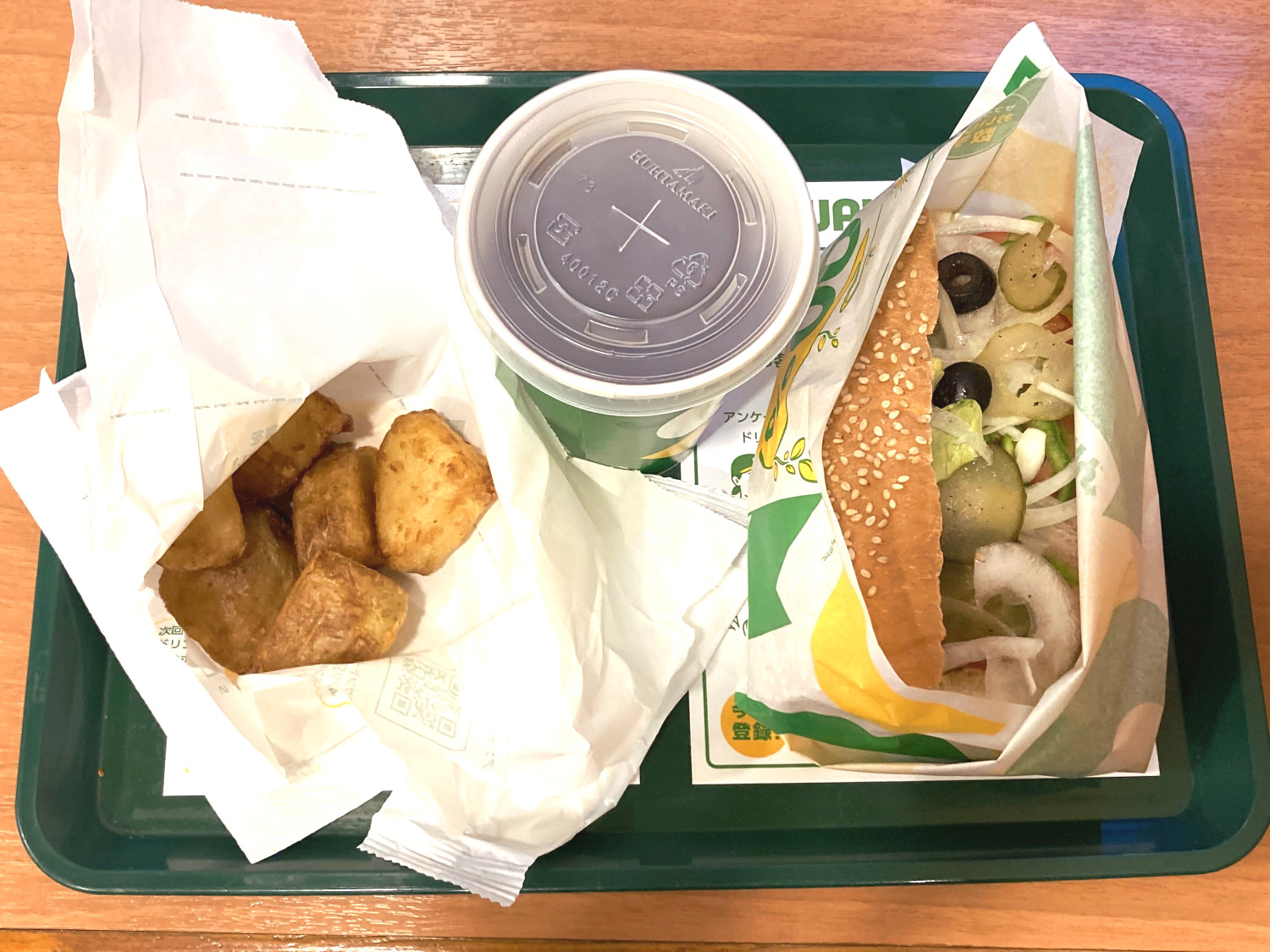 [Vegetarian Sandwich]
There are 2 sandwiches vegetarian people can enjoy at Subway in Japan!
They are Veggie Delite and Avocado & Veggie!