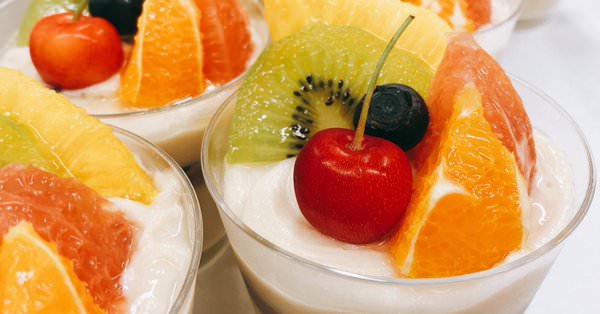 [Vegan Desserts]
Here at DESSERT ATELIER TAKAGIYA, you can enjoy selected vegan desserts.
Organic, domestic and no chemicals are used for the desserts they serve.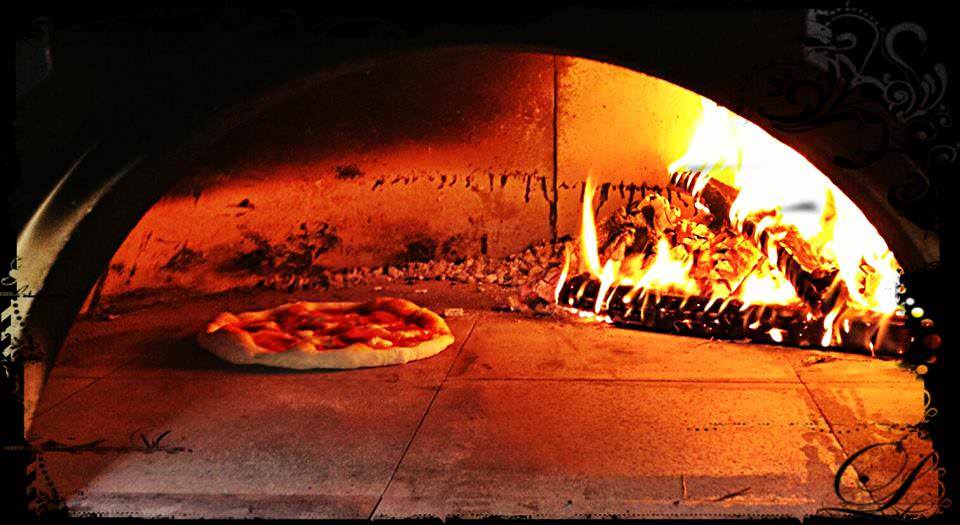 [Non-Vegetarian Menu]
[Vegetarian Menu]
[Vegan Menu]
Do you like Pizza?
Then here is the place you can enjoy vegan pizza!!
Two Dogs Taproom offers vegan pizza for you.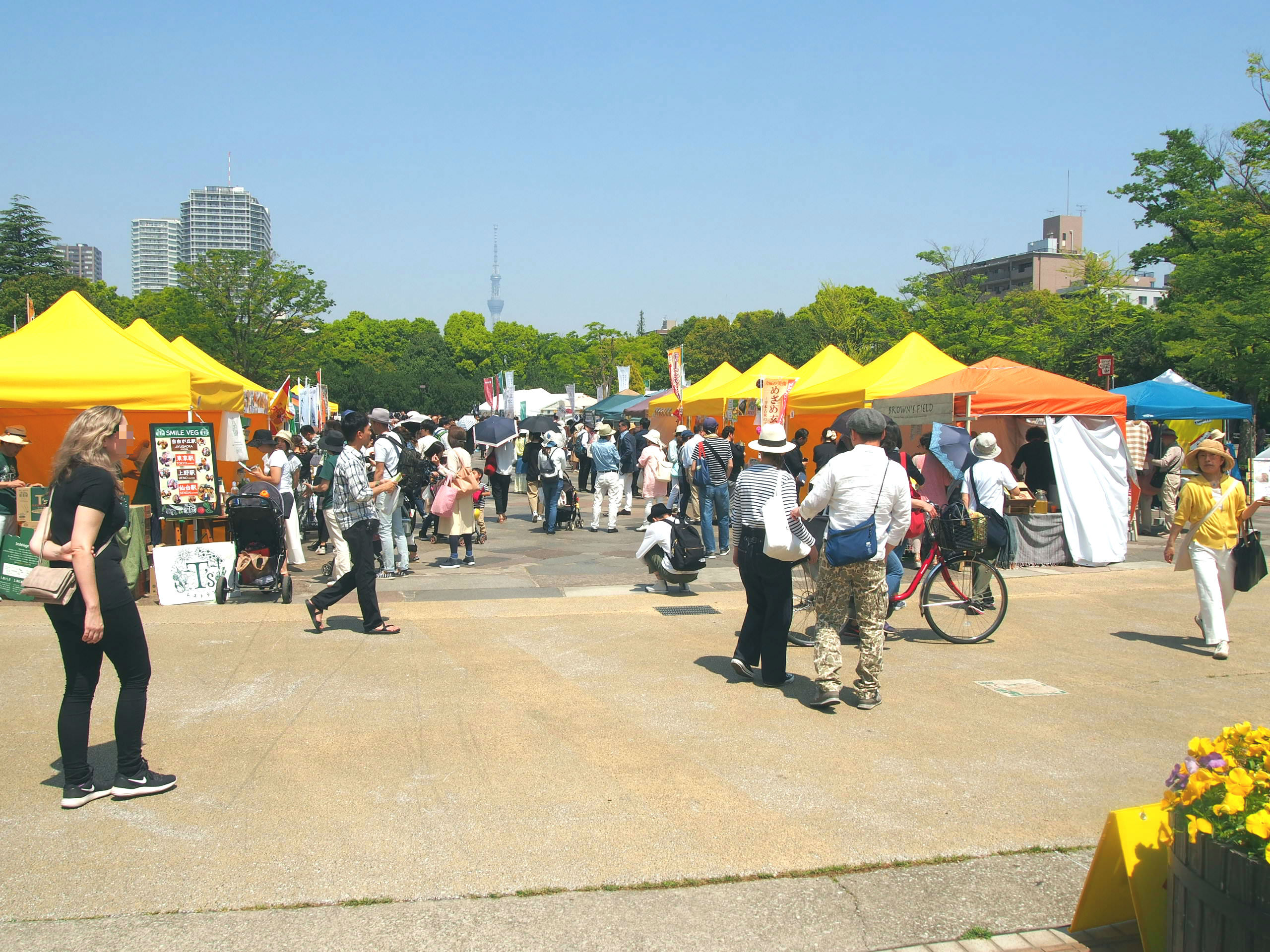 [Event]
Visited Vegan Gourmet Festival Tokyo which is held on 22th April.
I'll introduce the atmosphere of Vegan Gourmet Festival here.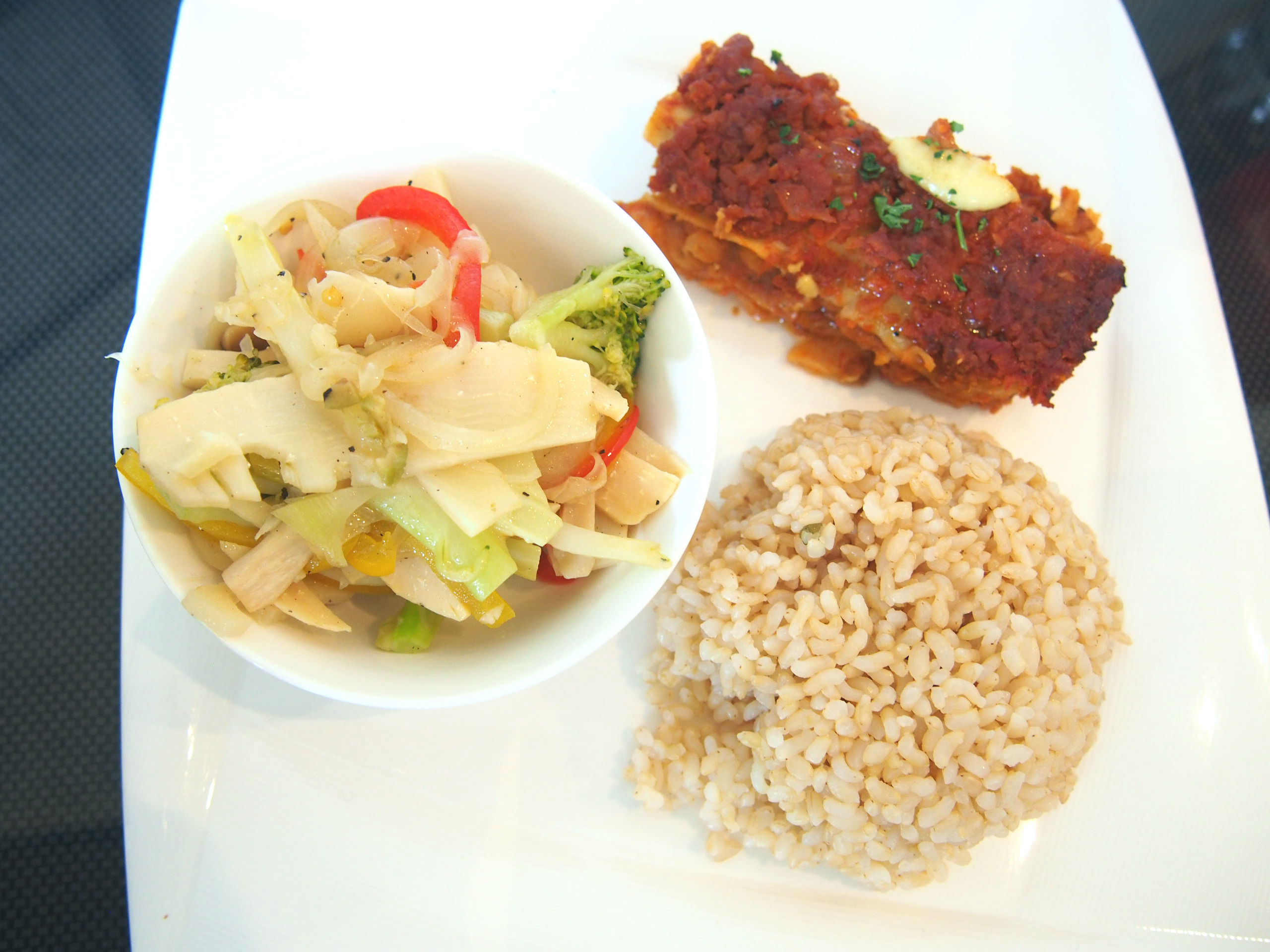 [Vegan Menu]
Here at VEGETARIAN BREAST, you can enjoy vegan dishes.
They use organic vegetables as best they can.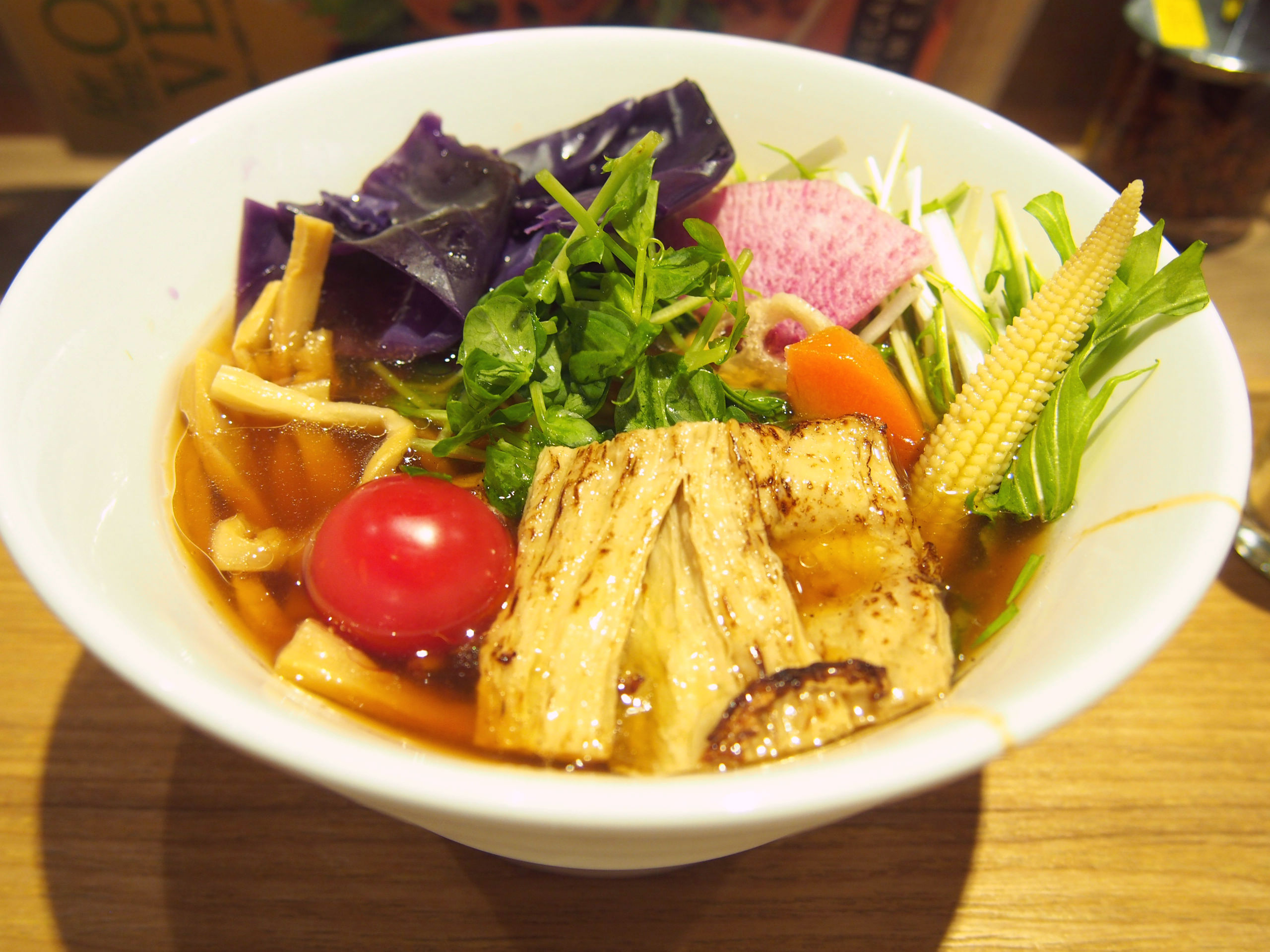 [Vegan Ramen]
[Vegan Menu]
So far T's Tantan is the best among several ramen shop I've ever had.
I sometimes visited T's Tantan in Tokyo station but new shop was made inside Ueno station last December!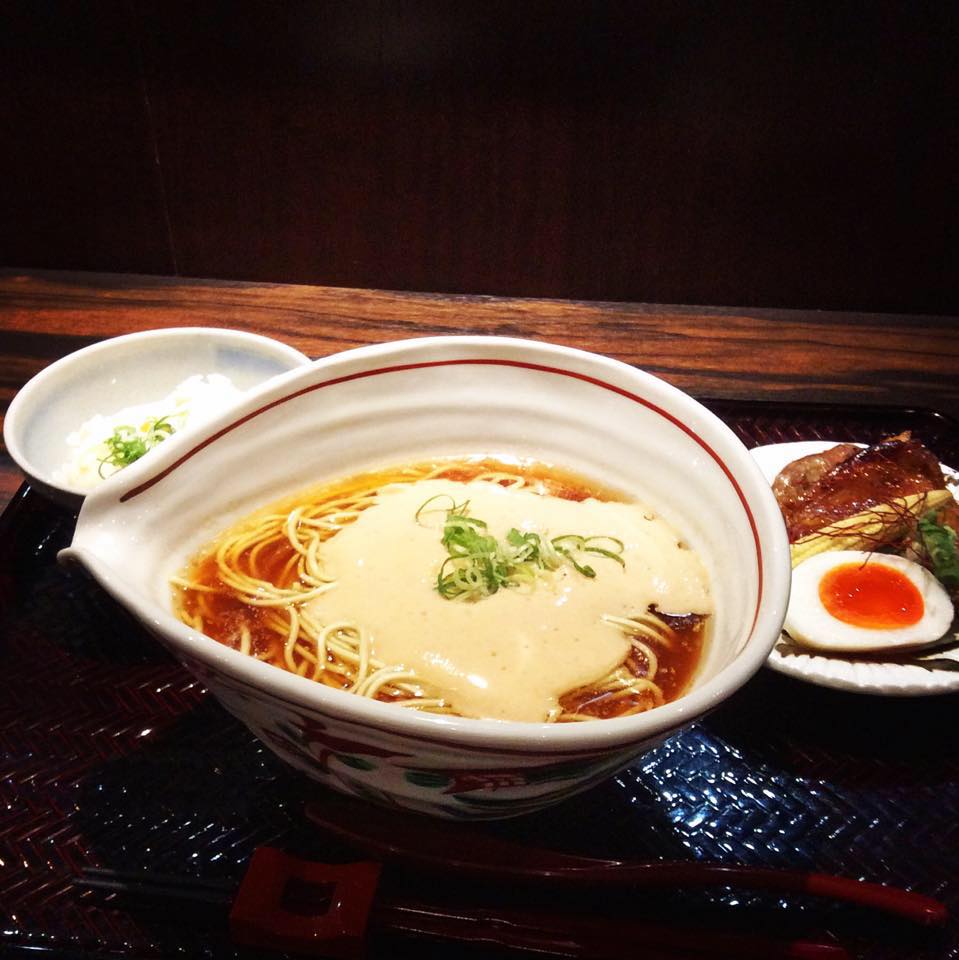 [Non-Vegetarian Menu]
[Halal & Vegan Ramen]
This is the Ramen shop for both vegan and Halal.
They have Halal certificate so it is OK even to those who have a religious dietary restriction of Halal.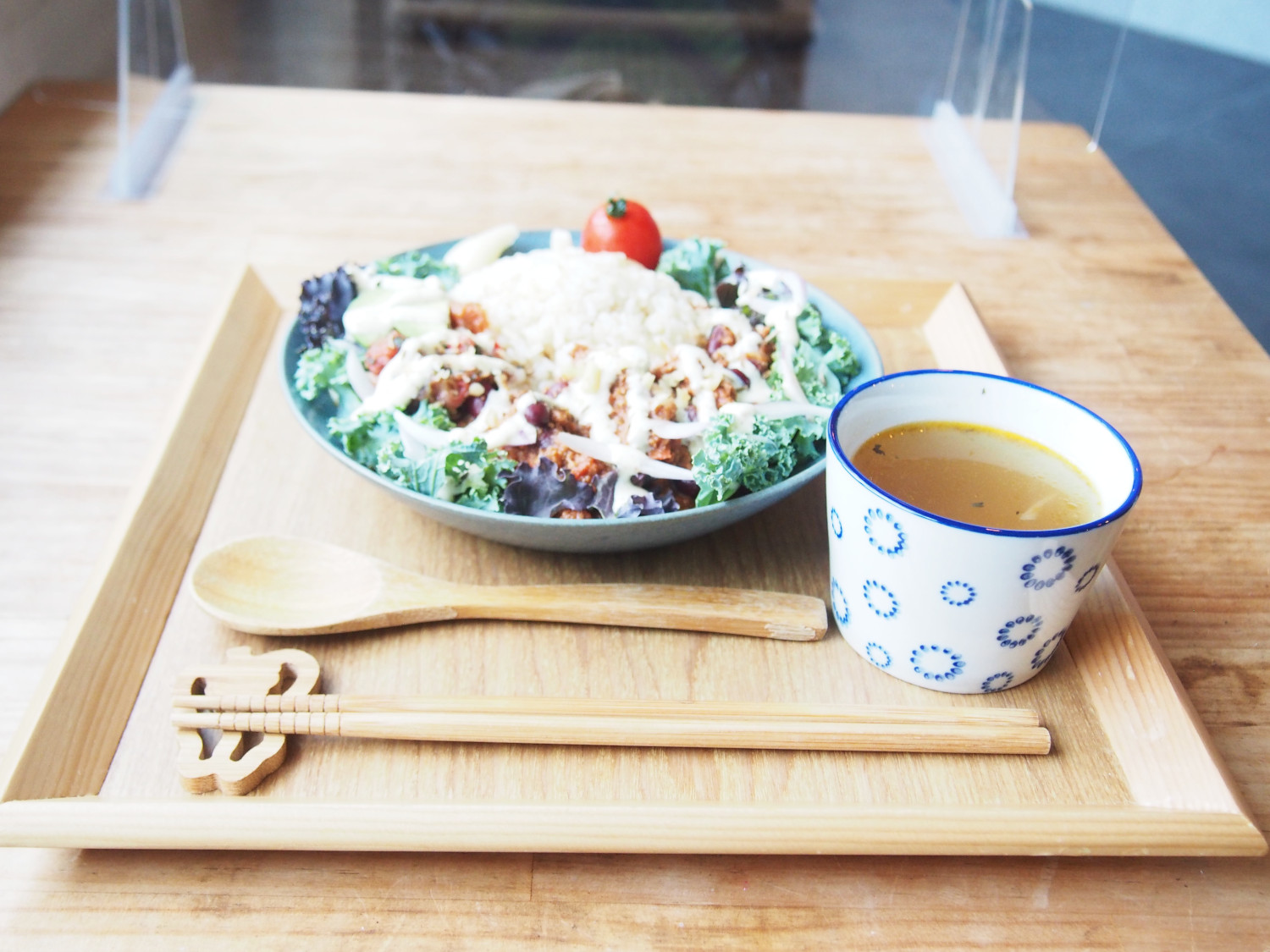 [Vegan Menu]
KiboKo is a secret hideaway vegan wine bar in Shinjuku.
Italian and French chefs also come visit this wine bar.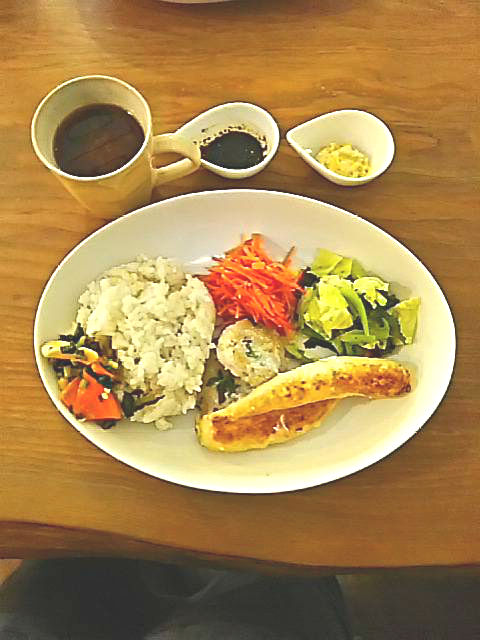 [Vegetarian Menu]
[Vegan Menu]
Itadori cafe is a vegan cafe but it might use egg or daily products depends on the menu.
Popular menu of the cafe is vegetable curry.
This is a perfect vegan curry.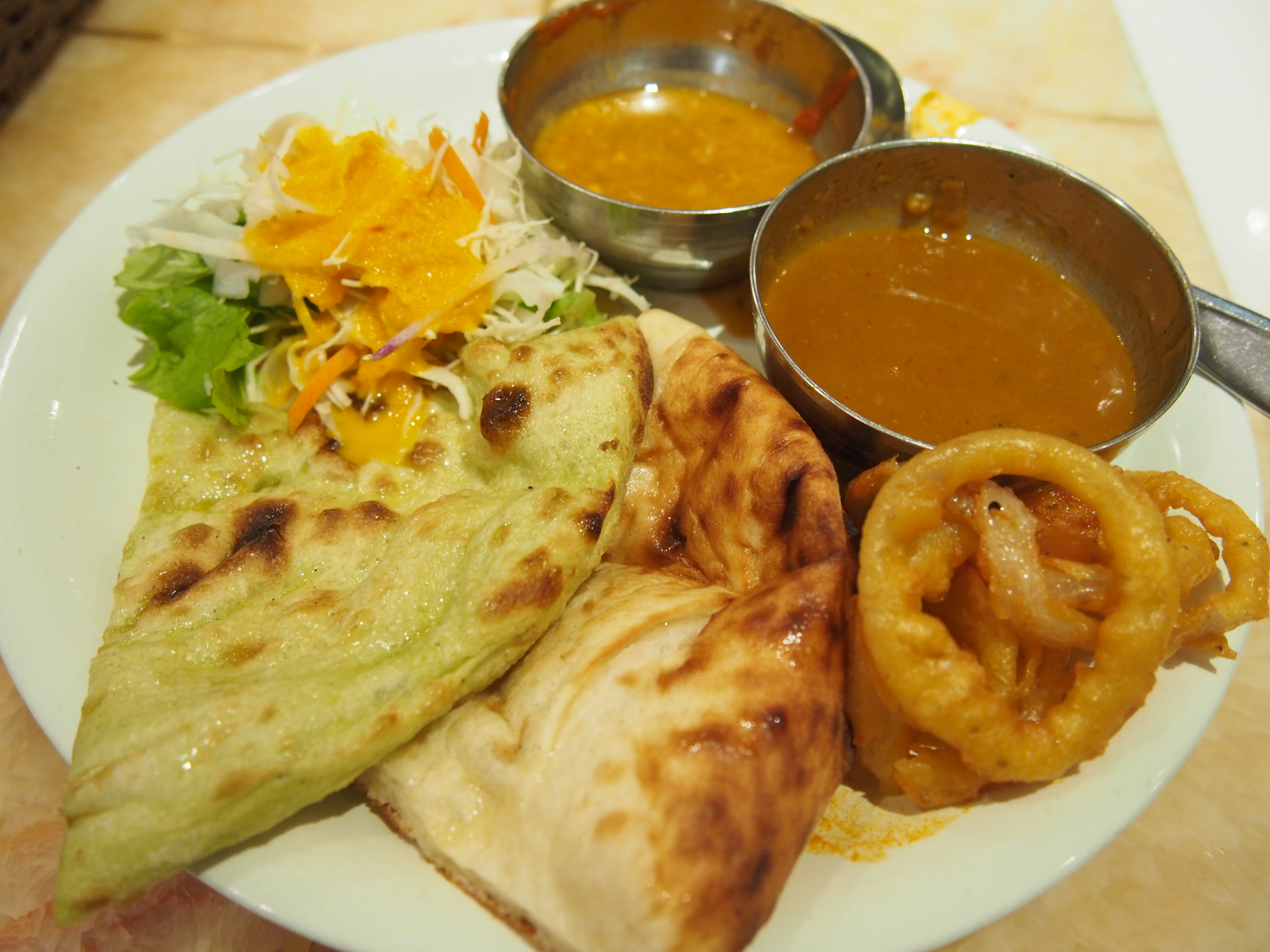 [Indian Vegan Menu]
[Indian Vegetarian Menu]
If you want to enjoy Indian vegetarian cuisine such as curry, naan, etc. here is the place for you.
They don't use any MSG for the foods and the vegetables are grown organically in their farms.