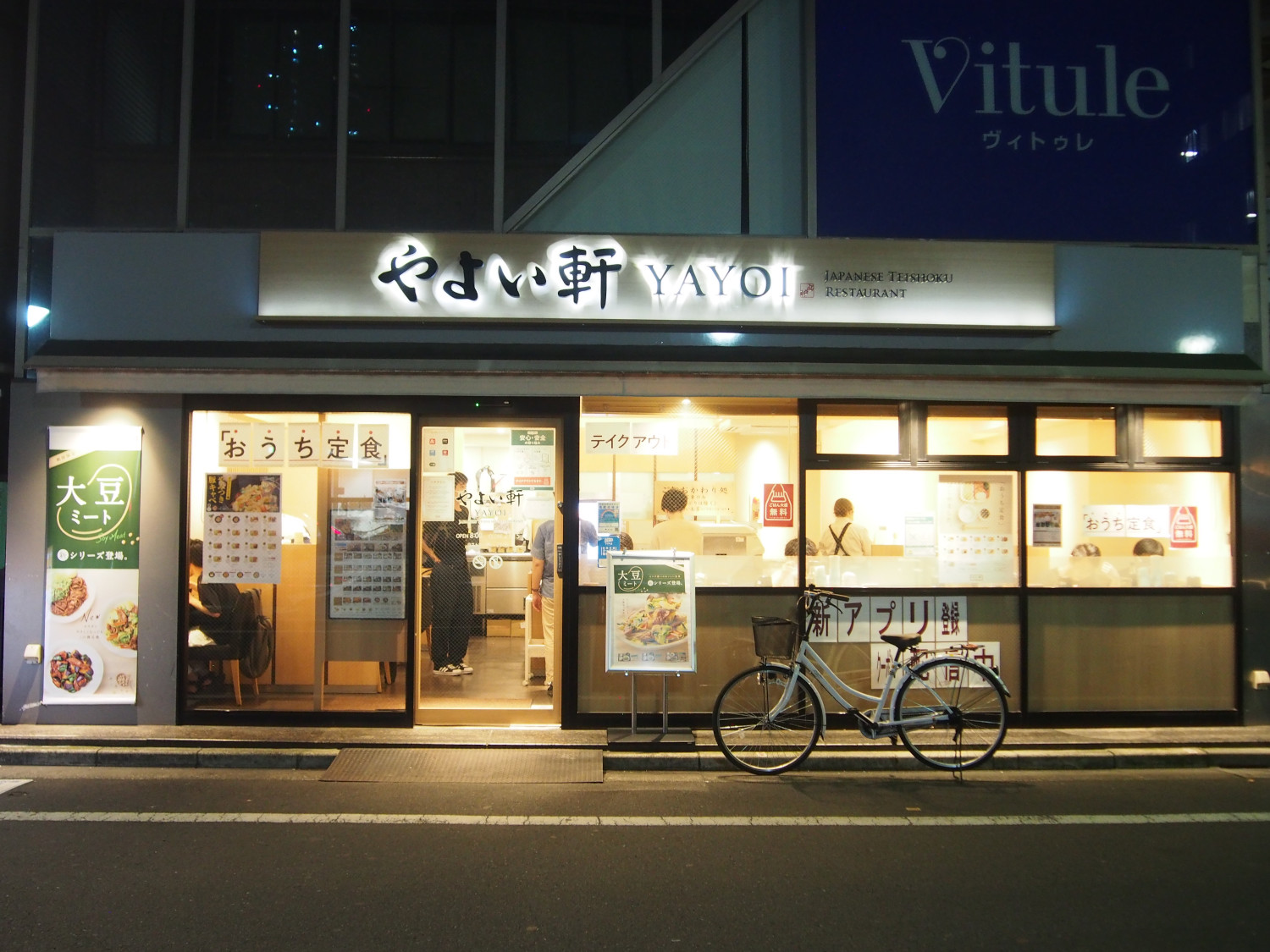 [Vegetarian Menu]
One of the big Japanese chain restaurants Yayoiken started offering menu of soy meat on July 2022!!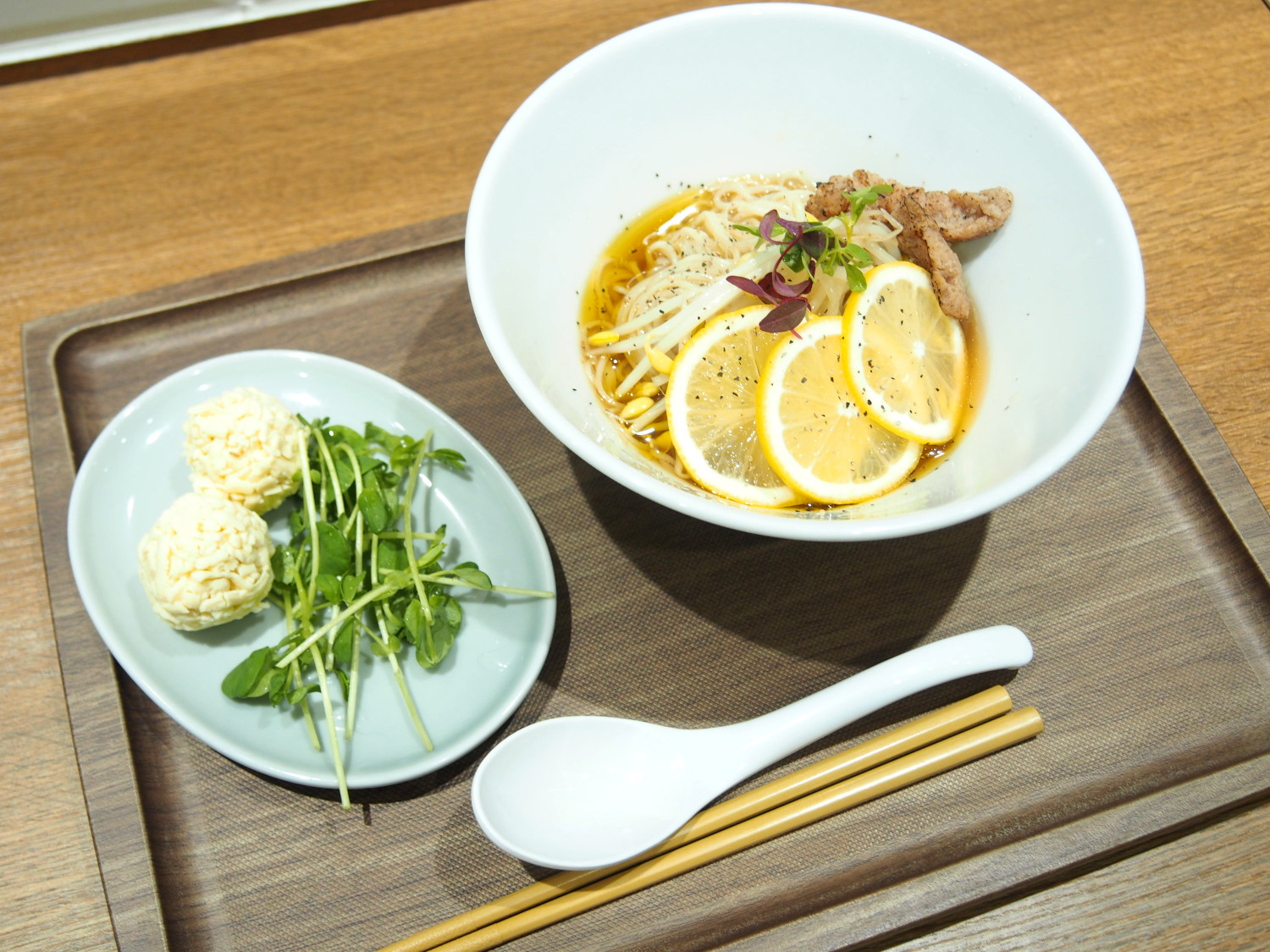 [Vegan Ramen]
[Vegan Menu]
T's Tantan opened in 2020 inside of the Ikebukuro Station! You can enjoy very tasty vegan noodles here!!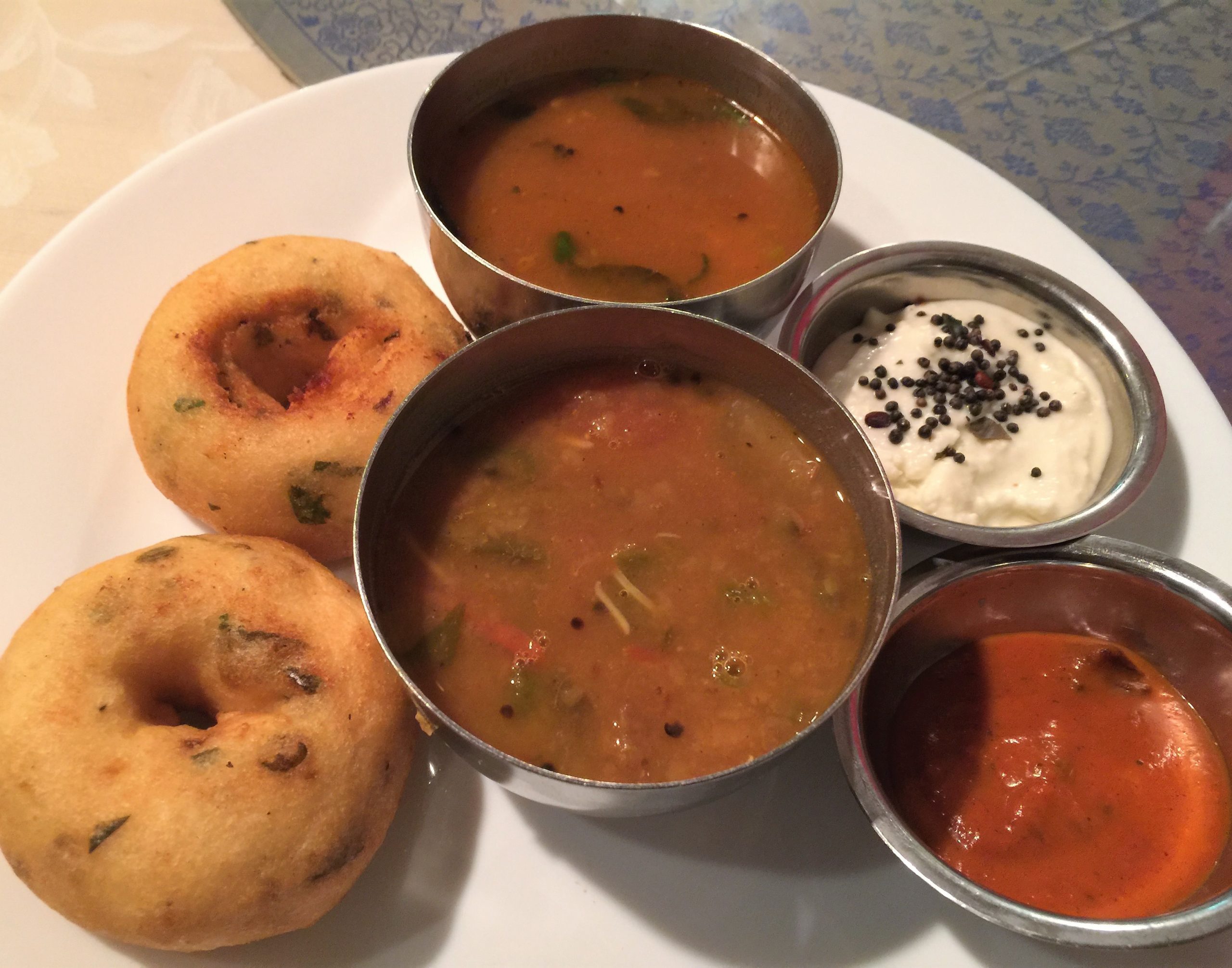 [Veggie Curry]Here at the VEGE HERB SAGA, you can enjoy both vegetarian and vegan dishes of India! Indian people also visit the restaurant!!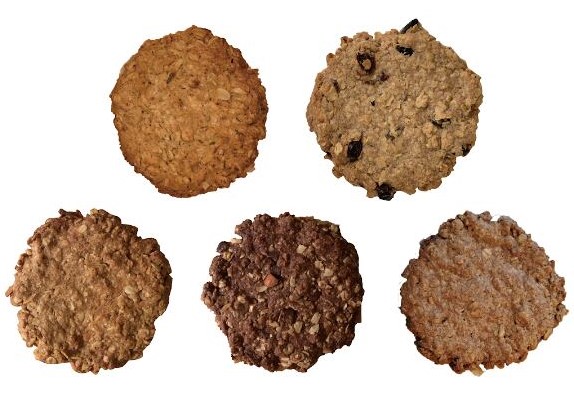 [Vegan Cookies]At the SODA BAR Ebisu, you can enjoy vegan cookies of ovgo B.A.K.E.R! They offer you quality cookies made from domestic or organic ingredients!!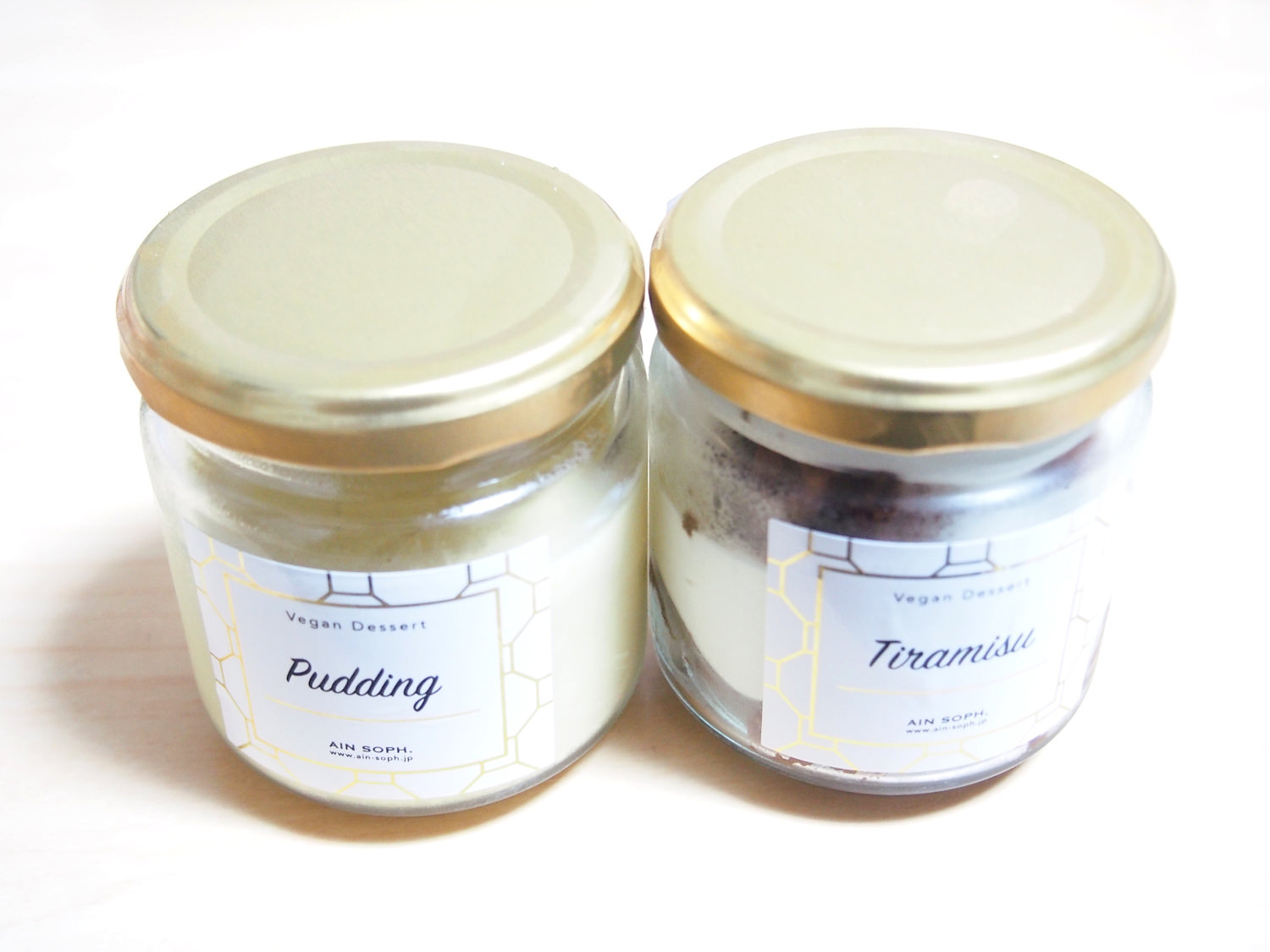 [Vegan Sweets]
If you wanna enjoy vegan sweets in Ginza, AIN SOPH. Ginza is my recommendation! I took out vegan pudding and tiramisu this time!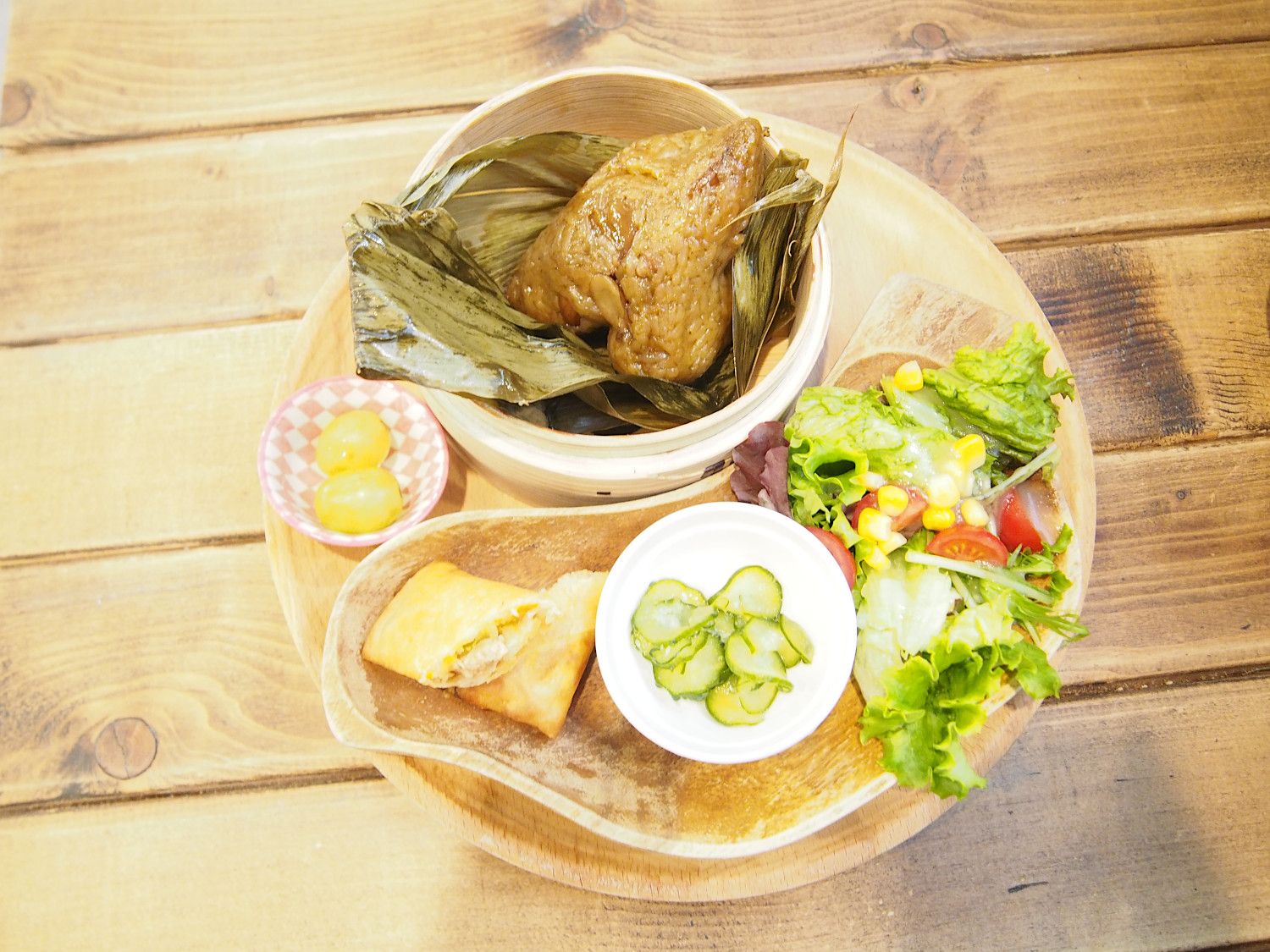 [Vegan Menu]
[Vegetarian Menu]
I've always wanted to visit this TSUMUGU CAFE! Here, you can enjoy Taiwanese vegan or vegetarian dishes!!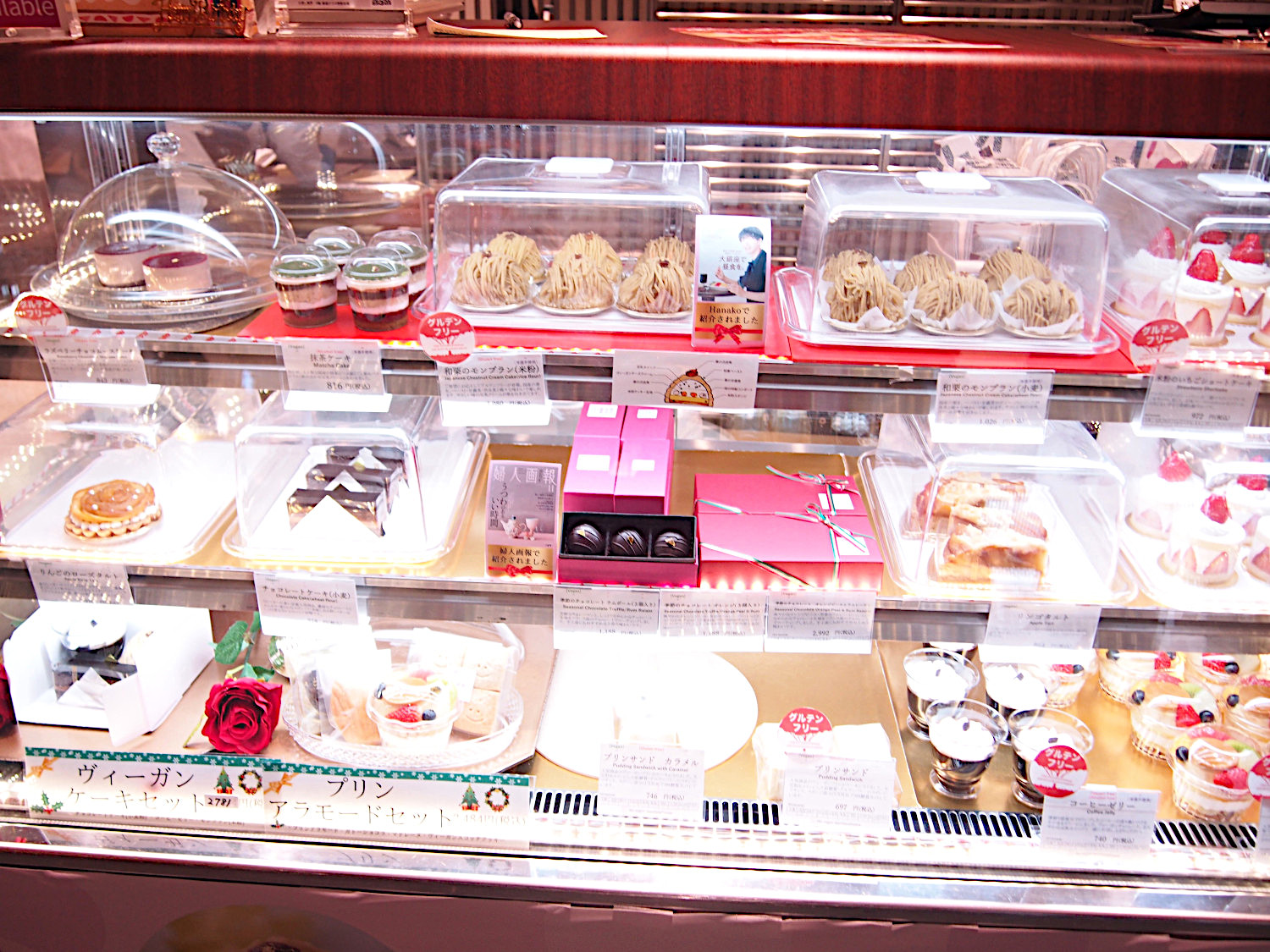 [Vegan Cake]
You can enjoy vegan cakes here at the vegan marshmallow in Ginza. I introduce you two vegan cakes which I bought here!!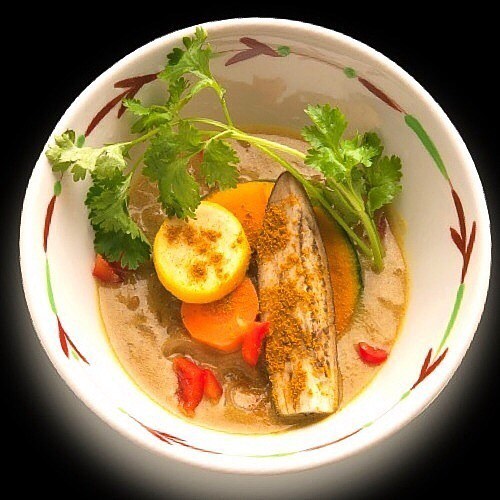 [Vegan Noodles]
You can enjoy vegan cold and warm noodles here in Tsurushiko. They don't use MSG and focus on the water they use!!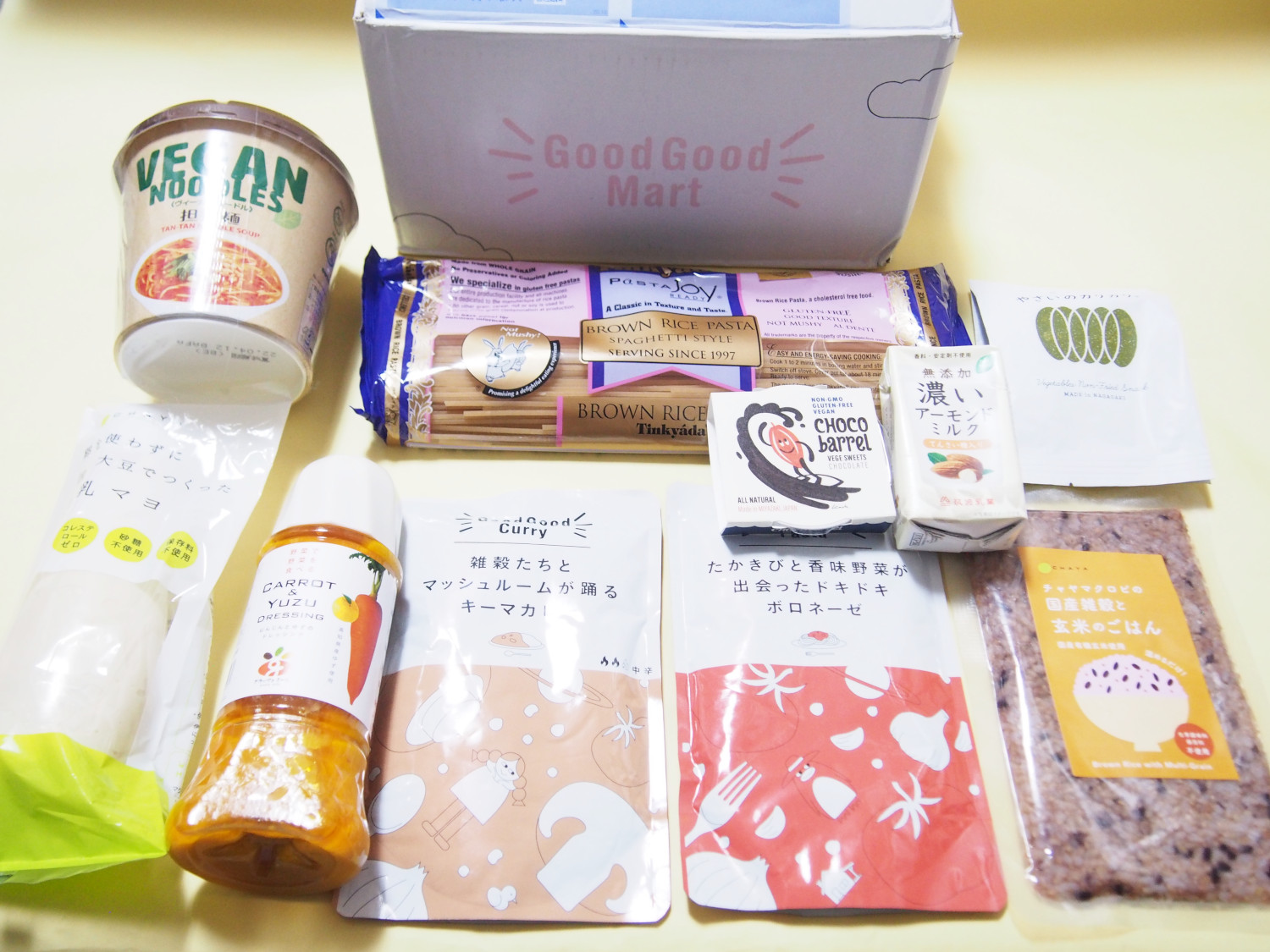 [News]
Some delivery services for vegan and vegetarian have been appearing now.
One of them is GoodGoodMart which I ordered this time!