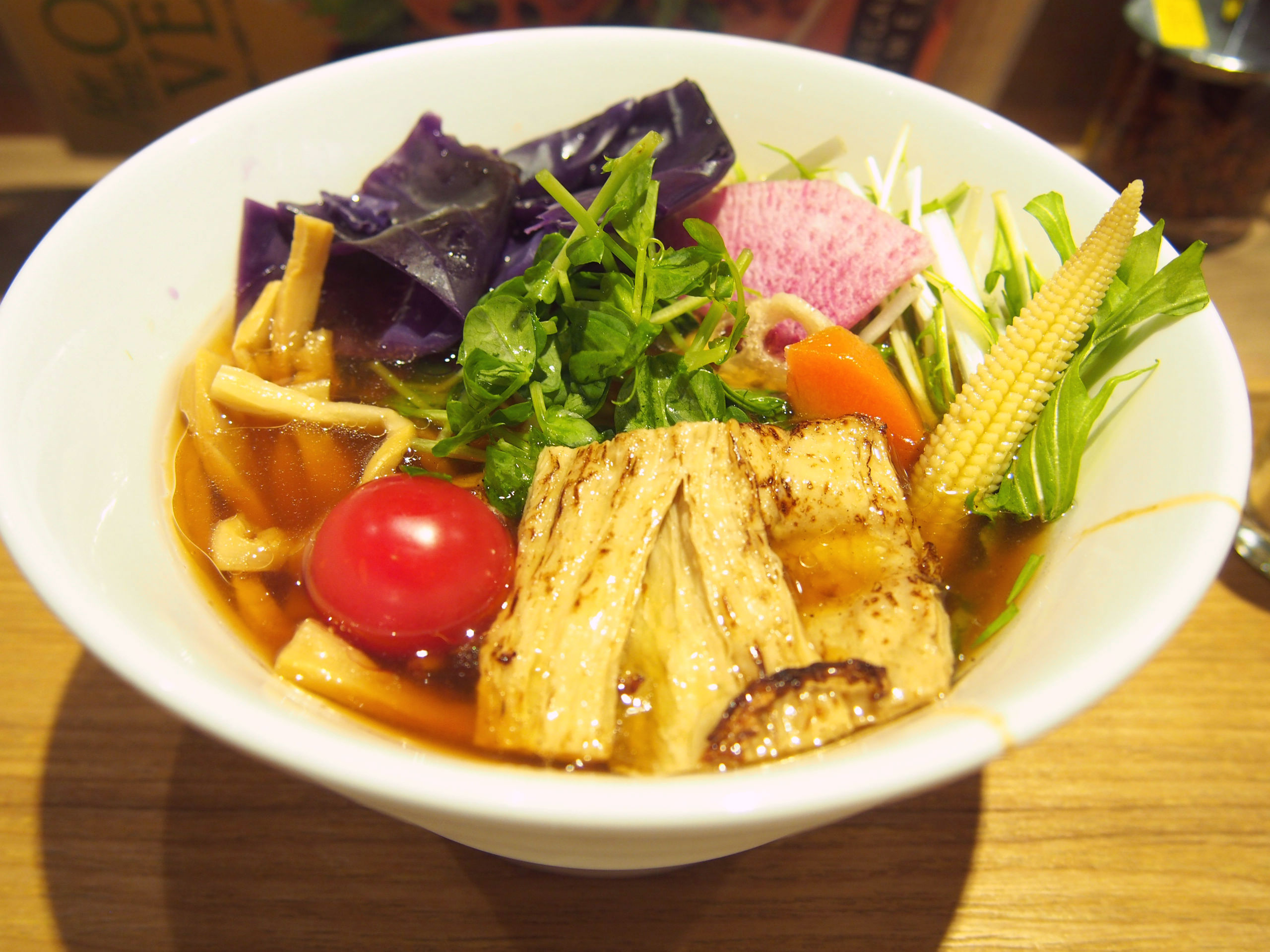 [Vegan Ramen]
[Vegan Menu]
So far T's Tantan is the best among several ramen shop I've ever had.
I sometimes visited T's Tantan in Tokyo station but new shop was made inside Ueno station last December!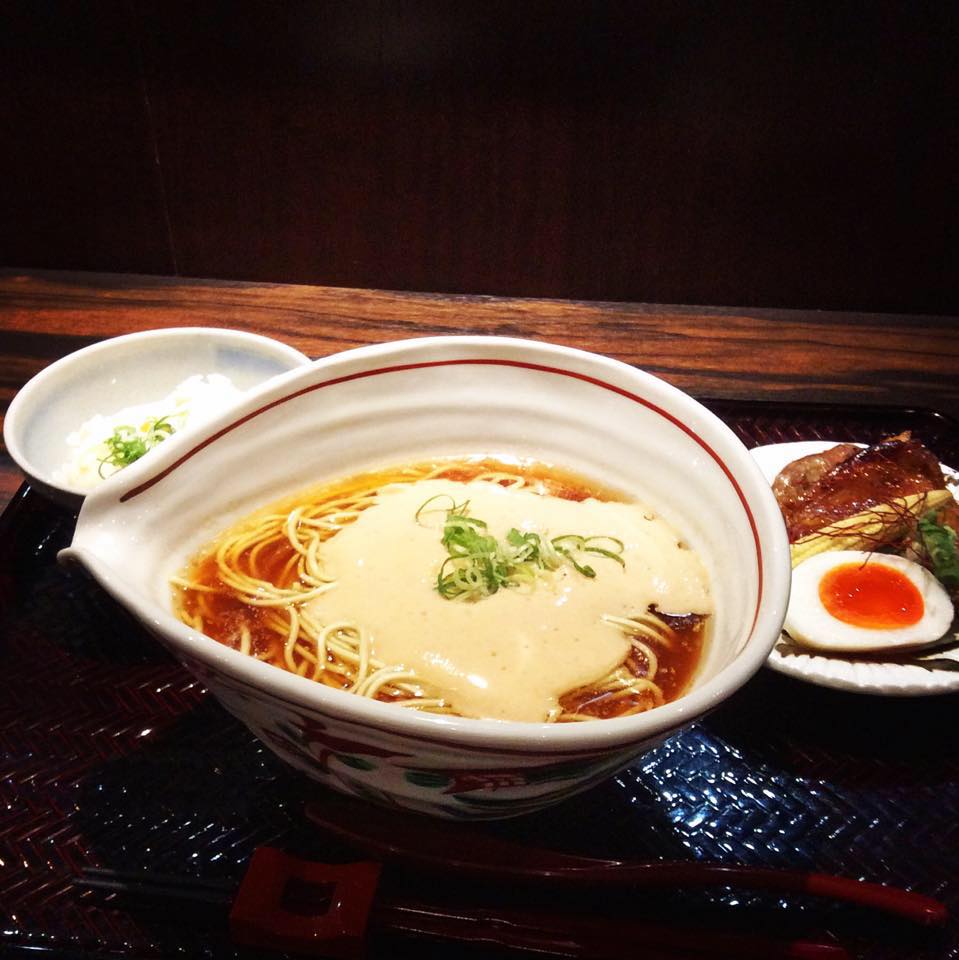 [Non-Vegetarian Menu]
[Halal & Vegan Ramen]
This is the Ramen shop for both vegan and Halal.
They have Halal certificate so it is OK even to those who have a religious dietary restriction of Halal.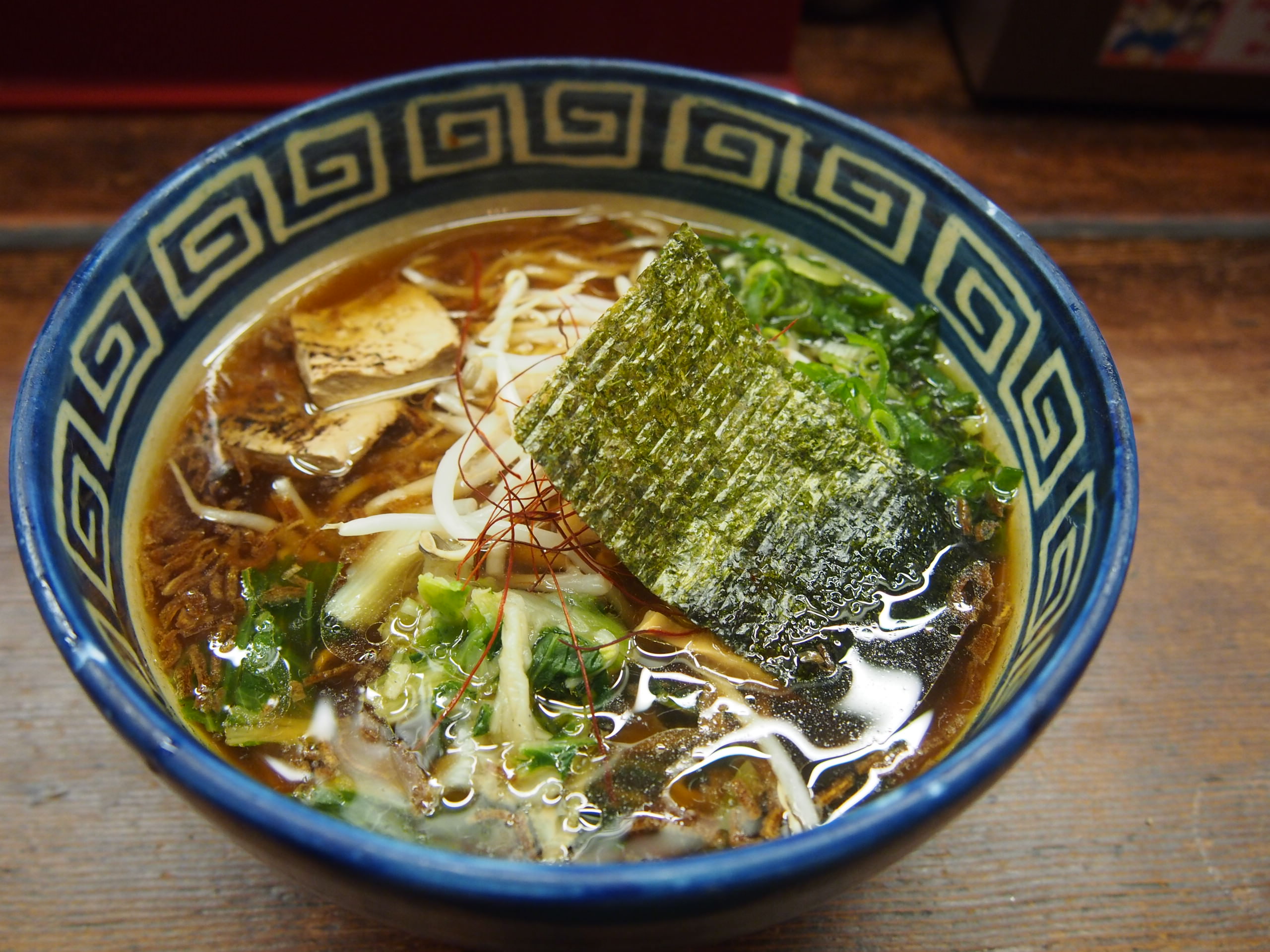 [Non-Vegetarian Menu]
[Vegan Ramen]
Only one ramen is 100% animal product free here, that is, vegan ramen.
This time I visited this Kyushu Jangara Ramen in Akihabara to check Vegan Ramen.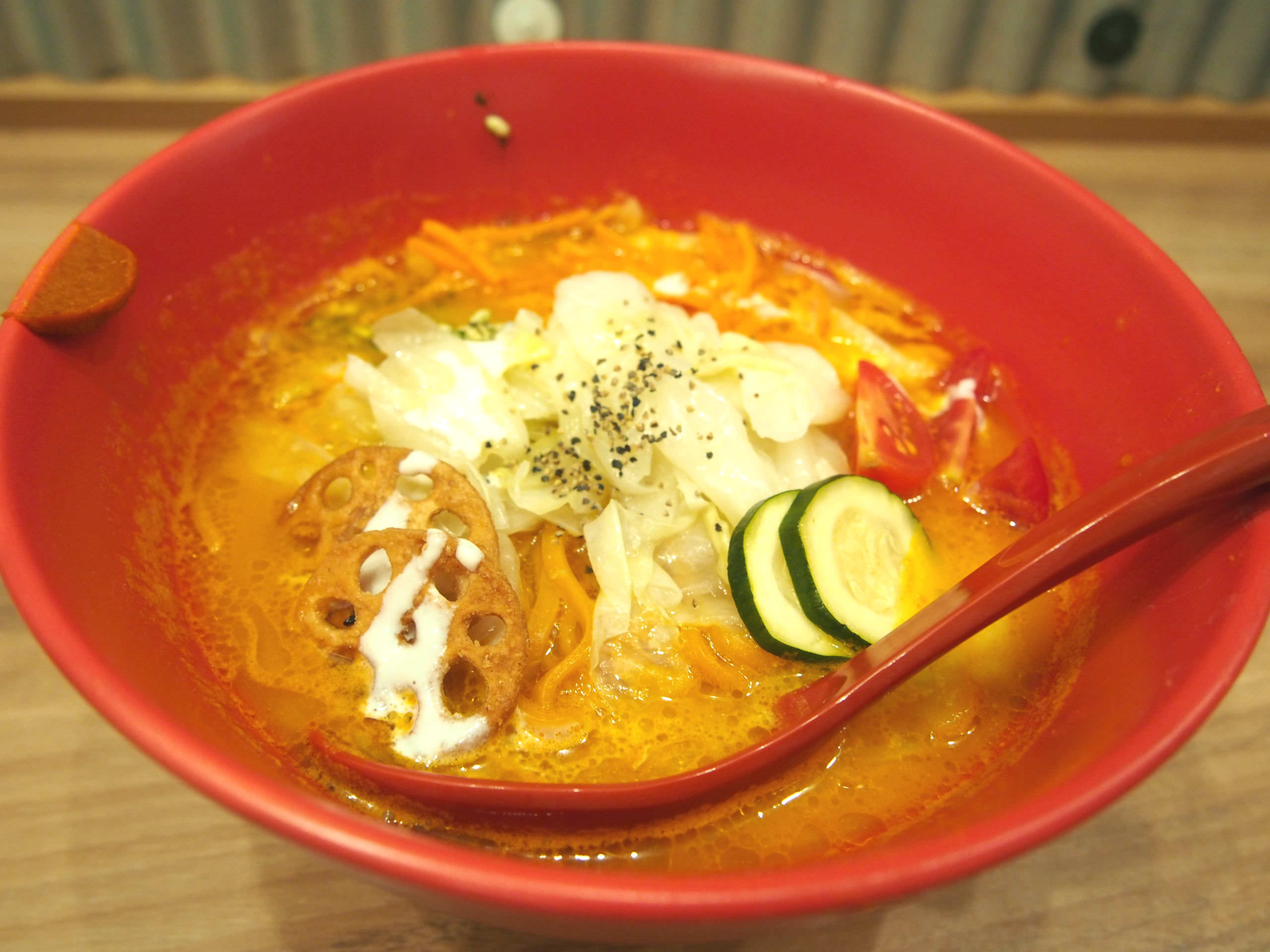 [Vegan Noodle]
[Vegan Menu]
All the ramen here are not all vegetarian but it has some vegetarian and vegan ramen on the menu, so I included this Ramen shop!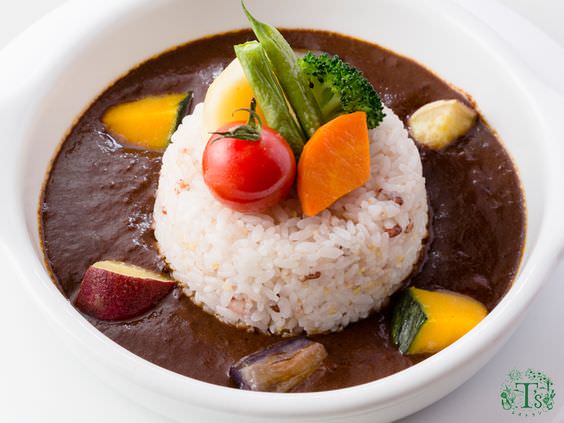 [Vegan Ramen]
[Vegan Menu]
T's Tantan is famous for vegan noodle or ramen in Tokyo station. I myself visited there several times.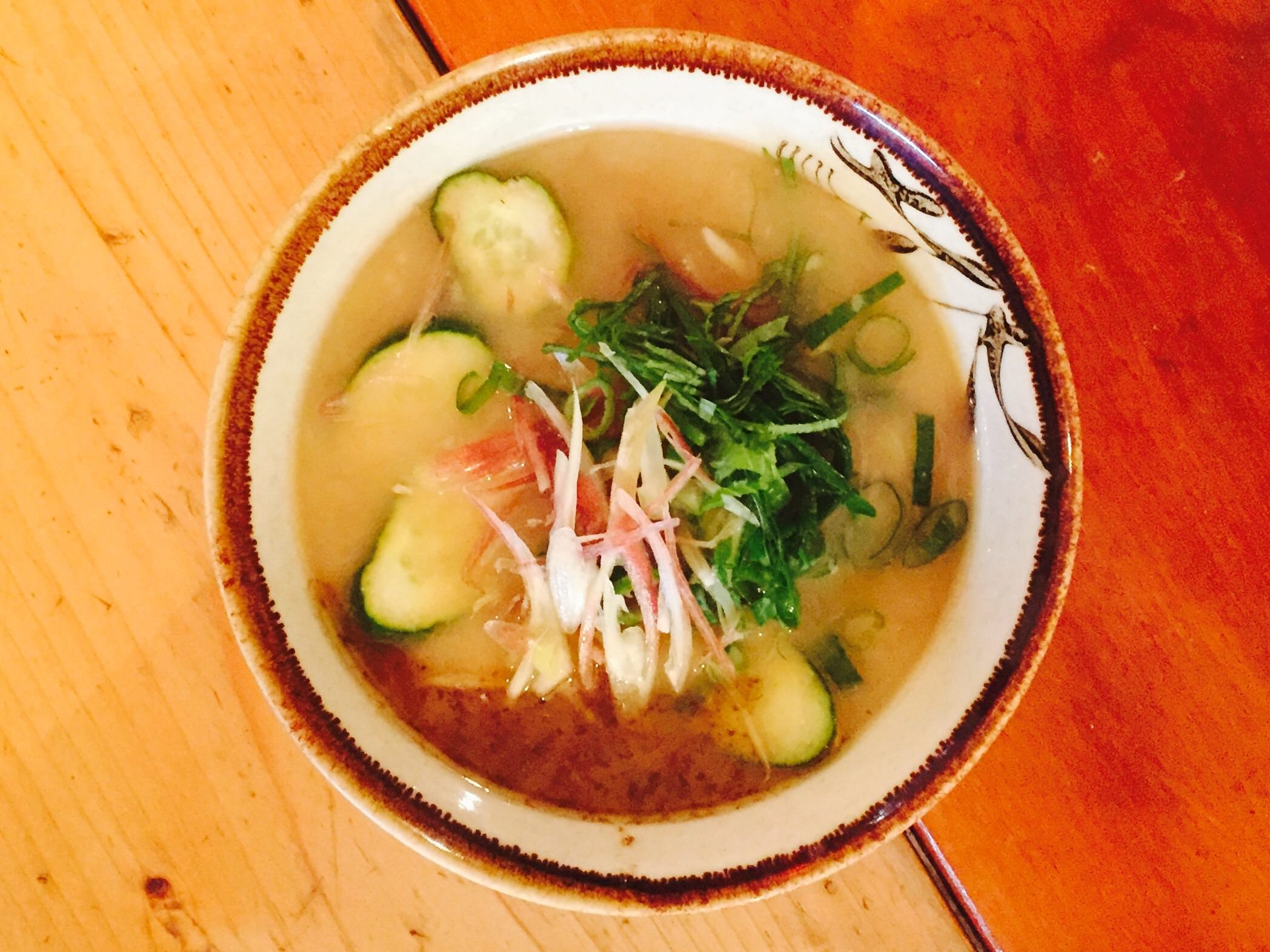 [Vegan Menu]
Dishes of Chabusen are made based on Yakuzen or traditional Chinese medicine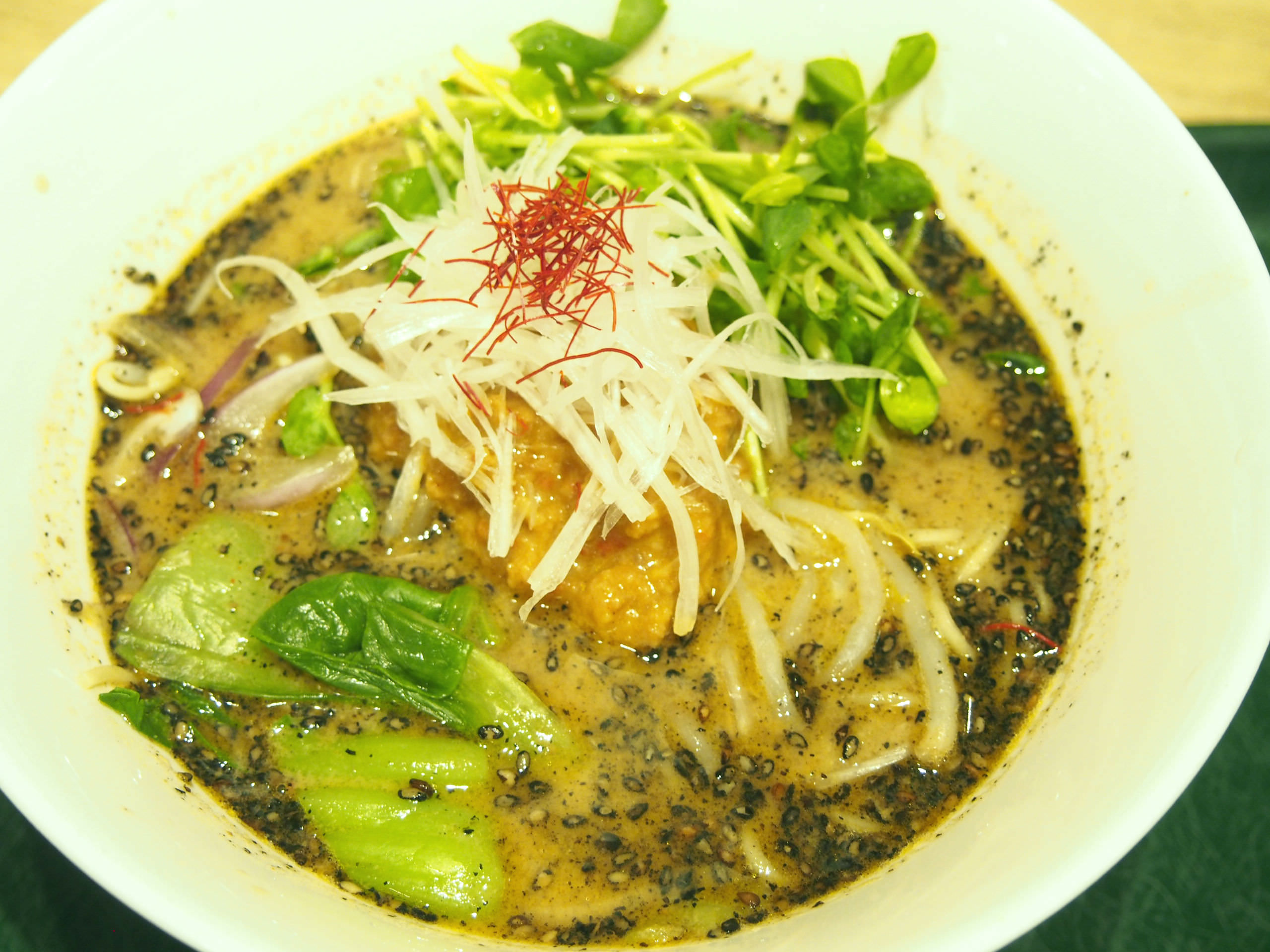 [Vegan Noodle]
[Vegan Menu]
The noodle does not use meat, fish, dairy products, egg that vegan can also enjoy noodles here