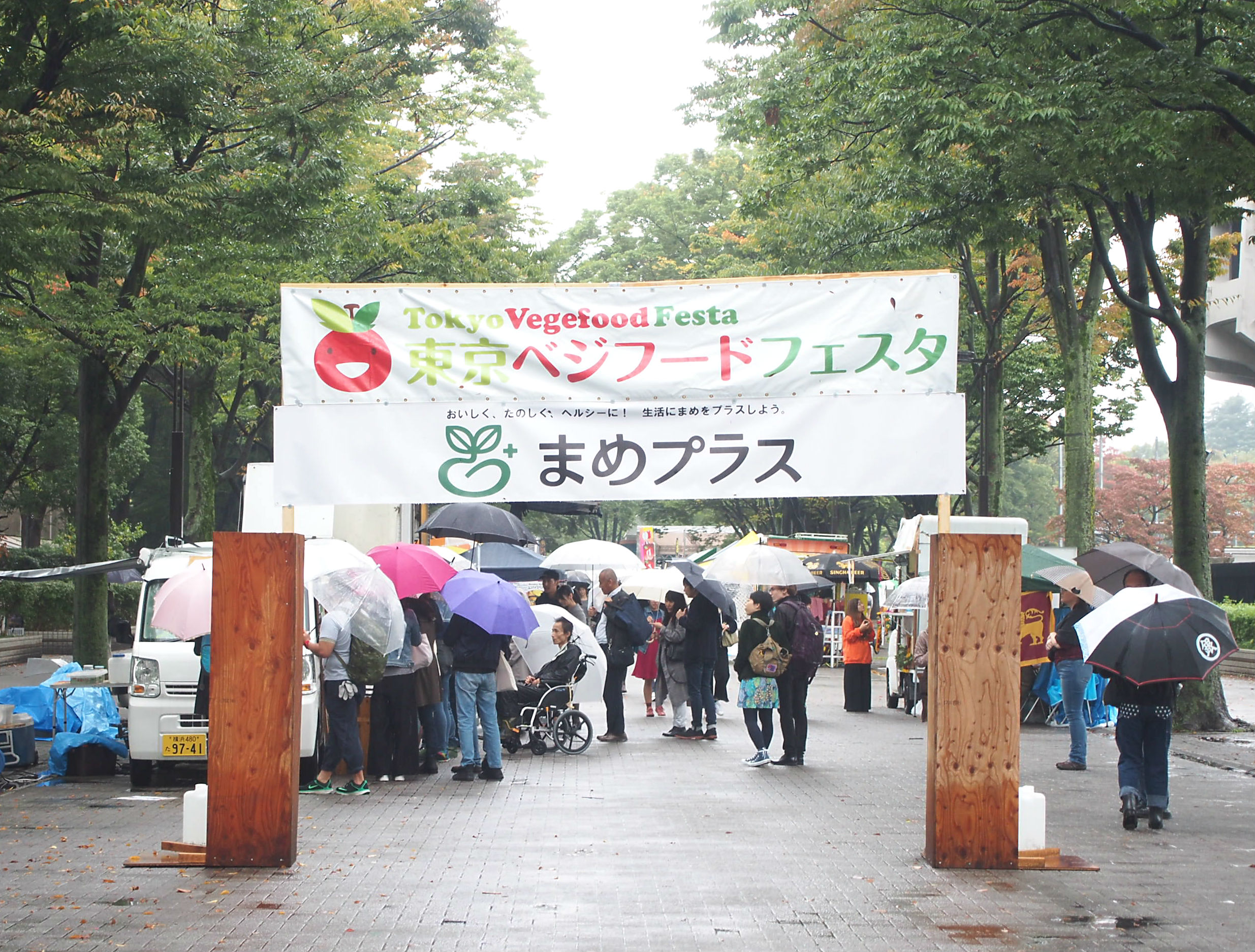 [Event]
Tokyo Vegefood Festa had taken place on October 2017 for 2 days.
Both days were rainy day but still it was good it took place.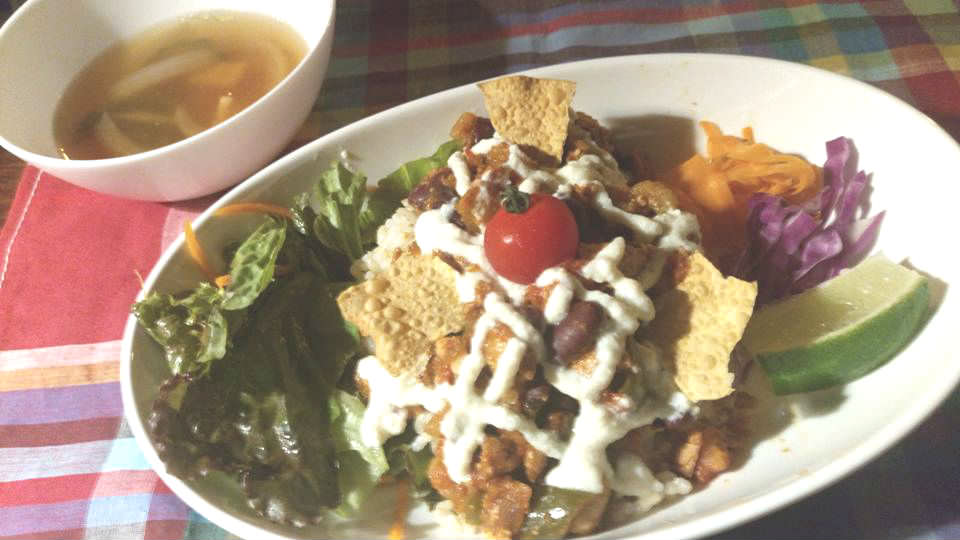 [Vegan Menu]
This is a vegan cafe which opened 3 month ago, so this is a new cafe opened on August 2017. Loca means crazy, so they focus not only on cuisine but also on knitting, drawing, chatting, etc.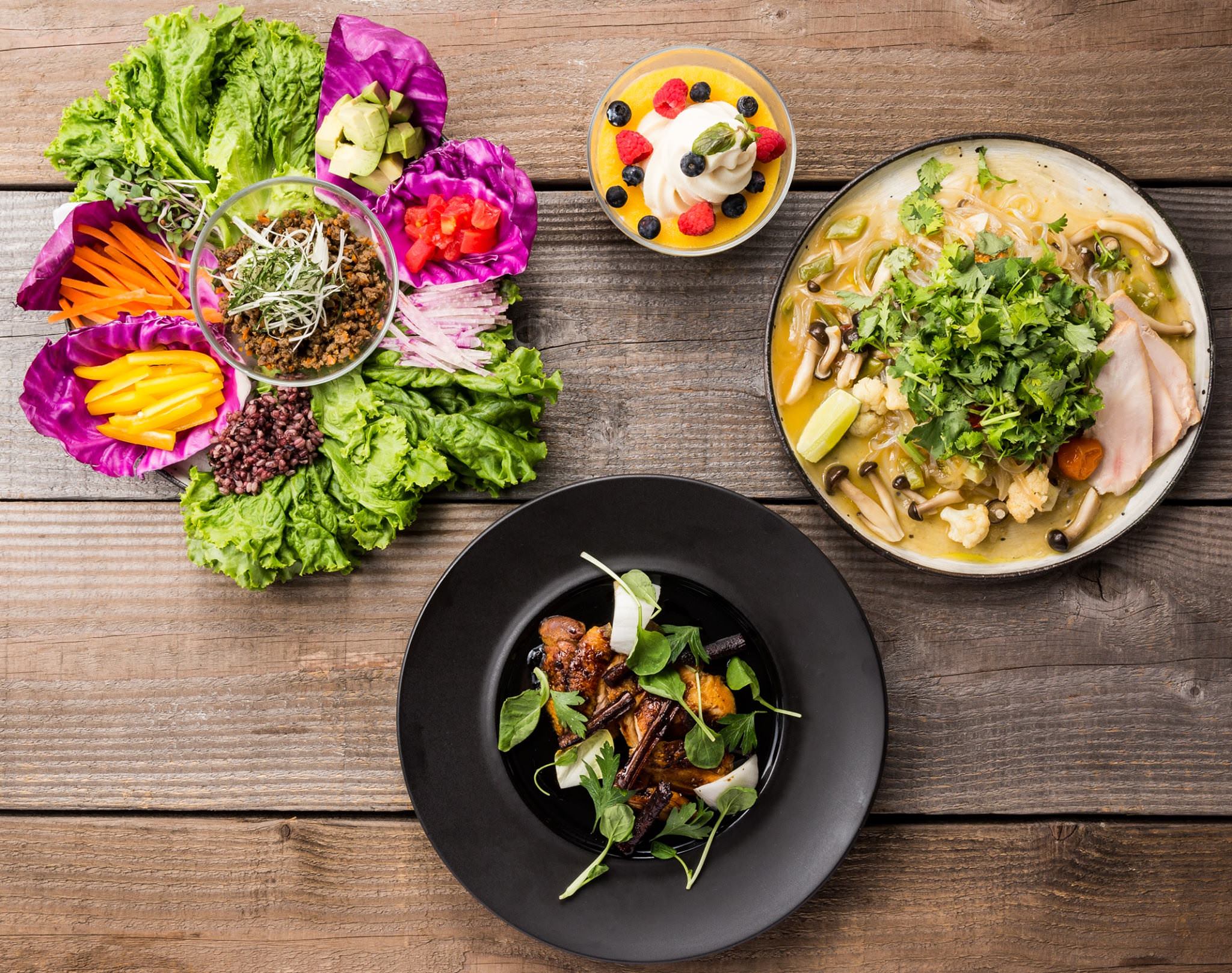 [Non-Vegetarian Menu]
[Vegan Menu]
[Raw Cold Pressed Juice]
[Gluten-free Menu]
[Vegan Sweets]
This is not a perfect vegetarian restaurant but has also menu for vegan so I included here. This restaurant can offer wide range of foods from vegan to raw and gluten-free foods.