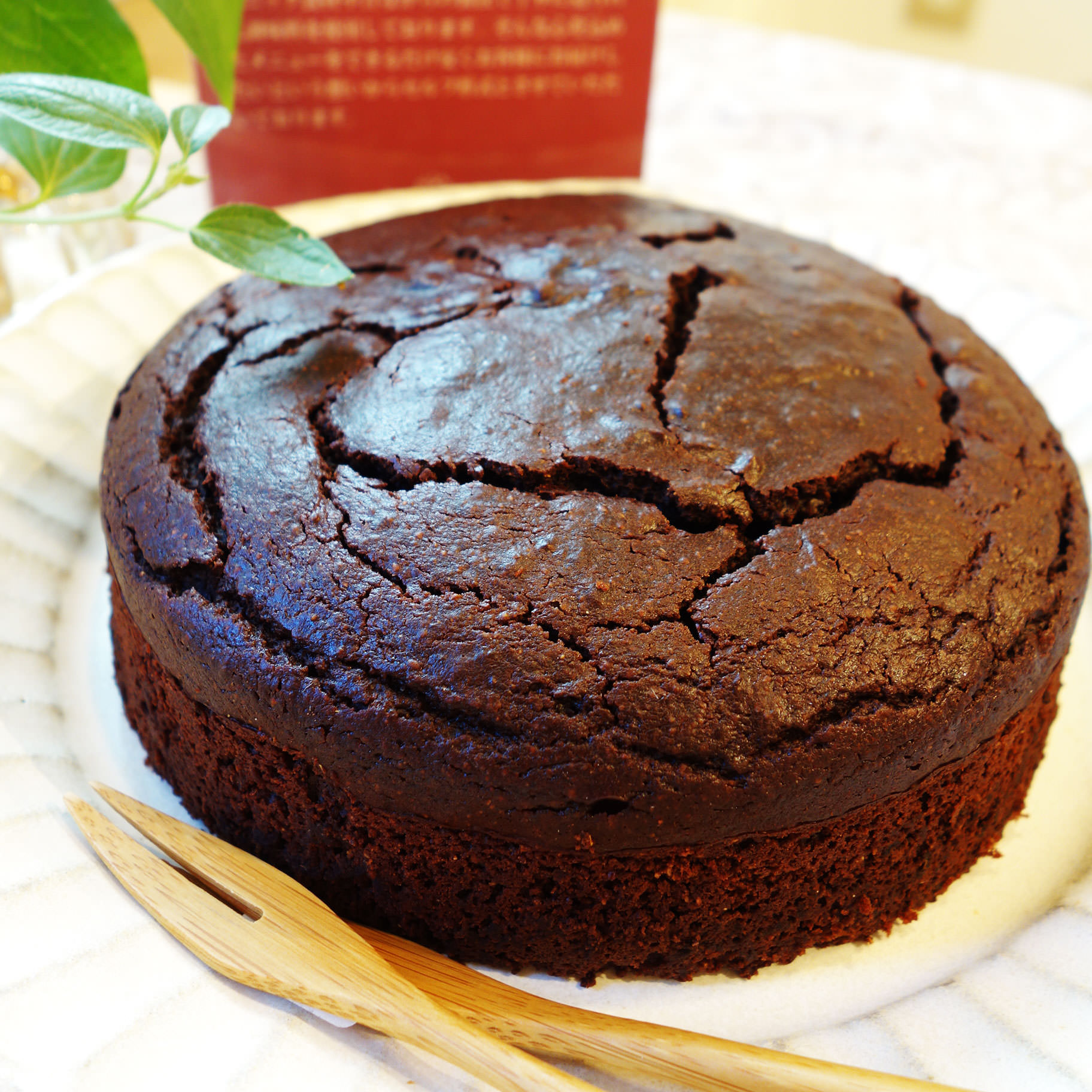 [Vegan Sweets Menu]
Sorry, this shop was closed on July 2017 but I leave this page just for information. SIRAM is a specialty vegan sweets shop.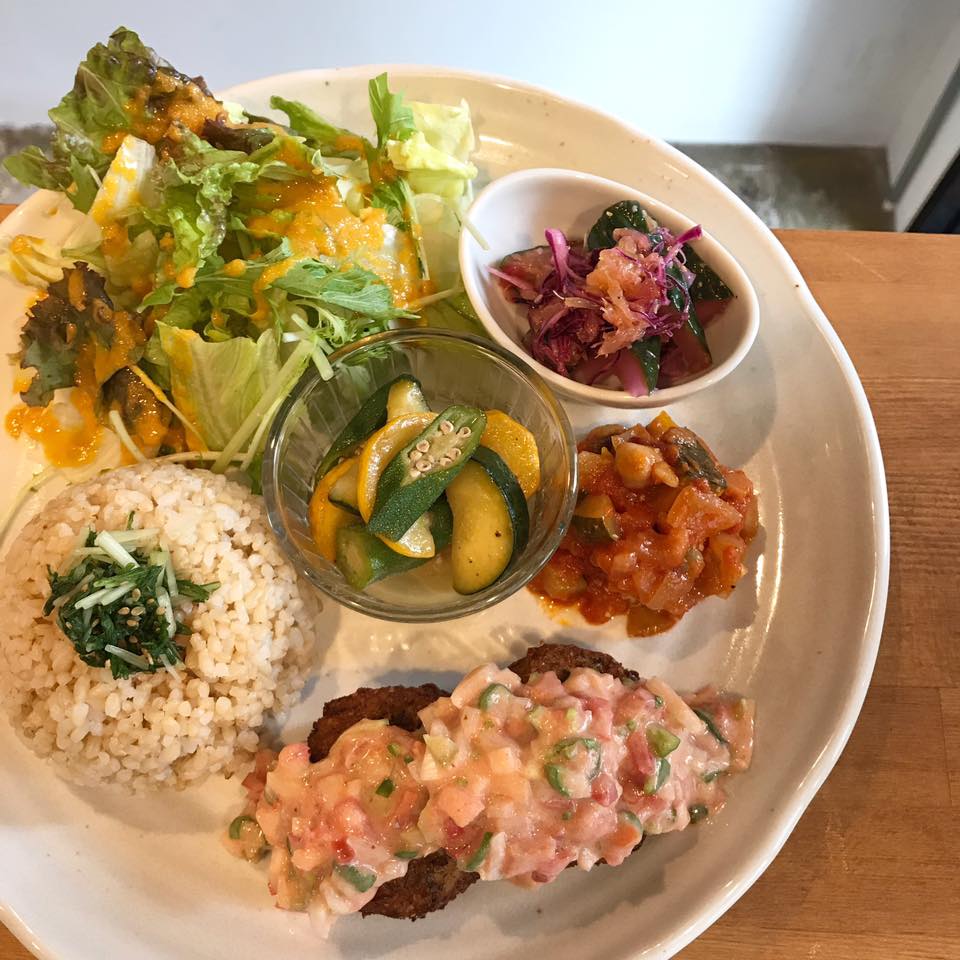 [Vegan Menu]
Owner of CAFE Bask had been working at noraneco kitchen in Sasazuka.
It was also a vegan cafe and it moved to here in Ogikubo with a new name CAFE Bask.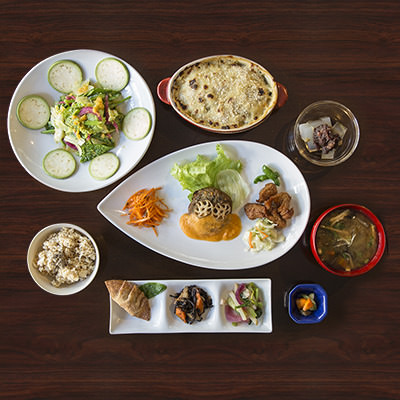 [Vegan Menu]
Komenoko is a vegan restaurant which is love by local people. Its concept is to notice people importance of traditional diet in Japan.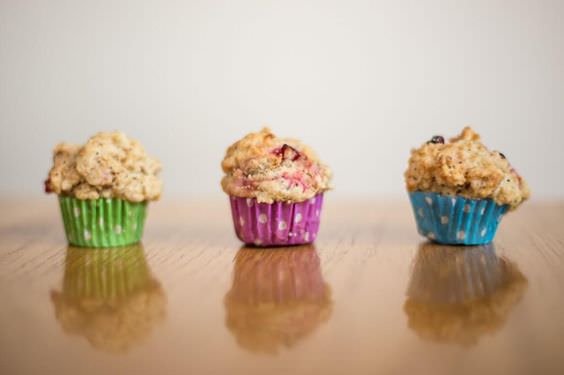 [Vegan Muffin]
Do you like muffin?
Is so, this GO! MUFFINS GO! is recommended as it specializes in Muffins.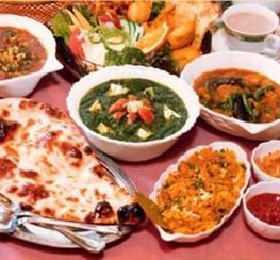 [Indian Style Vegan Menu]
Here you can enjoy veggie Indian foods that accommodate wisdom of Ayurveda