Vegan Menu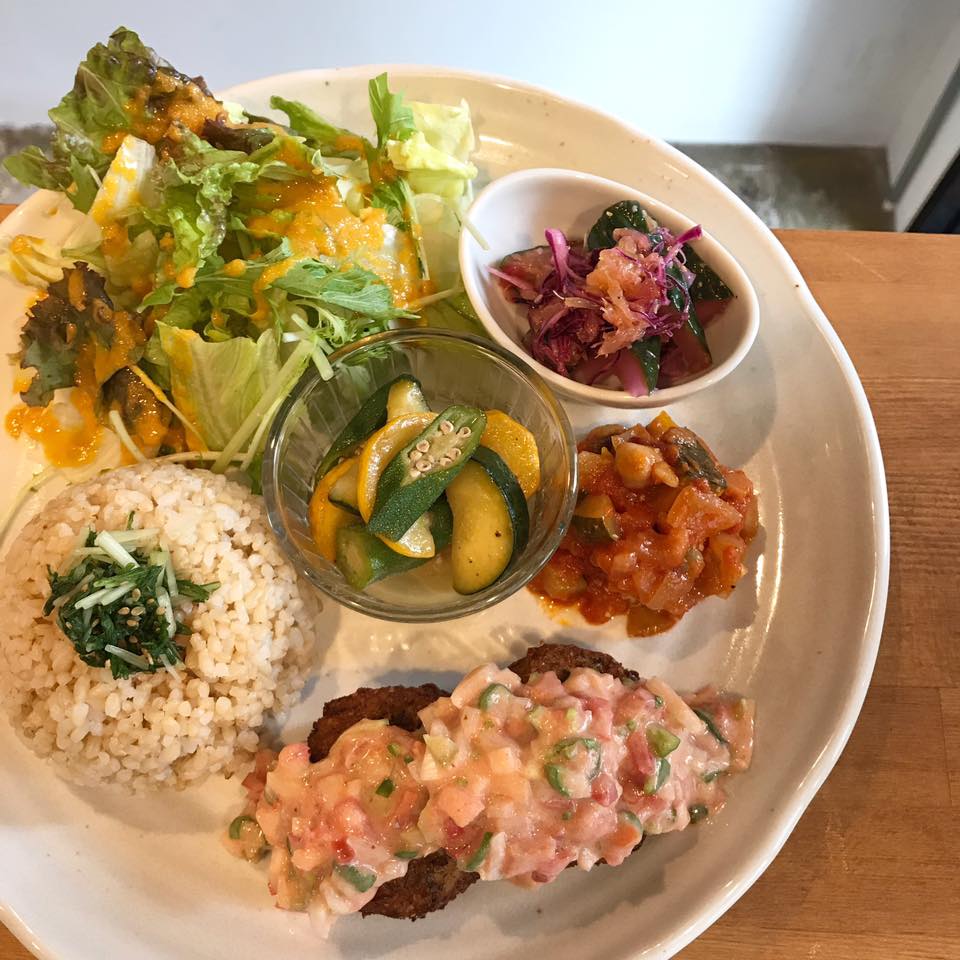 Source : CAFE Bask
Owner of CAFE Bask had been working at noraneco kitchen in Sasazuka.
It was also a vegan cafe and it moved to here in Ogikubo with a new name CAFE Bask.
Looks like you can have a substantial meal for set menu here.
Some vegetarian restaurants or cafes are light meal even if it is a set menu but here you can enjoy good meal.
The rice is brown rice and potato soup of set menu looks delicious from the reviews of the people who tried it.
You can also enjoy vegan sweets here!
Google Map of CAFE Bask