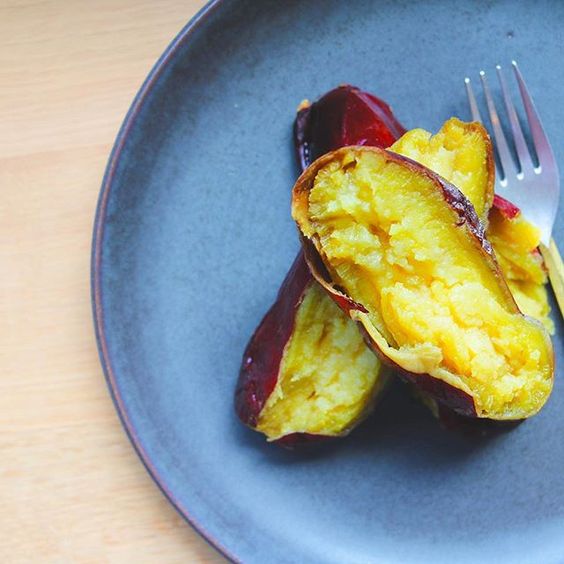 [Sweet Potato Menu]
You can enjoy sweet potatoes here!
They bake the sweet potatoes in a special style called Tsuboyaki!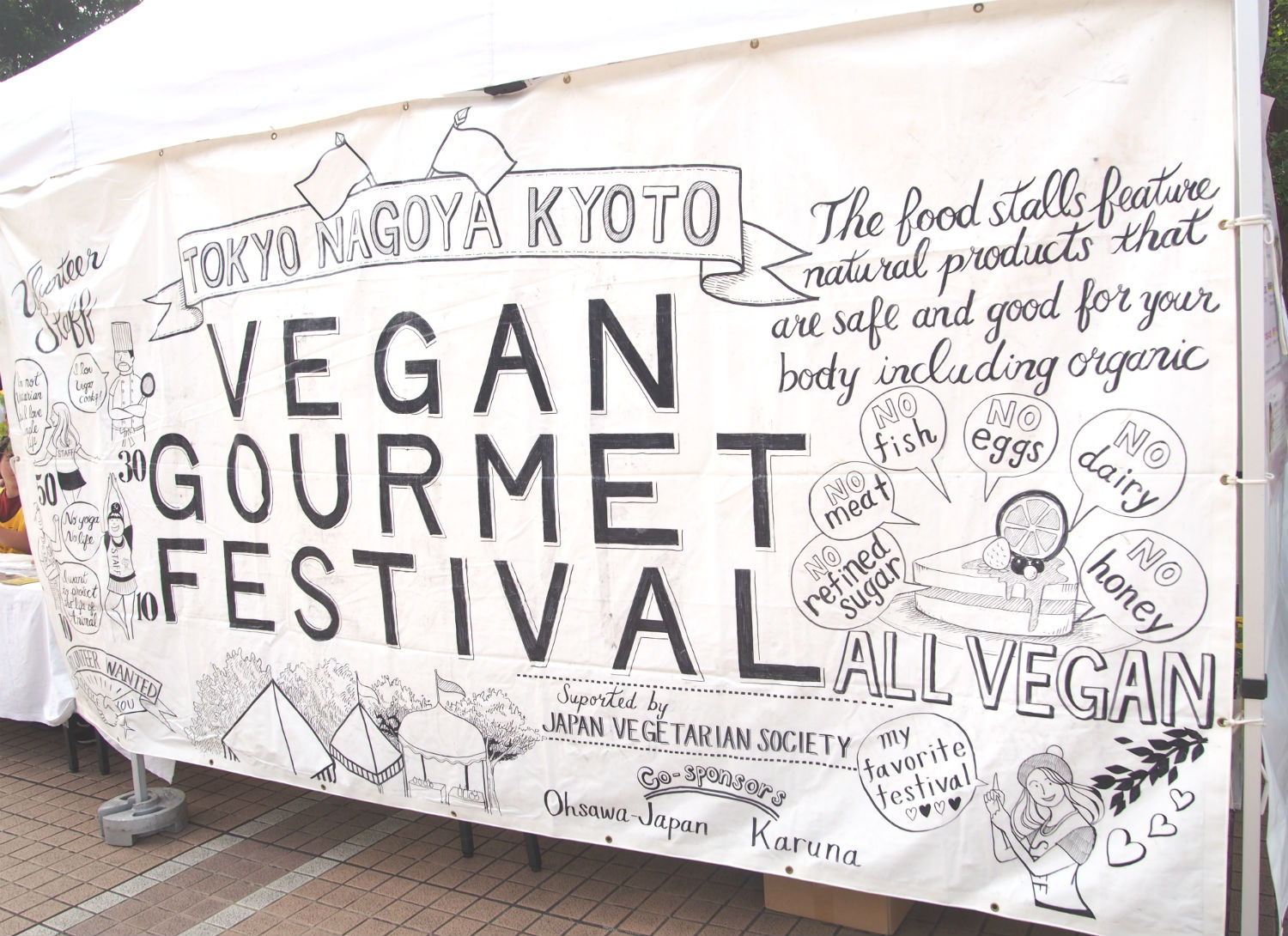 [Event]
Went to Tokyo Vegan Gourmet Festival 2019 which had been held on 29th September.
Here I'll introduce a part of the atmosphere with video.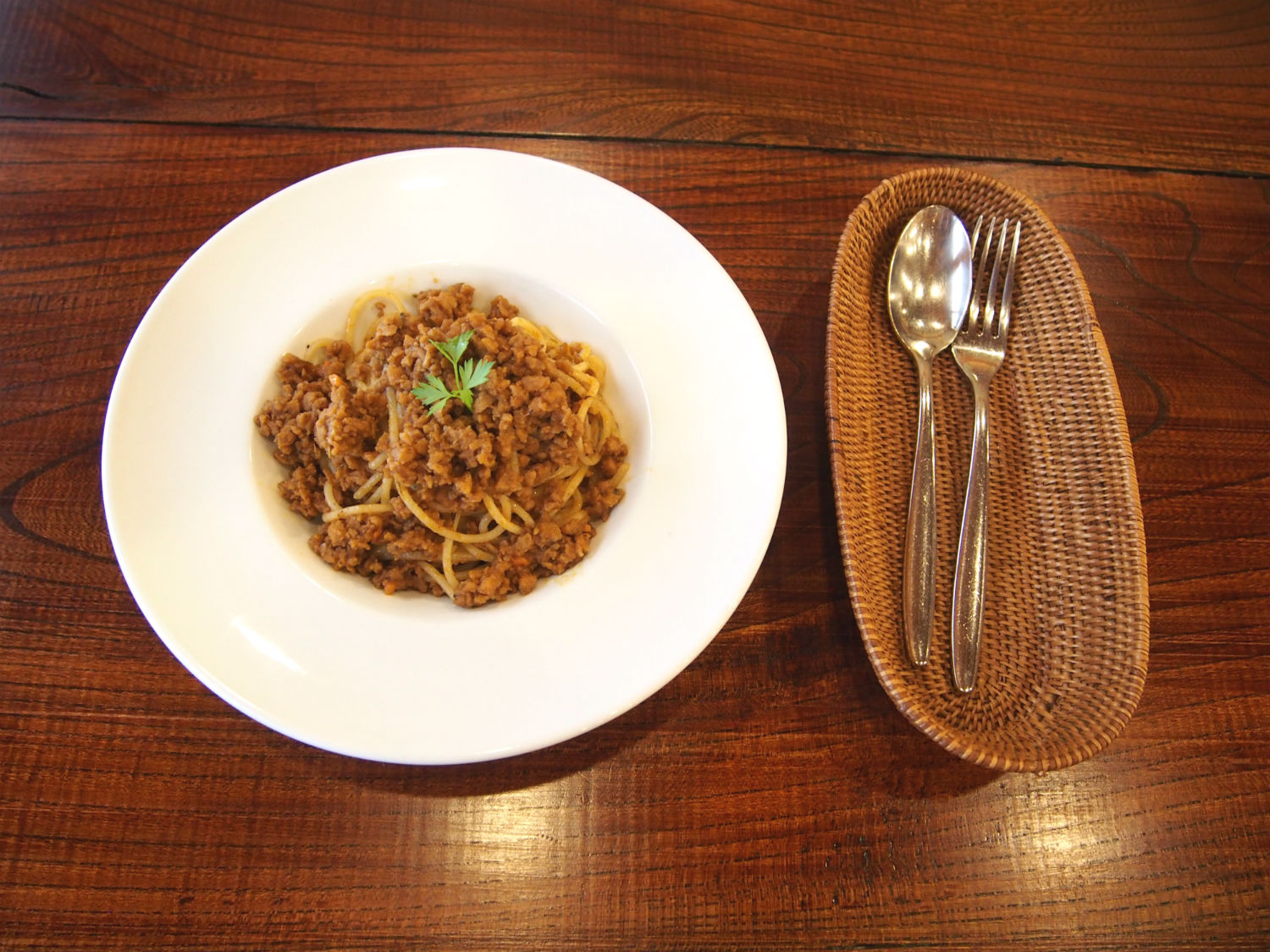 [Vegan Menu]
[Vegetarian Menu]
This place is not in Tokyo but in Okayama Prefecture.
But it was very good organic & vegan cafe so I introduce here.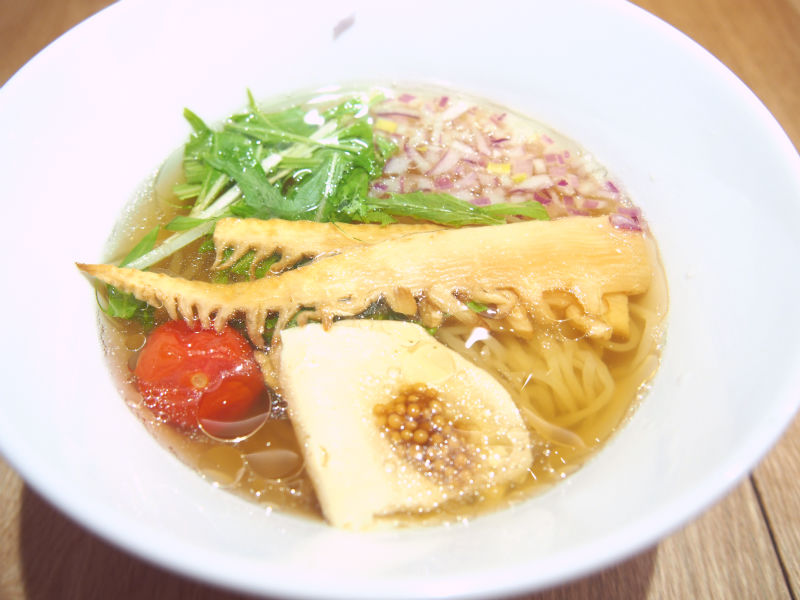 [Vegan Noodle]
[Non-Vegetarian Menu]
I wondered if there is a place where I can enjoy vegan noodle and found it after checking online!
That's Chipoon, to which I introduce you this time!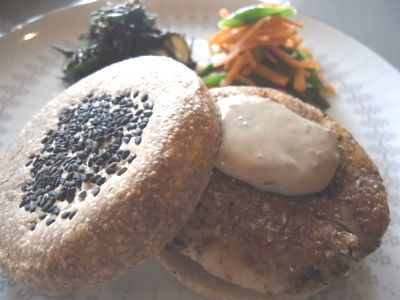 [Vegan Menu]
If you want to enjoy atmosphere of an ordinary Japanese house, here is the place. The cafe is actually a house, it is just like the house local people live in.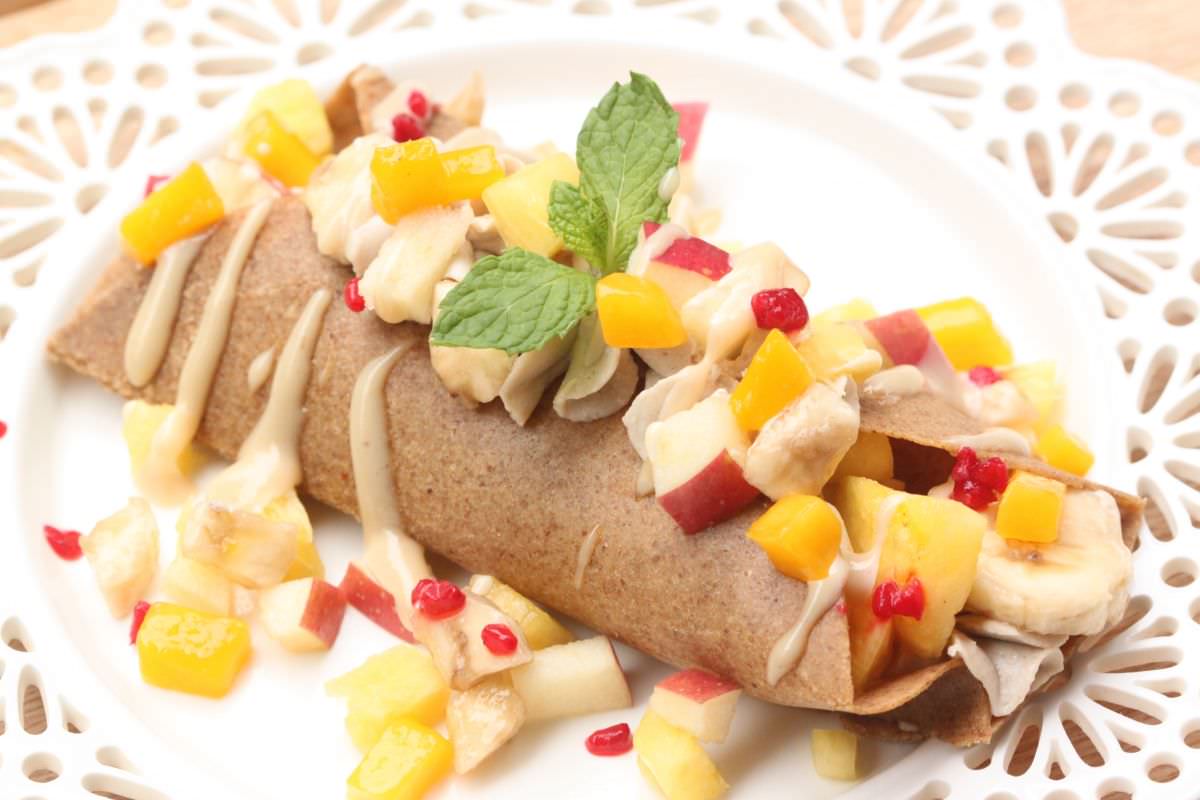 [Raw and Gluten-free Sweet]
Here is very rare vegan sweets shop which focus even on a raw food as well as vegan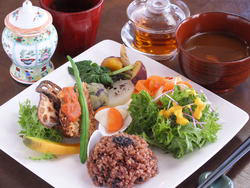 [Vegan Menu]
Sarasya Shinsencyaen offers various types of selected Chinese tea with vegan dishes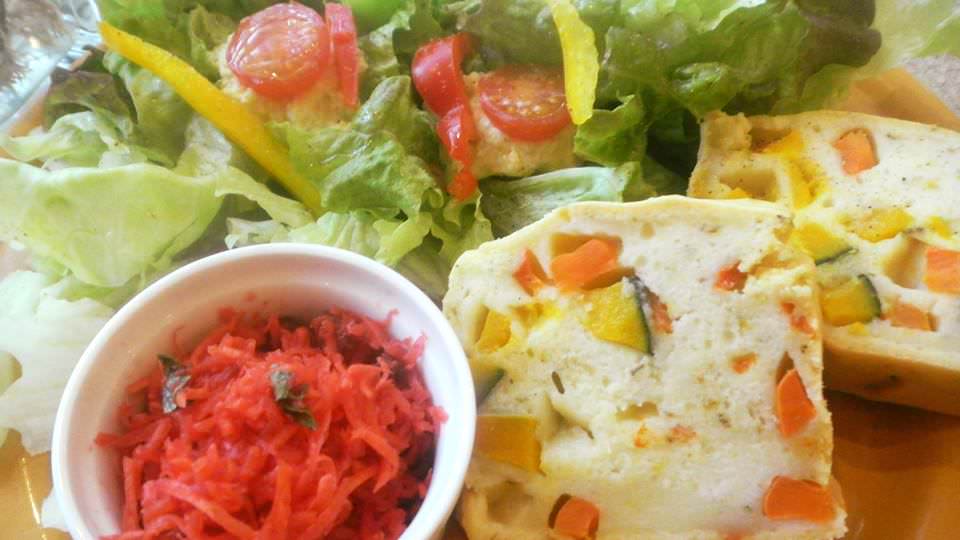 [Vegetarian Menu]
[Vegan Menu]
Cuisine of Deva Deva Cafe is made in the concept of wisdom of Vegetarianism