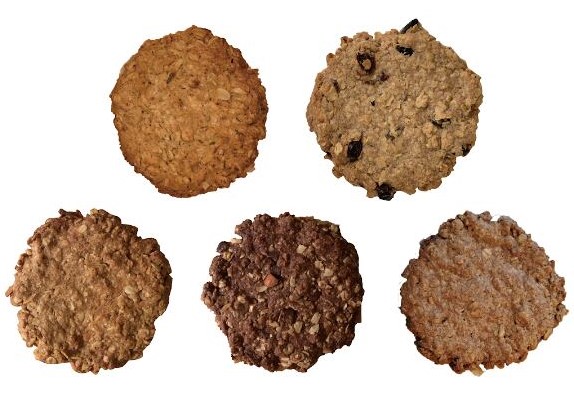 [Vegan Cookies]At the SODA BAR Ebisu, you can enjoy vegan cookies of ovgo B.A.K.E.R! They offer you quality cookies made from domestic or organic ingredients!!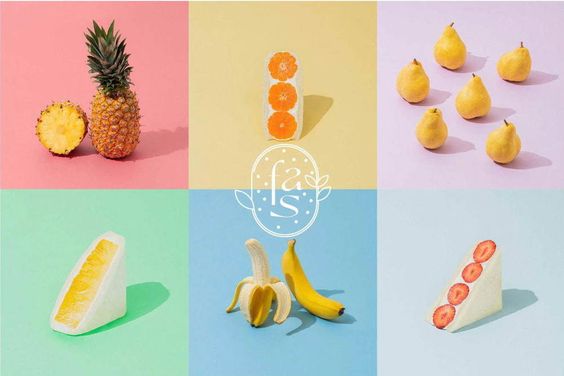 [Vegan Sandwich]
[Vegan Dessert]
The first vegan fruits sandwich shop in Japan opened in Ebisu!
It got a lot of attention and people lined up in front of the shop to buy the vegan sandwiches!!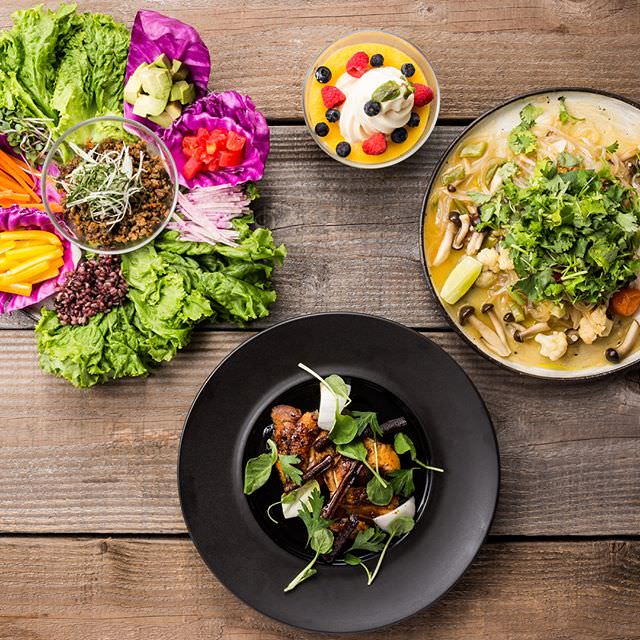 [Non-Vegetarian Menu]
[Vegan Menu]
[Raw Cold Pressed Juice]
[Gluten-free Menu]
[Vegan Sweets]
This is not a perfect vegetarian restaurant but as the word "Adaptation" in the name shows, it can offer various types dishes.
The dishes they prepare are wide range from vegan, gluten-free, raw food to macrobiotic.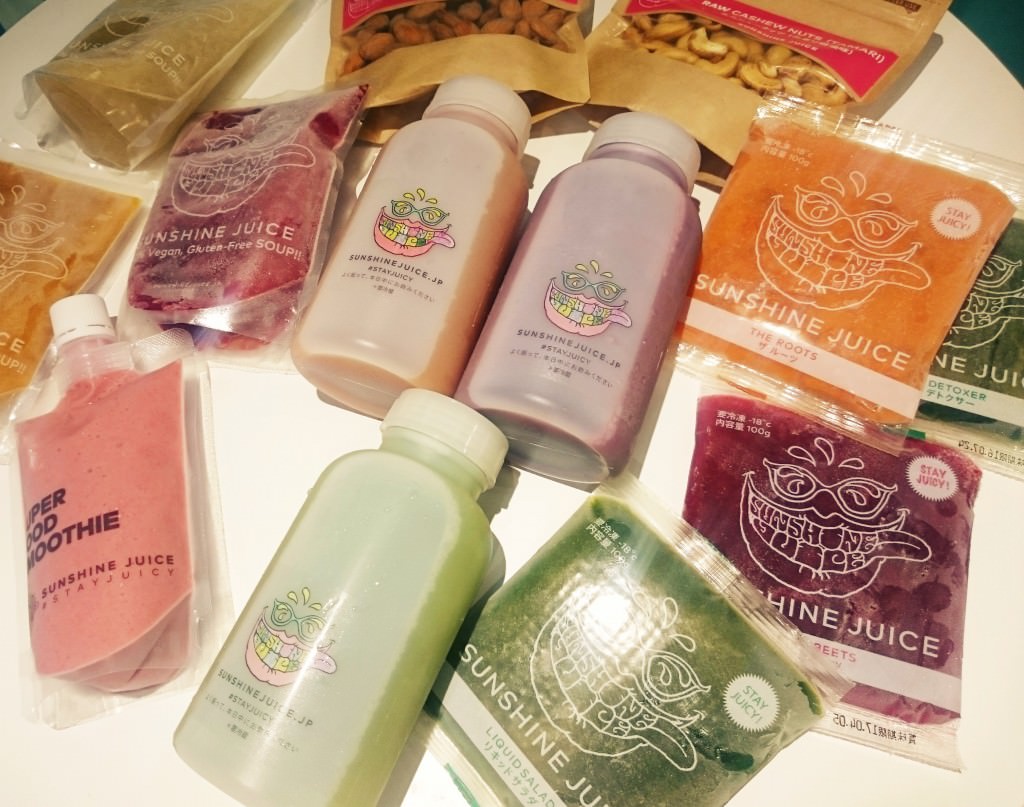 [Cold-pressed Juice & Smoothie]
This is the first specialty cold-pressed juice shop in Japan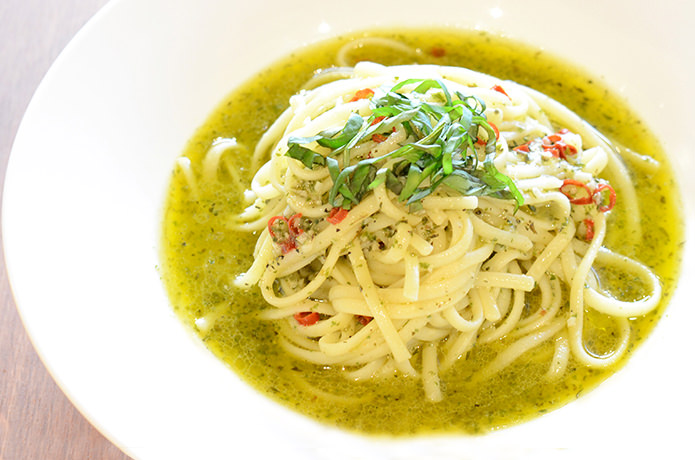 [Vegan Menu]
[Halal Menu]
This Ko-SO CAFE focuses on enzymes which alive in fruits and vegetables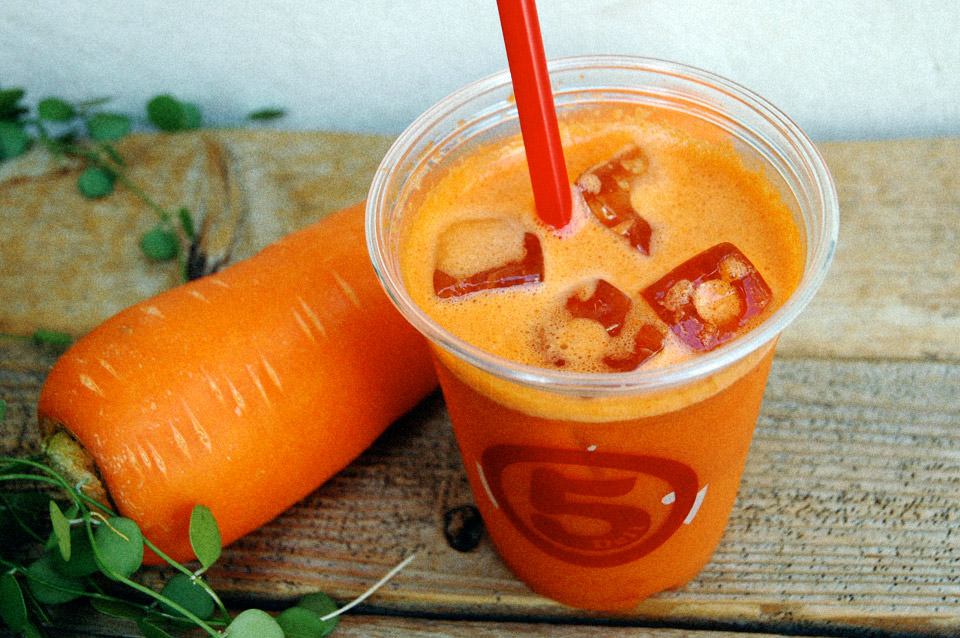 [Raw Juice & Smoothie Menu]
[Vegan Menu]
Main menu of marugo deli ebisu is fresh juice and smoothie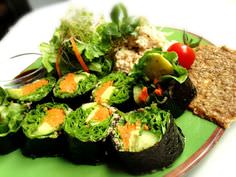 [Raw Food Menu]
[Vegan Menu]
Literally, here is the place where you can enjoy raw food at reasonable price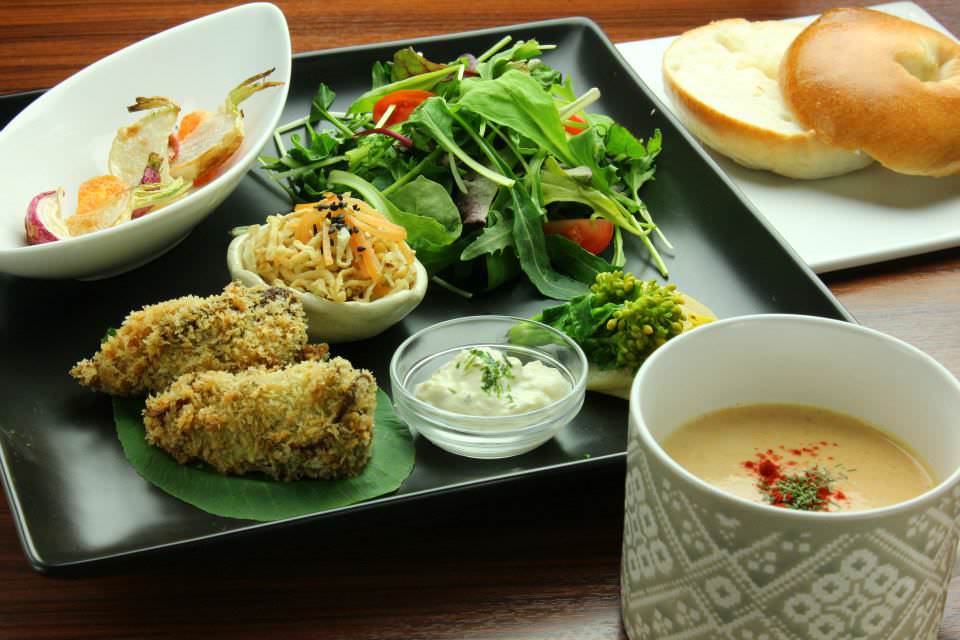 [Vegan Menu] Vegetables used here are organic or non-chemical from contracted farmers in Kyoto