Vegan Fruit Sandwich Vegan Dessert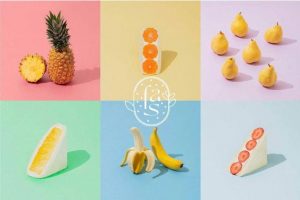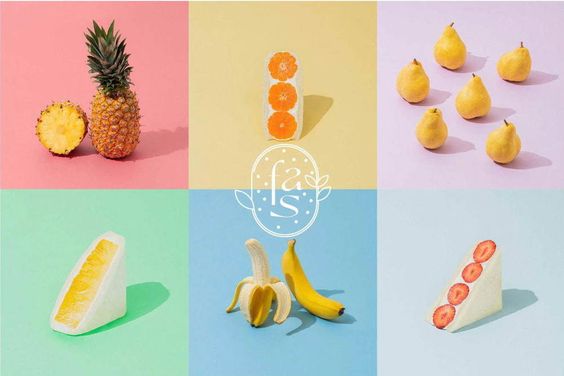 Source : fruits and season
The first vegan fruits sandwich shop in Japan opened this January 2021 in Ebisu.
No dairy products are used, so the cream used for the sandwich is made with soy milk.
Eggs are also not used for the bread.
The most noteworthy point of these sandwiches is the fruits.
The fruits selected for the sandwiches are the same fruits selected by the Daiwa Super in Aichi Prefecture.
Daiwa Nakameguro, which is famous as a specialty fruits sandwich shop with a long waiting line of people, uses selected fruits of the Daiwa Super.
So, the opening of this shop got big attention naturally.
Looks like there was a long line of people and had to wait more than 1 hour just to buy the sandwiches on the very first day of the opening.
You can select from the 10 types of fruits such as apple, banana, pineapple, kiwi, mango, etc.
Good news for those who care about weight is that the calorie of the sandwiches is about 1/3 compared to ordinary sandwiches.
If you like vegan guilt-free sweets, here is the place for you!
Google Map of fruits and season