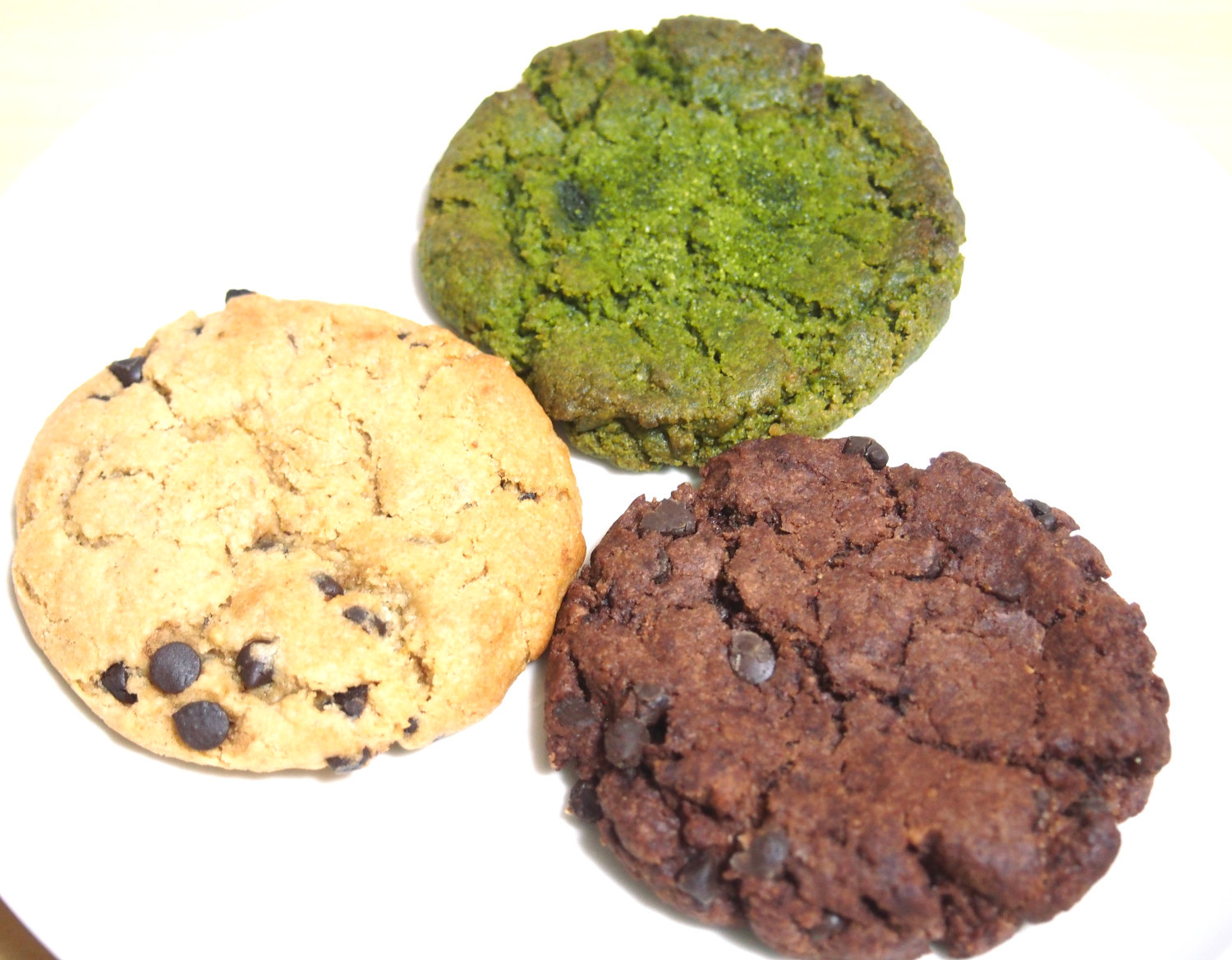 [Vegan Sweets]
[Vegan Cookies]
Shop where you can enjoy vegan cookies opened in 2021 in Kodenmacho!! I went to the shop and the cookies were very tasty!!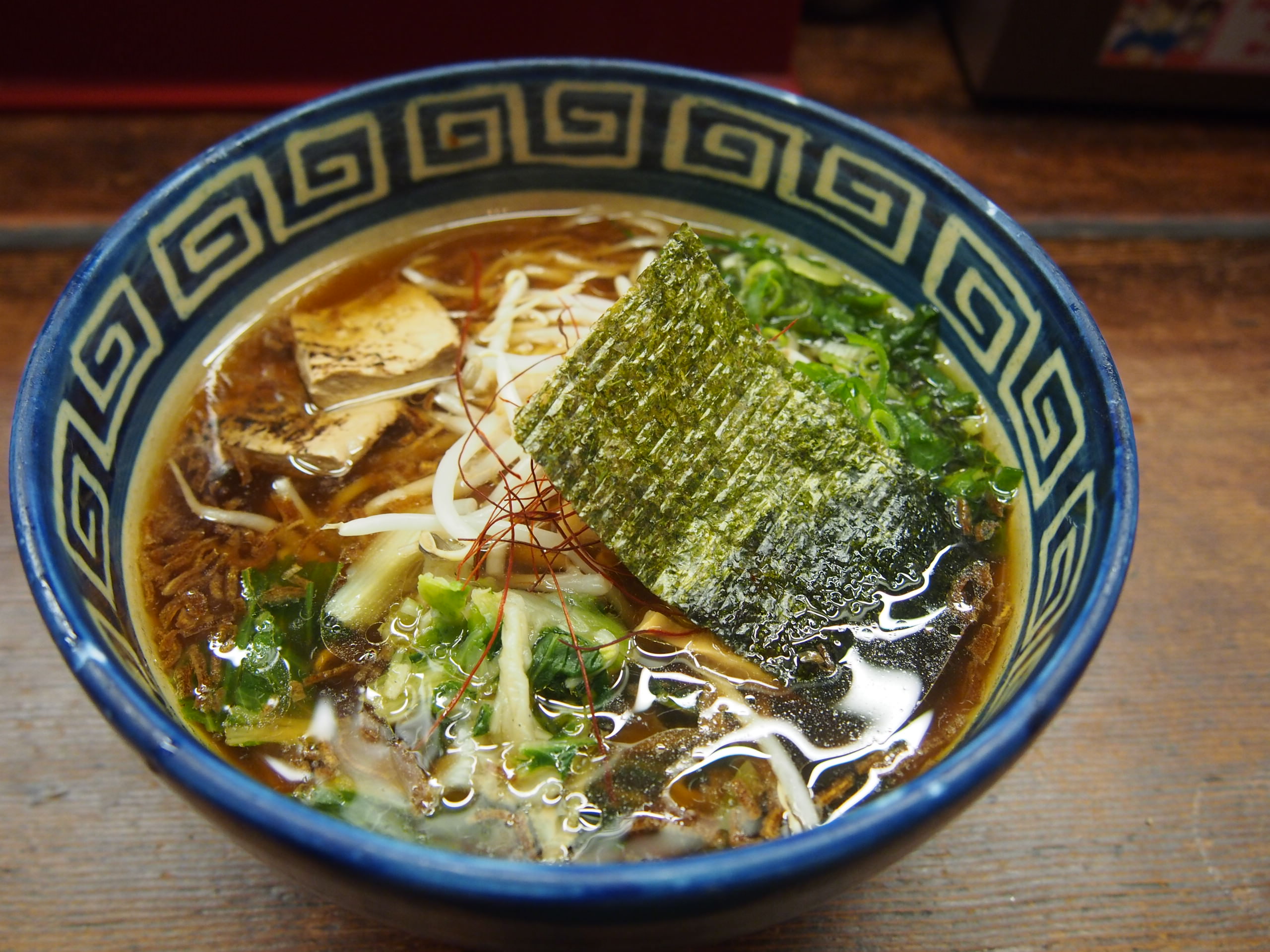 [Non-Vegetarian Menu]
[Vegan Ramen]
Only one ramen is 100% animal product free here, that is, vegan ramen.
This time I visited this Kyushu Jangara Ramen in Akihabara to check Vegan Ramen.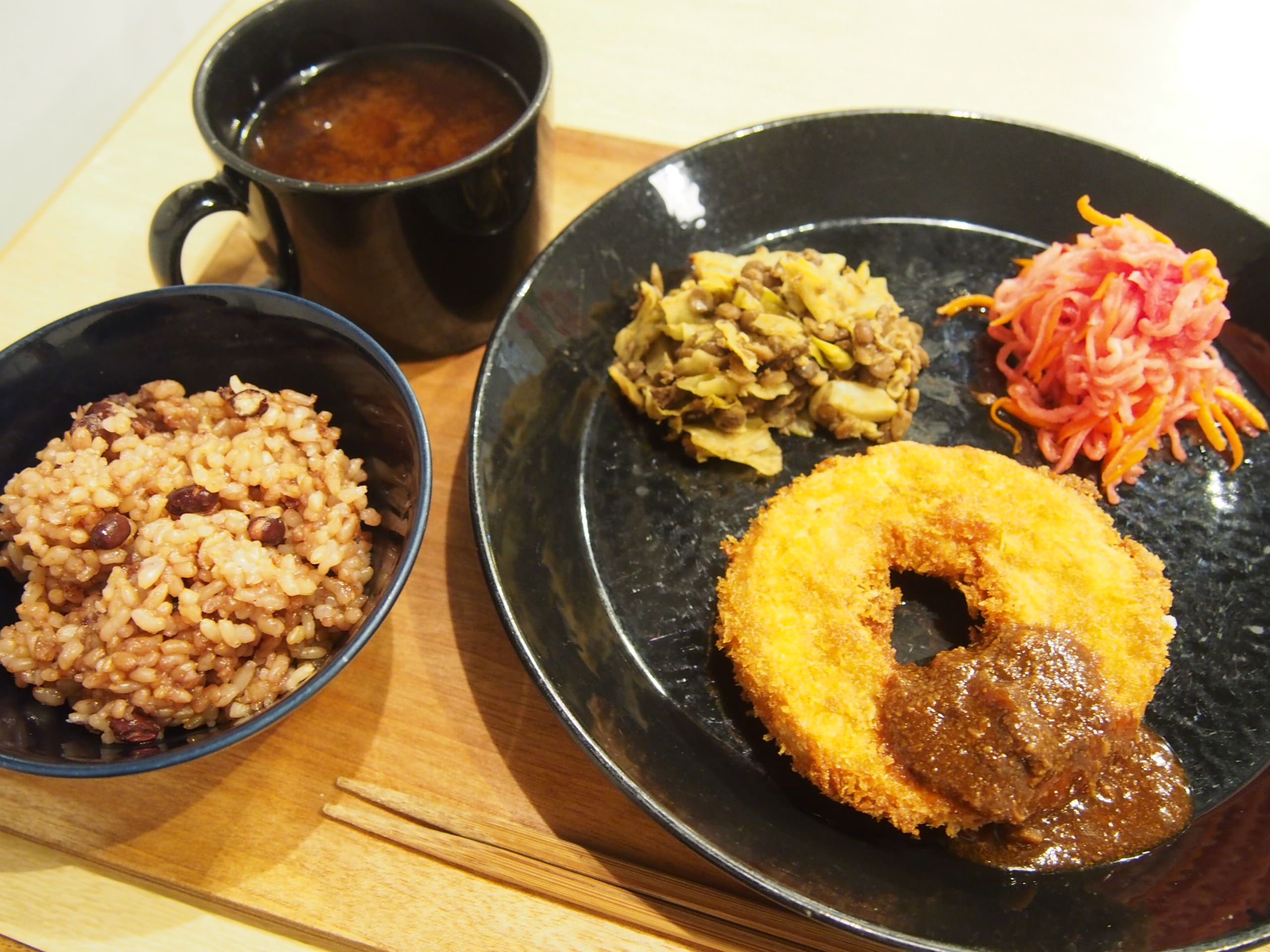 [Vegan Menu]
[Japanese Shojin Cuisine]
Chef has a career of chef in Rinzai school Kencyo Temple. Komaki Syokudo Kamakura Fushikian was located inside CHABARA which is a big shopping place.