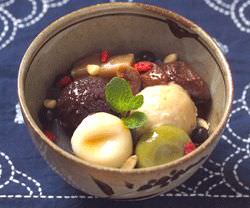 [Japanese traditional Vegan Sweet]
[Macrobiotic Menu]
Do you like traditional Japanese sweets?
Then I recommend you this Kanro Shichifukujin. It also focuses on macrobiotics, so white sugar, milk, egg, dairy products are not used.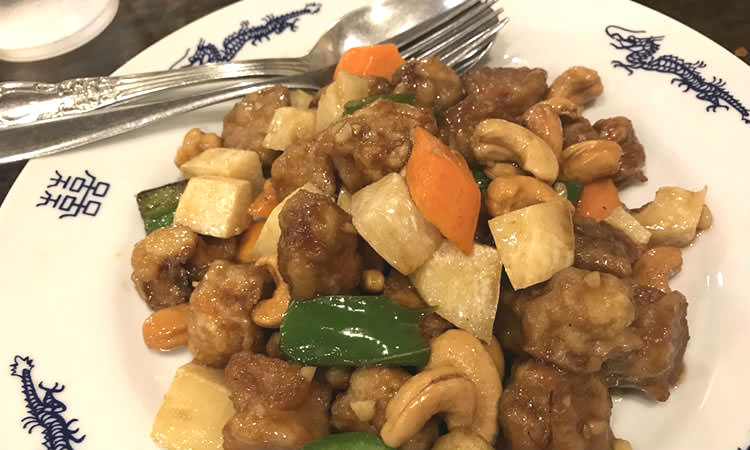 [Non-Vegetarian Menu]
[Vegetarian Menu]
This restaurant has menu for both Non-vegetarian and vegetarian.
You can enjoy both Chinese and Taiwanese cuisine here.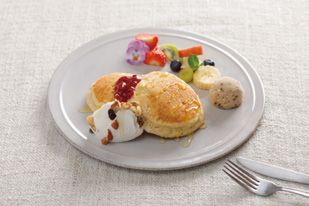 [Vegan Menu]
[Raw Juice Menu]
The theme of AIN SOPH.Soar IKEBUKURO is glamping