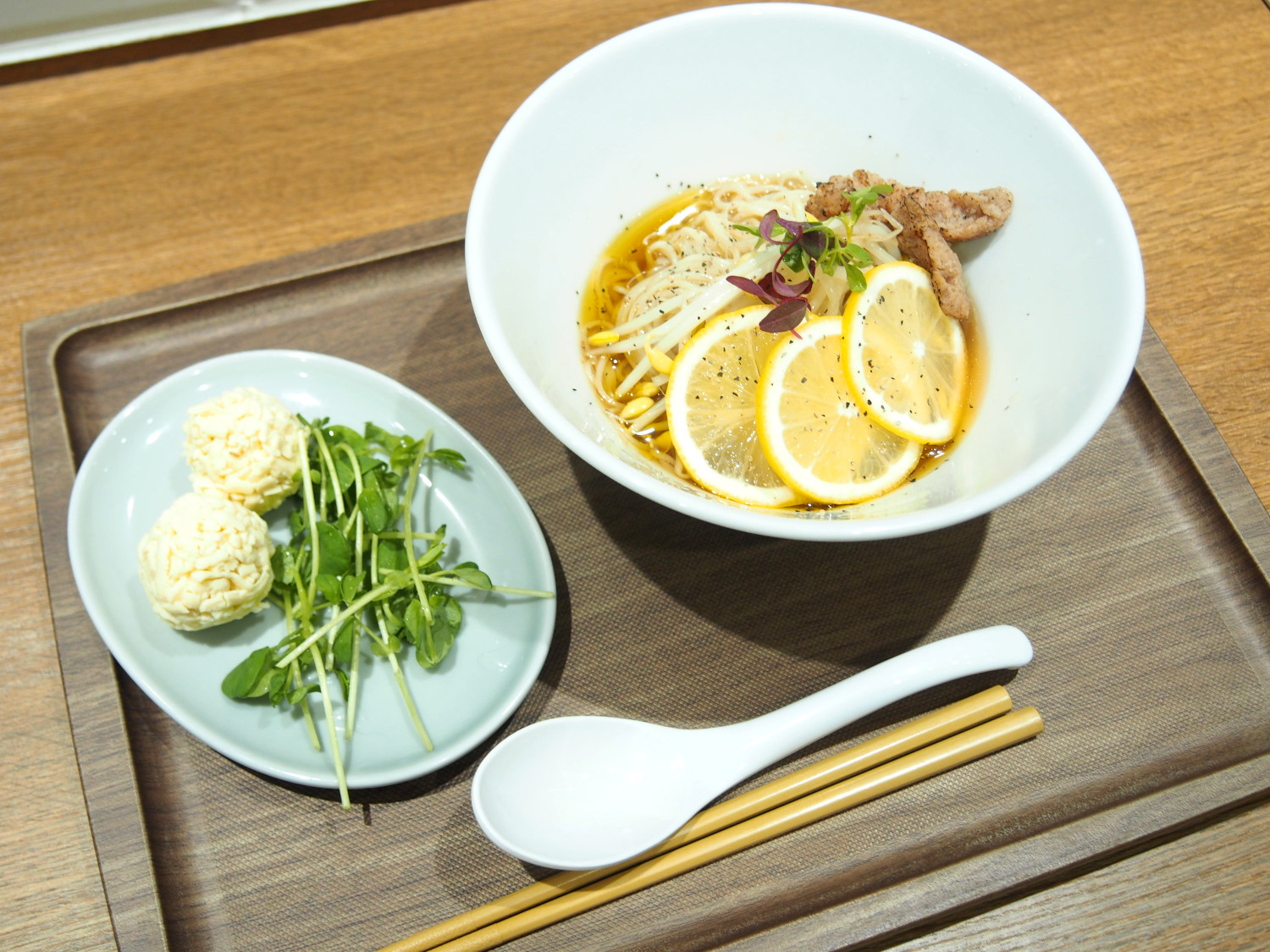 [Vegan Ramen]
[Vegan Menu]
T's Tantan opened in 2020 inside of the Ikebukuro Station! You can enjoy very tasty vegan noodles here!!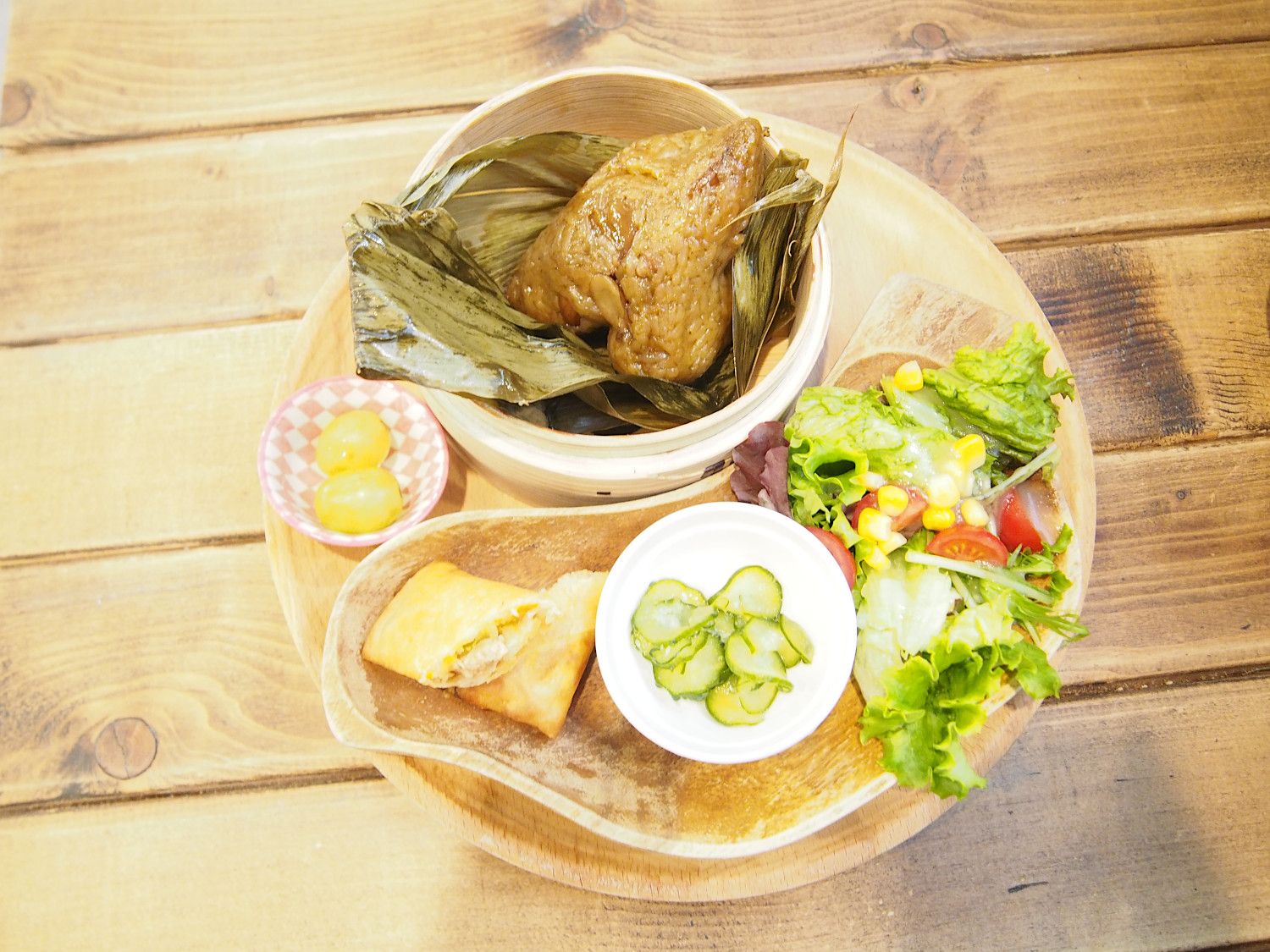 [Vegan Menu]
[Vegetarian Menu]
I've always wanted to visit this TSUMUGU CAFE! Here, you can enjoy Taiwanese vegan or vegetarian dishes!!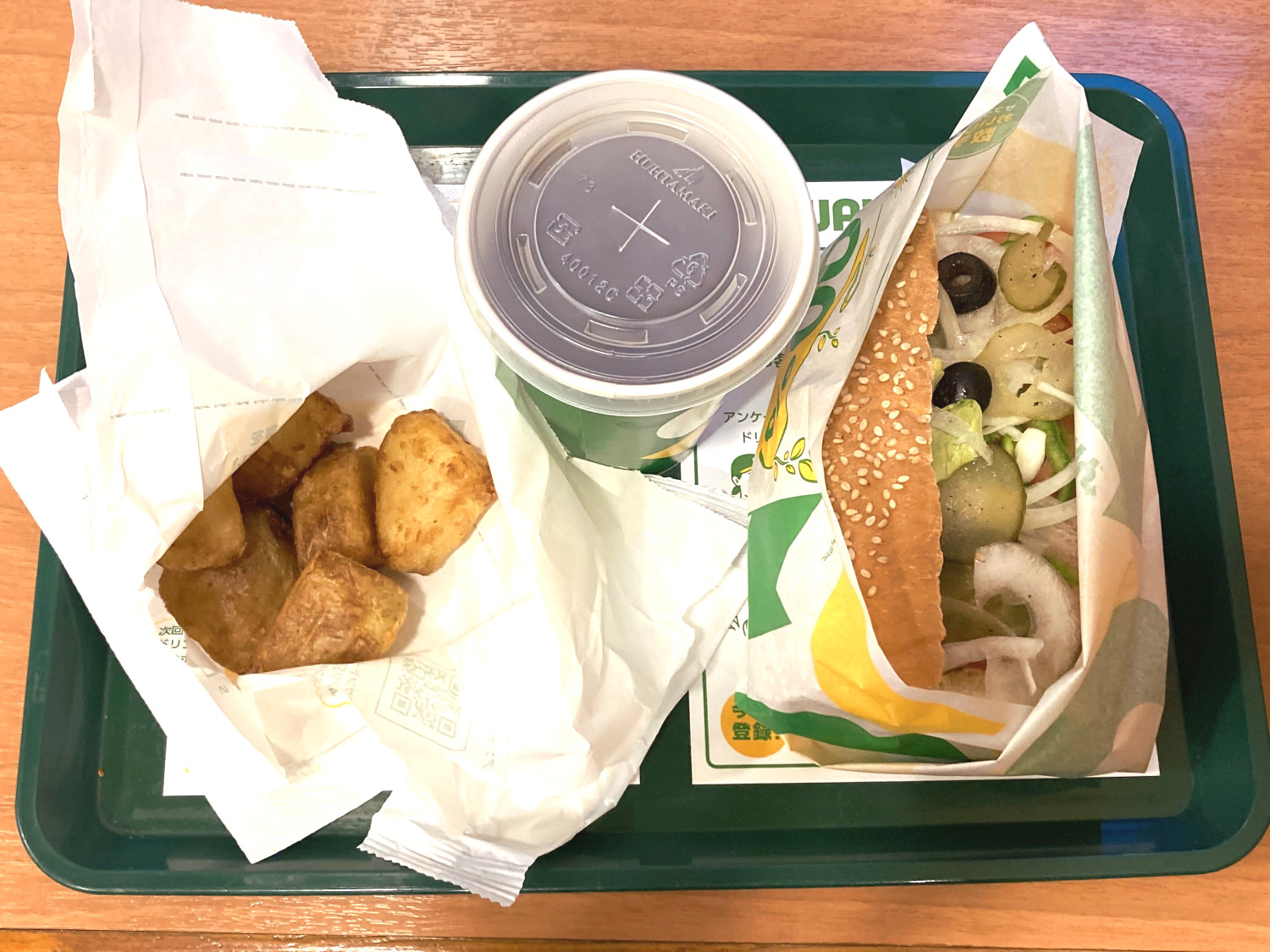 [Vegetarian Sandwich]
There are 2 sandwiches vegetarian people can enjoy at Subway in Japan!
They are Veggie Delite and Avocado & Veggie!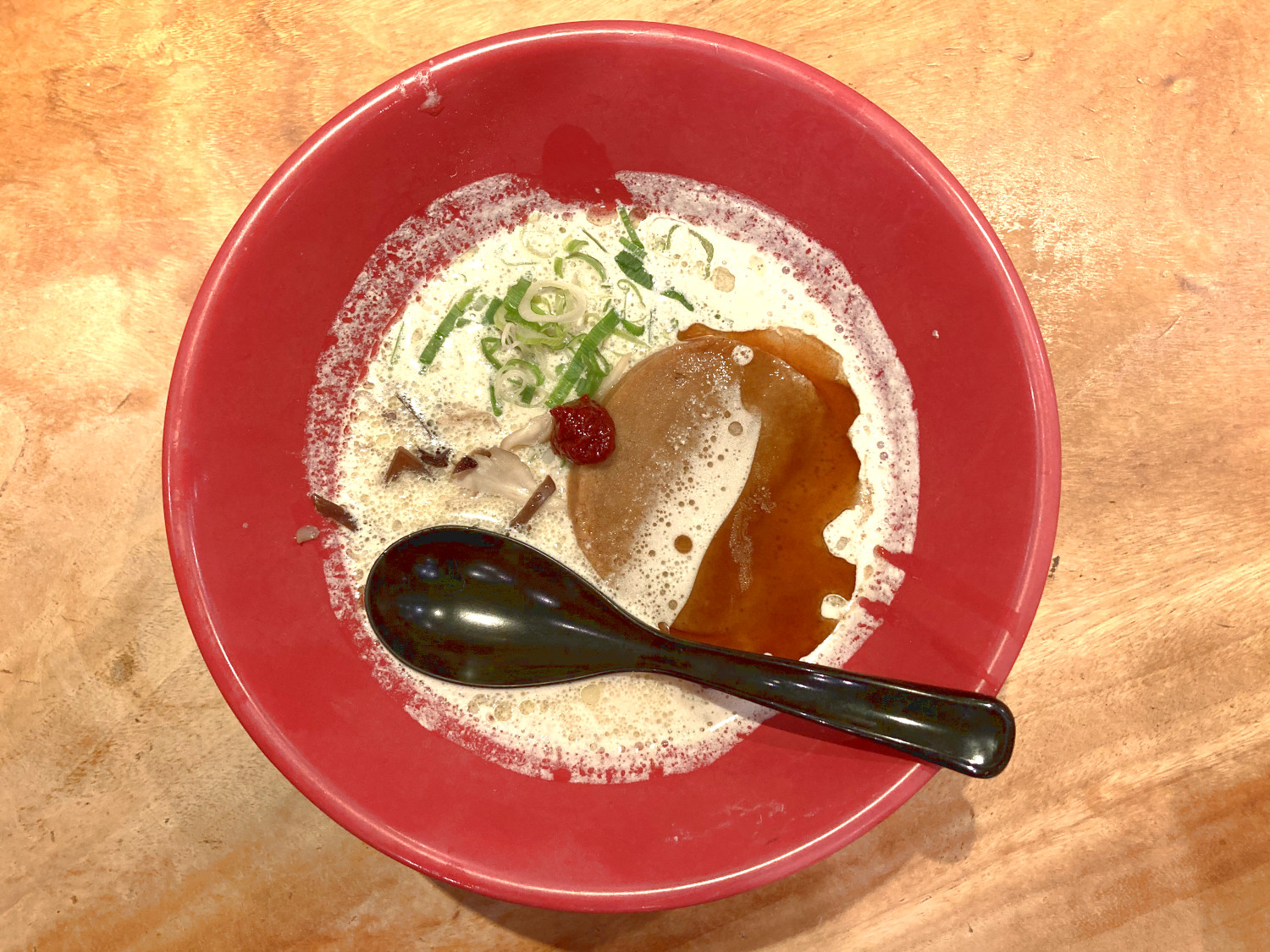 [Vegan Ramen]
[Vegetarian Ramen]
Popular Japanese Ramen Chain Shop Ippudo started to sell Vegan Ramen called Plant Base Akamaru!!
I went to Ippudo Ikebukuro to try it!!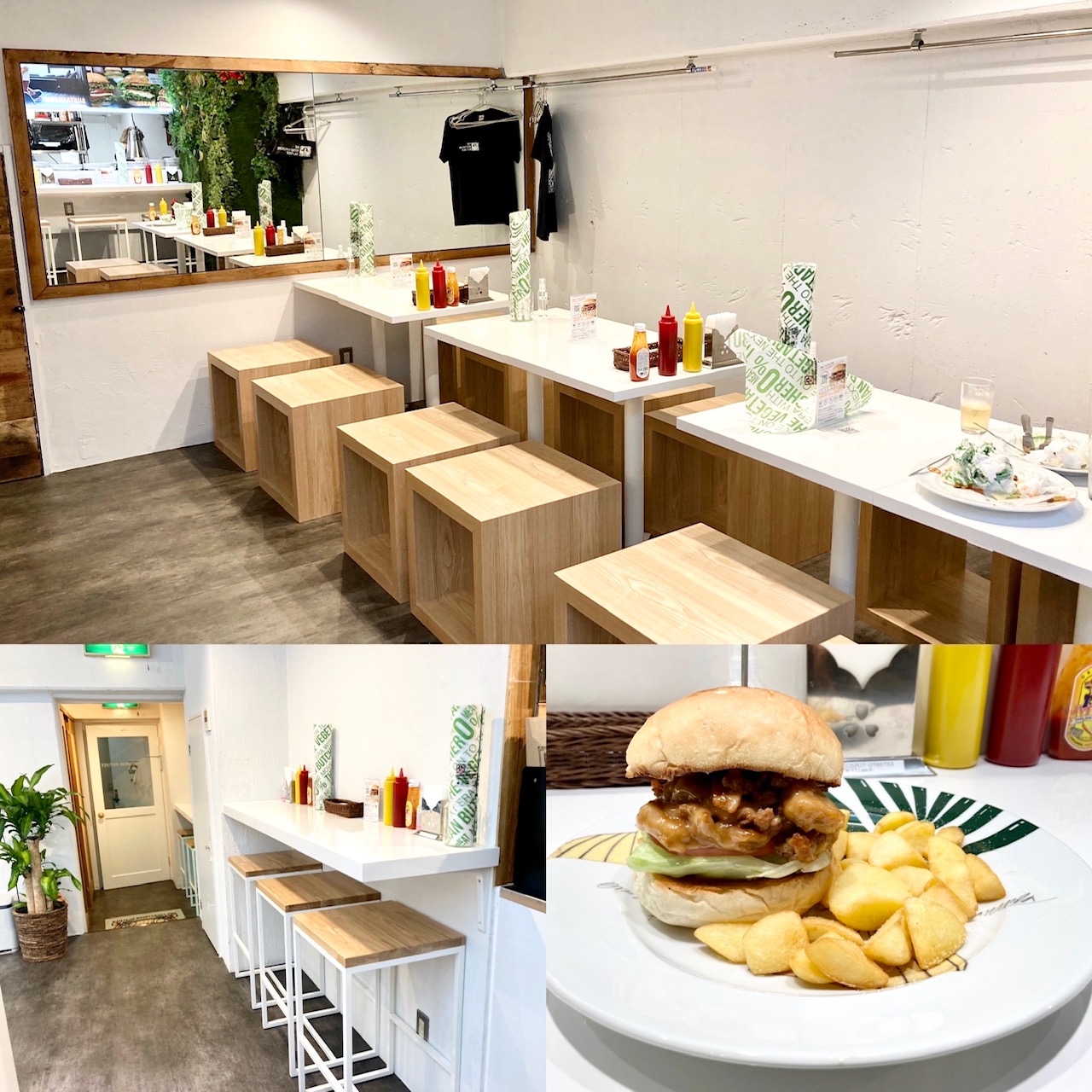 [Vegan Burger]
[Vegetarian Burger]
You can enjoy vegan and vegetarian burgers here!
Located underground but cozy and cheerful atmosphere inside!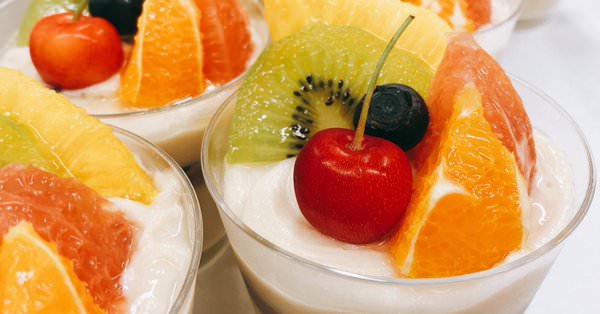 [Vegan Desserts]
Here at DESSERT ATELIER TAKAGIYA, you can enjoy selected vegan desserts.
Organic, domestic and no chemicals are used for the desserts they serve.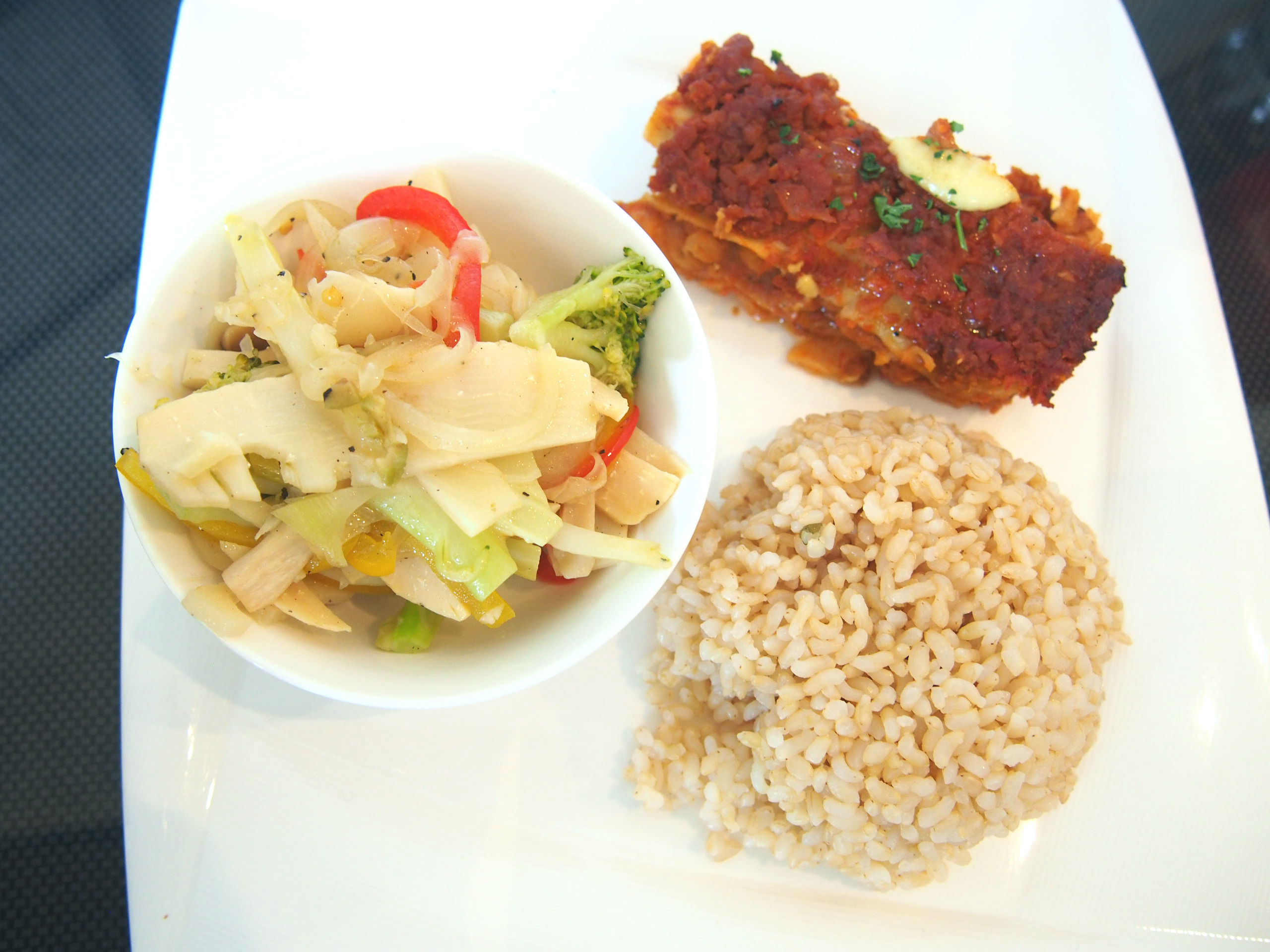 [Vegan Menu]
Here at VEGETARIAN BREAST, you can enjoy vegan dishes.
They use organic vegetables as best they can.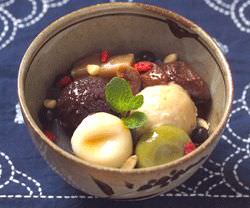 [Japanese traditional Vegan Sweet]
[Macrobiotic Menu]
Do you like traditional Japanese sweets?
Then I recommend you this Kanro Shichifukujin. It also focuses on macrobiotics, so white sugar, milk, egg, dairy products are not used.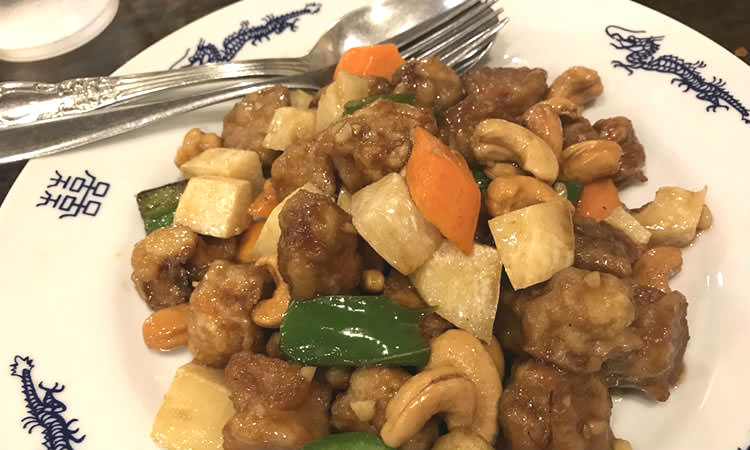 [Non-Vegetarian Menu]
[Vegetarian Menu]
This restaurant has menu for both Non-vegetarian and vegetarian.
You can enjoy both Chinese and Taiwanese cuisine here.