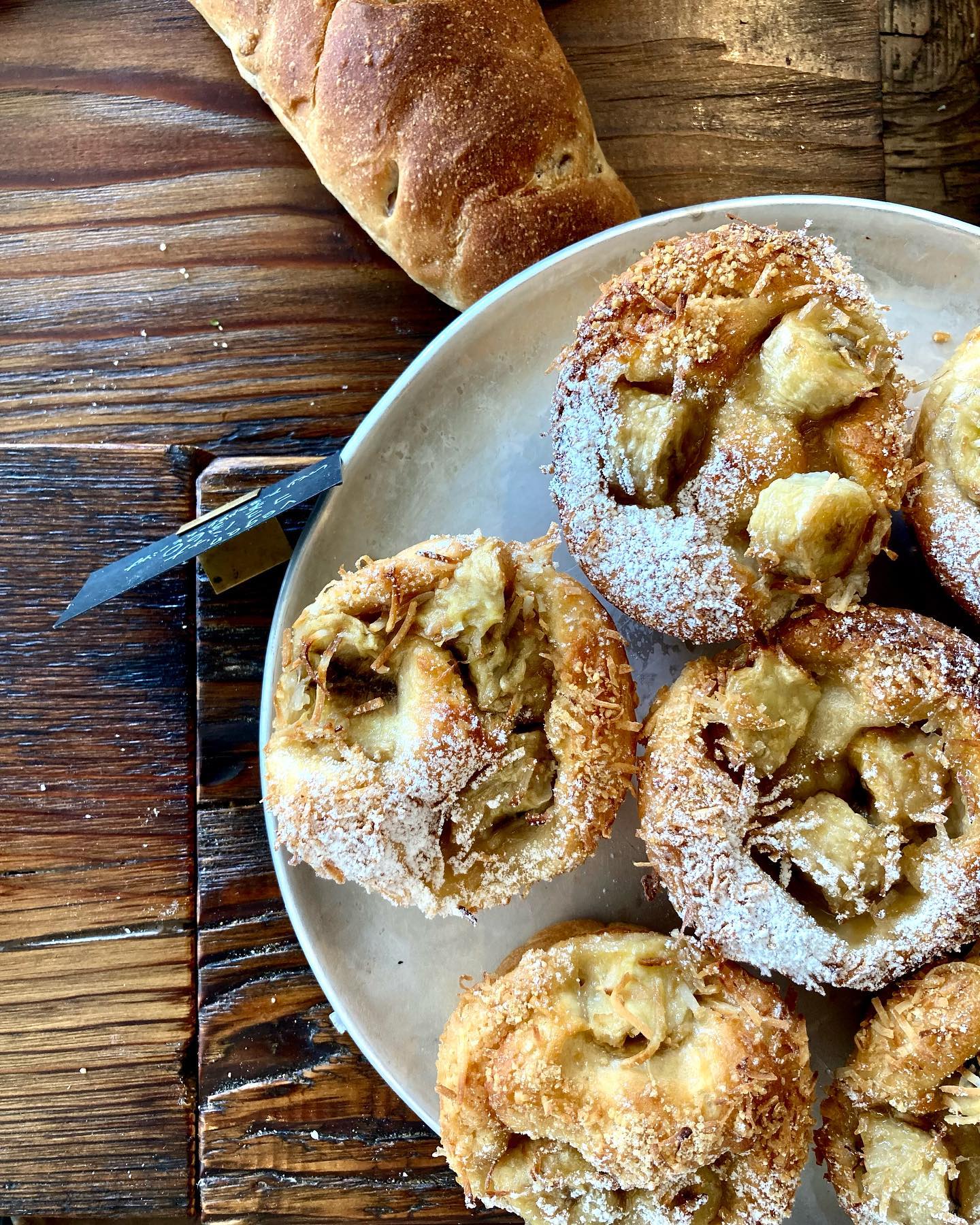 [Vegan Bread]
If you want to enjoy 100% vegan breads, Universal Bakes and Cafe is recommended! You can also enjoy baked vegan sweets here!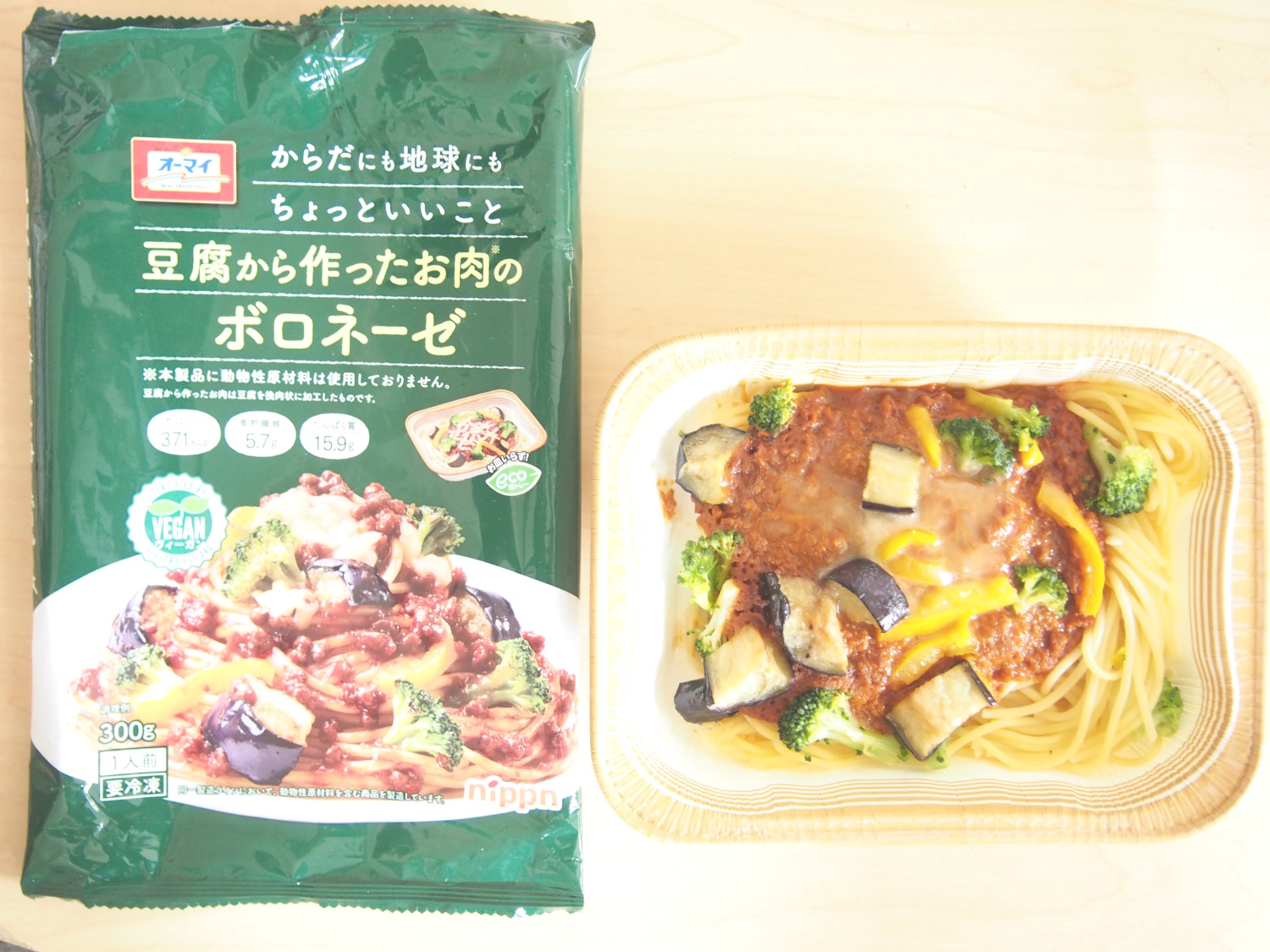 [News]
This July, FamilyMart started selling vegan pasta of frozen type! I bought and tasted it, so I'll introduce how it was.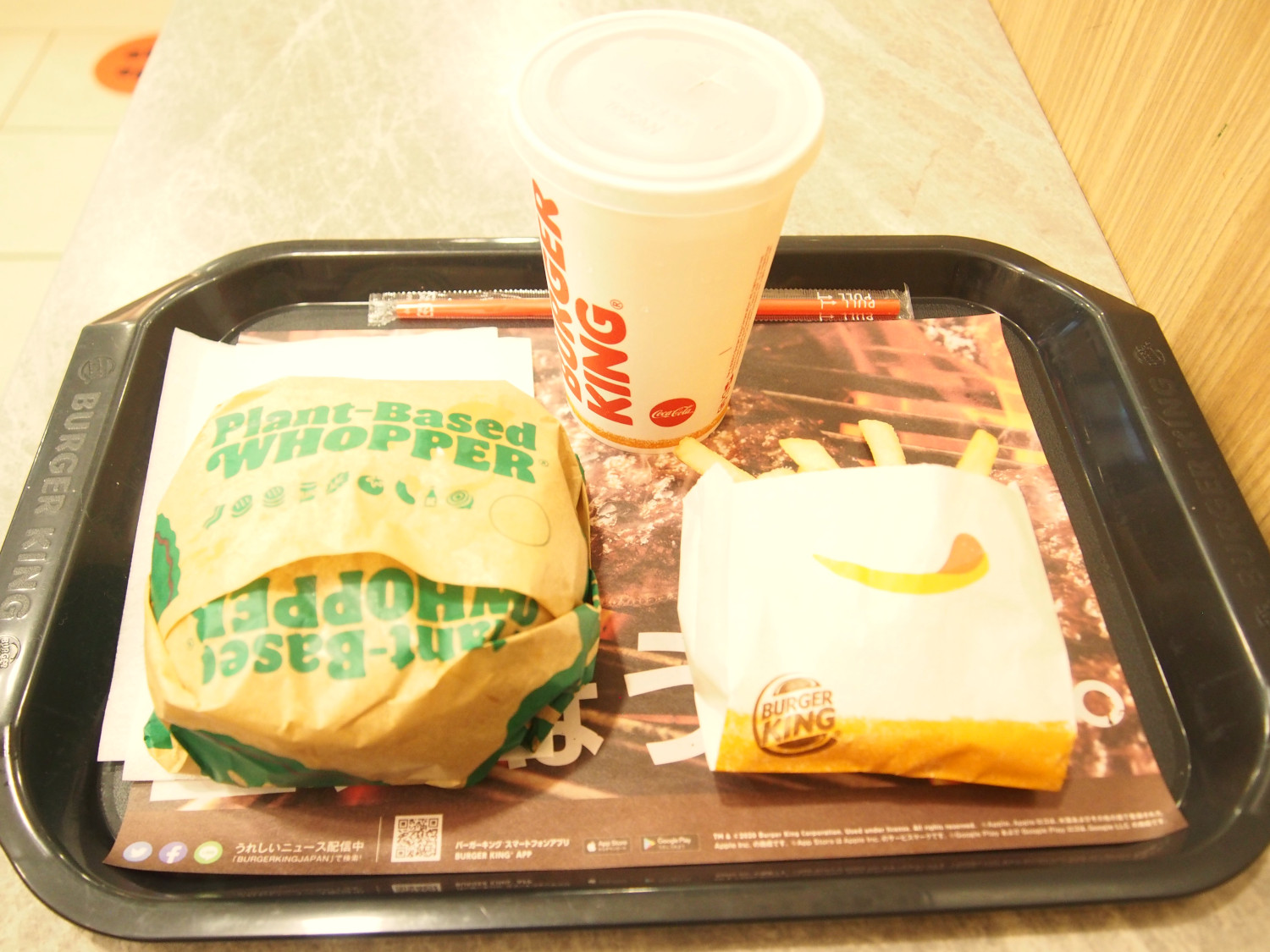 [Vegetarian Burger]
[Vegetarian Foods]
Burger King in Japan started selling burger made with plant called Plant-based Whopper. It tried the burger this time!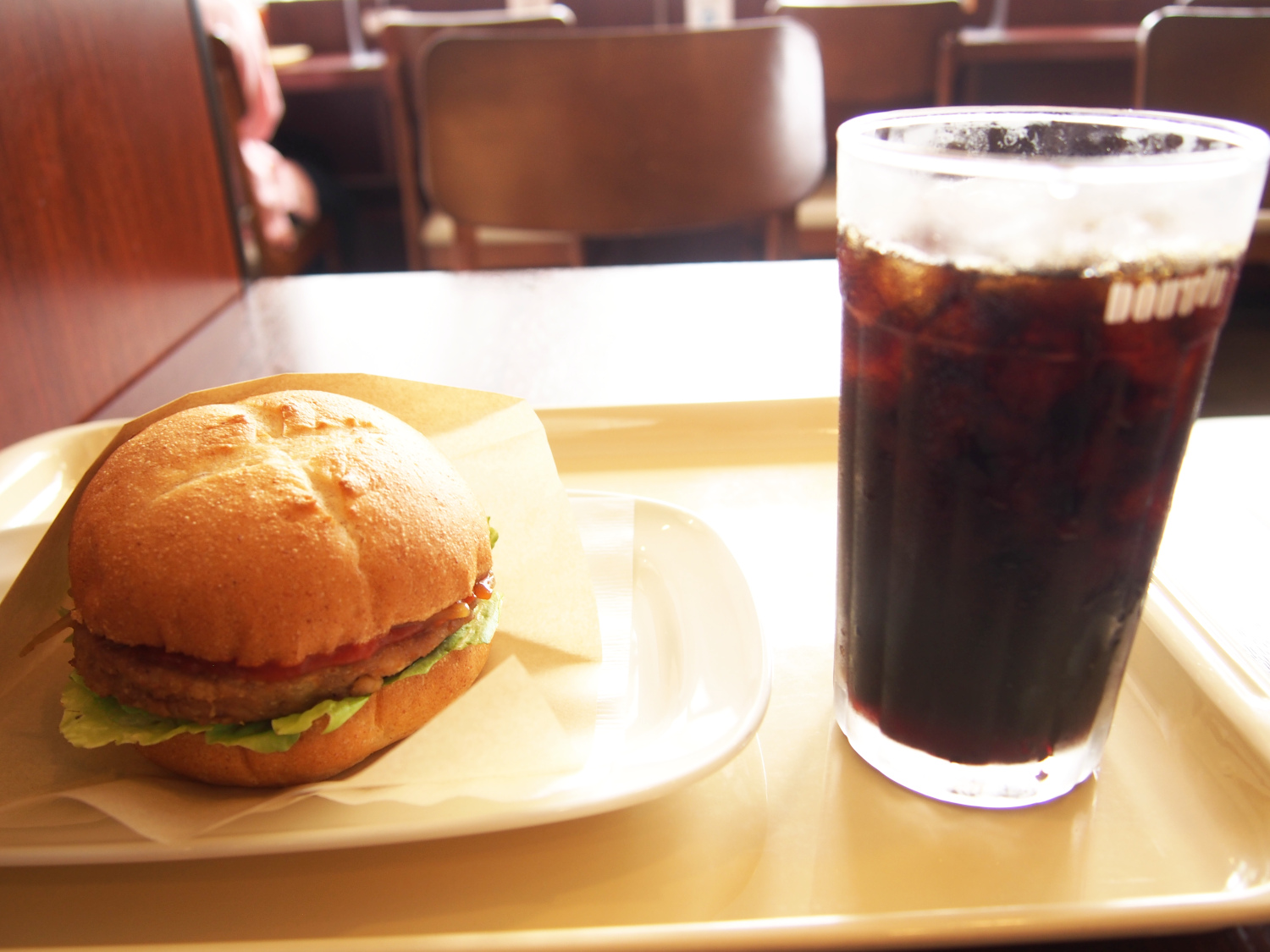 [Vegetarian Burger]
[Vegetarian Foods]
Doutor Coffee started selling plant-based Burgeer in 2020. I went to the shop to try it!!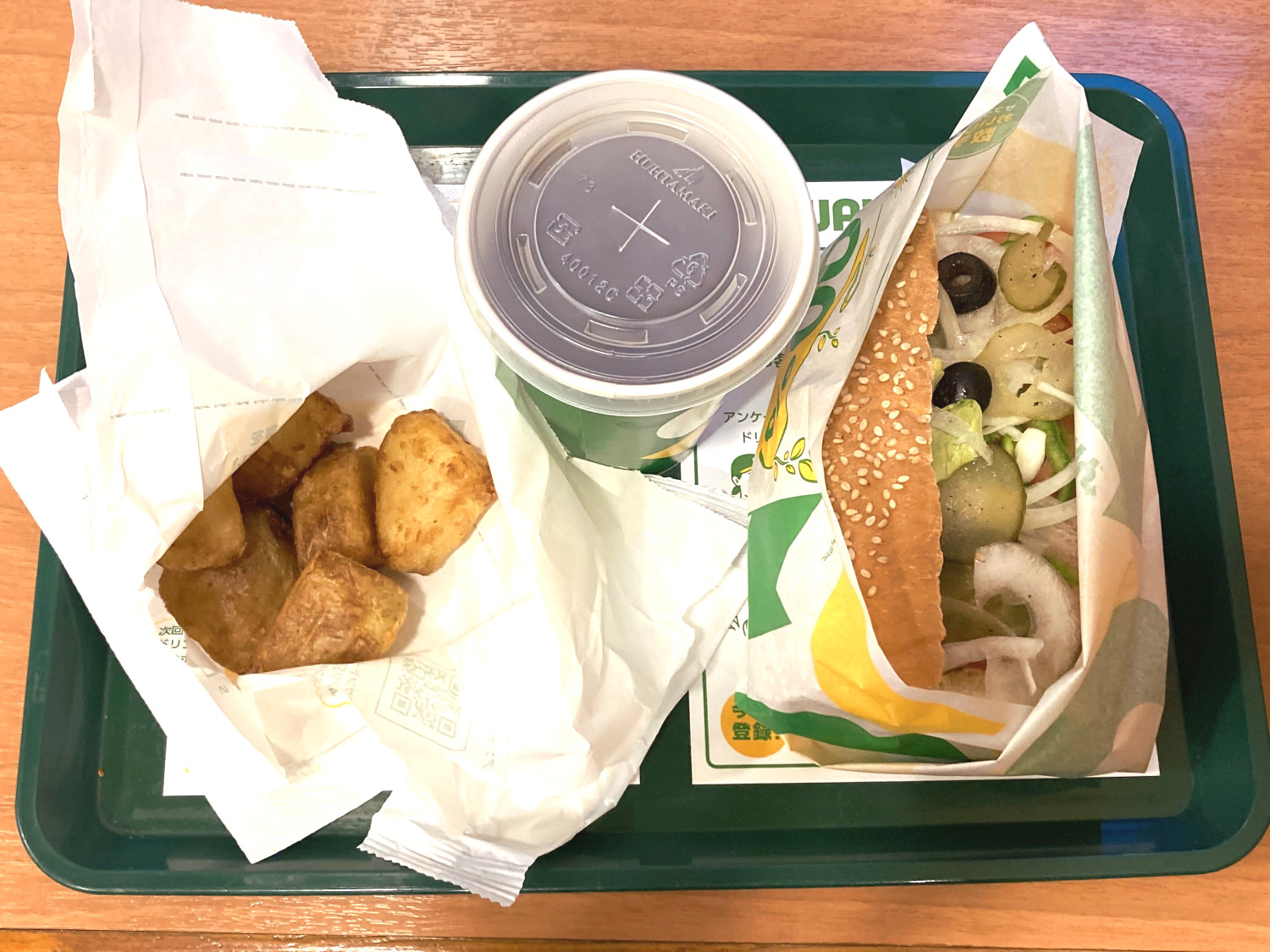 [Vegetarian Sandwich]
There are 2 sandwiches vegetarian people can enjoy at Subway in Japan!
They are Veggie Delite and Avocado & Veggie!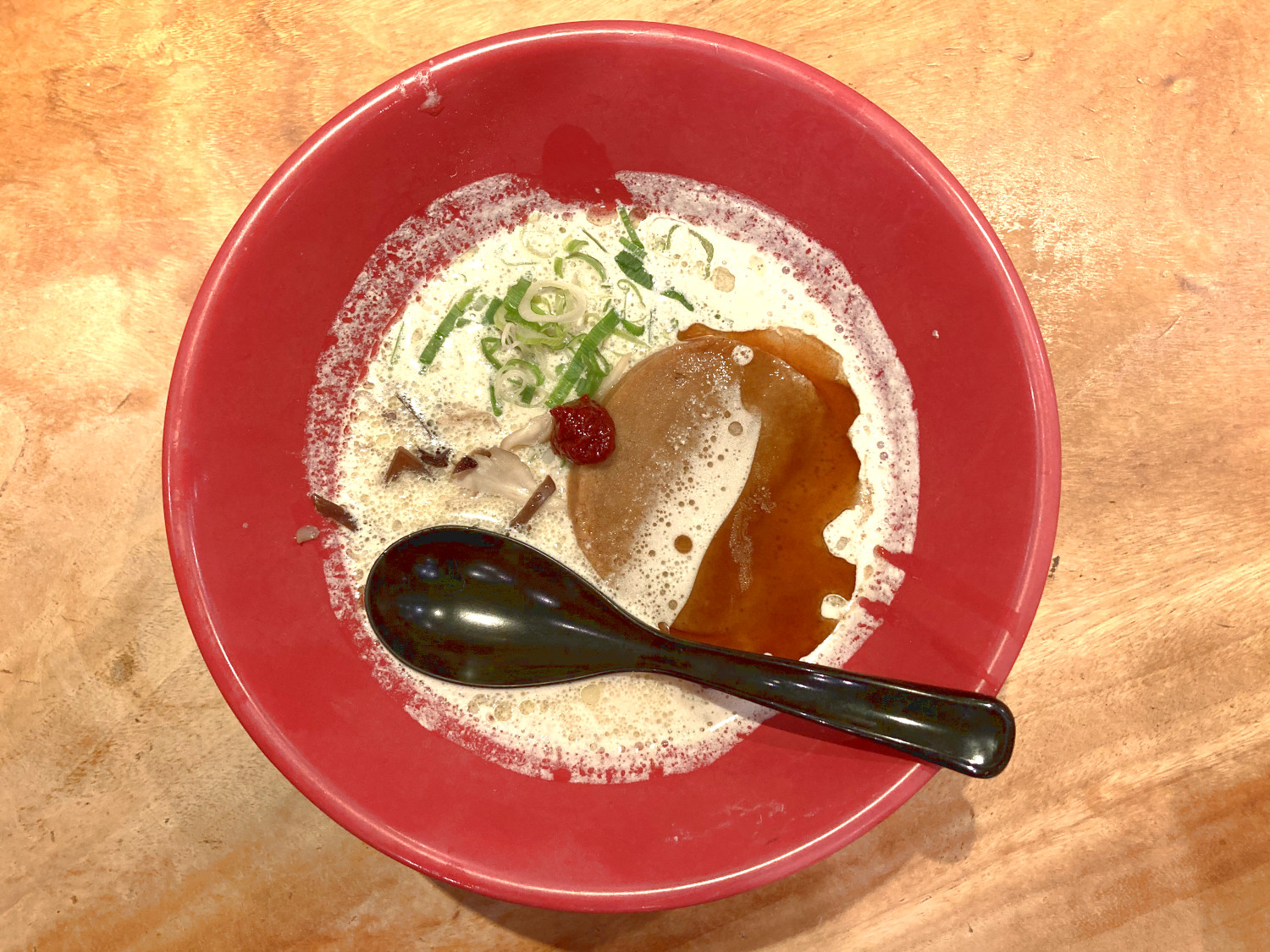 [Vegan Ramen]
[Vegetarian Ramen]
Popular Japanese Ramen Chain Shop Ippudo started to sell Vegan Ramen called Plant Base Akamaru!!
I went to Ippudo Ikebukuro to try it!!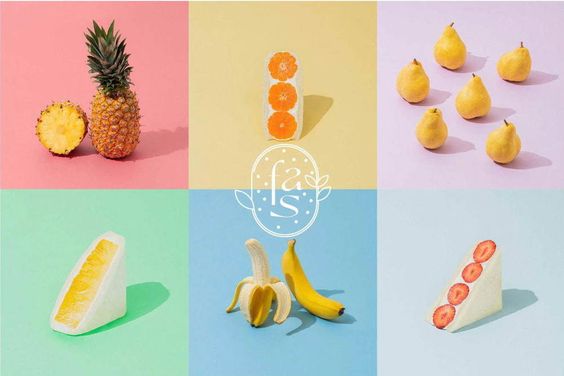 [Vegan Sandwich]
[Vegan Dessert]
The first vegan fruits sandwich shop in Japan opened in Ebisu!
It got a lot of attention and people lined up in front of the shop to buy the vegan sandwiches!!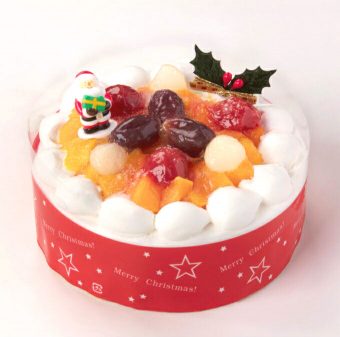 [News]
In Japan, Christmas cake is a vital part to celebrate Christmas.
Now you can enjoy vegan and vegetarian Christmas cakes in Japan!!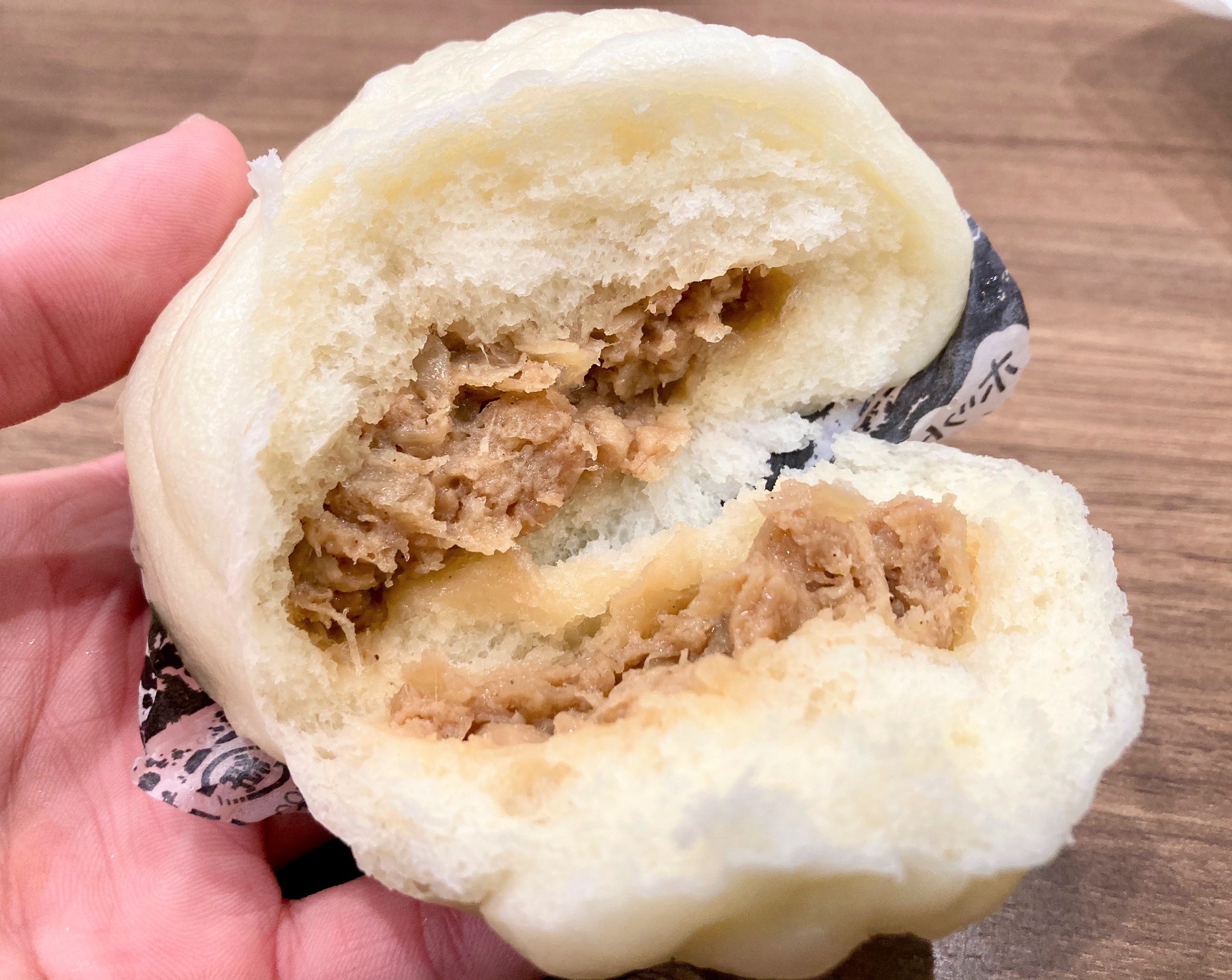 [News]
Japanese convenience store Family Mart sell some vegan and vegetarian foods!
I'll introduce what I tried here!!