Vegan Taiyaki Vegan Sweets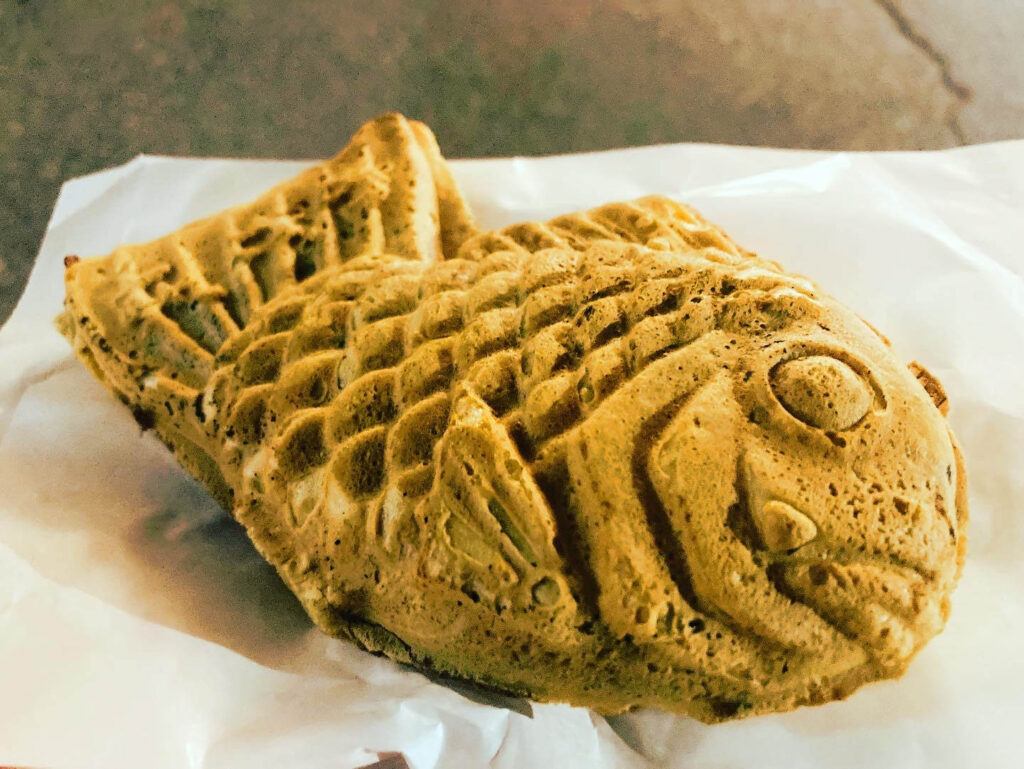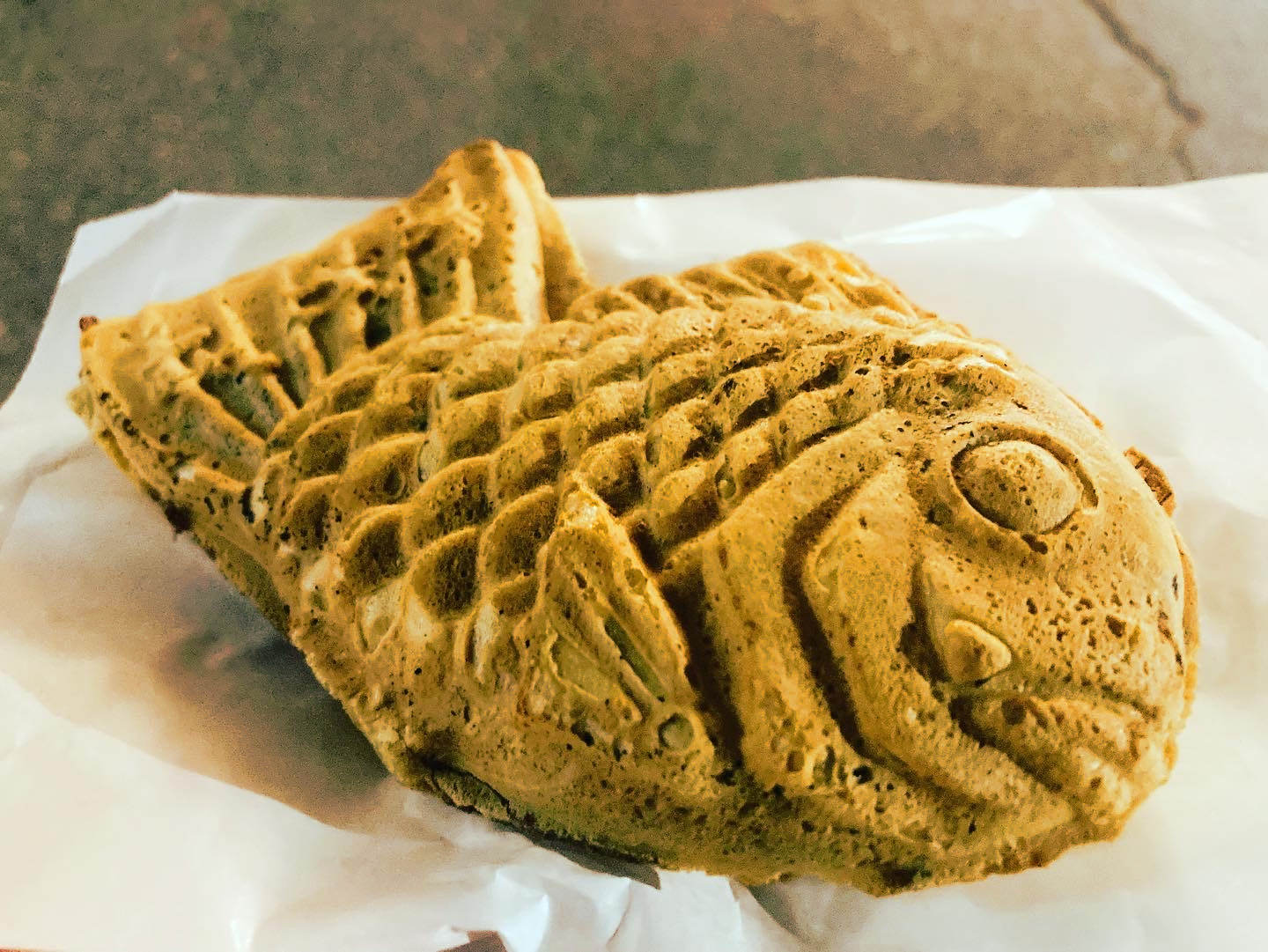 Address
1-10 Wakaba, Shinjuku-ku, Tokyo
Google Map : https://goo.gl/maps/vjUaSp8omSbZmLJN7
Access
Yotsuya Station (JR Somu Line, JR Chuo Line, Tokyo Metro Marunouchi Line, Tokyo Metro Nanboku Line)
Tel
03-3351-4396 (+81-3-3351-4396)
Seats
6 Seats
Opening Hours
9:30 – 18:30 (Monday to Saturday)
9:30 – 18:00 (National Holiday)
Shop Holidays
Sunday
Website (Japanese)
http://www.246.ne.jp/~i-ozawa/
I was asked by my vegan friends from overseas of vegan taiyaki the other day.
Actually, I've never heard of real vegan taiyaki shop although there was a poo-up vegan taiyaki shop.
I searched online but couldn't find vegan taiyaki except for some recipes as I imagined.
But I finally found only one shop which makes taiyaki without using eggs or dairy products!
Name of the shop is Taiyaki Wakaba!
I went to the shop with my friends so I'll introduce here.
Access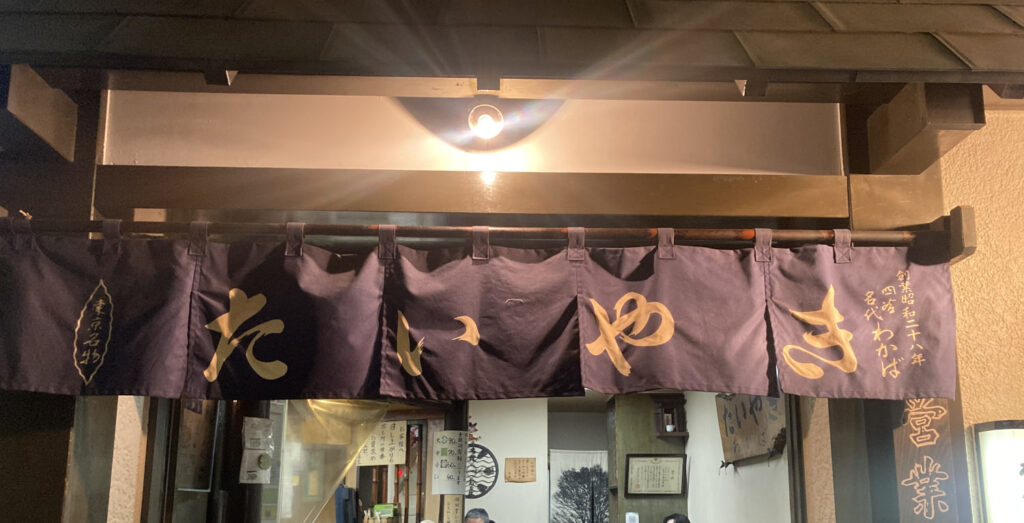 Closest station is Yotsuya Station.
There are JR Line and Tokyo Metoro in Yotuya Station and Exit 2 is the closest exit to the shop.
After going out Exit2, go straight along the street right in front of you with your back to the station.
You can find a path on your left right after passing the first traffic light and turn left there.
Walk about 50m and you'll see Taiyaki Wakaba on your right.
Google Map of Taiyaki Wakaba
To Taiyaki Wakaba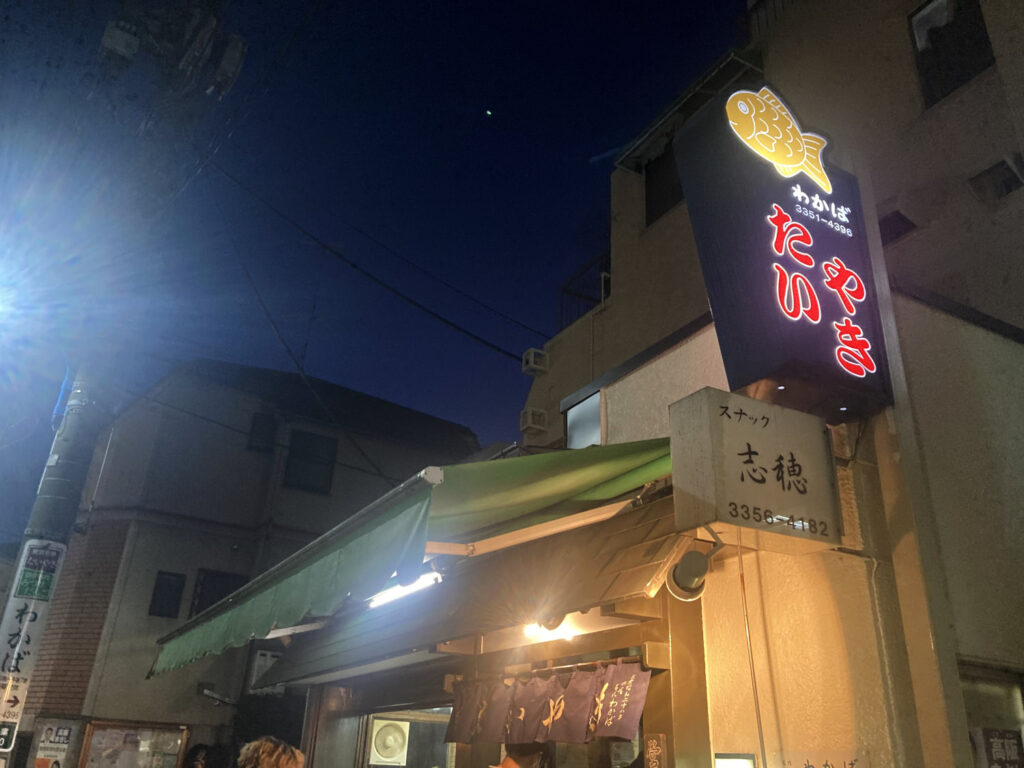 Went to Taiyaki Wakaba after gathering at the Yotsuya Station with American friends!
They told me that they tried an ordinary taiyaki before but not for vegan taiyaki.
In less than 5 minutes from Yotsuya Station, we got to the shop.
To our surprise, there was a line in front of the shop.
About 20 people are in line!
Maybe that's because we got to the shop at around 18:15, 15 minutes before the closing time of the shop(Close time is 18:30 on weekday).
Well, actually I just didn't know that this shop was popular and famous in this area from the first, later I knew the fact after checking the shop online.
I could see taiyaki chefs making taiyaki inside through the glass.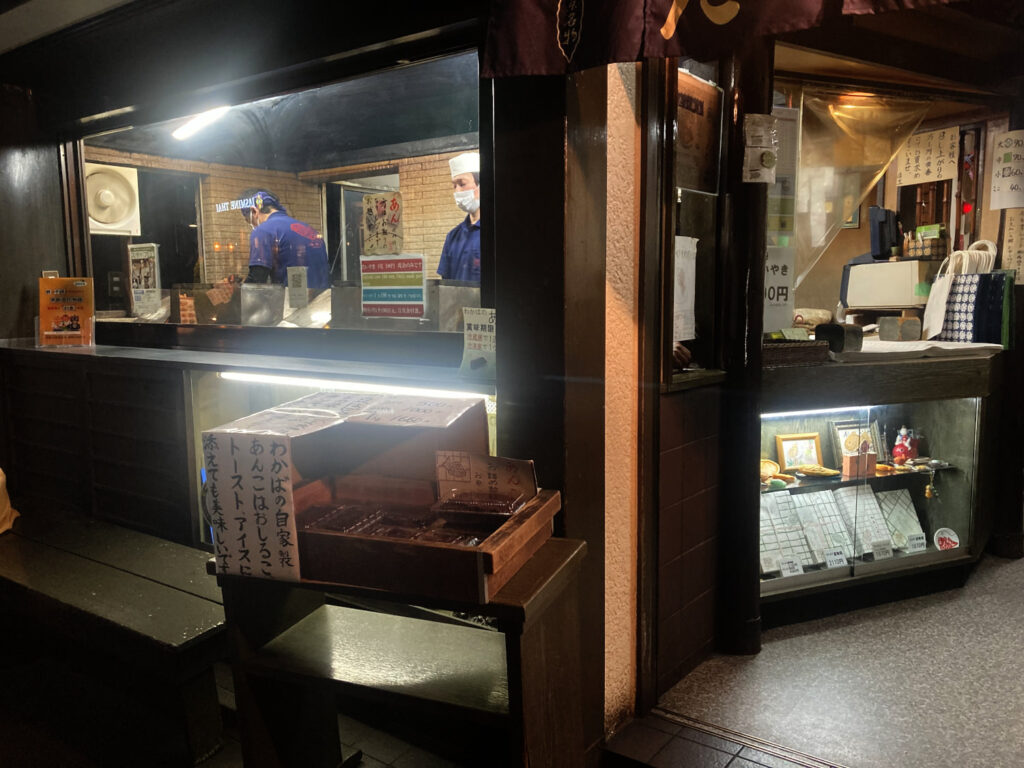 Not like mass-production using molds connected with each other like the ones of chain taiyaki stores.
Their taiyaki was made one by one by pouring the dough into the separated-molds.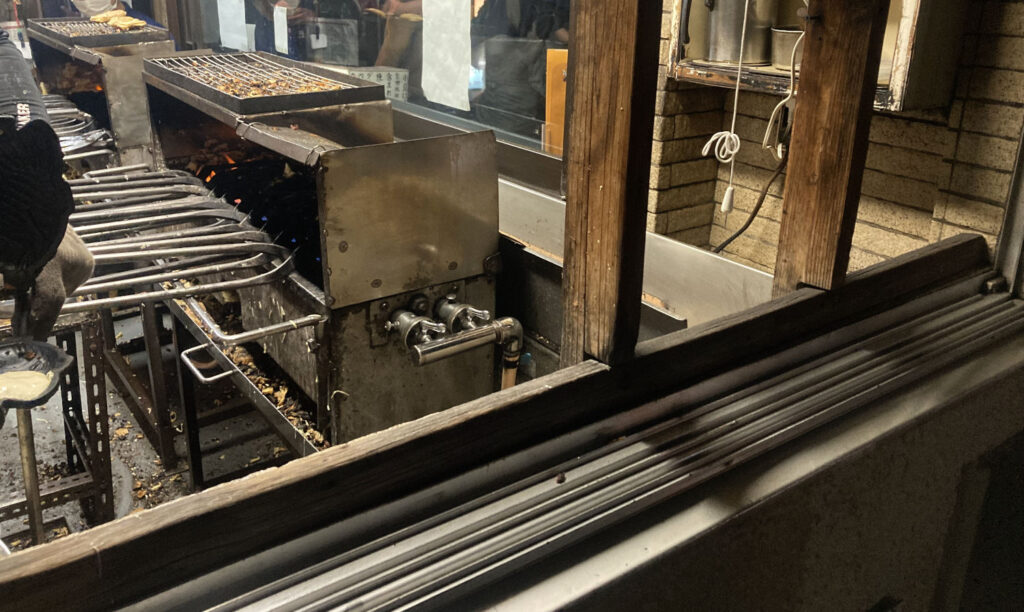 Taiyaki of Taiyaki Wakaba was solo taiyaki made one by one and it is a kind of rare!
It takes time but it is like handmade!
They were also selling anko (Japanese sweet red bean paste which is used in their taiyaki).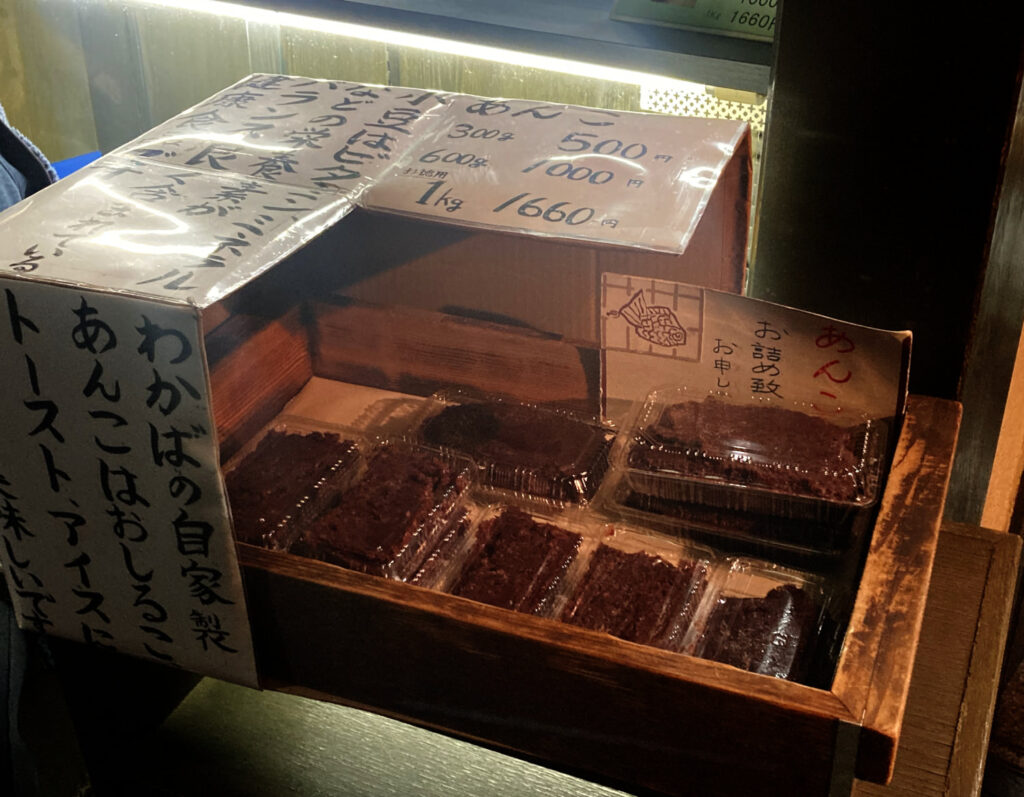 You can use this anko for such as oshiruko (Sweet red bean soup) in winter.
Elaborate anko looks good.
I was torn if I should have bought it.
There were a few seats inside and some customers were enjoying taiyaki they bought inside the shop.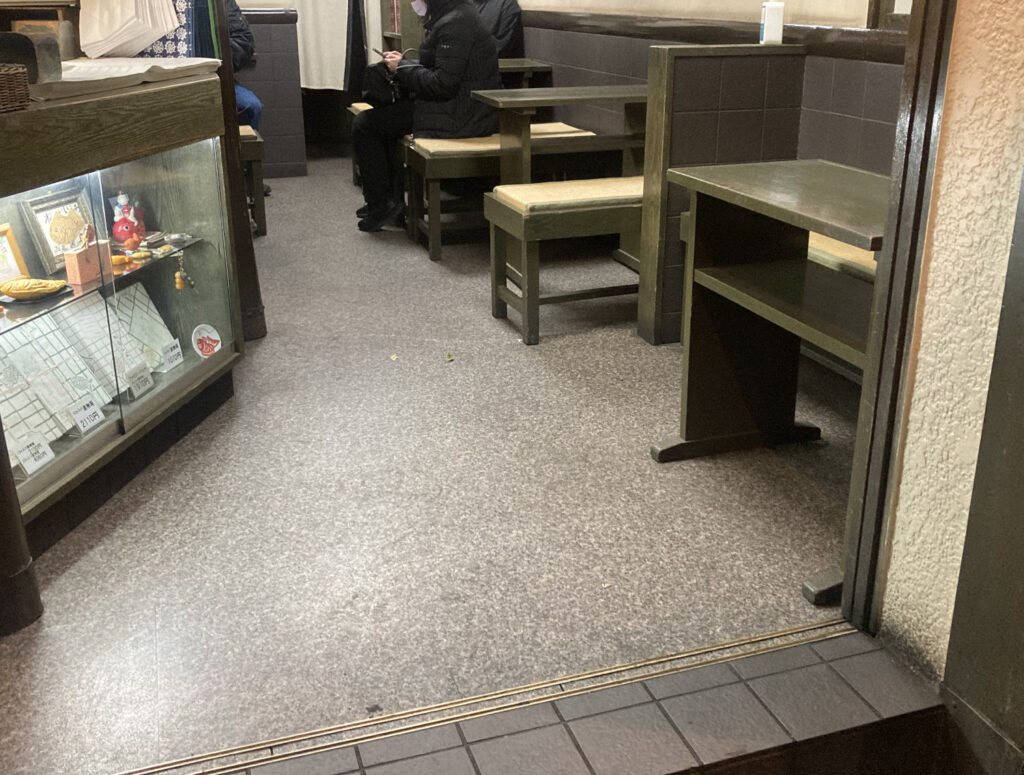 Enjoy Vegan Taiyaki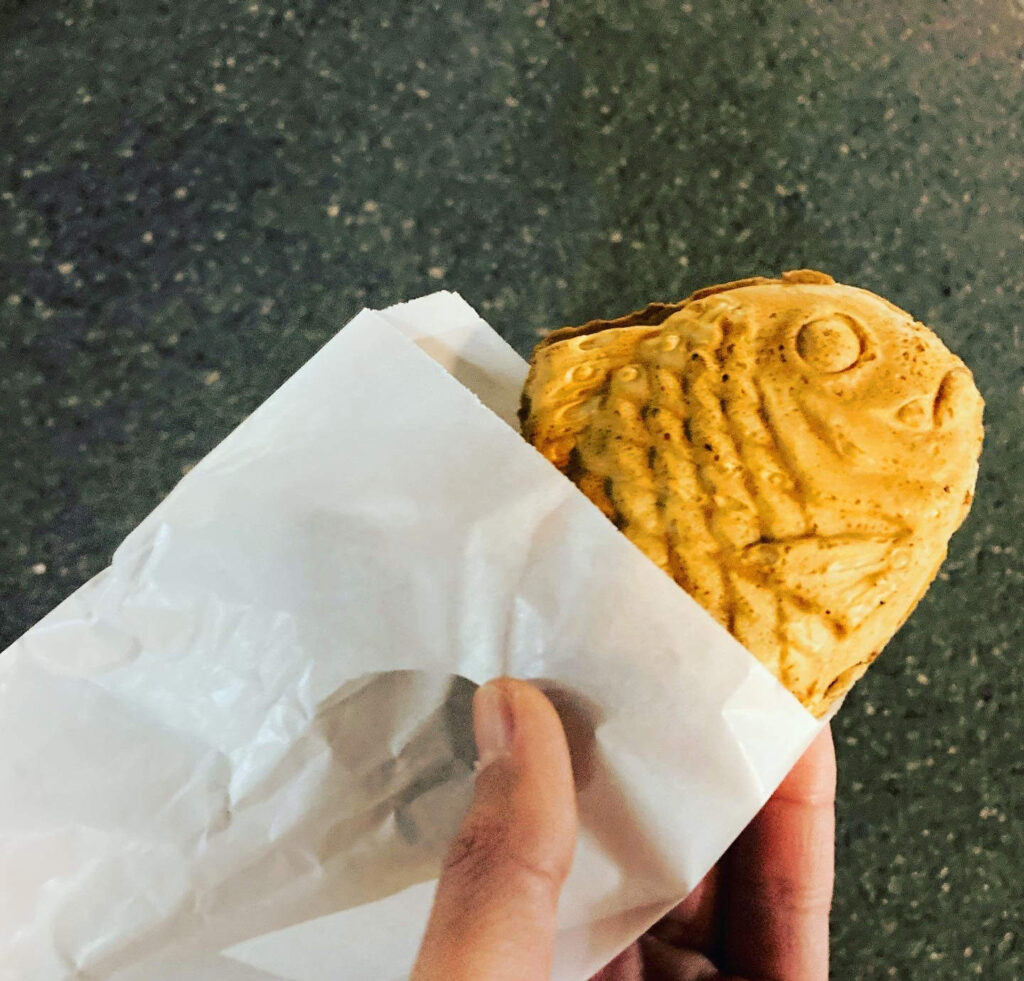 Waited in line for about 20 minutes and I could get taiyaki, finally.
I think it is the first time in over decade to wait in this kind of long line.
The price was about $1.5(190 yen)!
Actually, my friend treated me this time.
Thank you very much.
The appearance is an ordinary taiyaki.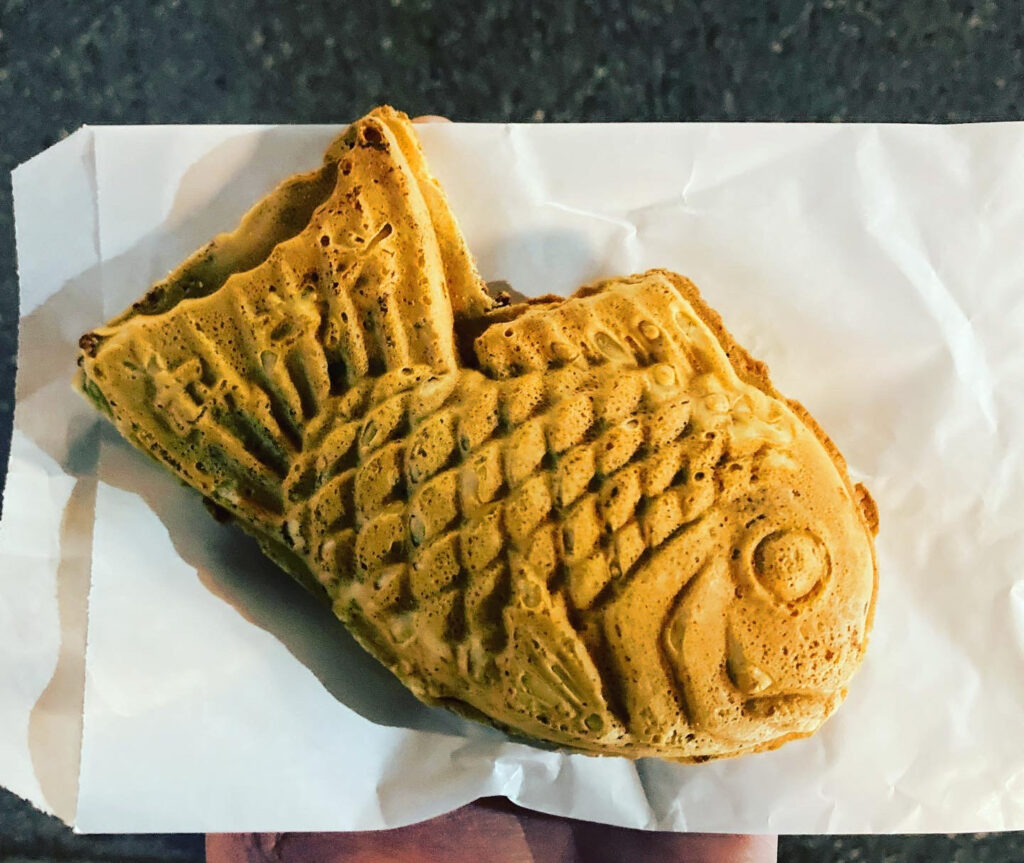 It had a thin skin and bit crispy texture!
Azuki bean paste inside is not too sweet but mild sweetness!
And it's fresh and hot!
Very tasty!
I want to buy one more but it's closing time, so next time I'll try again!
While one of the taiyaki chefs closing the shop, I asked the ingredients just in case.
"Do you make this taiyaki without using eggs or milk?"
"Yes, I do. We don't use such as eggs. We make our taiyaki from wheat and mizuame (maltose syrup)"
he told me.
"I see, I get it. I'd like to introduce this taiyaki in my blog"
I told him.
"Yes, of course, thank you very much!"
with a big smile he replied me.
My friends also told me taiyaki was tasty.
I'm glad we could come together!
Summary
Actually, Taiyaki Wakaba never say vegan taiyaki but I can say their taiyaki is vegan as they don't use any eggs and dairy products in it.
Rather, I feel their taiyaki is authentic and quality as without using the word vegan, their taiyaki was already popular and famous!
A bit thin skin matches well with gentle sweetness of azuki beans inside and it was very tasty!
I wanna visit their shop again one of these days!