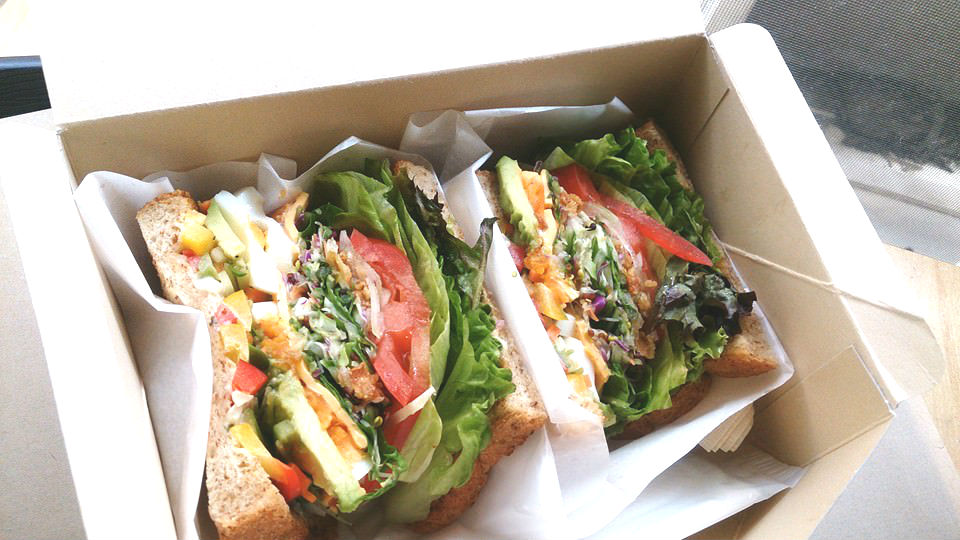 [Non-Vegetarian Menu]
[Vegan Sandwich]
This is not a perfect vegetarian or vegan cafe but you can enjoy vegan and vegetarian sandwiches as well.
They focus on fresh so they bake and make the sandwiches right after your order.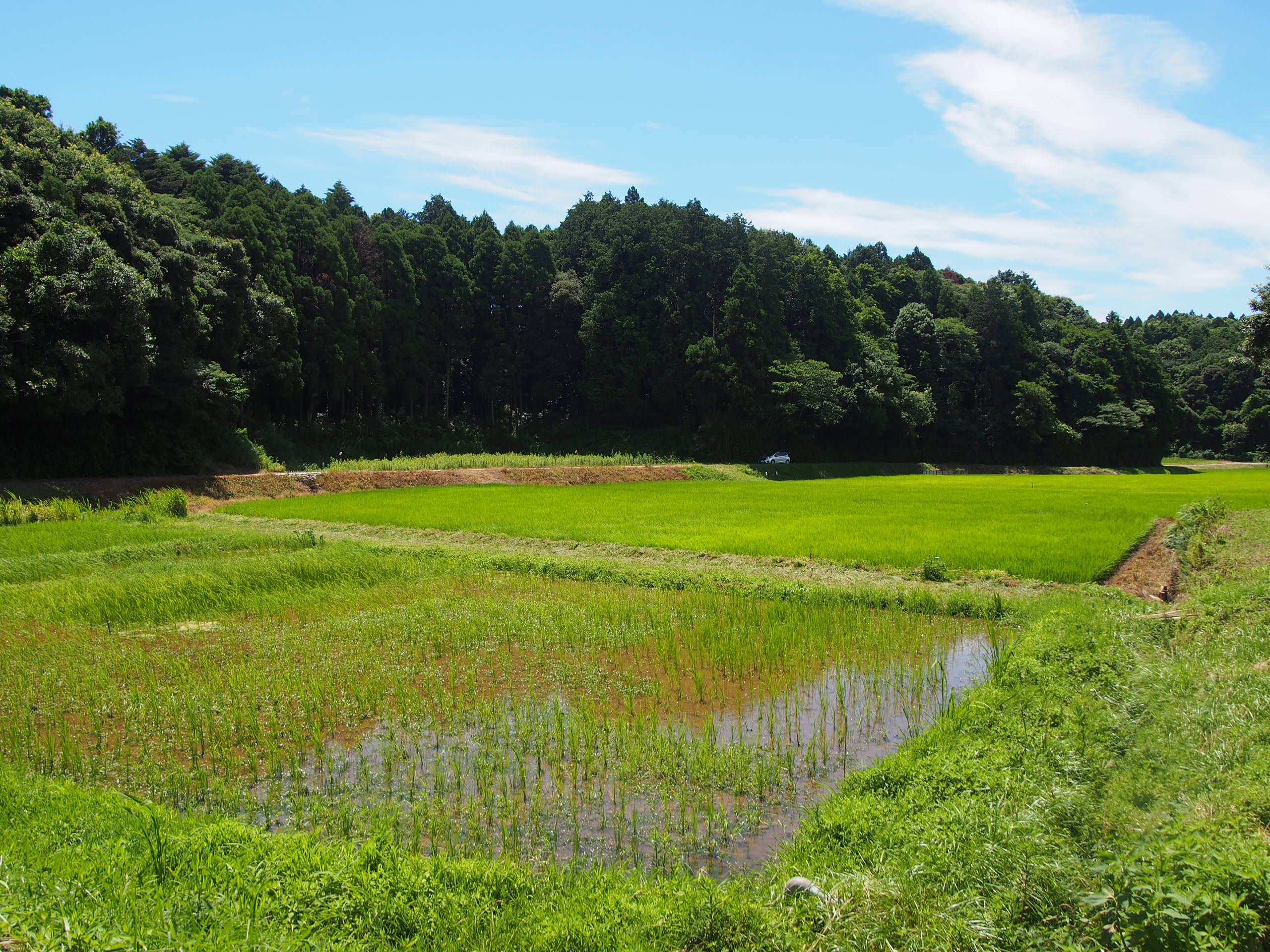 [Event]
Visited Organic Rice Paddy to help weeding in the countryside.
I could also see solar sharing and slow life in Japan.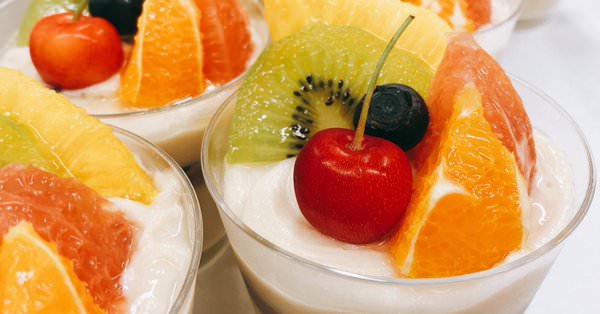 [Vegan Desserts]
Here at DESSERT ATELIER TAKAGIYA, you can enjoy selected vegan desserts.
Organic, domestic and no chemicals are used for the desserts they serve.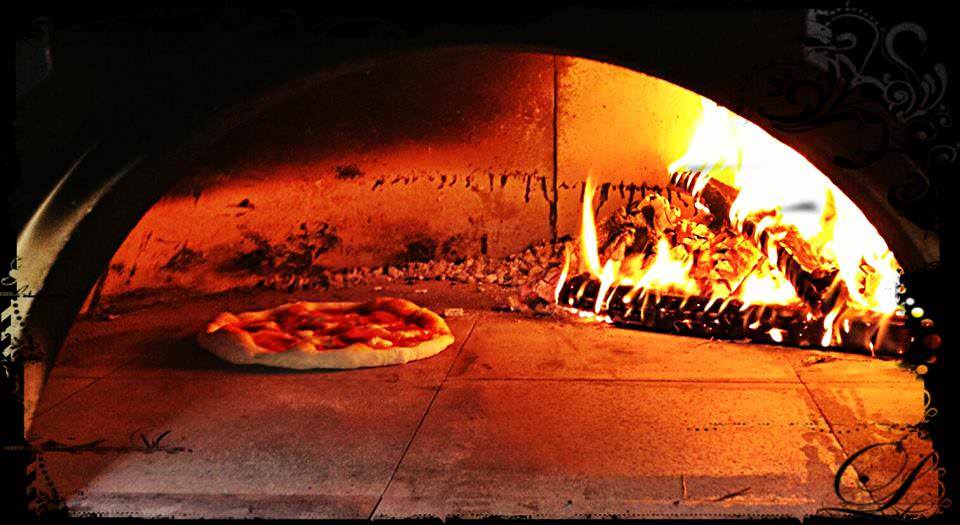 [Non-Vegetarian Menu]
[Vegetarian Menu]
[Vegan Menu]
Do you like Pizza?
Then here is the place you can enjoy vegan pizza!!
Two Dogs Taproom offers vegan pizza for you.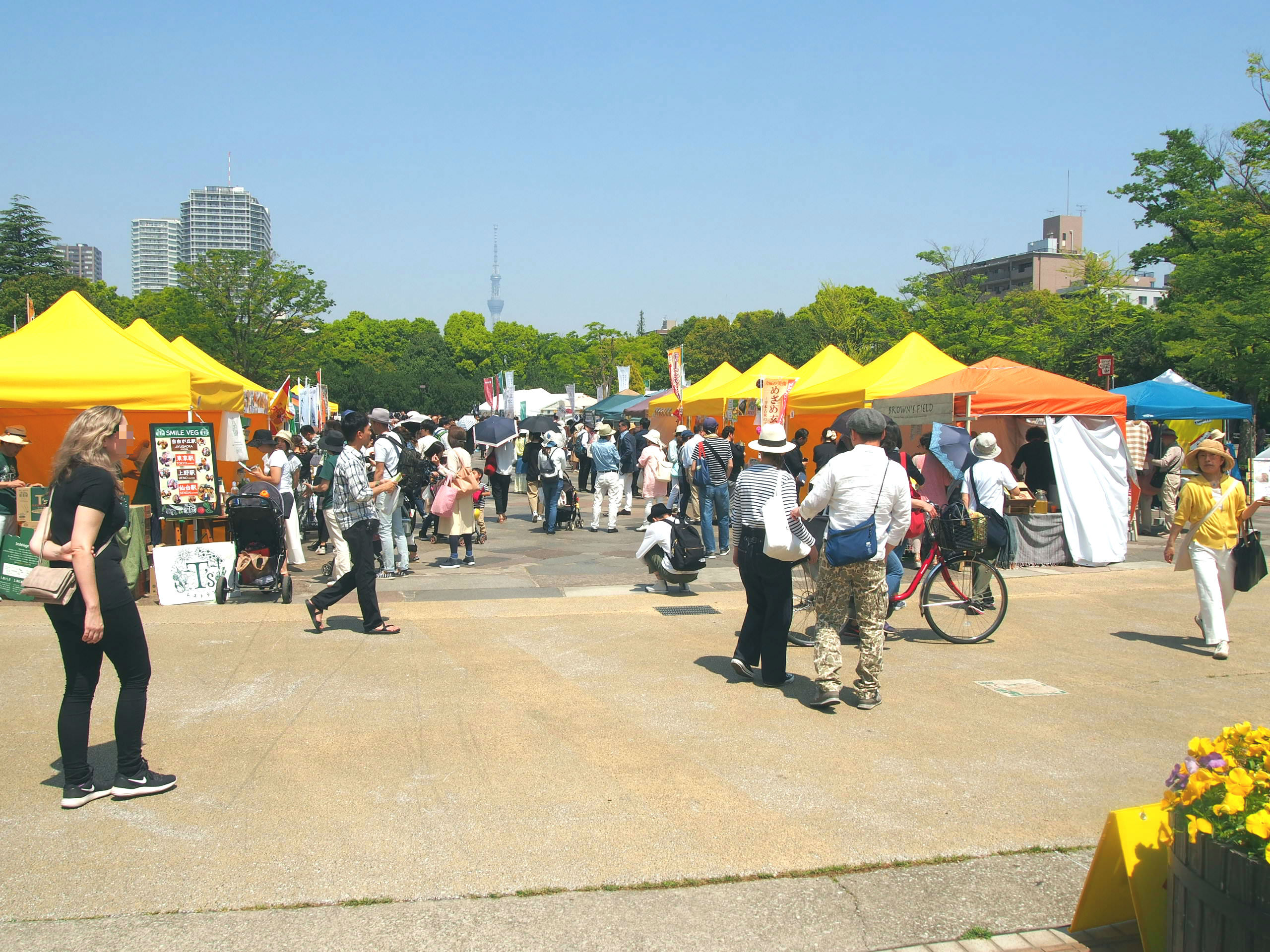 [Event]
Visited Vegan Gourmet Festival Tokyo which is held on 22th April.
I'll introduce the atmosphere of Vegan Gourmet Festival here.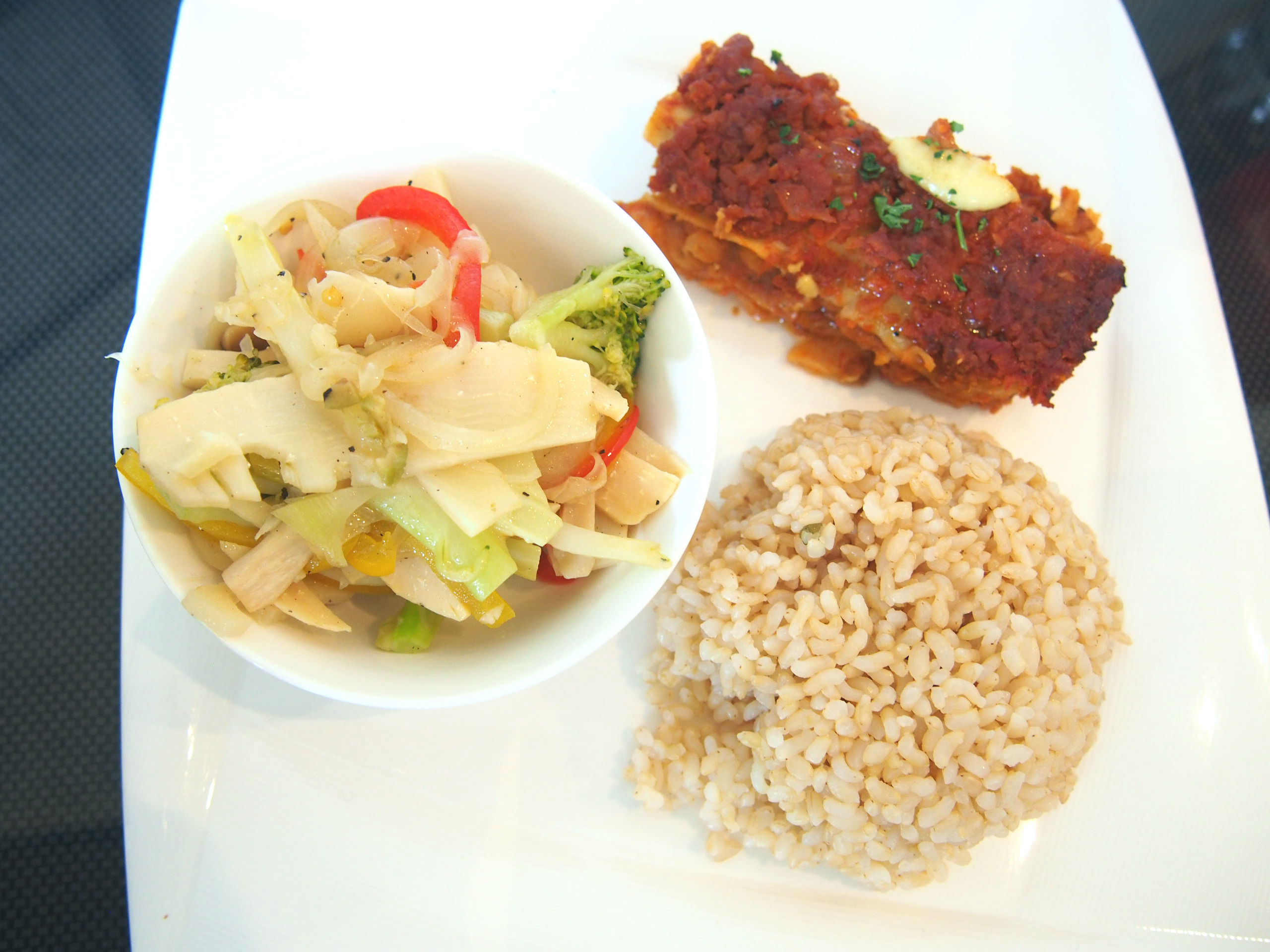 [Vegan Menu]
Here at VEGETARIAN BREAST, you can enjoy vegan dishes.
They use organic vegetables as best they can.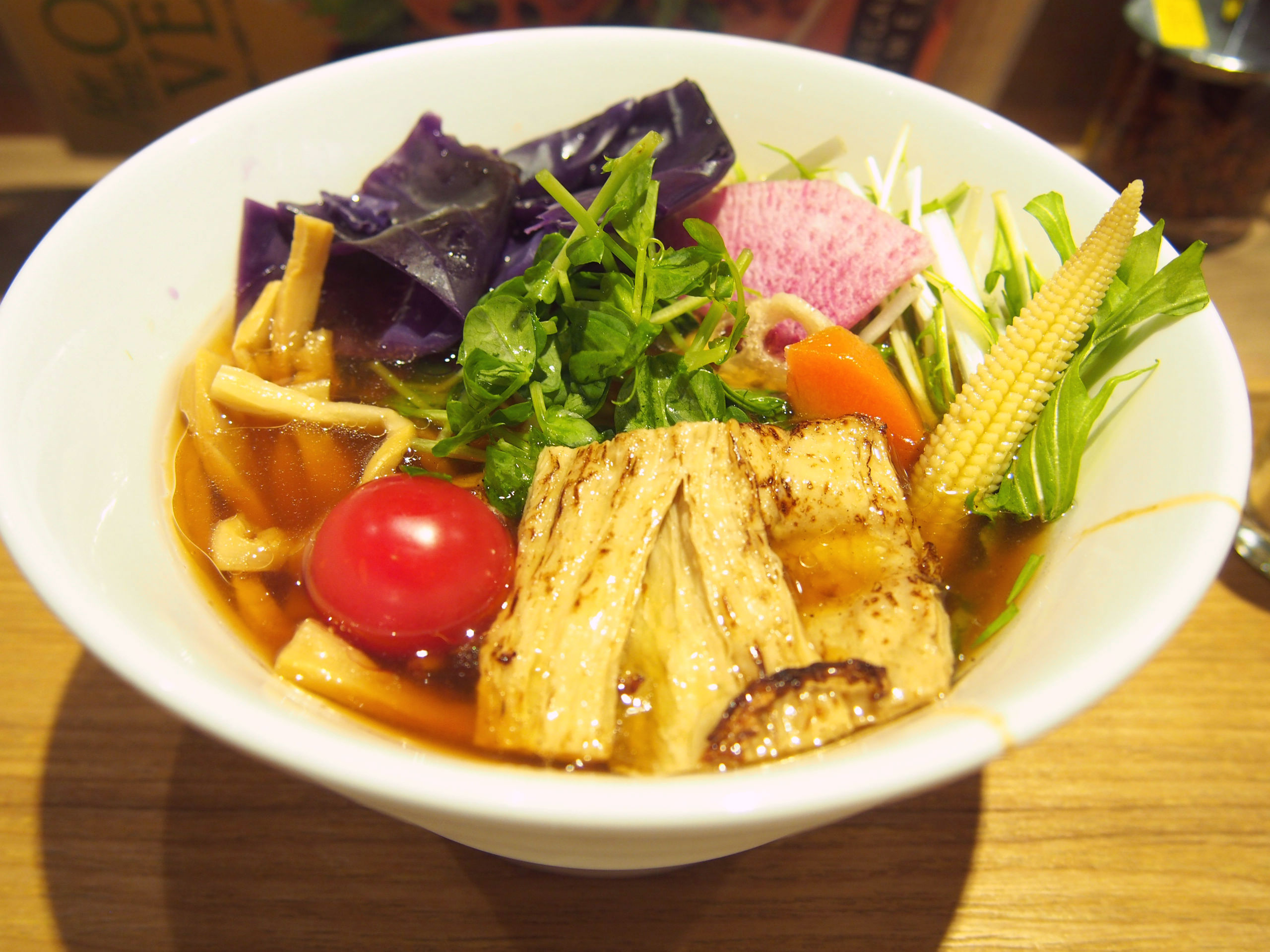 [Vegan Ramen]
[Vegan Menu]
So far T's Tantan is the best among several ramen shop I've ever had.
I sometimes visited T's Tantan in Tokyo station but new shop was made inside Ueno station last December!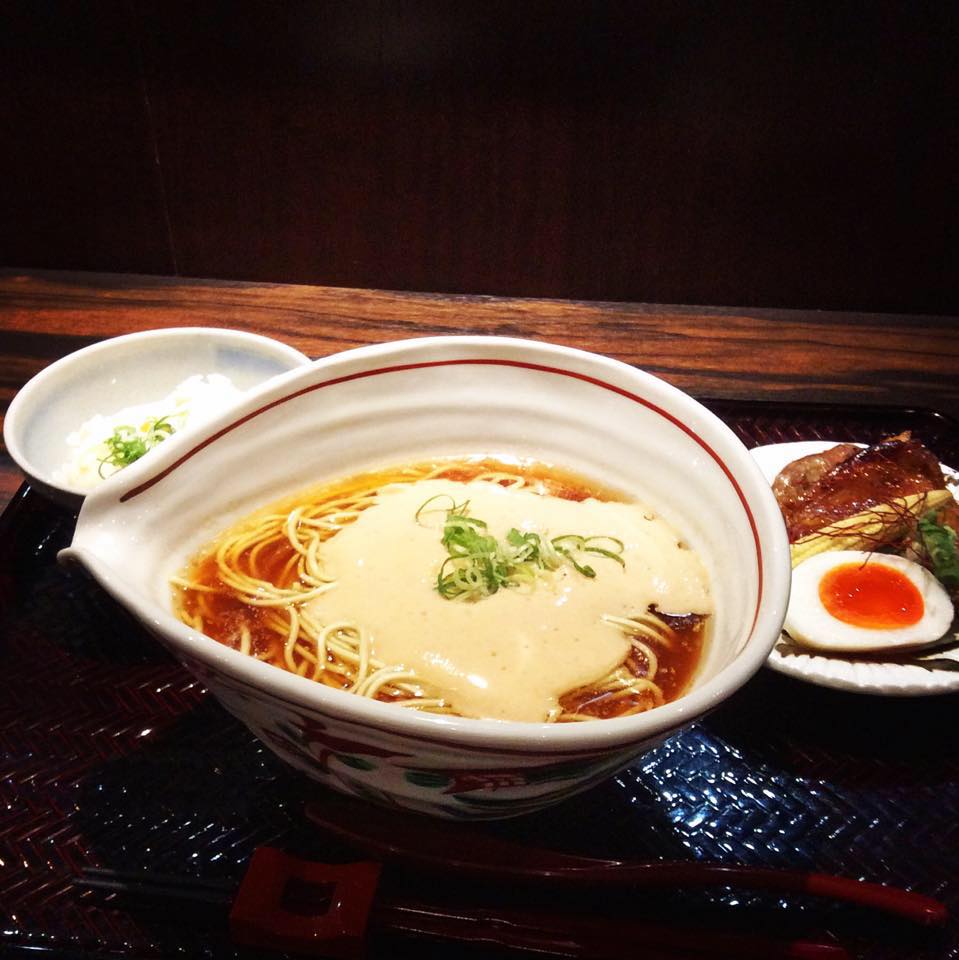 [Non-Vegetarian Menu]
[Halal & Vegan Ramen]
This is the Ramen shop for both vegan and Halal.
They have Halal certificate so it is OK even to those who have a religious dietary restriction of Halal.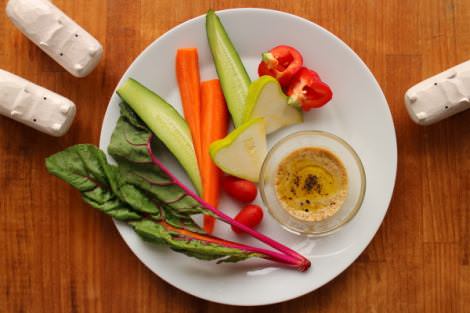 [Vegan Menu]
KiboKo is a secret hideaway vegan wine bar.
Italian and French chefs also come visit this wine bar.