Vegetarian Burger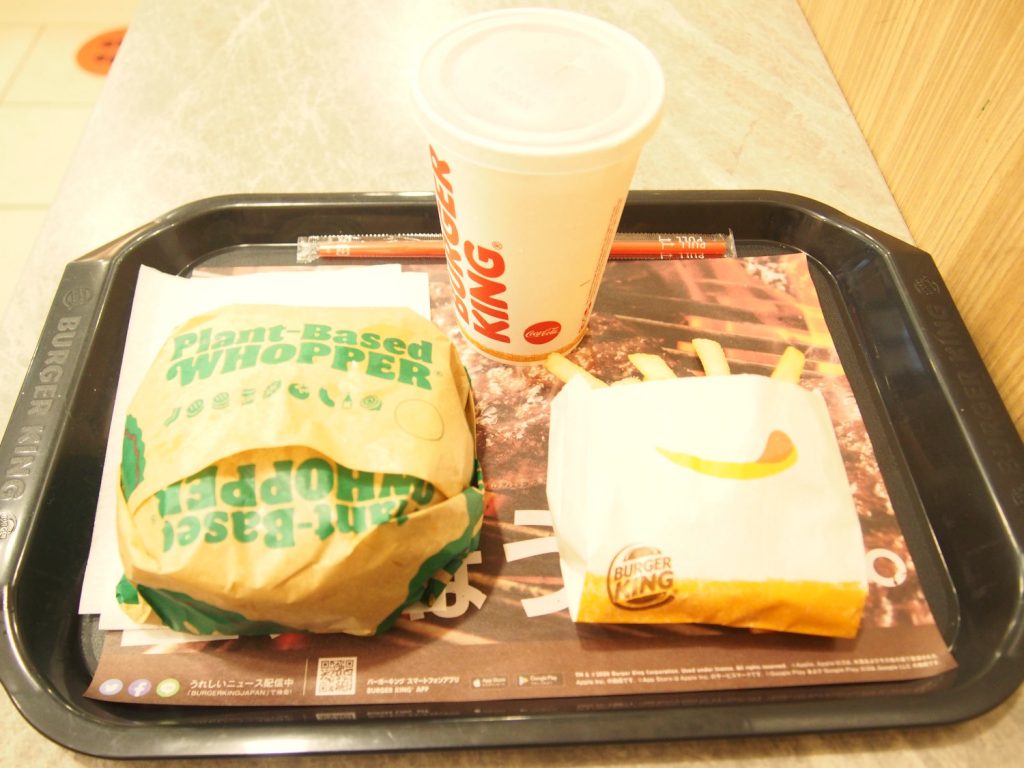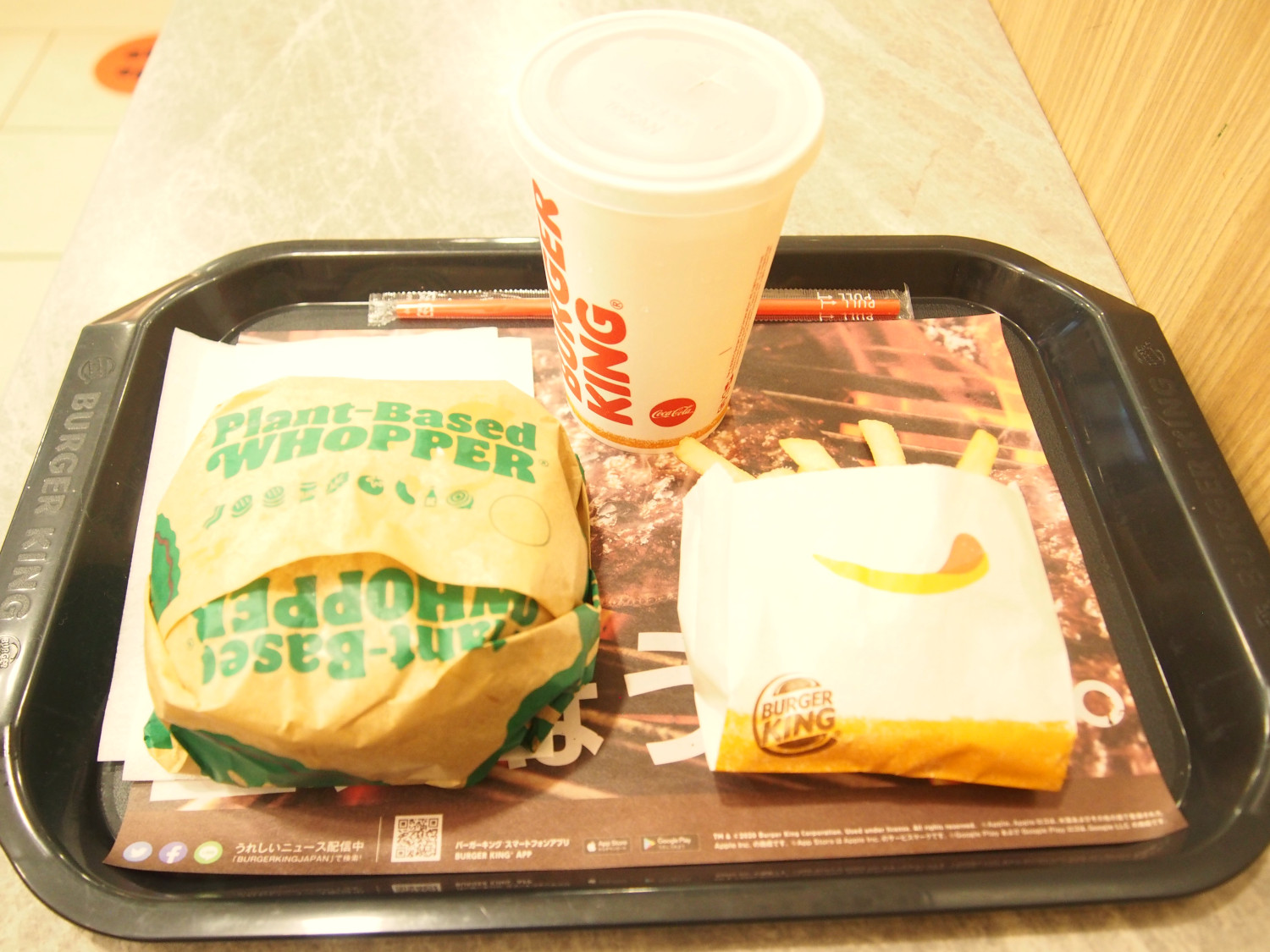 Burger King is a big chain store worldwide, isn't it.
They also started to sell burger made with plants on December 2020 in Japan.
But not for vegan as they use sauce made with eggs and cheese, too.
So, I recommend the burger for vegetarian who are OK with eggs and cheese.
To Burger King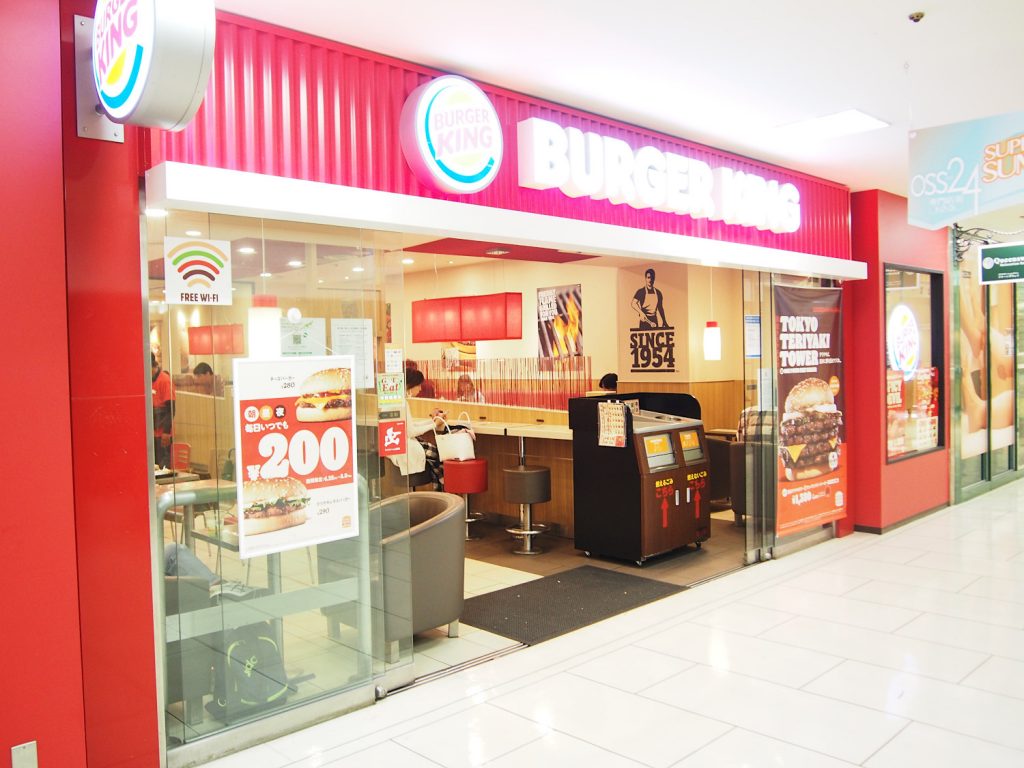 Actually, I've never been to Burger King as long as I remember.
Hearing the news of their vegetarian burger, I decided to visit the store this time.
Looks like they started selling the burger on December 2021.
You can find Burger King all over Japan although the number is fewer than McDonald's.
I could see many people inside the shop although the time I visited was around 3 pm.
I didn't know the popularity of Burger King.
There was a short line of people, so I joined it.
Order Menu of Vegetarian Burger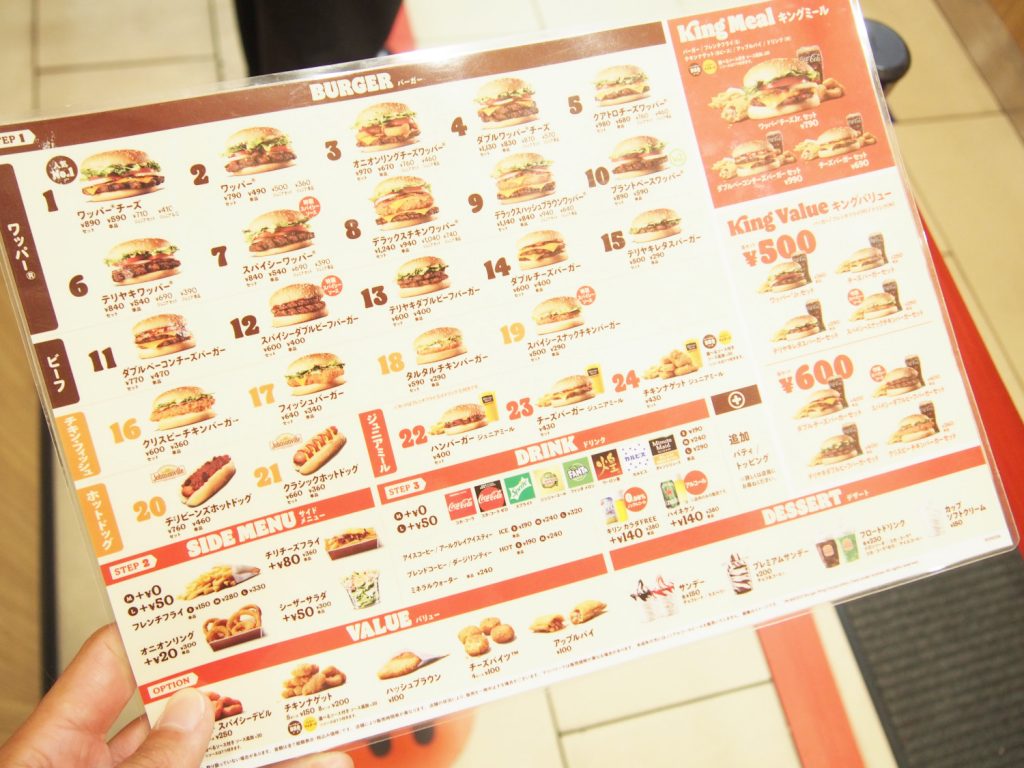 While waiting, I could see all the menu of Burger King.
In the menu, I found Plant-based Whopper!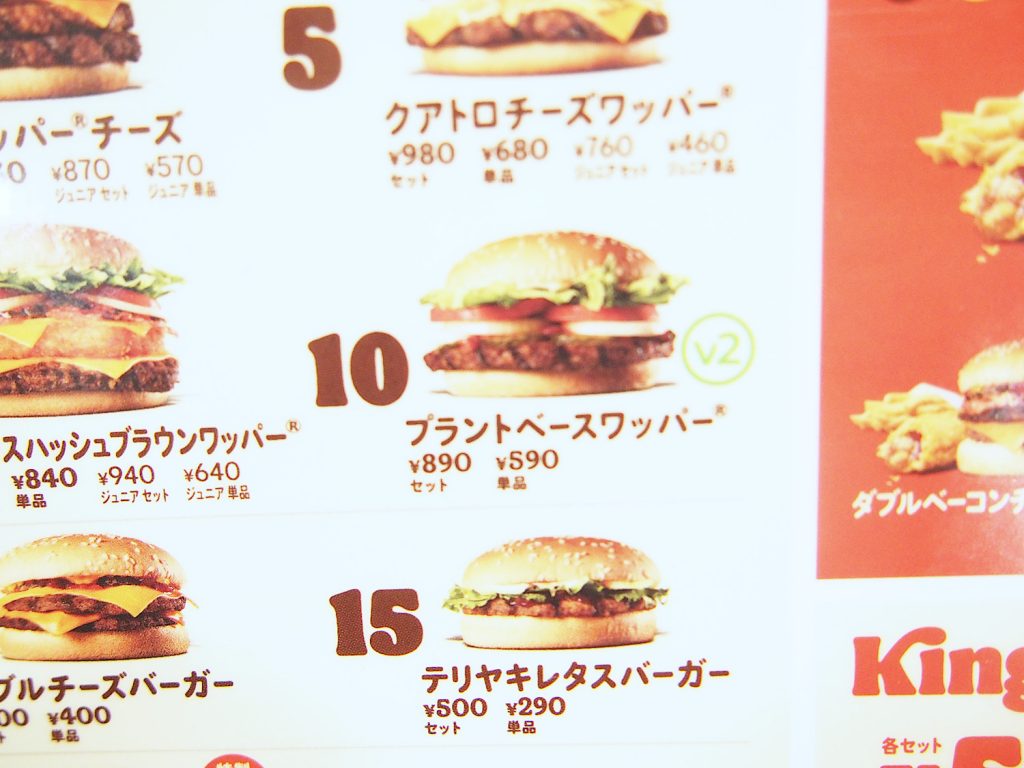 The set price was about $8 (890 yen) and the burger on its own was about $5 (590 yen).
Not big difference from the ordinary burgers on the menu , I thought.
I ordered Plant-based Whopper Set at the counter.
When I asked if it is OK to take a picture for my website as always, the staff told me
"Yes, we'll make a good one and take it to your seat, so wait for a moment, please"
So, I took only french fries and iced coffee.
Try Plant-based Whopper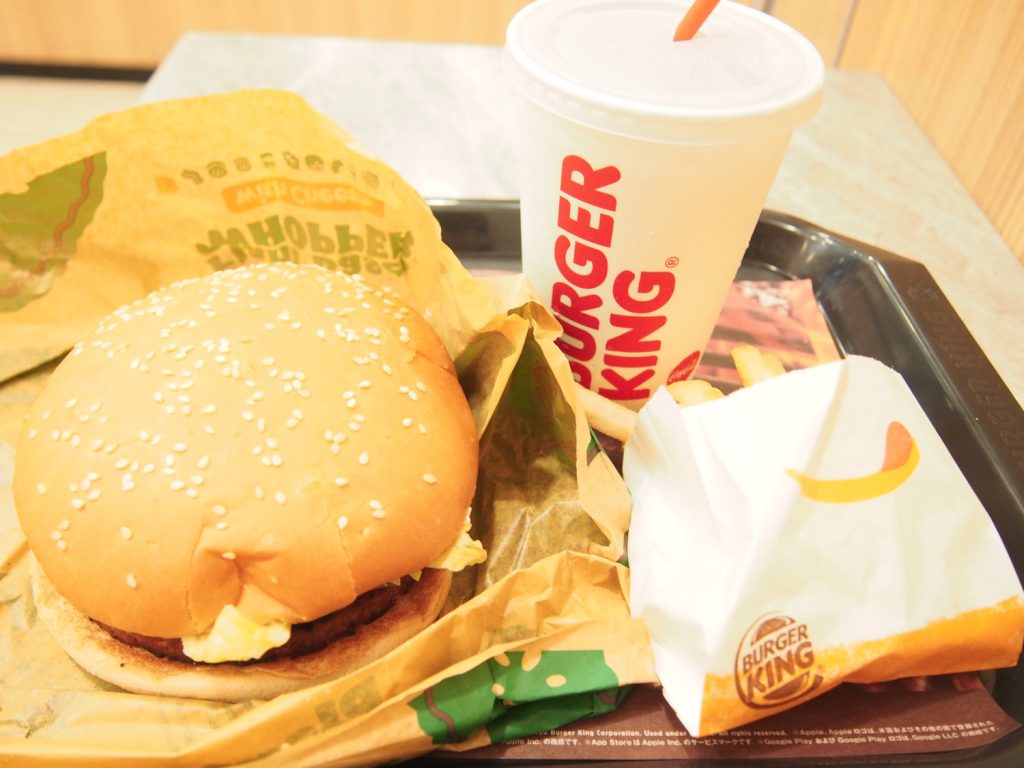 I took a seat.
And waited for the burger.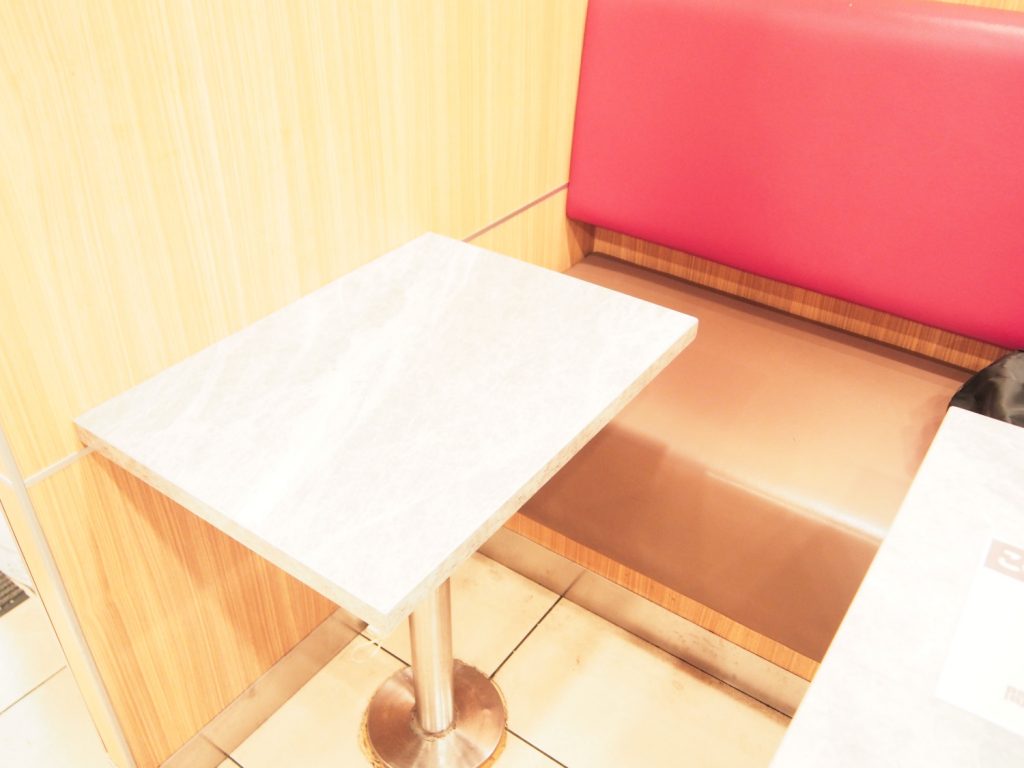 In about 5 minutes, Plant-based Whopper came!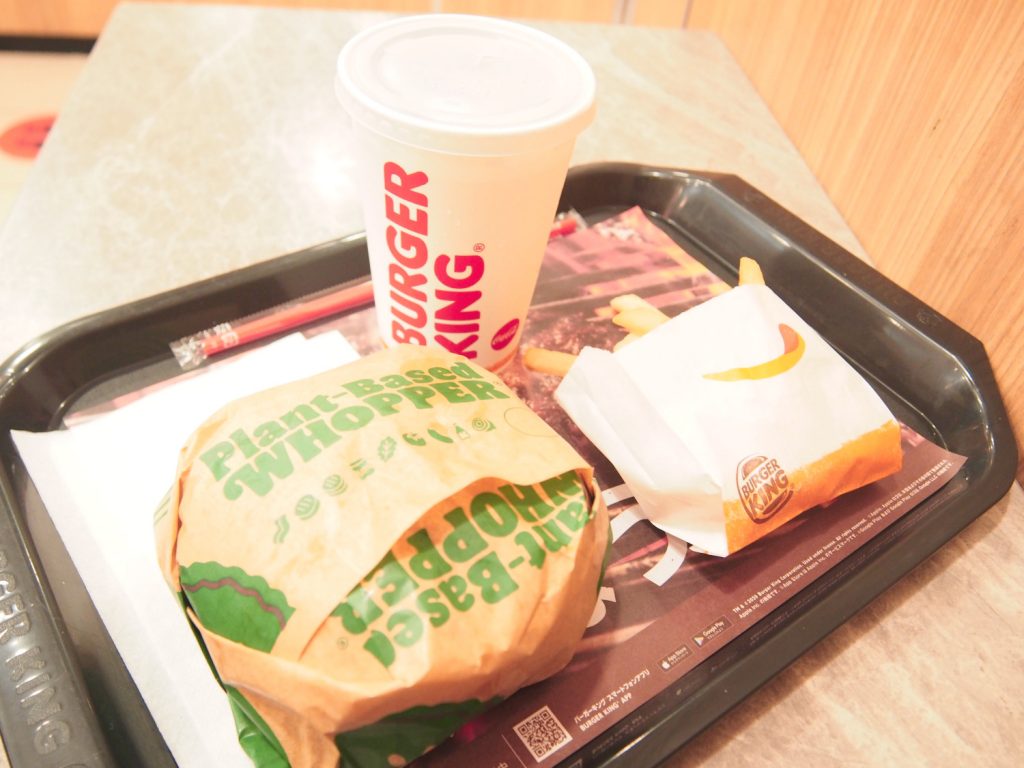 This was bigger than I imagined (゚Д゚).
Almost my hand size.
I think the biggest burger at this kind of burger chain shop I've ever tried.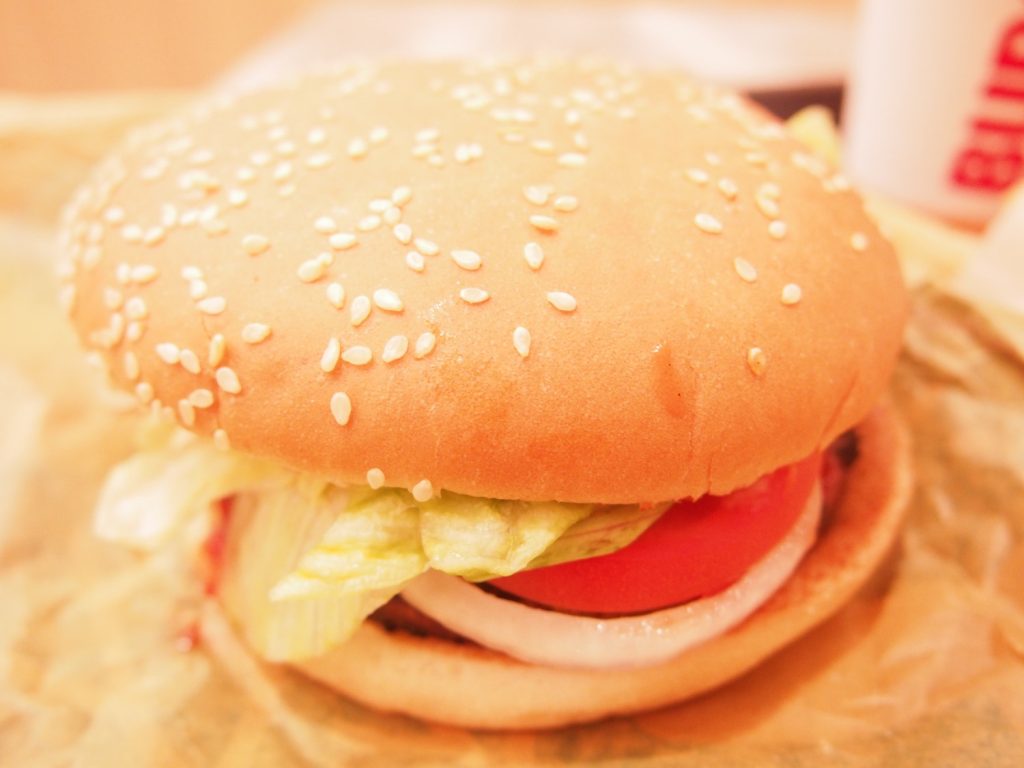 Let's try.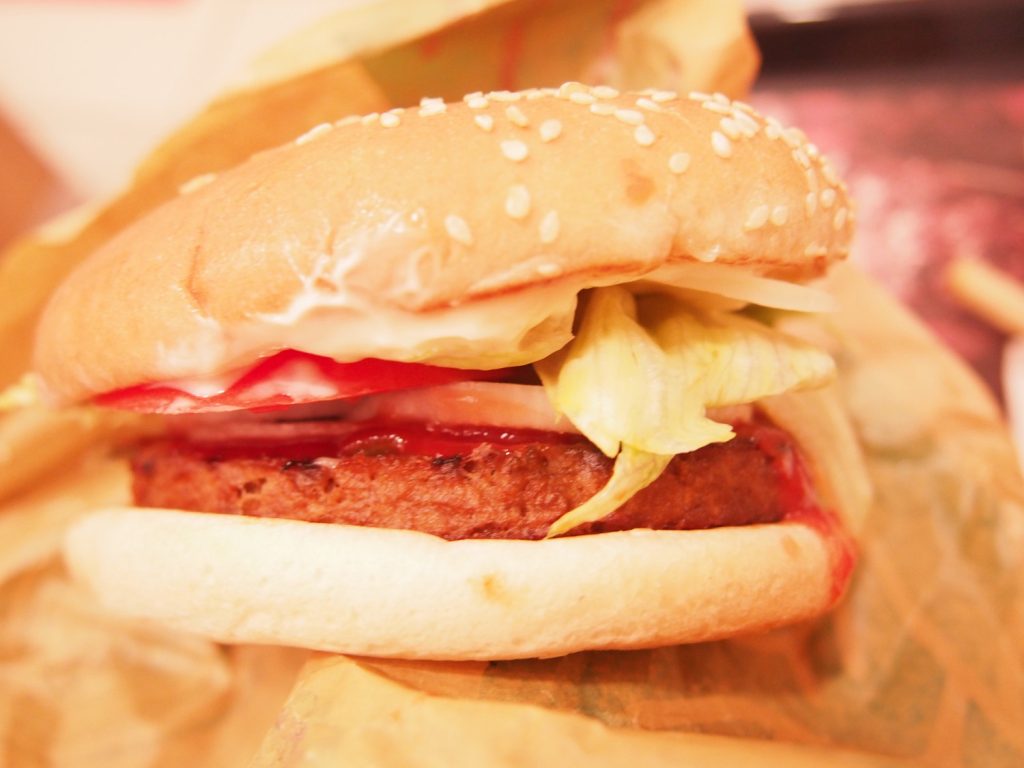 I was surprised!
Authentic flavor it had!
The taste was like the one made from real meat, so I had to check again the receipt I got if there was no mistake.
There was no mistake.
I think their burger was closest to the real meat one among the veggie burgers I've ever tried.
I wonder how they could make such a burger.
Later, I found that the one of the keys is how to cook its patty.
They grilled the soy meat, that's why I tasted like the real meat one at BBQ.
I see, that's why.
Still, the taste of the patty itself was like the real one even though it was grilled.
I think most people can not tell the difference even if they are served by telling this is an ordinary burger.
The vegetables between the buns were lettuce, tomato, onions, pickled cucumbers.
They were fresh.
As I written above, the sauce they use includes eggs and cheese is also used, so not for vegan.
French fries and iced coffee were tasty, too.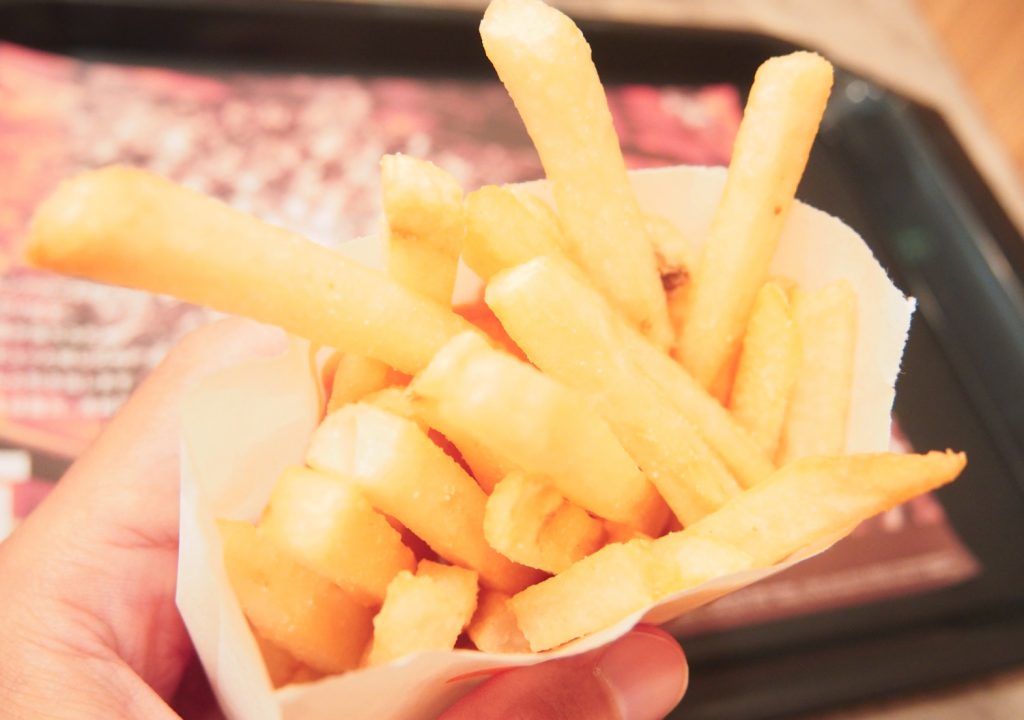 Summary of Burger King Plant-based Whopper
I can say Plant-based Whopper of Burger King was very tasty and the taste was closest to the real meat one among veggie burgers I've ever tried.
It was also big size, so I became full (I skipped dinner of the day after all).
It includes dairy products and eggs, so hope they make a vegan burger someday.
If you are vegetarian who are OK with eggs, cheese, etc. I recommend you this Plant-based Whopper of Burger King.