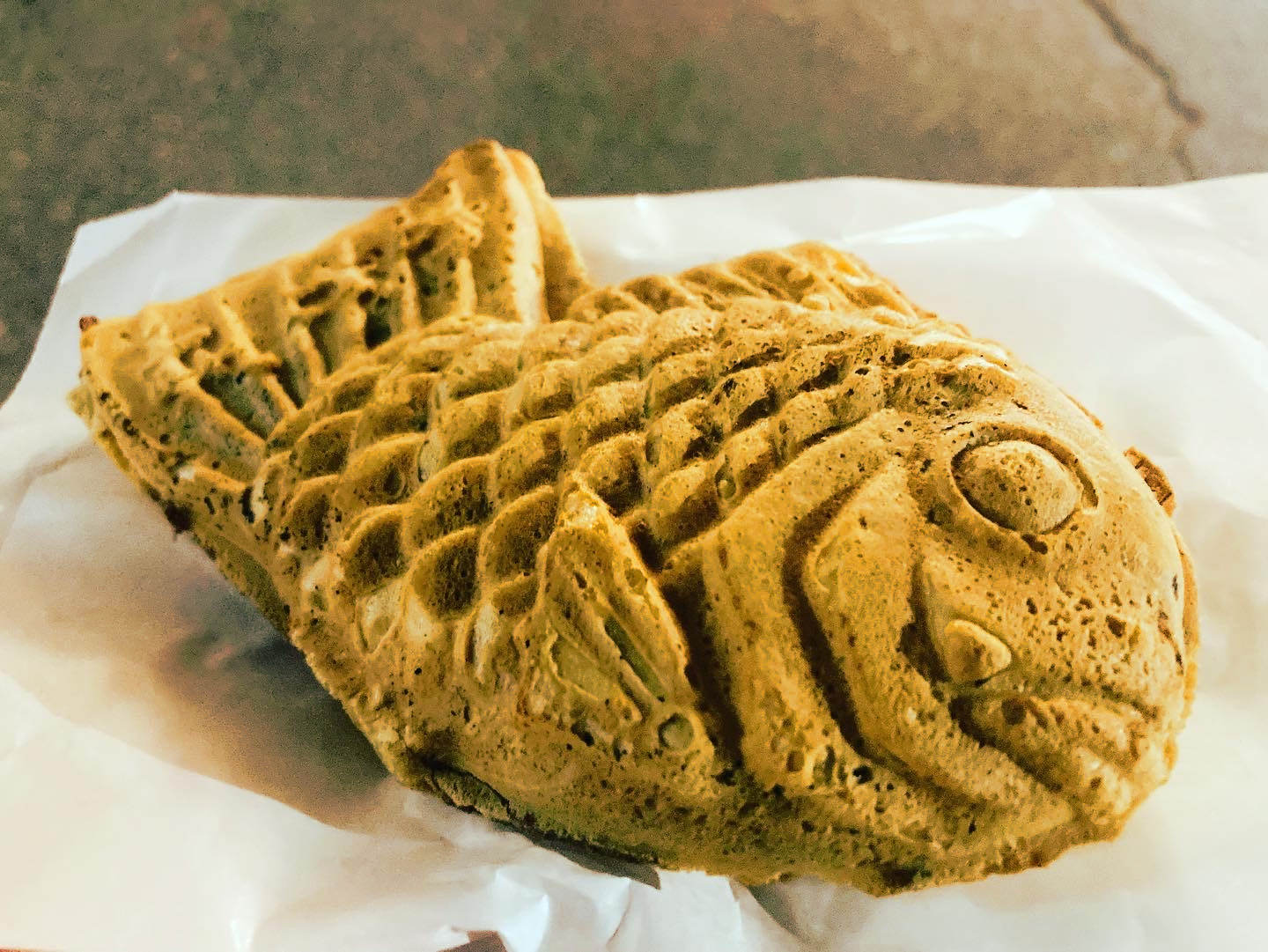 [Vegan Taiyaki]
[Vegan Sweets]
Taiyaki Wakaba offers vegan taiyaki! This is the only shop you can enjoy vegan taiyaki in Tokyo!!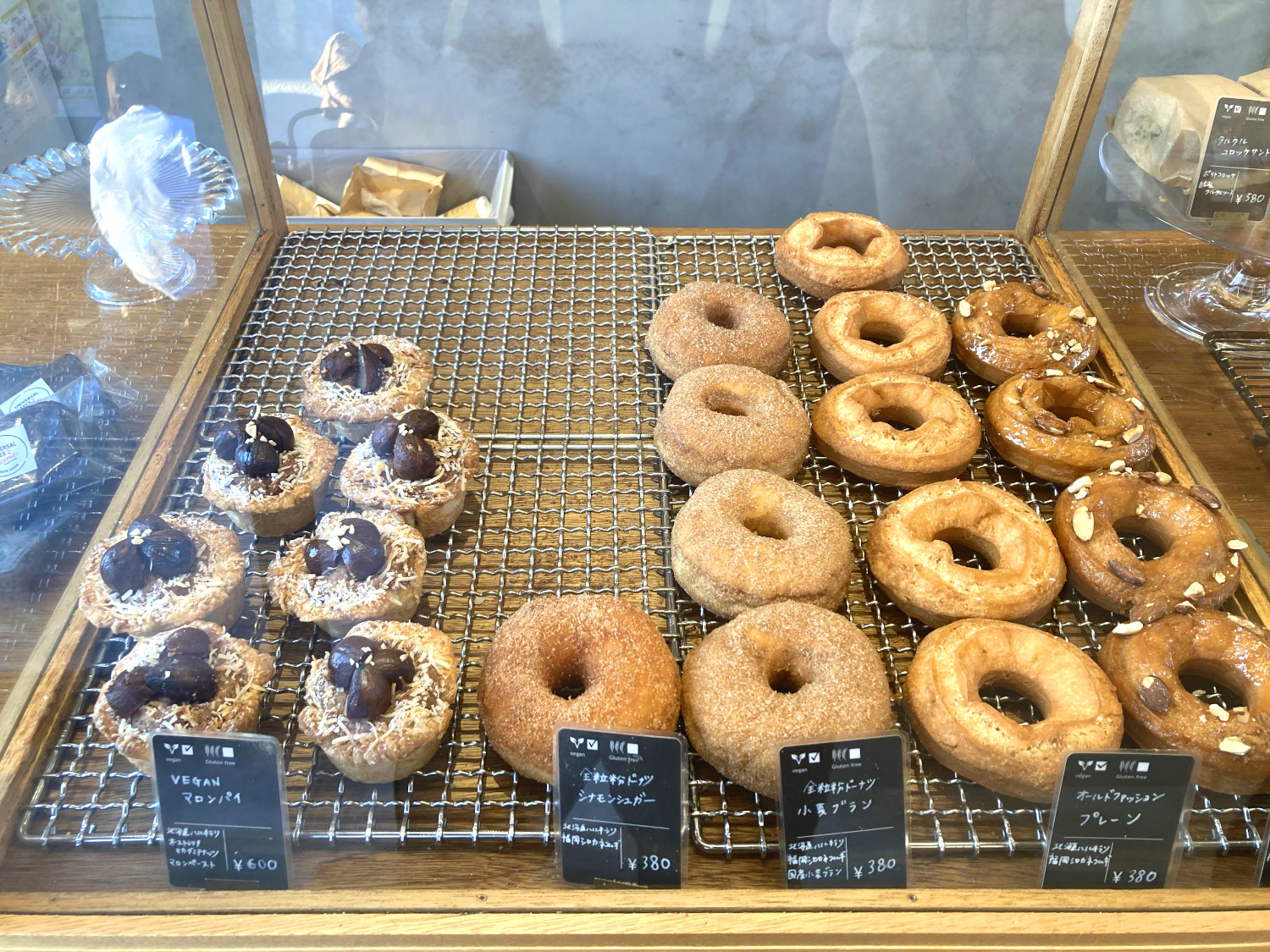 [Vegan Bread]
[Vegan Sweets]
Universal Bakes Nicome offers tasty vegan breads! Not only vegan breads but vegan doughnuts and muffins they sell!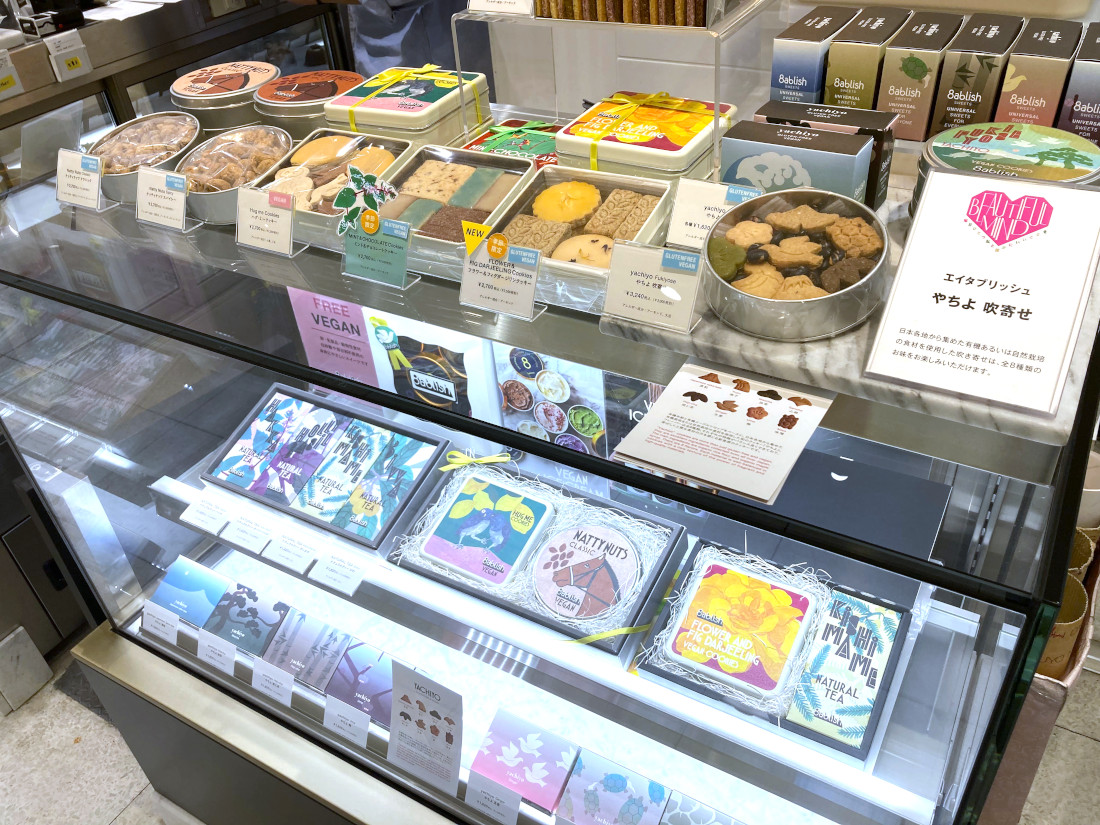 [Vegan Sweets]
[Vegan Cakes]
8ablish Ginza is the place you can enjoy vegan and gluten-free sweets! I bought vegan cake and muffin this time!!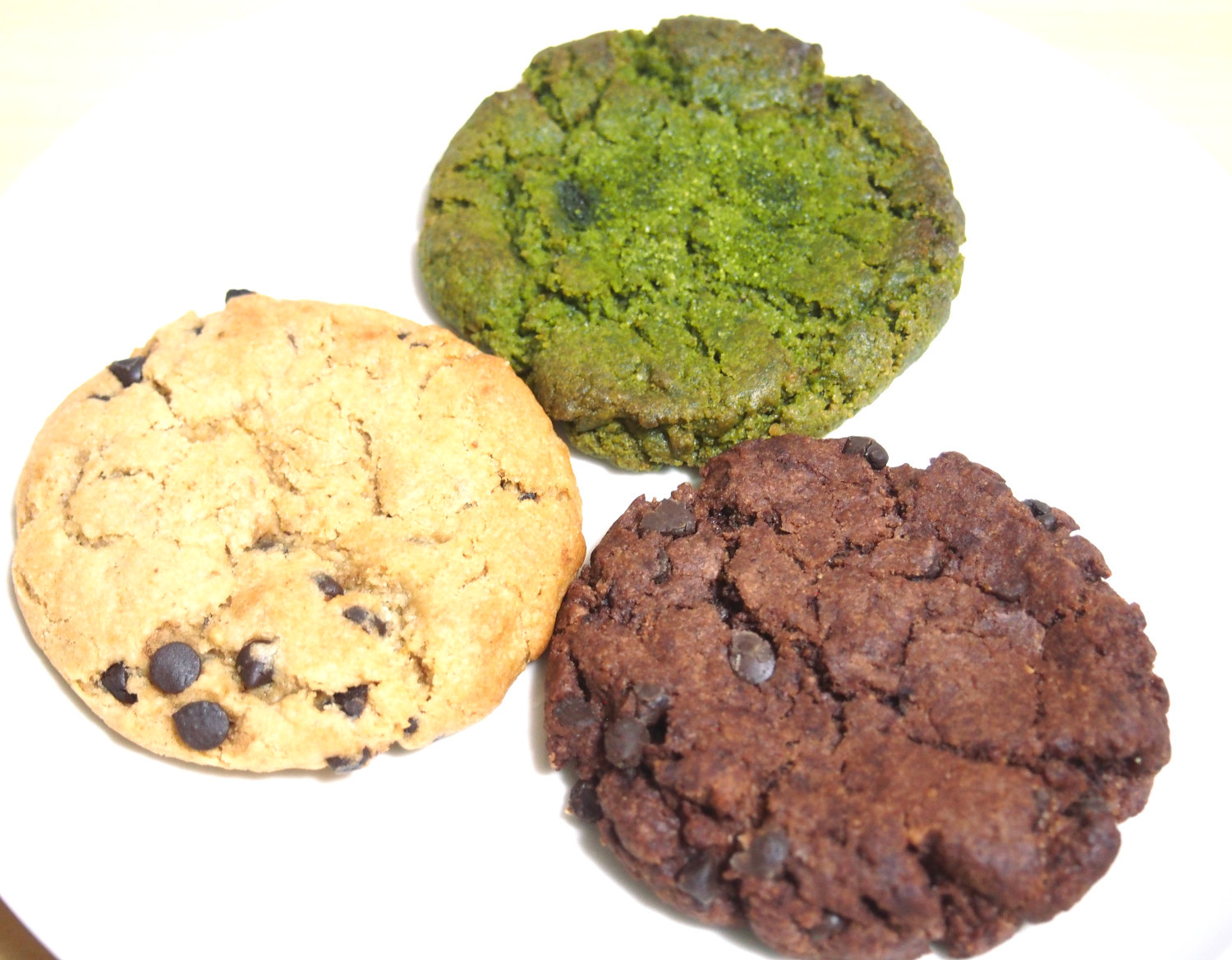 [Vegan Sweets]
[Vegan Cookies]
Shop where you can enjoy vegan cookies opened in 2021 in Kodenmacho!! I went to the shop and the cookies were very tasty!!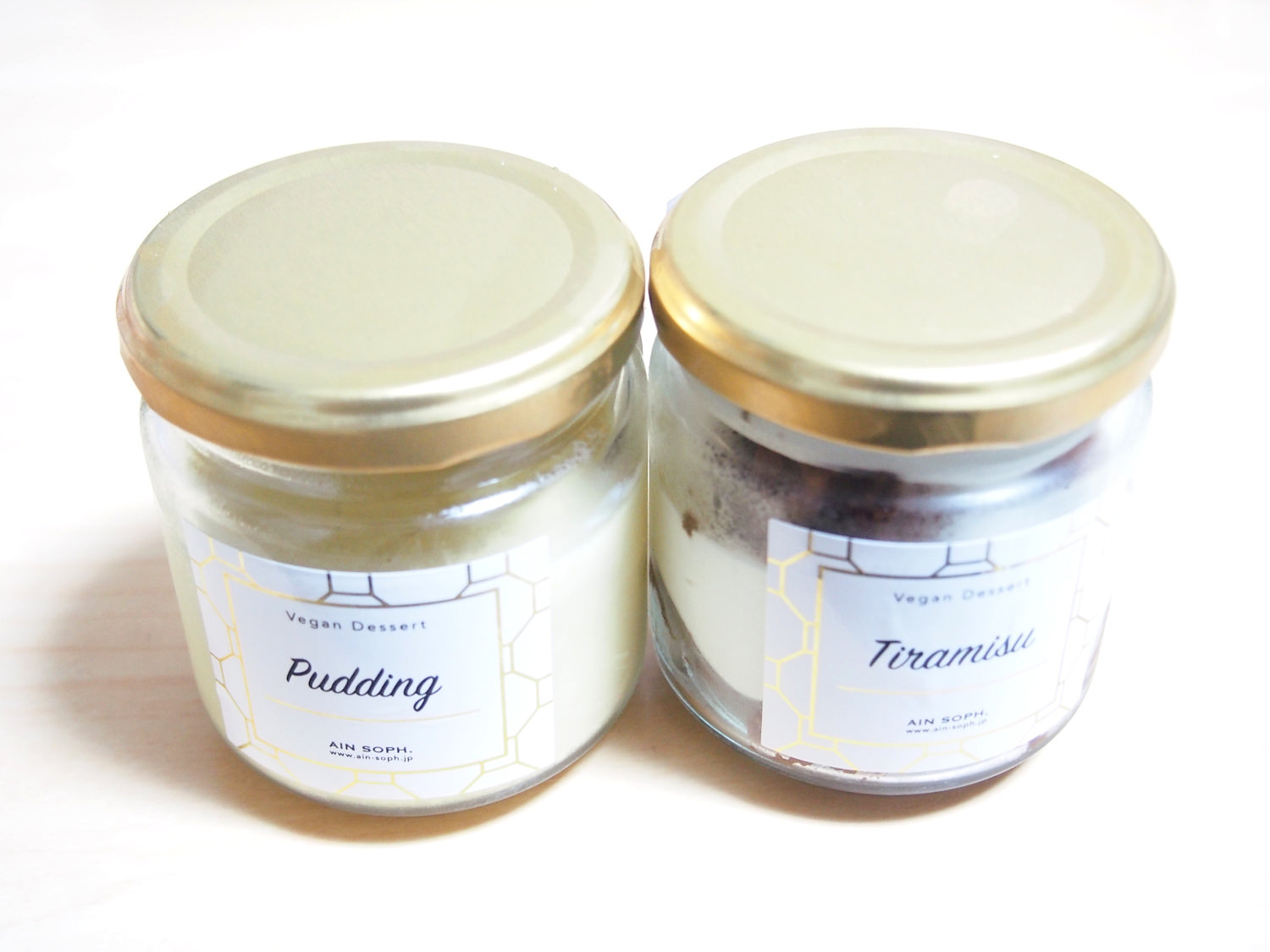 [Vegan Sweets]
If you wanna enjoy vegan sweets in Ginza, AIN SOPH. Ginza is my recommendation! I took out vegan pudding and tiramisu this time!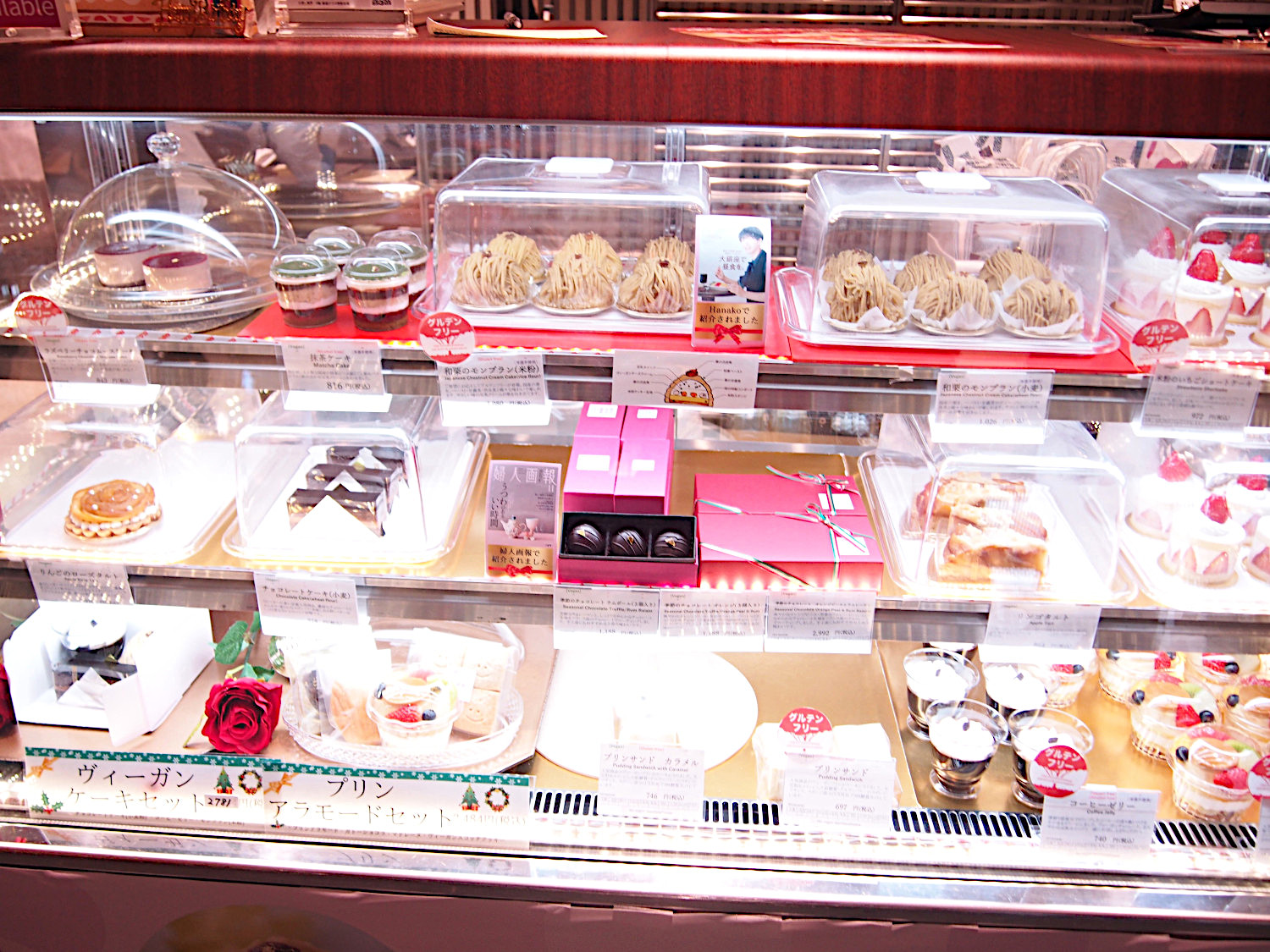 [Vegan Cake]
You can enjoy vegan cakes here at the vegan marshmallow in Ginza. I introduce you two vegan cakes which I bought here!!