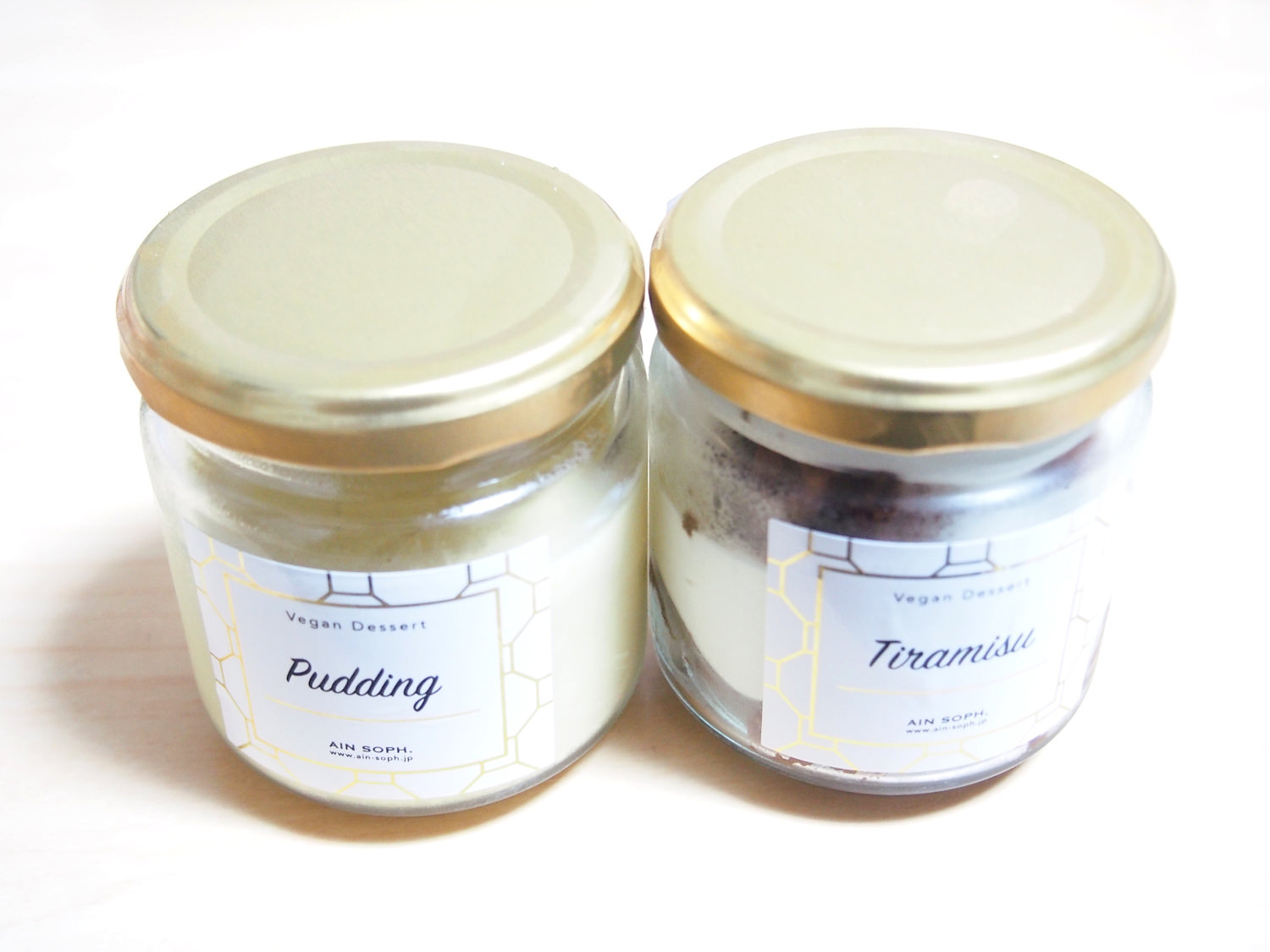 [Vegan Sweets]
If you wanna enjoy vegan sweets in Ginza, AIN SOPH. Ginza is my recommendation! I took out vegan pudding and tiramisu this time!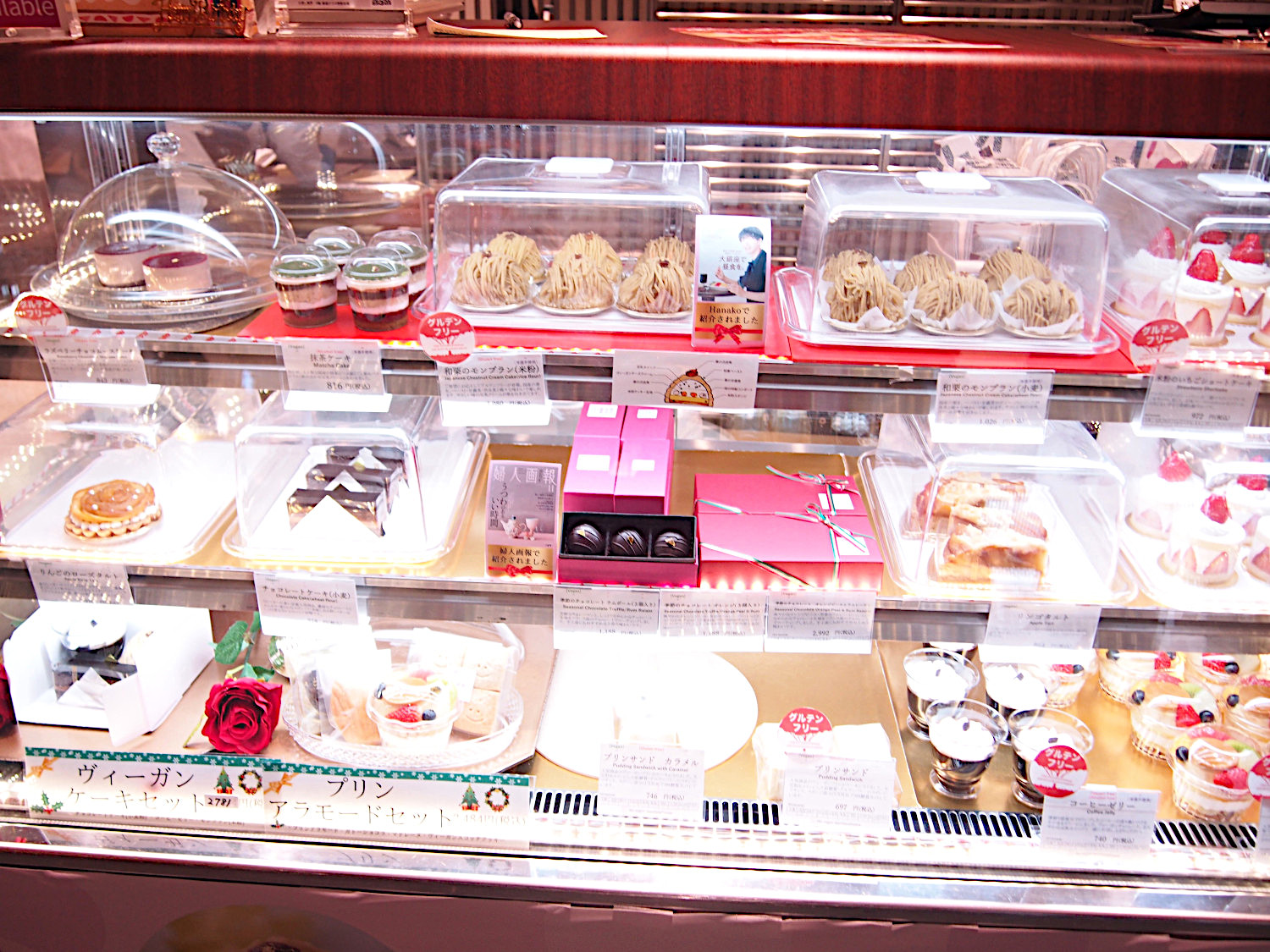 [Vegan Cake]
You can enjoy vegan cakes here at the vegan marshmallow in Ginza. I introduce you two vegan cakes which I bought here!!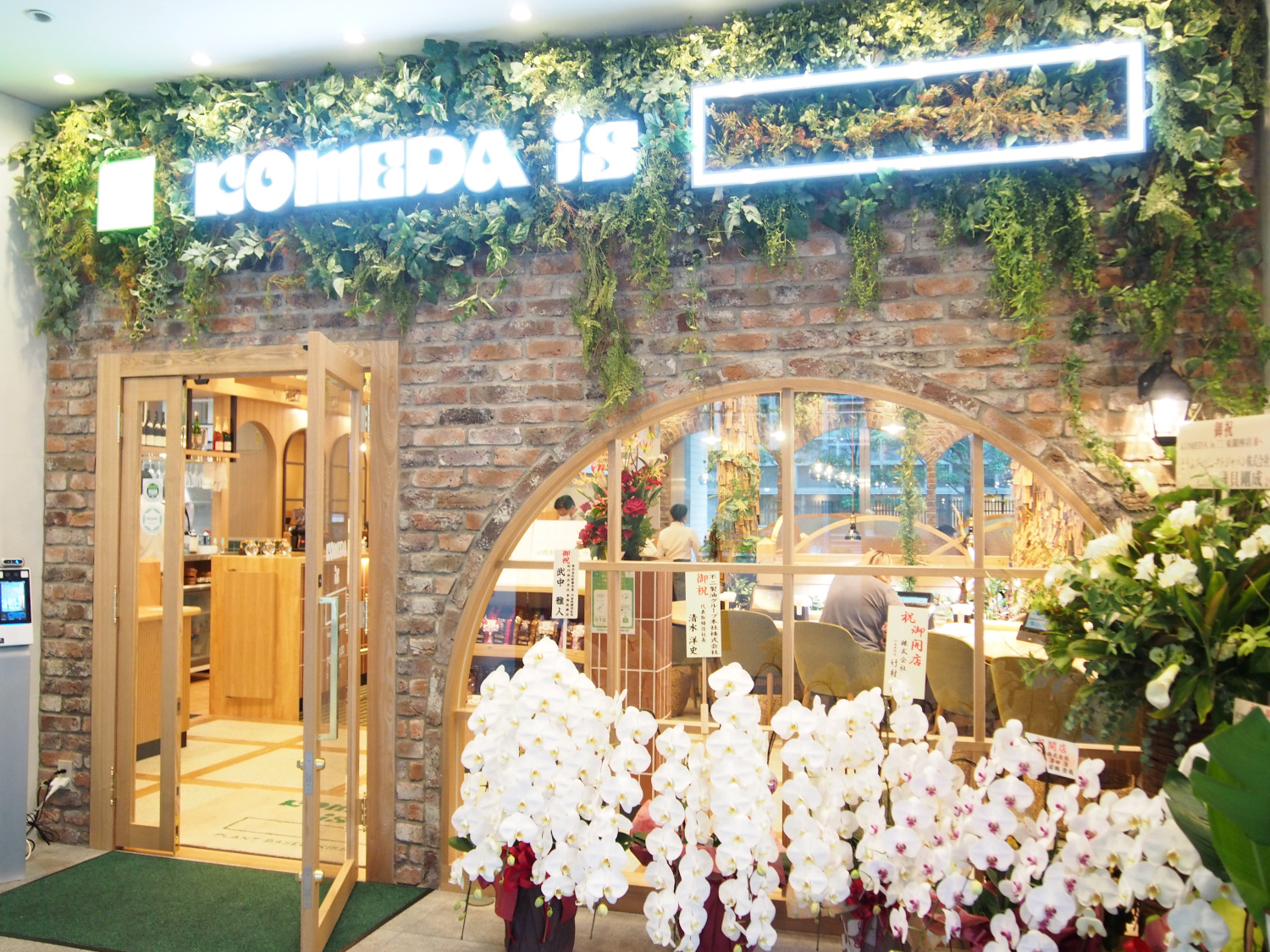 [Vegan Menu]
Komeda Coffee is one of the big chain restaurants in Japan and they opened plant-based cafe in Higashiginza this time!!