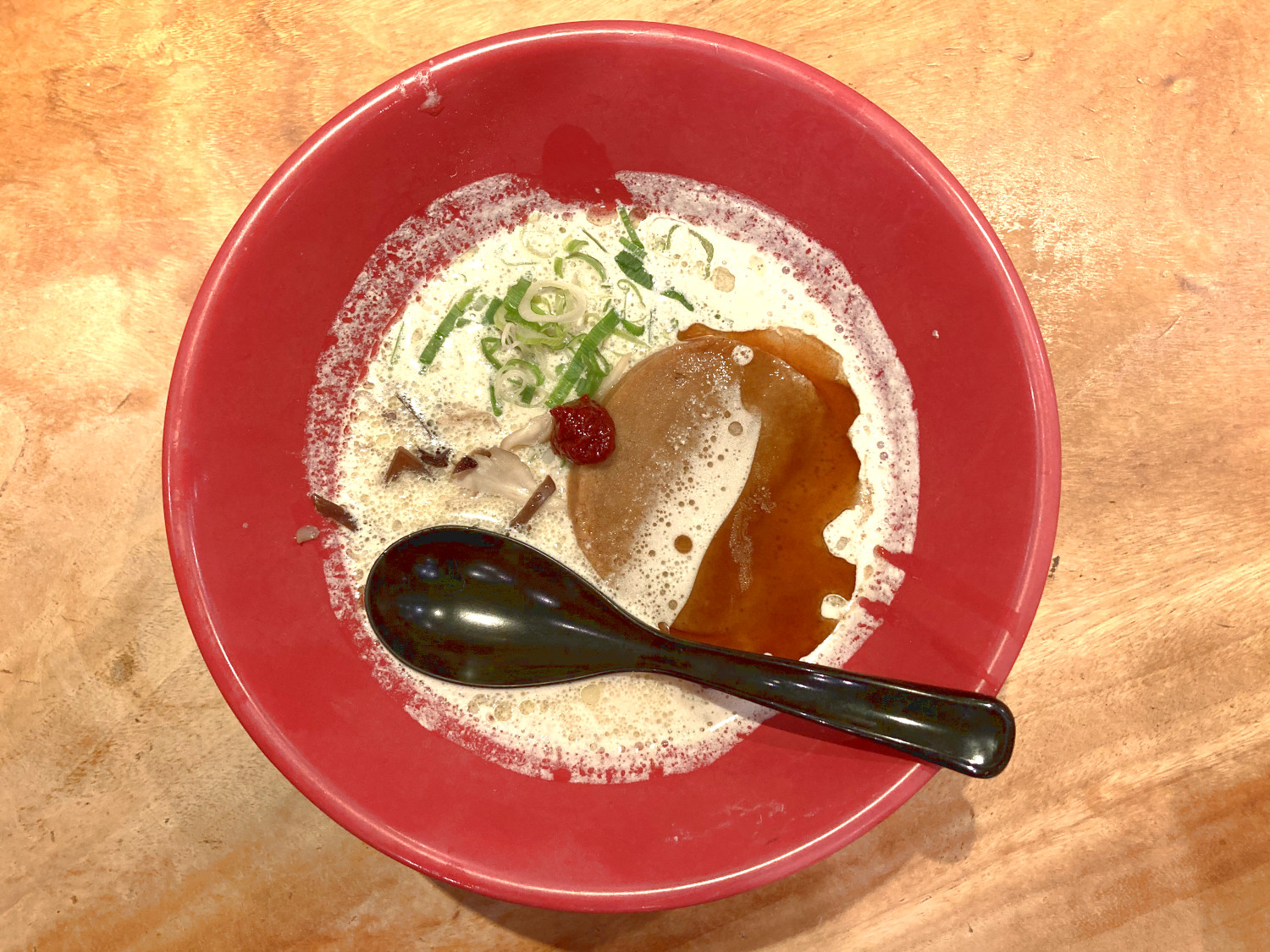 [Vegan Ramen]
[Vegetarian Ramen]
Popular Japanese Ramen Chain Shop Ippudo started to sell Vegan Ramen called Plant Base Akamaru!!
I went to Ippudo Ikebukuro to try it!!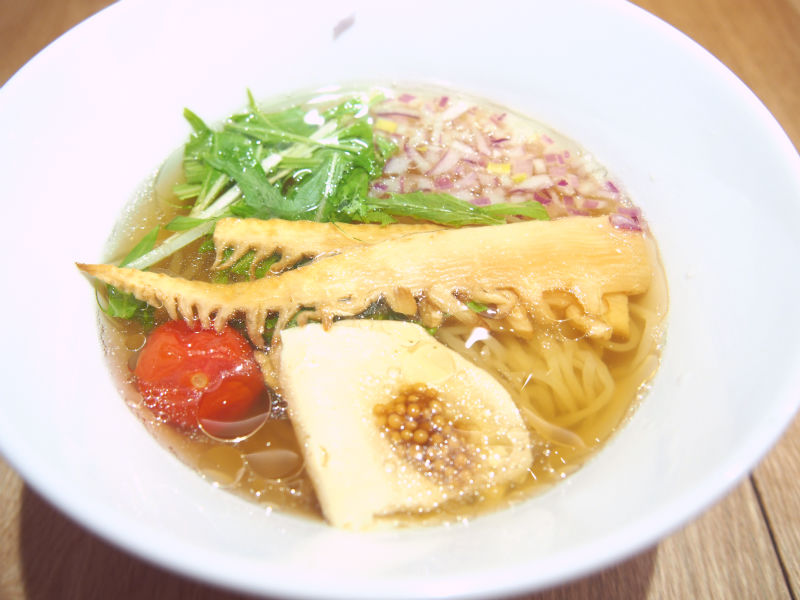 [Vegan Noodle]
[Non-Vegetarian Menu]
I wondered if there is a place where I can enjoy vegan noodle and found it after checking online!
That's Chipoon, to which I introduce you this time!