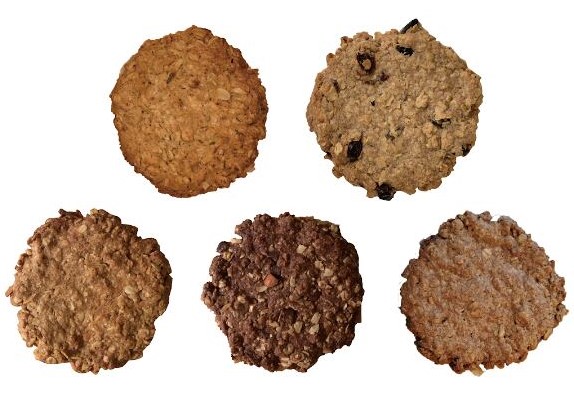 [Vegan Cookies]At the SODA BAR Ebisu, you can enjoy vegan cookies of ovgo B.A.K.E.R! They offer you quality cookies made from domestic or organic ingredients!!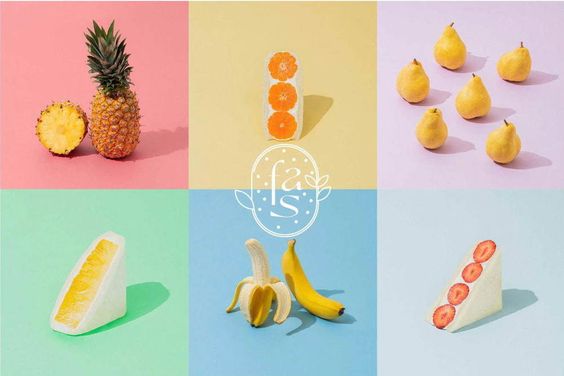 [Vegan Sandwich]
[Vegan Dessert]
The first vegan fruits sandwich shop in Japan opened in Ebisu!
It got a lot of attention and people lined up in front of the shop to buy the vegan sandwiches!!