Vegan Menu Macrobiotic Gluten-free Sweets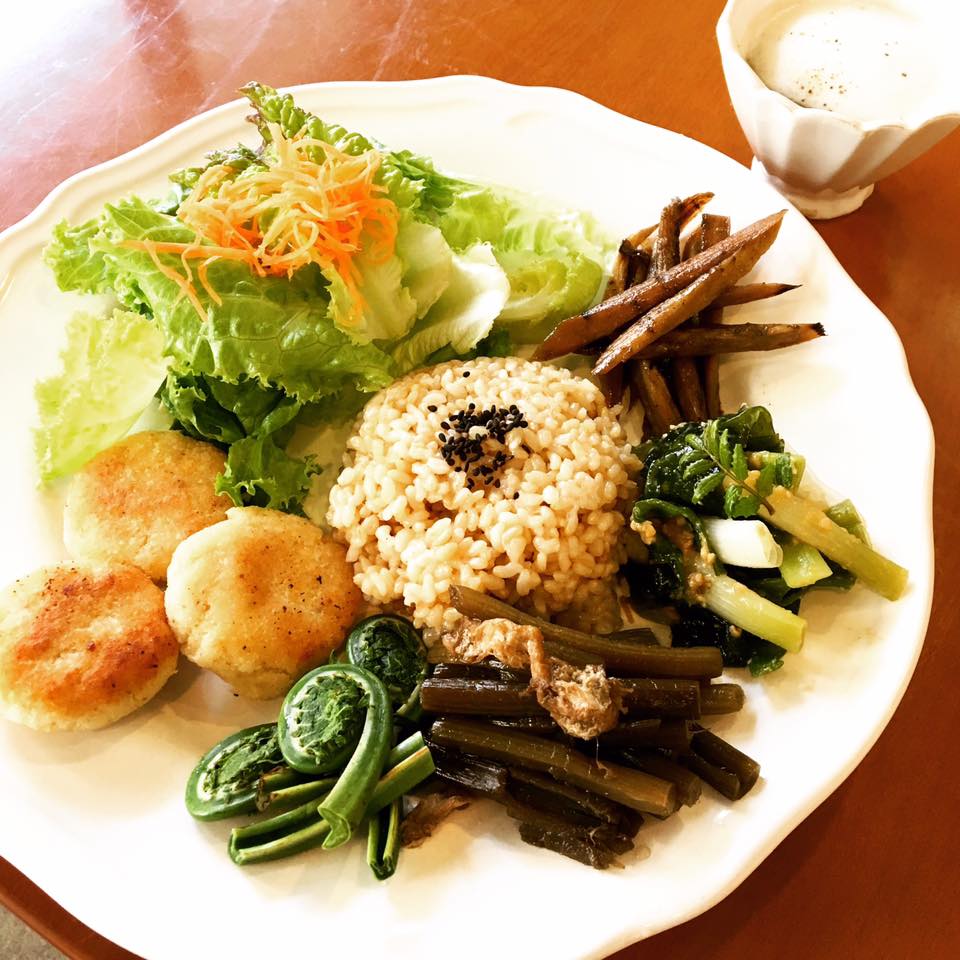 Source : Macrobiotics Cafe Amrita
This is a macrobiotic vegan cafe.
You can also enjoy gluten-free sweets used rice powder here.
It is good you can enjoy time with your dog inside cafe.
It holds event of Yoga and vegan sweets, etc. sometimes.
Closed to Tokyo Skytree that you can enjoy shopping or panoramic view there.
Google Map of Macrobiotics Cafe Amrita