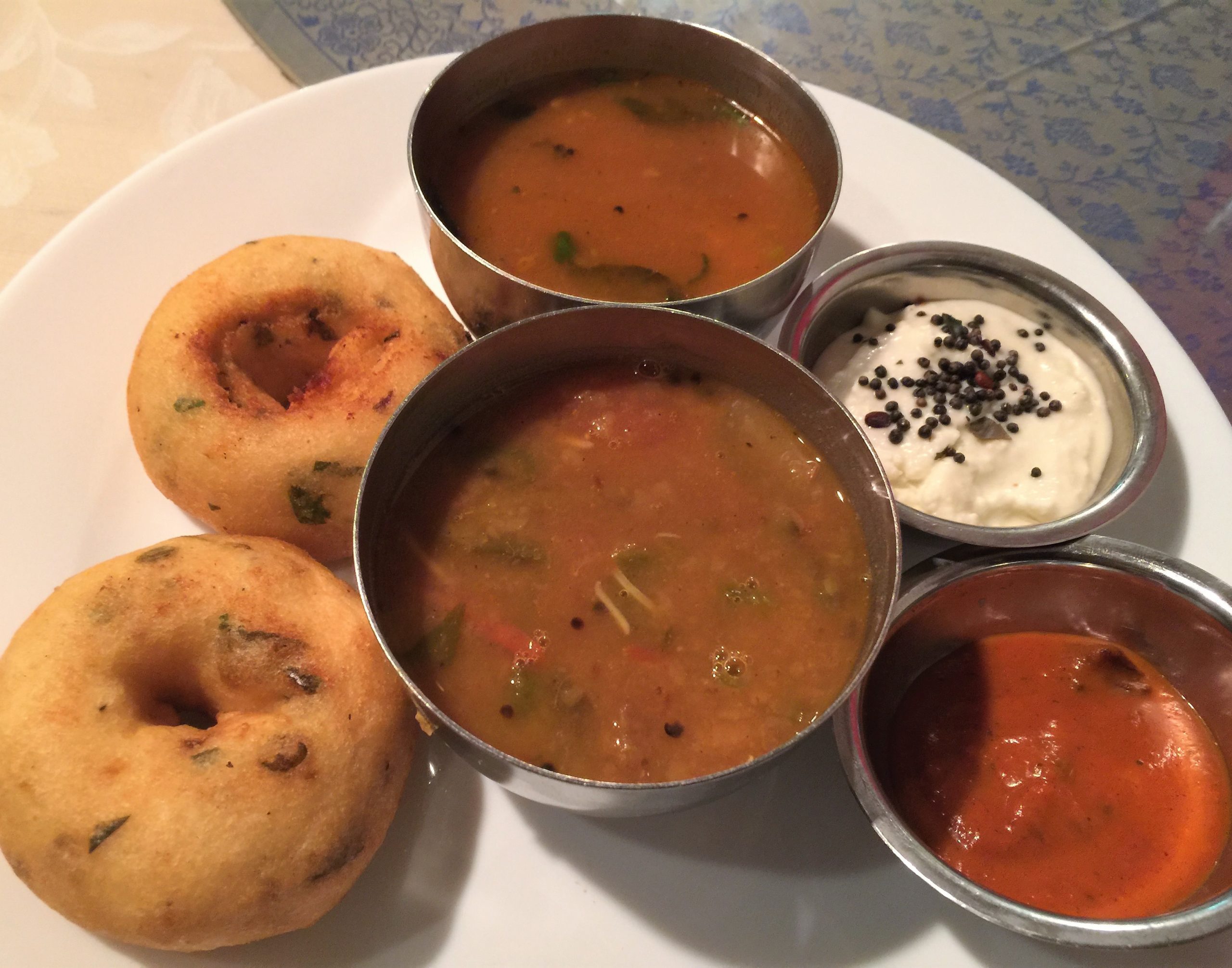 [Veggie Curry]Here at the VEGE HERB SAGA, you can enjoy both vegetarian and vegan dishes of India! Indian people also visit the restaurant!!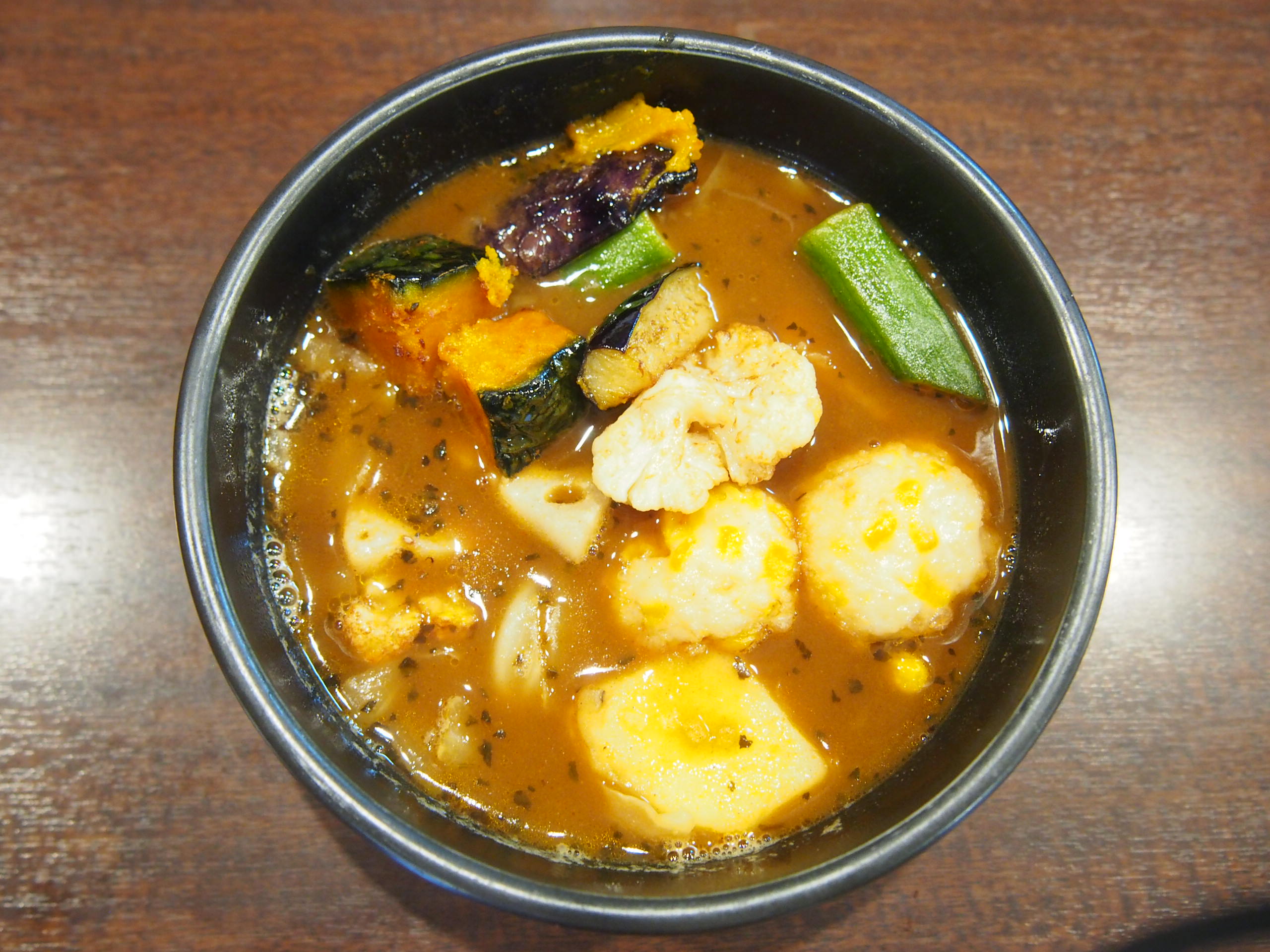 [Non-Vegan Menu]
[Vegetarian Curry]
Have you ever tried curry here in Japan?
You can enjoy vegetarian curry now!
That's the shop I introduce this time CoCo ICHIBANYA.