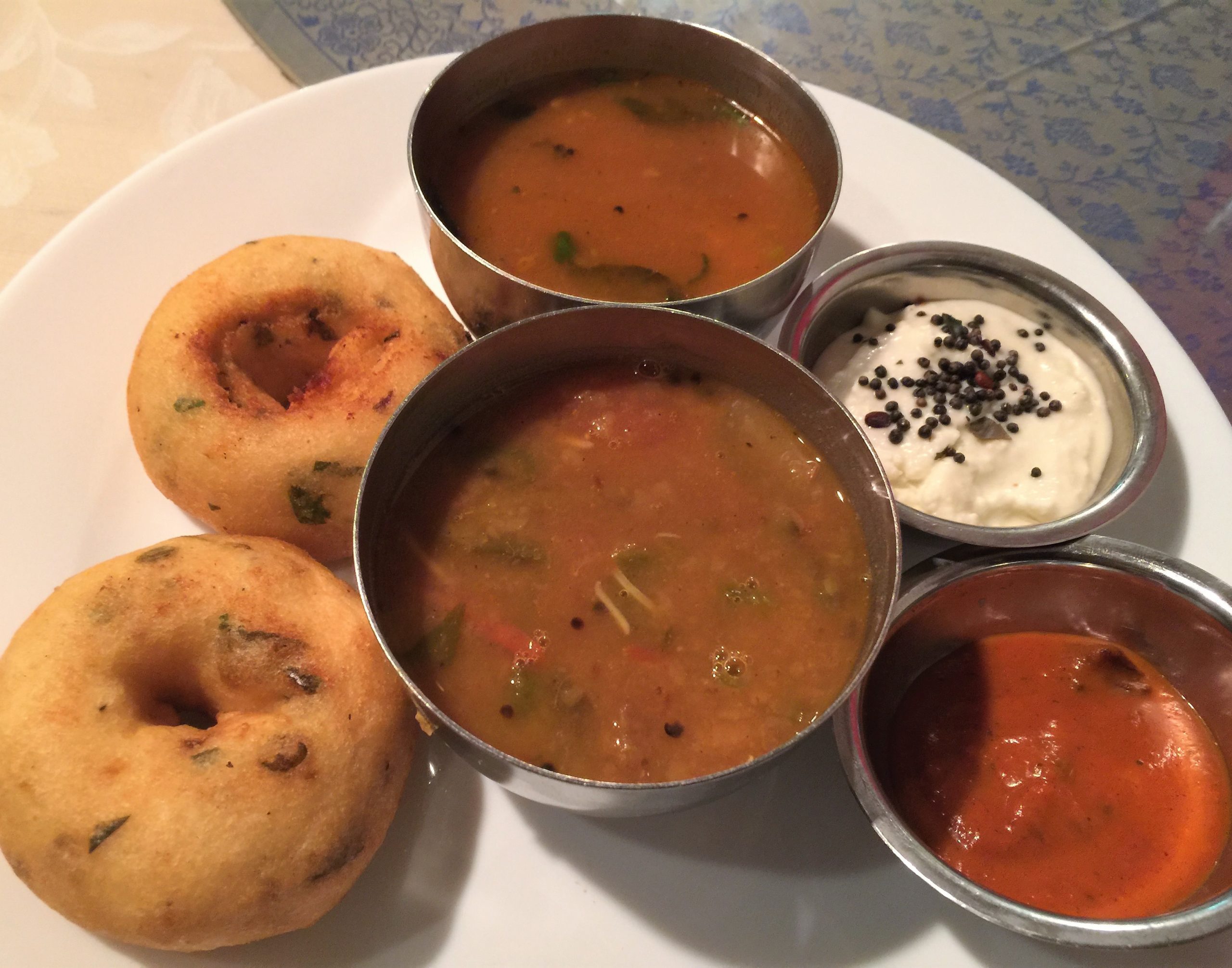 [Veggie Curry]Here at the VEGE HERB SAGA, you can enjoy both vegetarian and vegan dishes of India! Indian people also visit the restaurant!!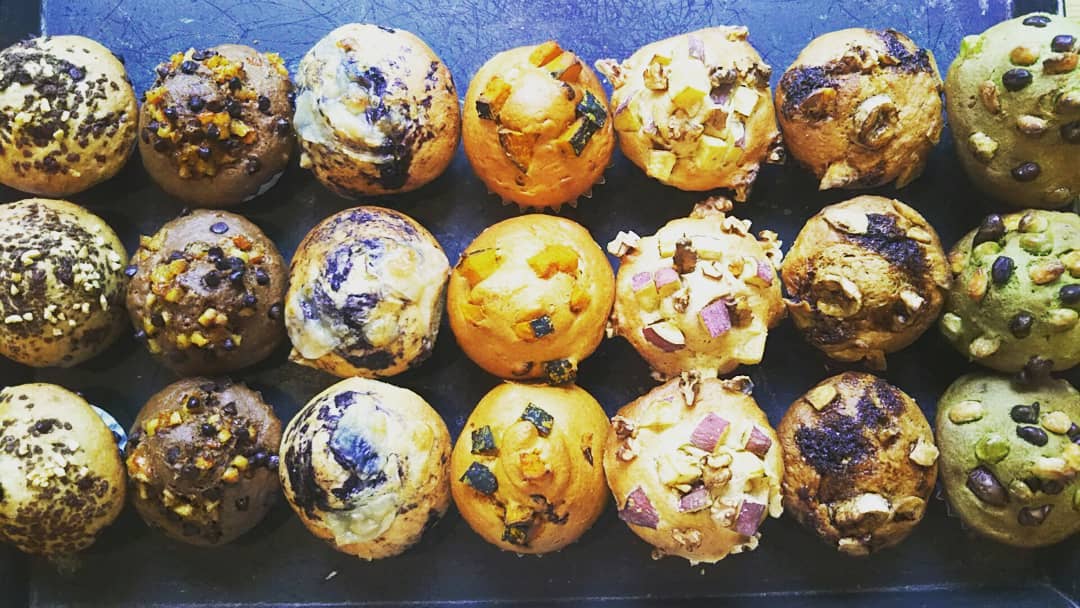 [Vegan Muffin & Scone]
If you like sweets such as scone and muffin, here is the place.
What they offer is soy milk scones and tofu muffins.