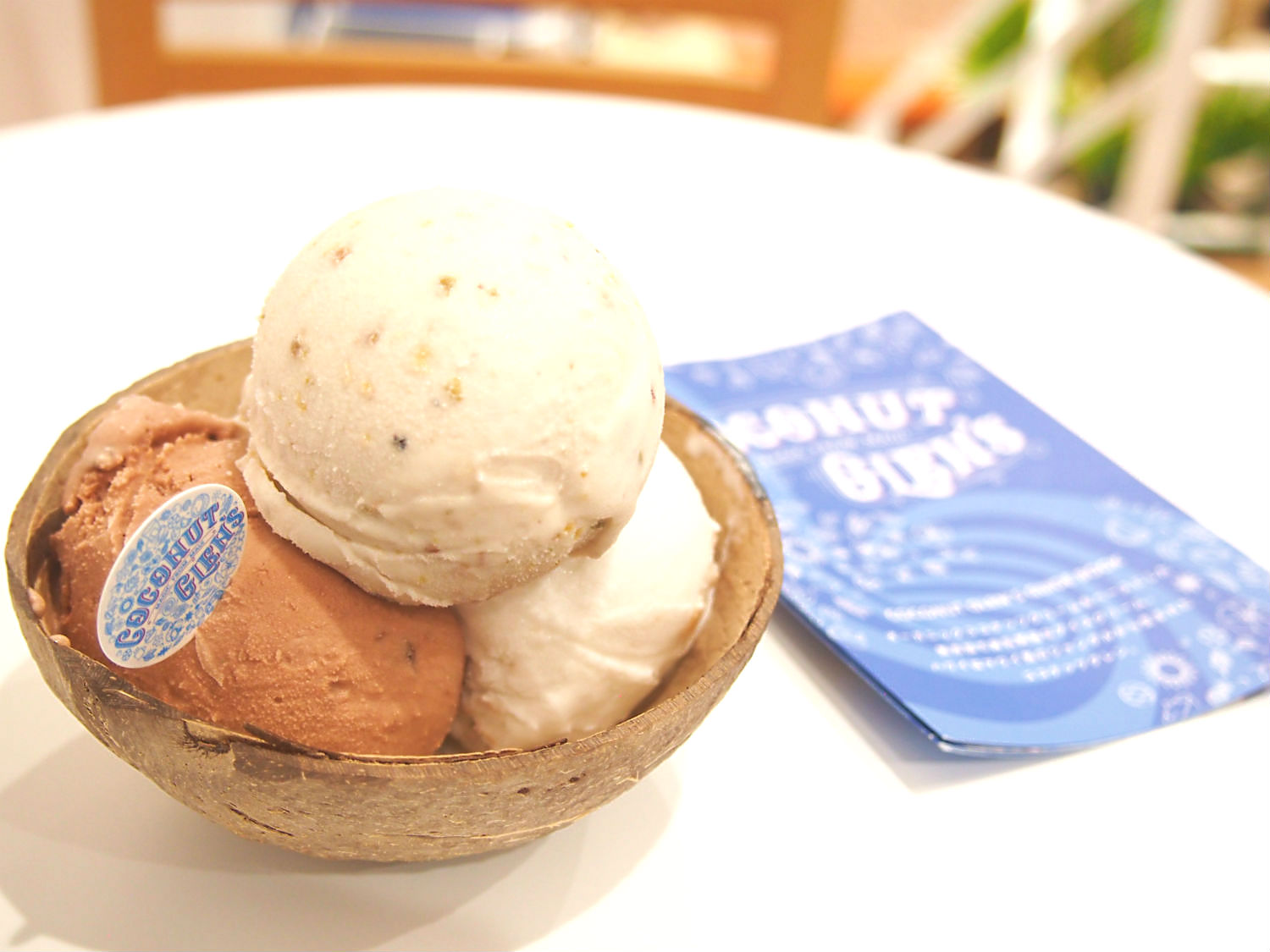 [Vegan Ice Cream]
This vegan ice cream shop came from Maui island in Hawai!
No dairy products or egg and made based on organic coconuts.
It was very tasty ice cream!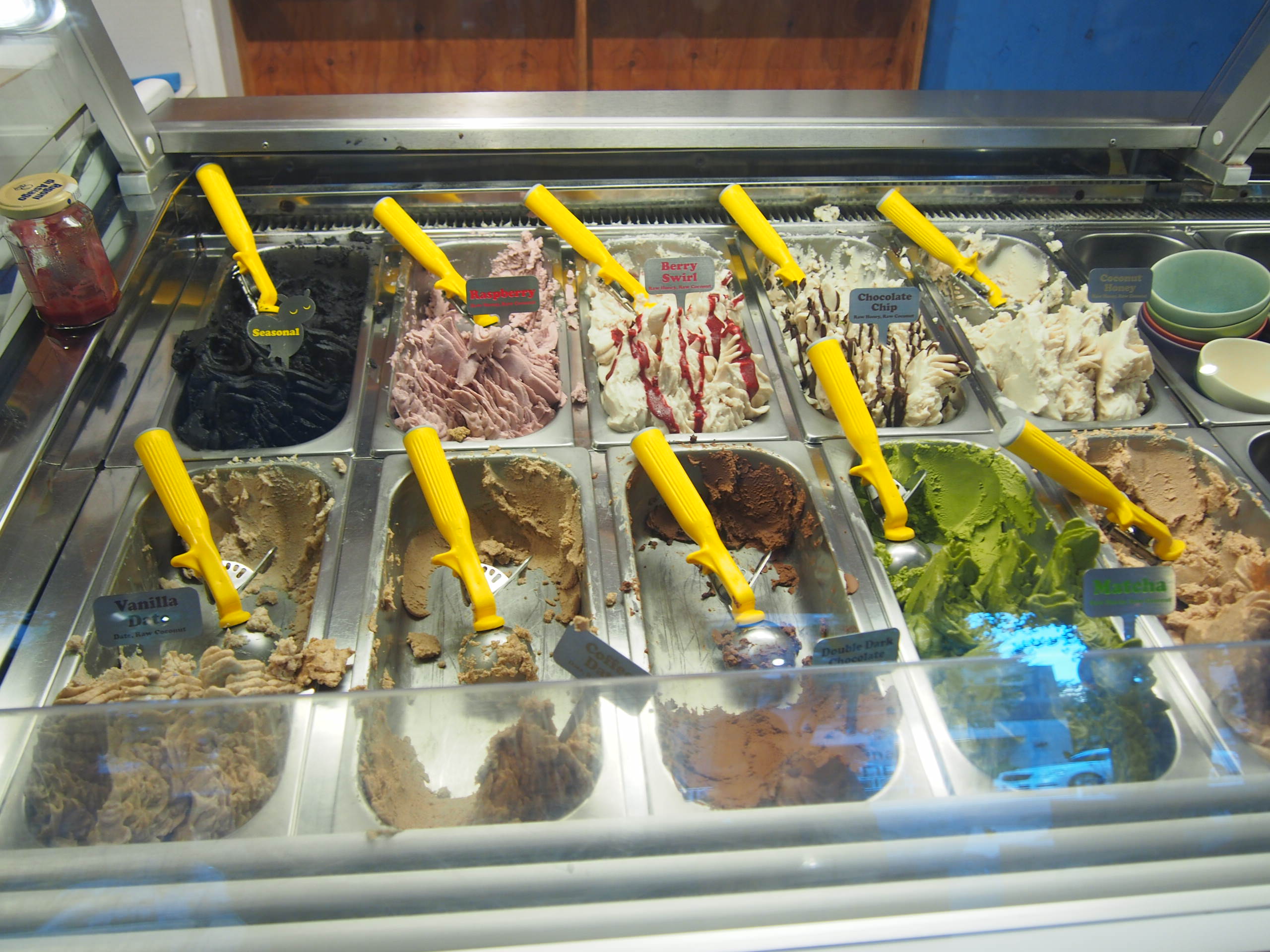 [Vegan Ice Cream]
The ice creams they make do not include dairy products, sugar, gluten.
It's origin is California in US so they have two shops now, California in US and Tokyo in Japan.