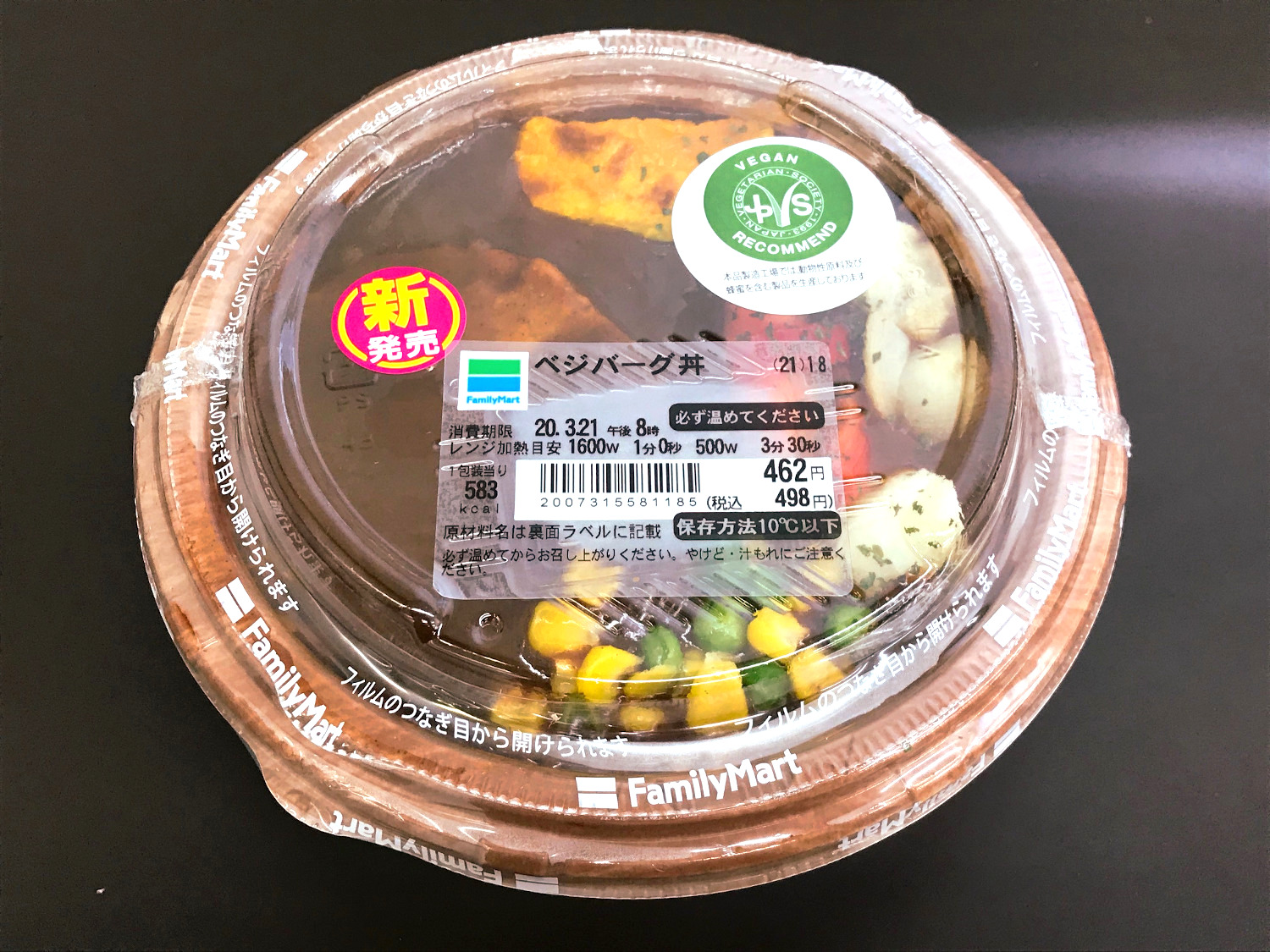 [News]
Family Mart, which is one of the major convenience stores in Japan, started selling Vegan Hamburg Bowl on 17th March!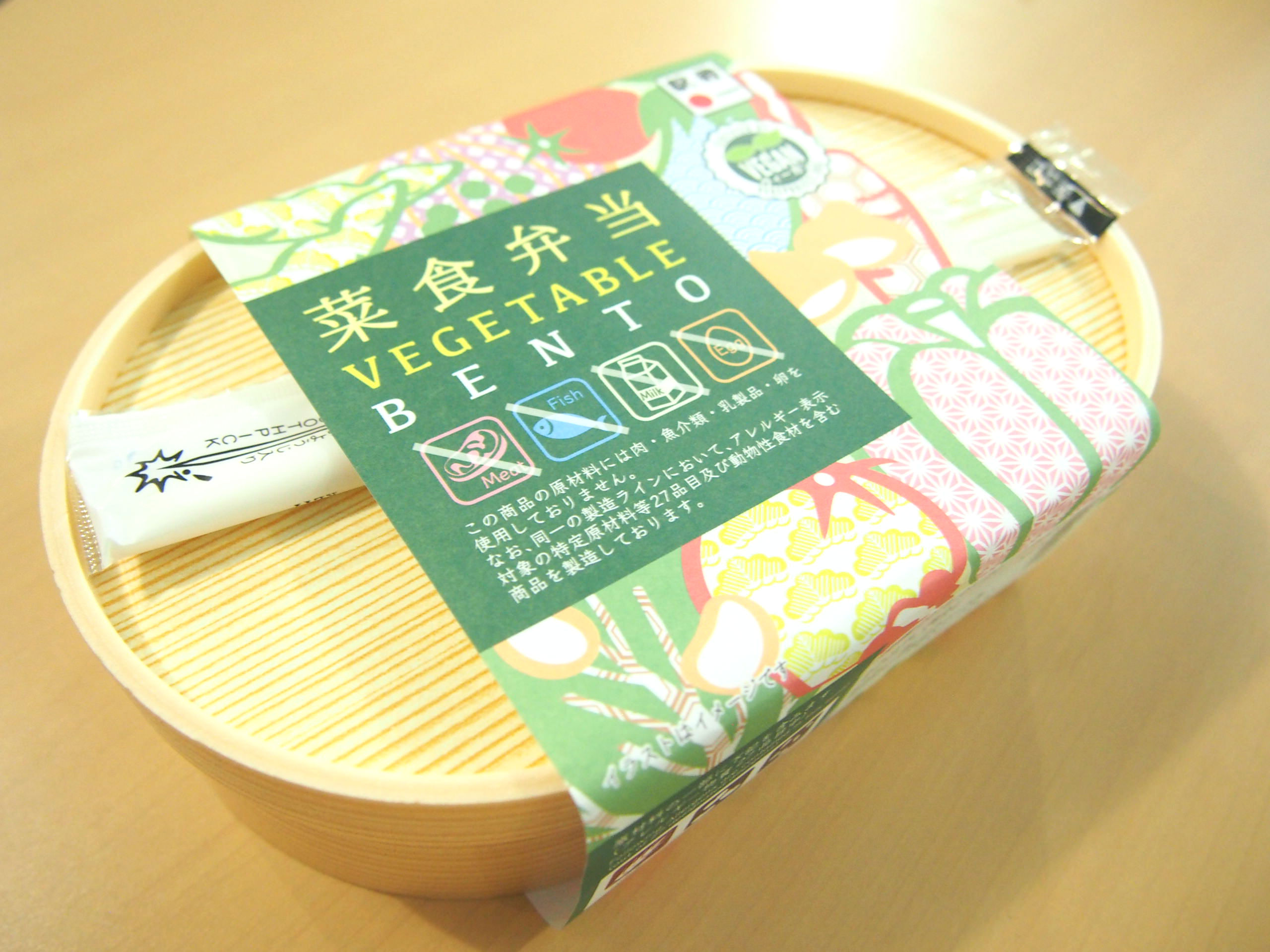 [Vegan and Vegetarian Lunch Box]
It is very rare to find a lunchbox for vegetarian or vegan in Japan.
But there is just one lunch box which got a certification of vegan officially.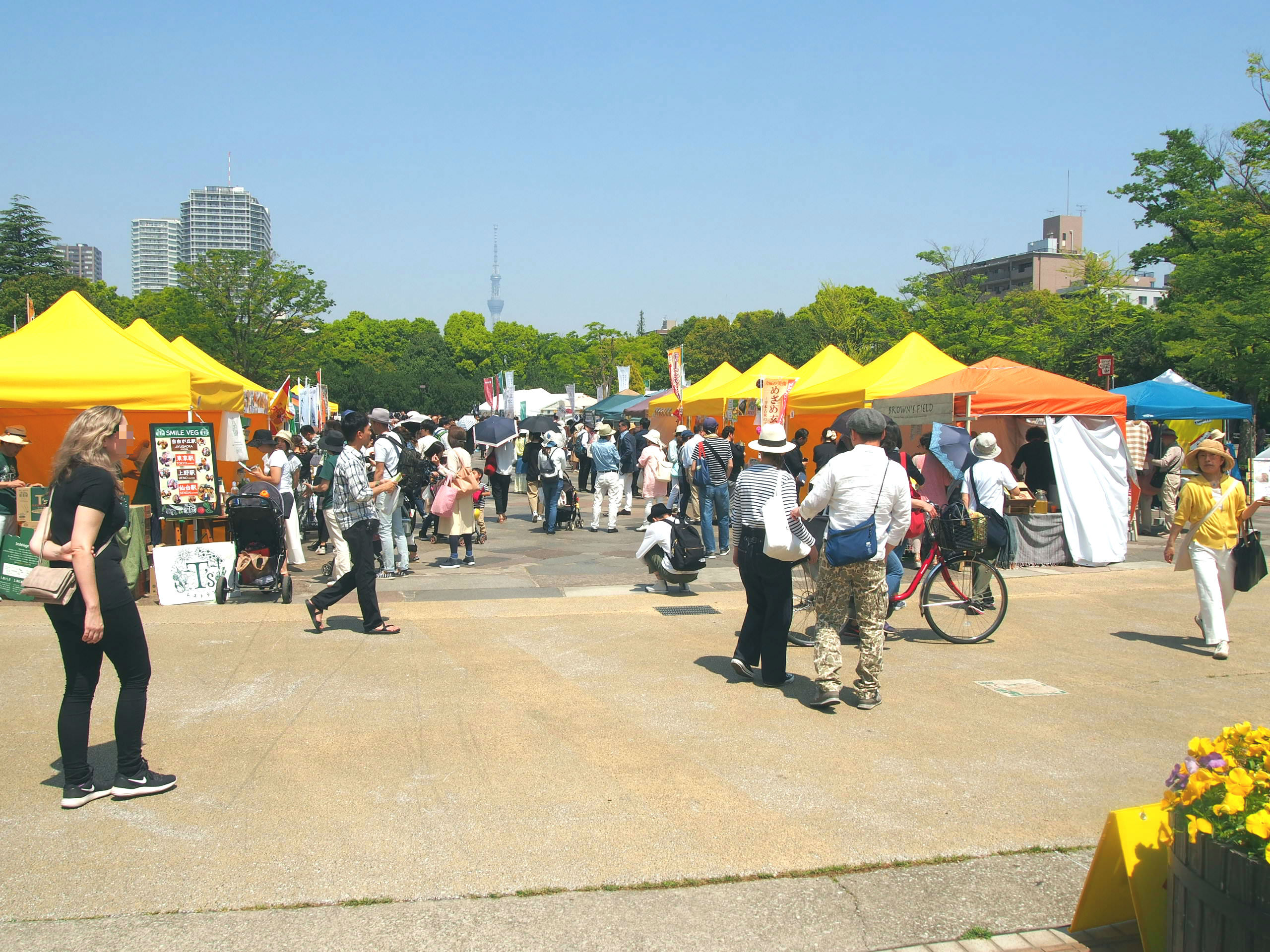 [Event]
Visited Vegan Gourmet Festival Tokyo which is held on 22th April.
I'll introduce the atmosphere of Vegan Gourmet Festival here.