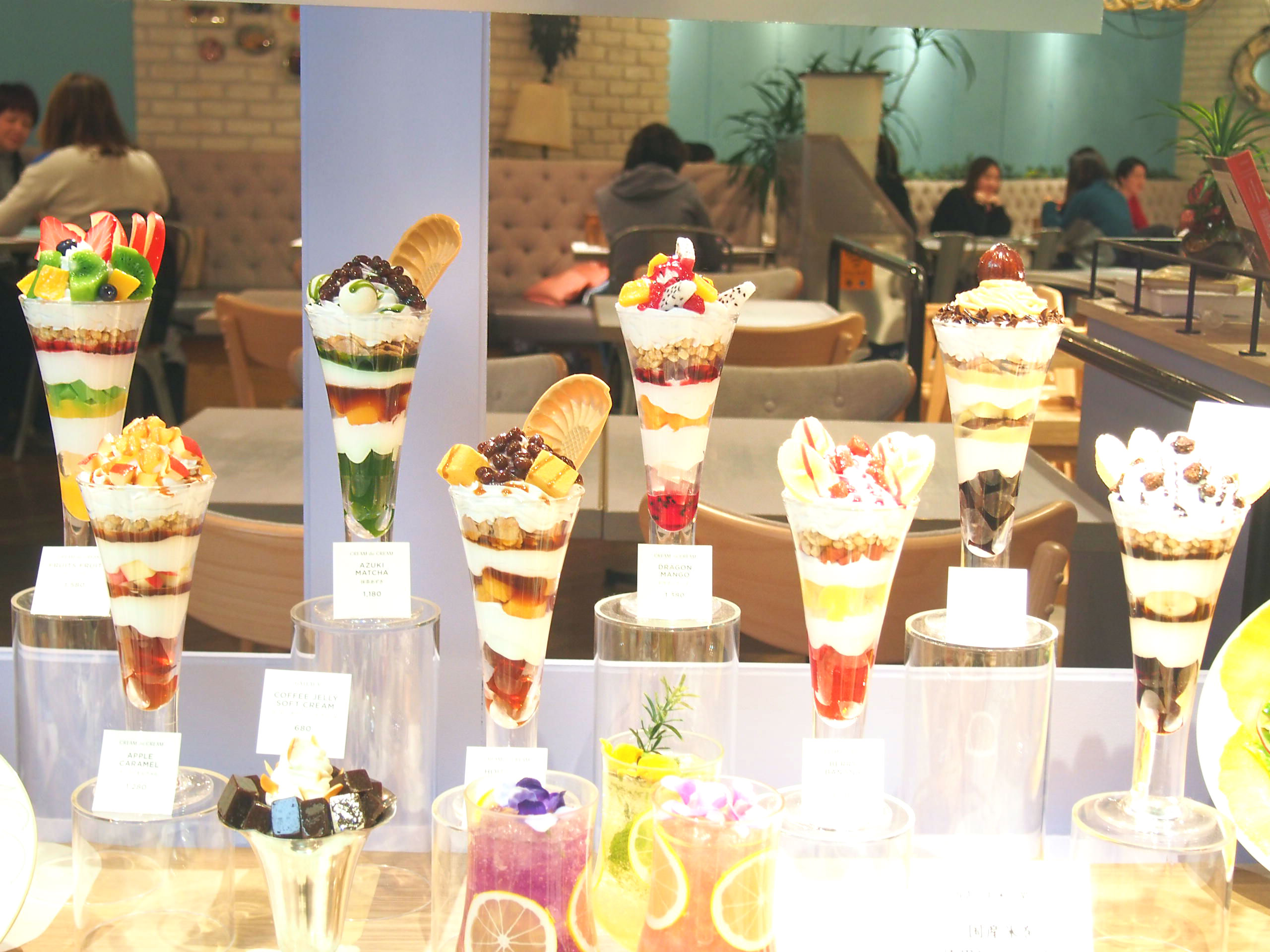 [Vegan Parfait]
[Vegan Dessert]
[Vegan and Vegetarian Menu]
[Non-Vegetarian Menu]
I sometimes see vegetarian or vegan cake nowadays at care or restaurants but not parfait.
So I checked online and found this wired bonbon on the top page.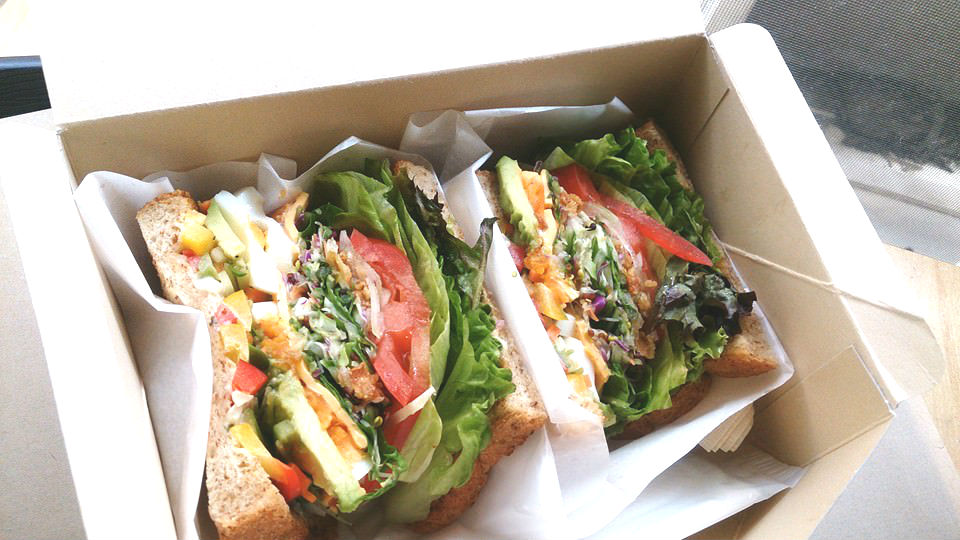 [Non-Vegetarian Menu]
[Vegan Sandwich]
This is not a perfect vegetarian or vegan cafe but you can enjoy vegan and vegetarian sandwiches as well.
They focus on fresh so they bake and make the sandwiches right after your order.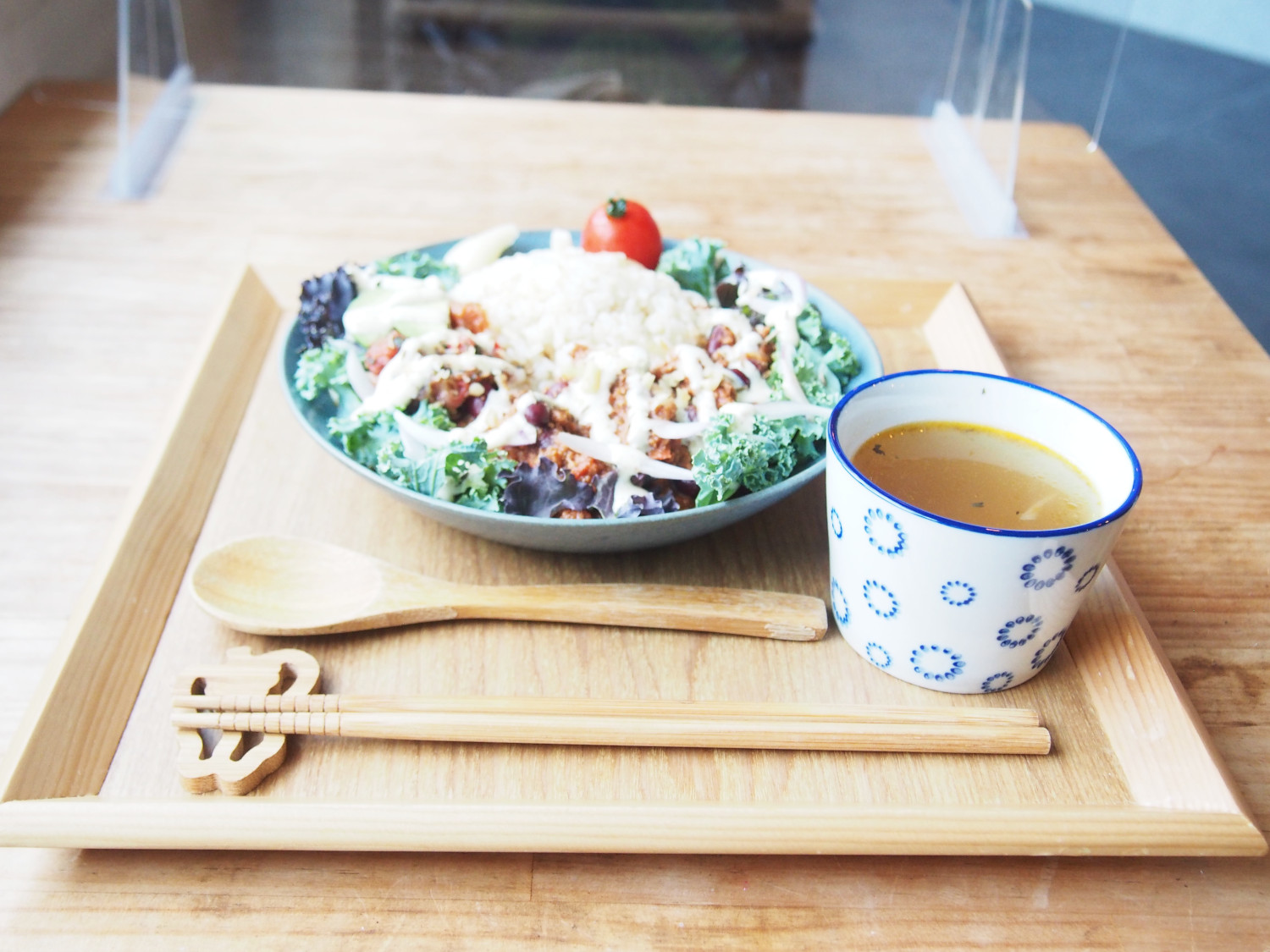 [Vegan Menu]
KiboKo is a secret hideaway vegan wine bar in Shinjuku.
Italian and French chefs also come visit this wine bar.