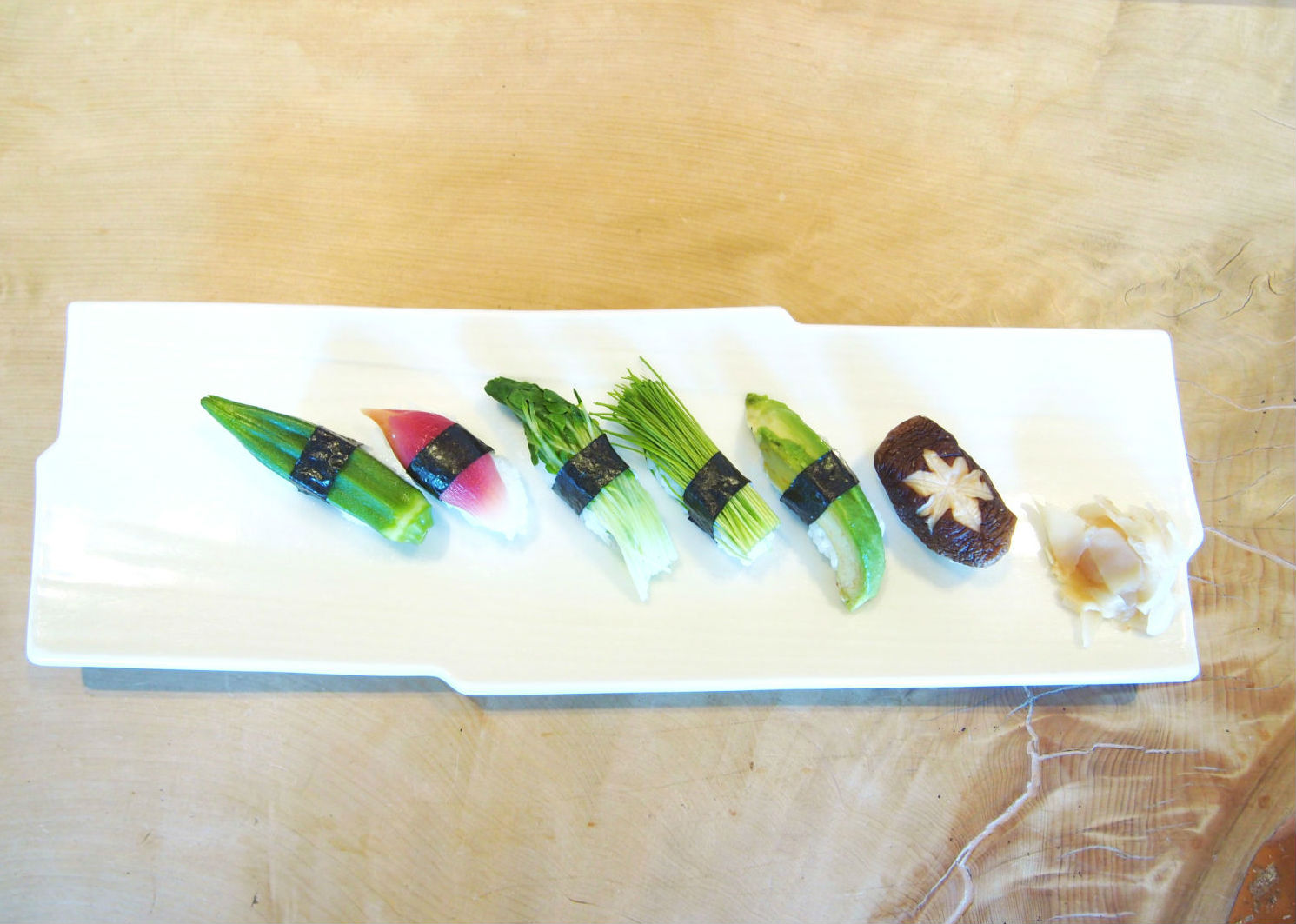 [Vegan Sushi]
This not special shop for vegan but you have vegan sushi and vegan roll in their menu.
I tried both of them this time!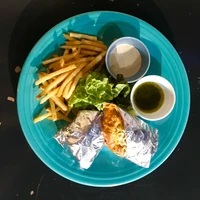 [Non-Vegetarian Menu]
[Mexican Vegan Menu]
[Mexican Vegetarian Menu]
If you like Mexican food, especially Burrito, this restaurant is recommended. You can enjoy vegan Burrito here!