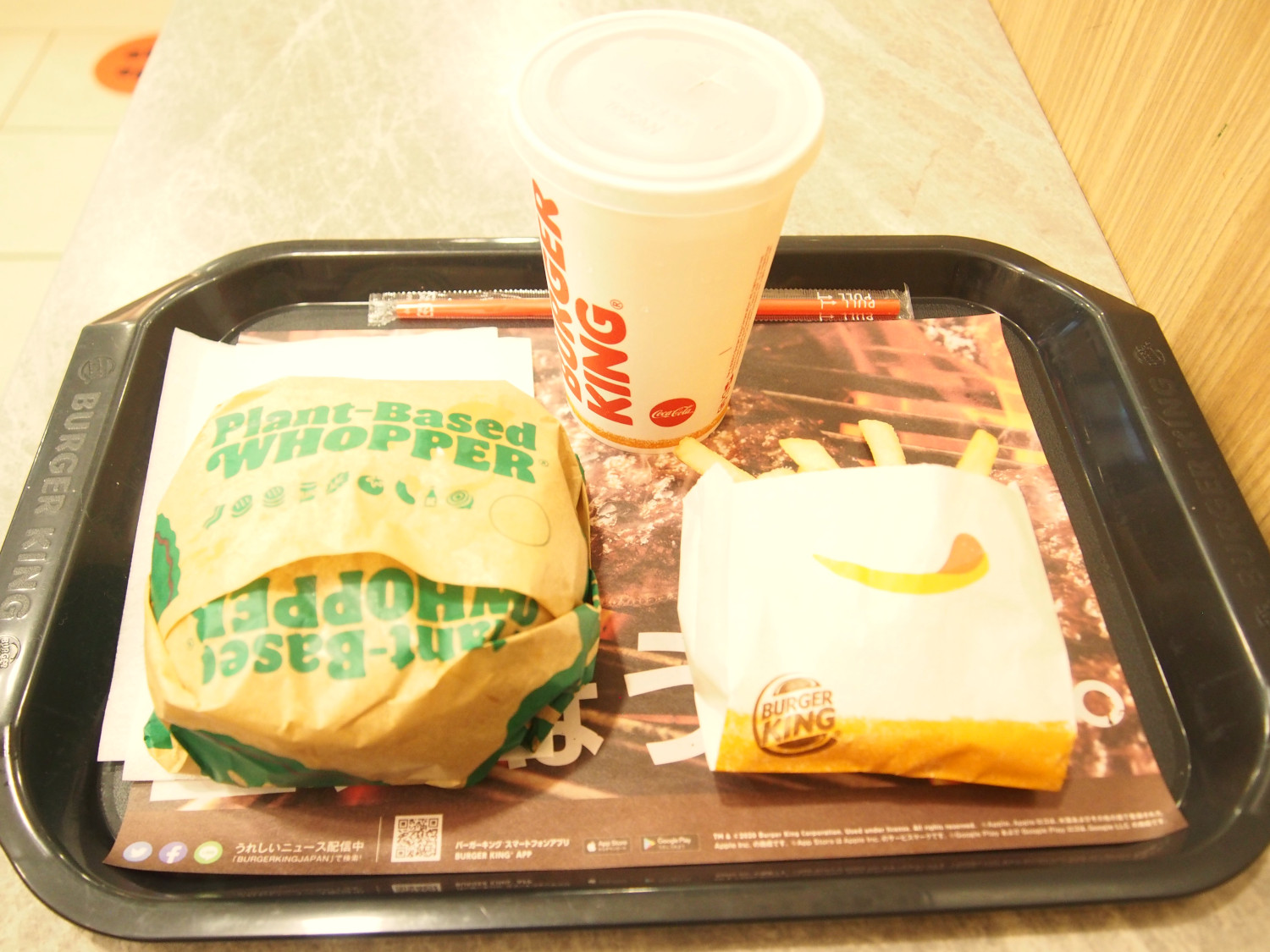 [Vegetarian Burger]
[Vegetarian Foods]
Burger King in Japan started selling burger made with plant called Plant-based Whopper. It tried the burger this time!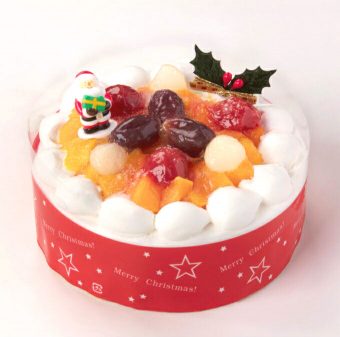 [News]
In Japan, Christmas cake is a vital part to celebrate Christmas.
Now you can enjoy vegan and vegetarian Christmas cakes in Japan!!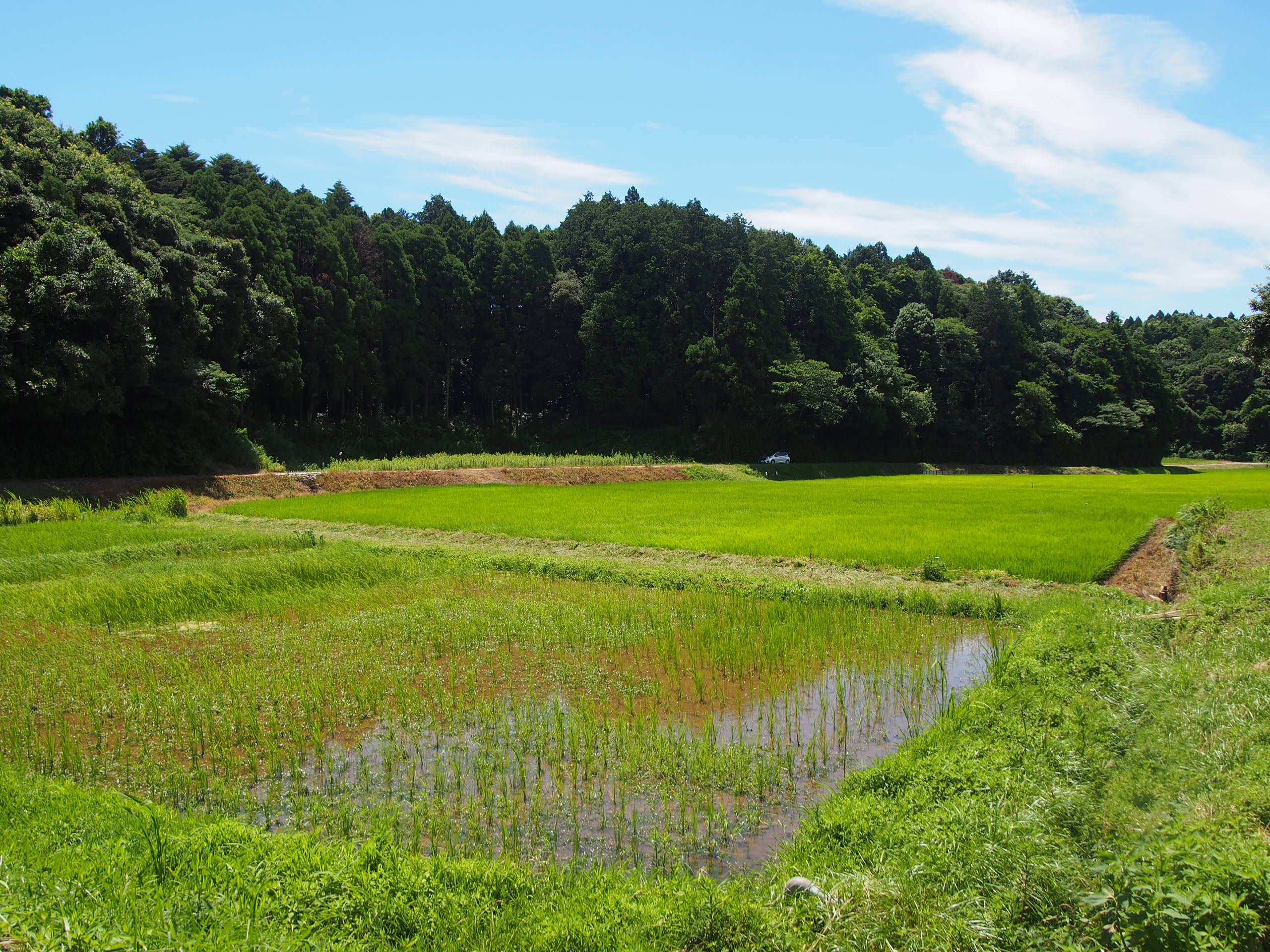 [Event]
Visited Organic Rice Paddy to help weeding in the countryside.
I could also see solar sharing and slow life in Japan.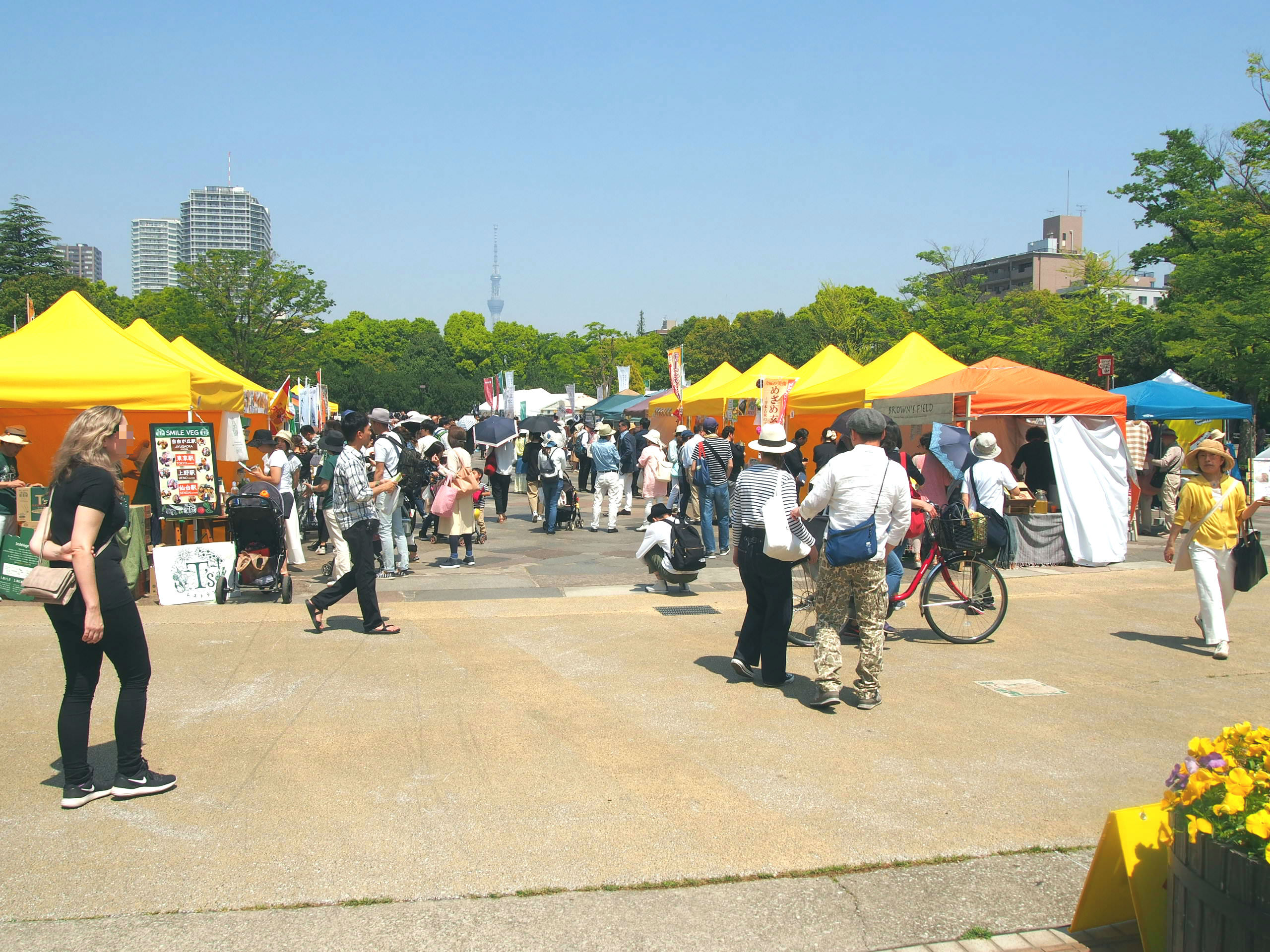 [Event]
Visited Vegan Gourmet Festival Tokyo which is held on 22th April.
I'll introduce the atmosphere of Vegan Gourmet Festival here.