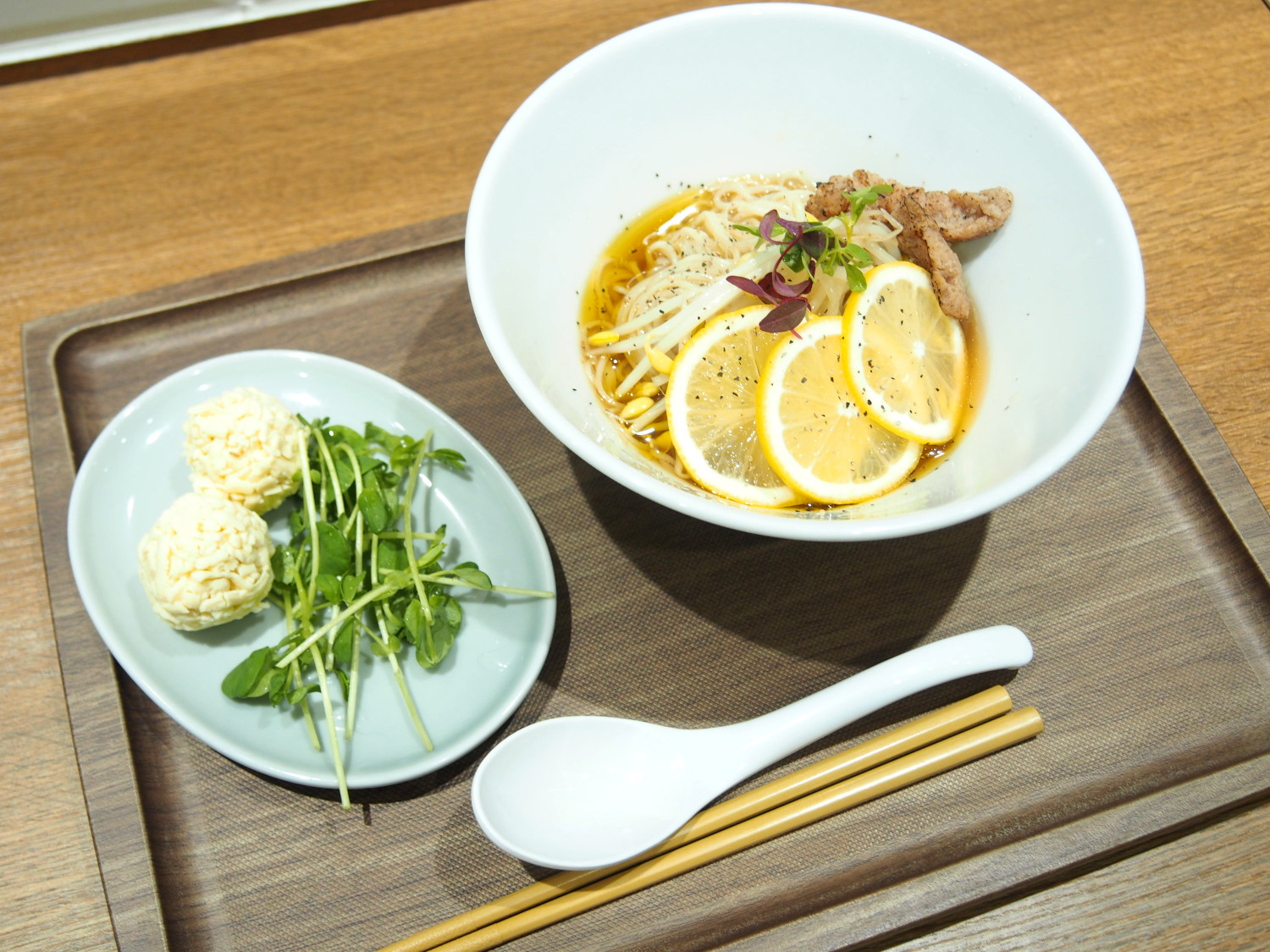 [Vegan Ramen]
[Vegan Menu]
T's Tantan opened in 2020 inside of the Ikebukuro Station! You can enjoy very tasty vegan noodles here!!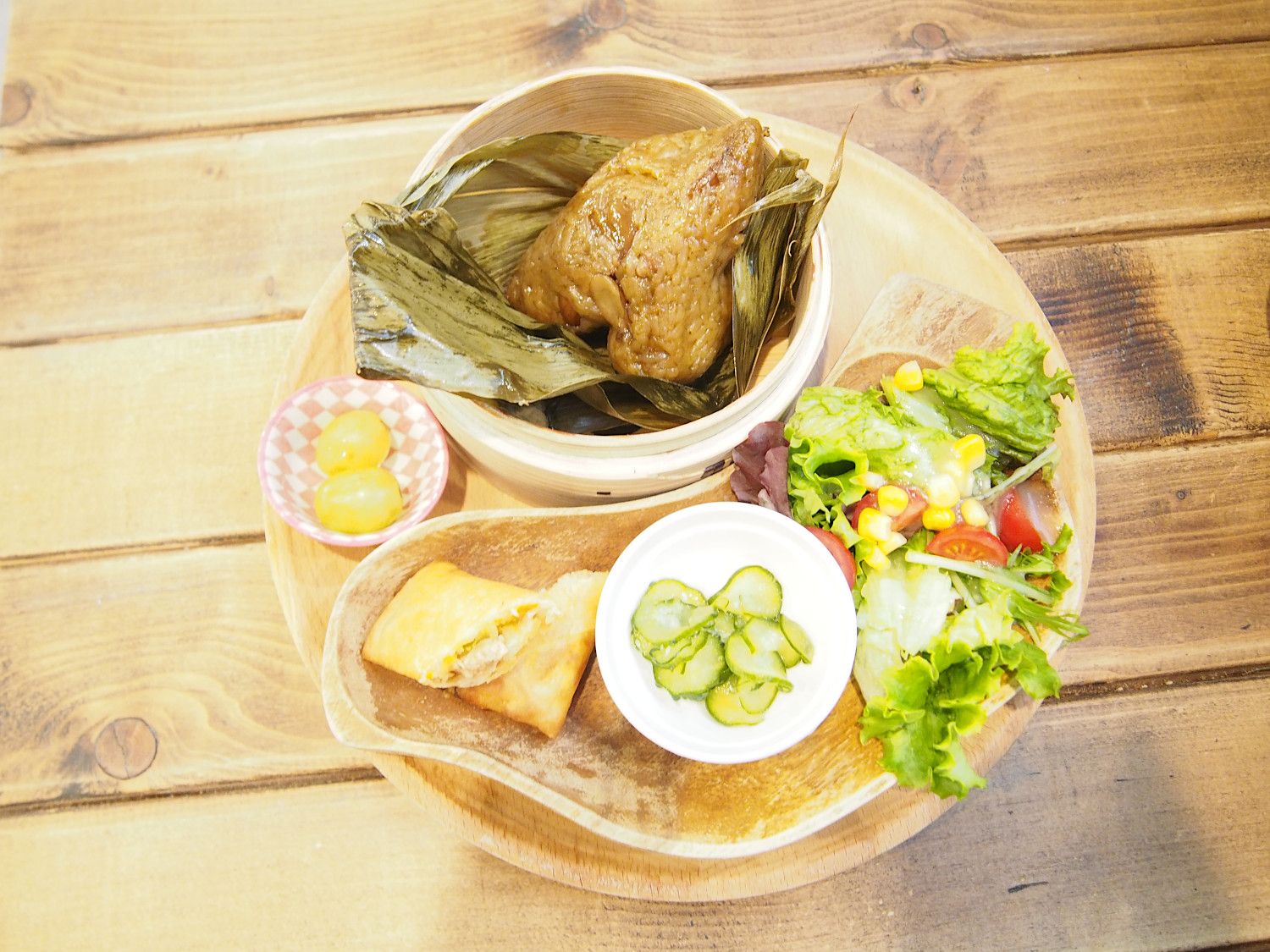 [Vegan Menu]
[Vegetarian Menu]
I've always wanted to visit this TSUMUGU CAFE! Here, you can enjoy Taiwanese vegan or vegetarian dishes!!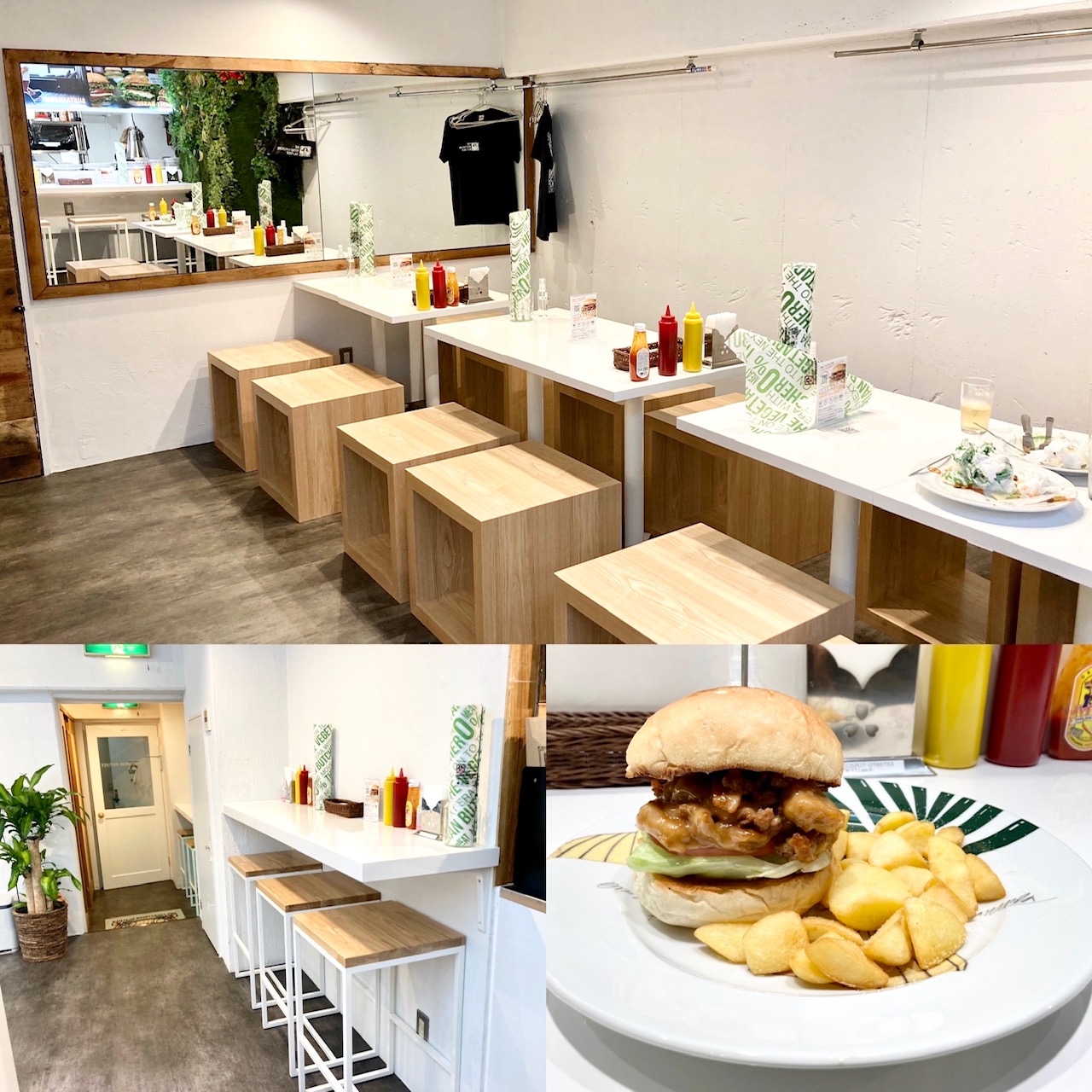 [Vegan Burger]
[Vegetarian Burger]
You can enjoy vegan and vegetarian burgers here!
Located underground but cozy and cheerful atmosphere inside!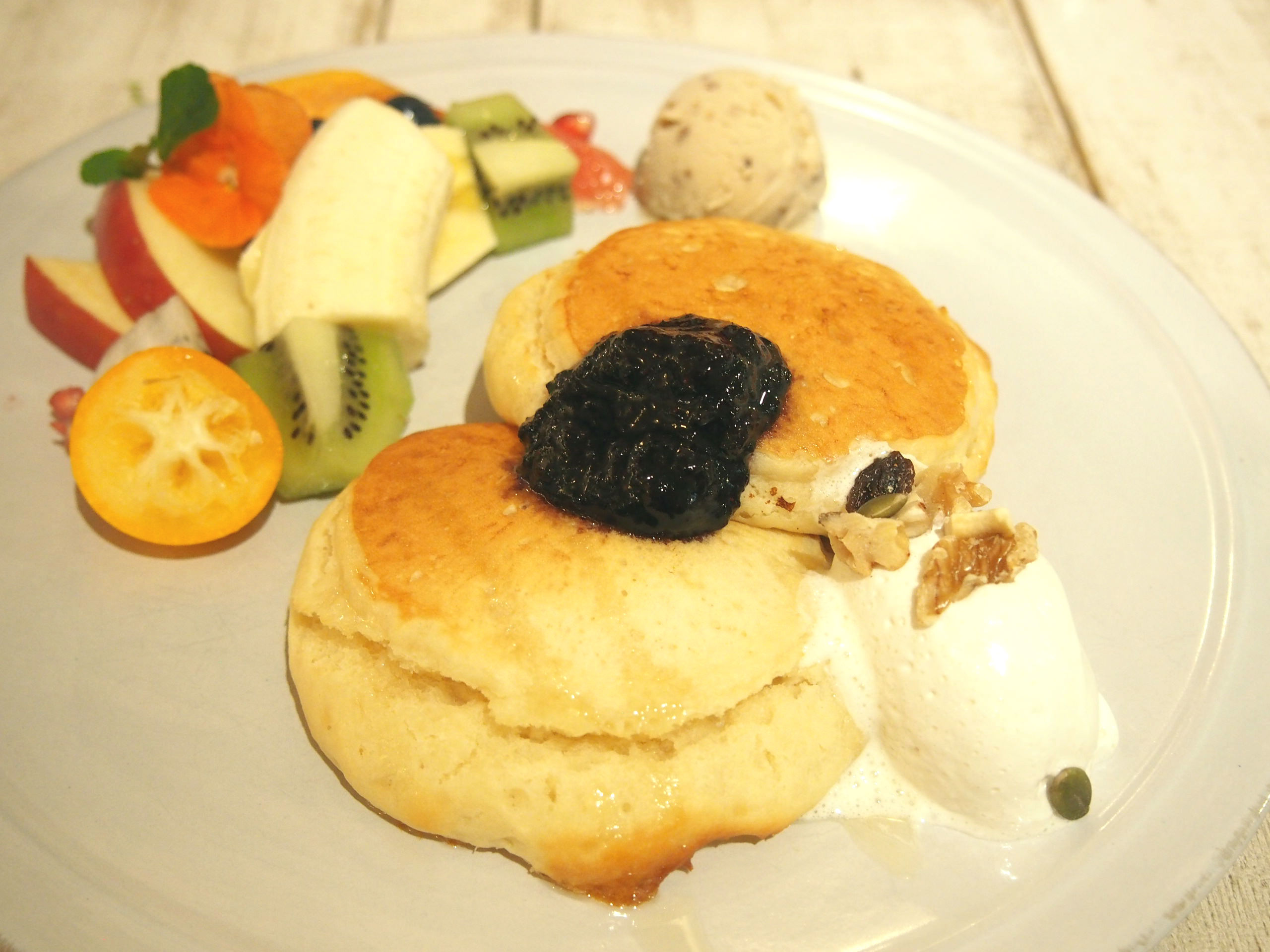 [Vegan Menu]
[Raw Juice Menu]
AIN SOPH.soar is famous restaurant for its vegan pancake.
I had always been interested in this restaurant and had a chance to visit this time.